READ IN: Español
Camper x North Sails have worked together on a collection of accessories made from reused nautical sails.  The nautical-inspired accessories, with a touch of Mediterranean craftsmanship, have been designed with sustainability in mind.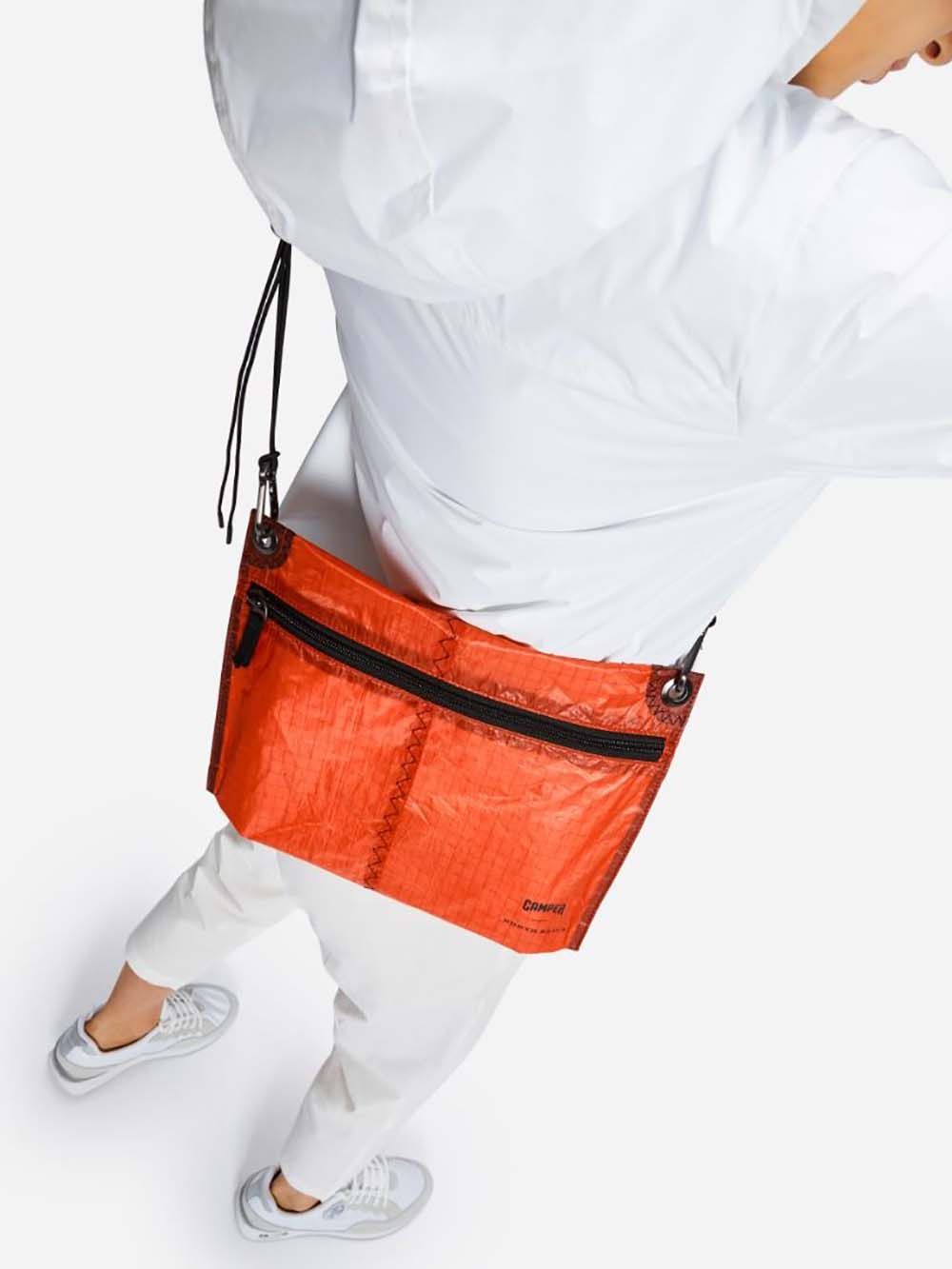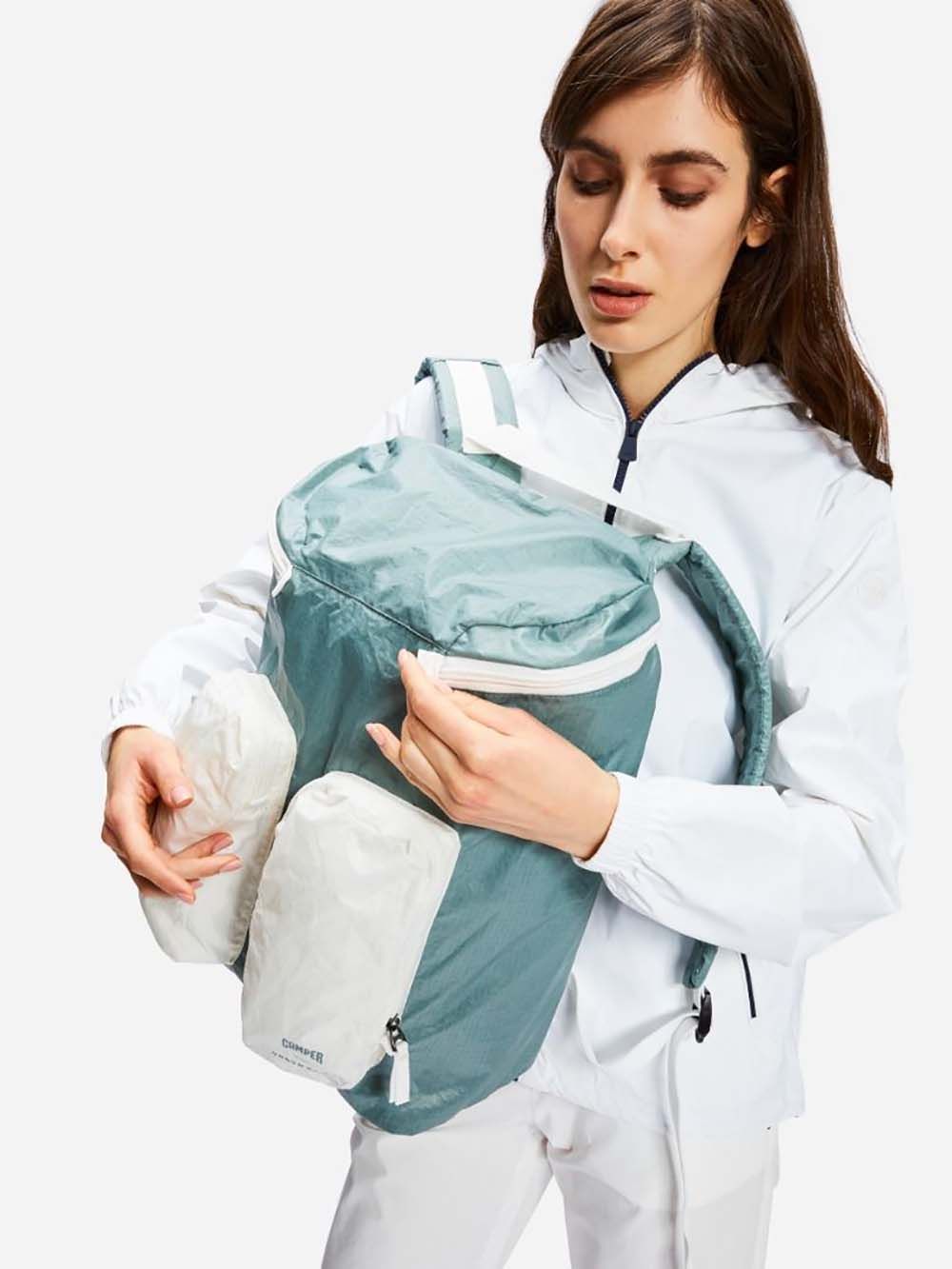 This is the Spanish brand's first time in the world of sailing, but it is making its debut in style with a selection of limited-edition accessories. The capsule is made up of four designs, a backpack in grey and white, a canvas bag in black and white, a shoulder bag in red and a blue bag with white trim.
The collection is inspired by the shape of a boat and the materials used to create its components, as well as the sophisticated look of an urban sailor who has travelled the world. The designs incorporate technical details such as sturdy stitching, rope straps, eyelets and woven ribbons characteristic of sea voyages.
Sustainability is the value that both brands share and is embodied in this collaboration. In fact, the collection is made from six nautical sails that have been used in previous competitions. The aim is to find new and innovative methods to pave the way for a future that is more respectful of the planet.
This launch is in addition to one of the company's latest proposals, its "ReCrafted" collection, made from used and damaged shoes. In addition, the collection is part of a North Sails sustainability project: environmental responsibility courses with Mission Ocean Microbiomes and Tara Océan Fondation.
The Camper x North Sails collection is available at webstore.northsails.com and camper.com