READ IN: Español
Fashion seems to have accommodated. If for the last few years skatewear aesthetics has inspired everything up in terms of design, now it's the sneakers' turn. Now you can start to dust the Osiris….
The release of Asap's collaboration with Under Armour – which was revealed last week – will elevate the silhouettes of Osiris, DC, etc. to the #must category.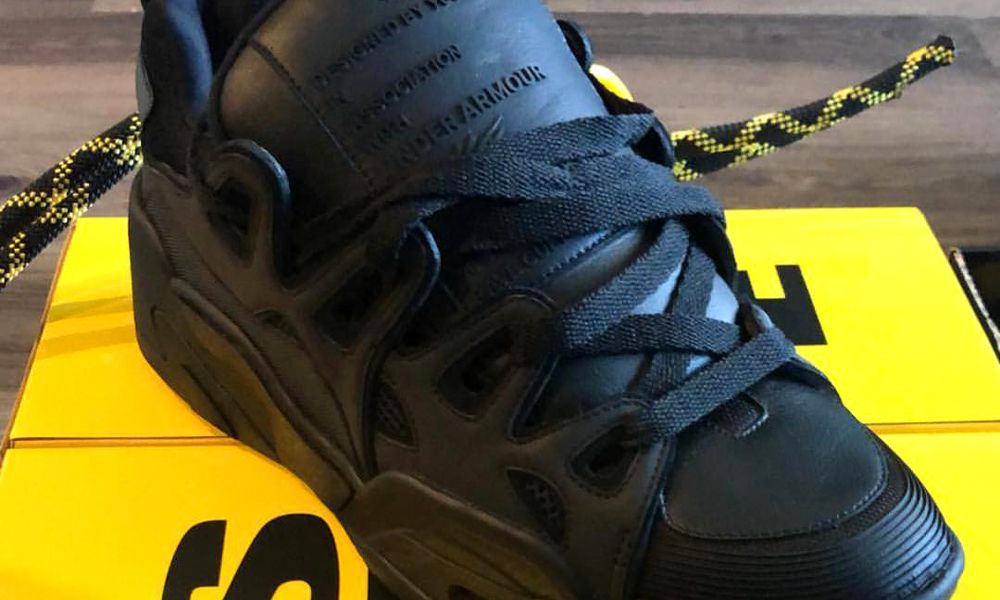 The more than consolidated movement of the chunky sneakers has brought the more "bold" shoes of the 1990s and early 2000s back to the forefront. To be honest, the shoe that Flacko is going to release with Under Armour has a profile that is almost the same as one of Osiris' best-known sneakers.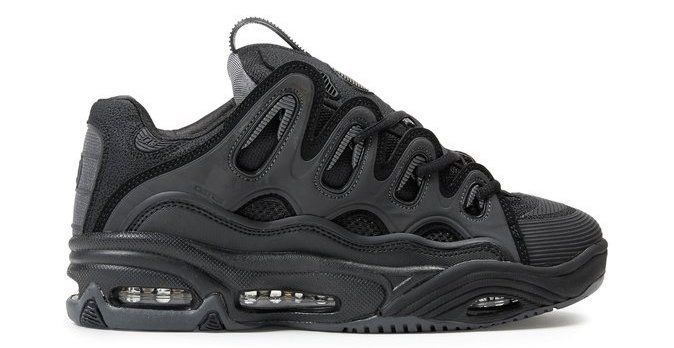 Another brand that will soon regain its position will be DC (@dcshoes) that with models like the recently launched DC X Dime Legacy OG or the new Tribeka, focused on connecting the streetwear culture of the 90s with current market demand, will eat its share of the cake.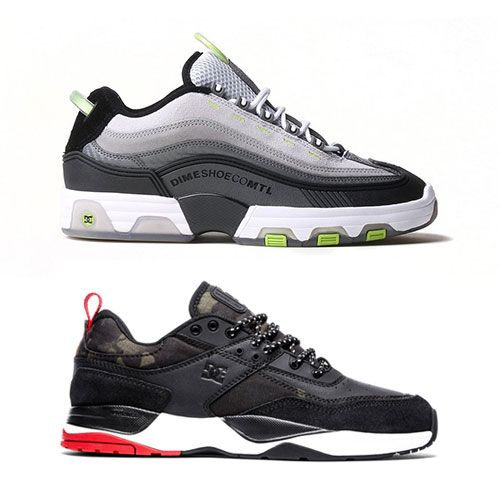 As we talked about recently, UMBRO will soon present its Bumpy model in Europe. With a silhouette that moves away from the Triple S getting closer to a hybrid between trekking and skateboarding.
Apparently, one of the last to join this new trend has been the Louis Vuitton (louisvuitton) firm that never ceases to surprise us. The photo that has been viralized shows us a shoe whose silhouette is very similar to that of the Osiris D3.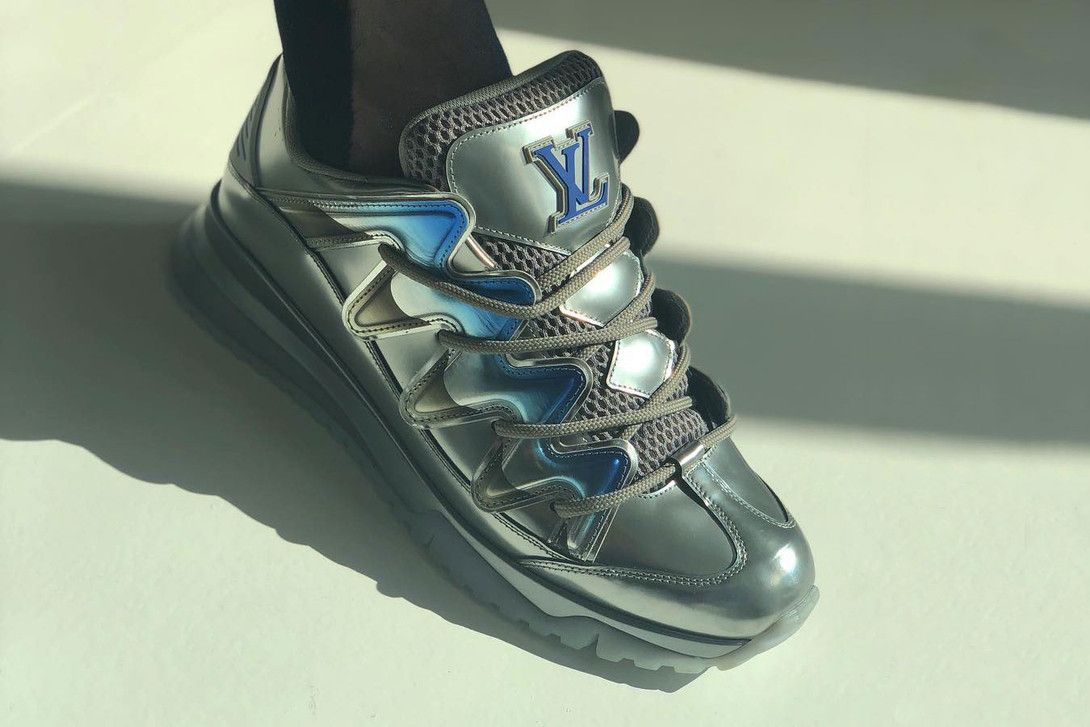 The trend is latent, now we just have to wait for it to explode and see how the audience behaves.