READ IN: Español
UNO celebrates its 50th anniversary. For the occasion, they have launched the largest line of card game products so far.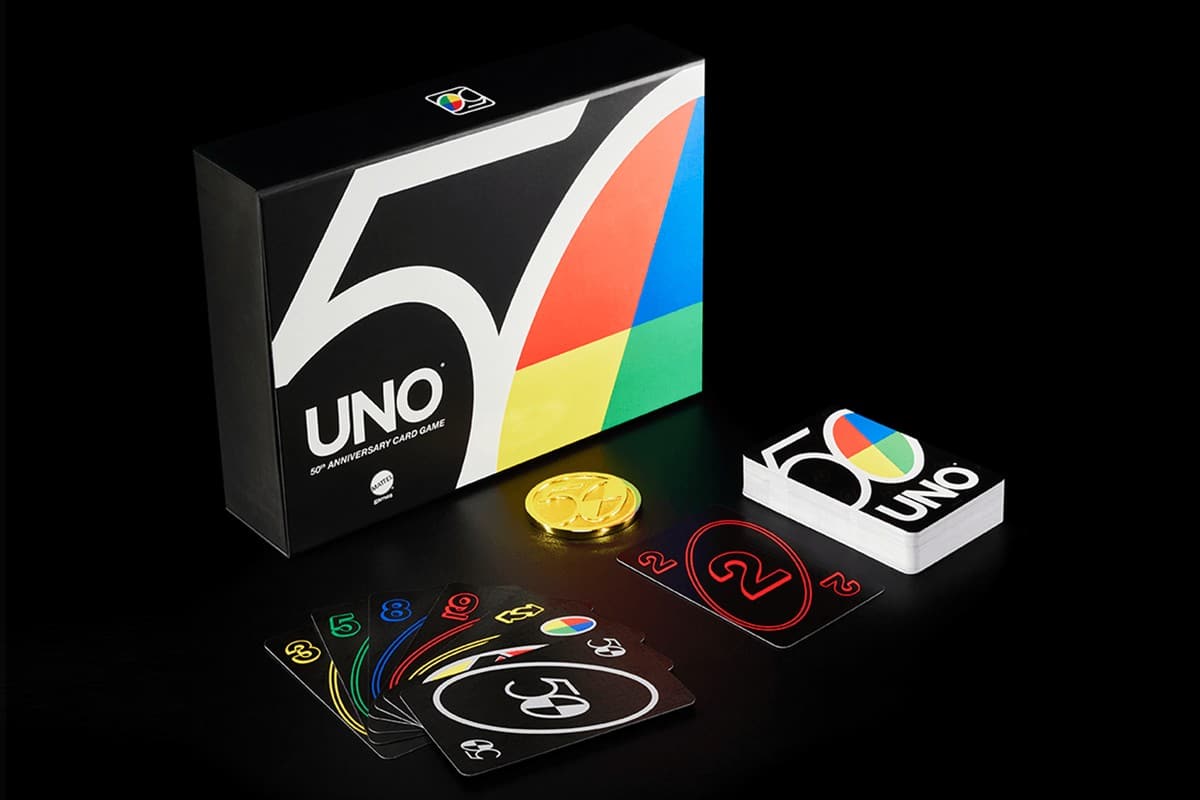 highxtar-uno-celebra-50-aniversario-1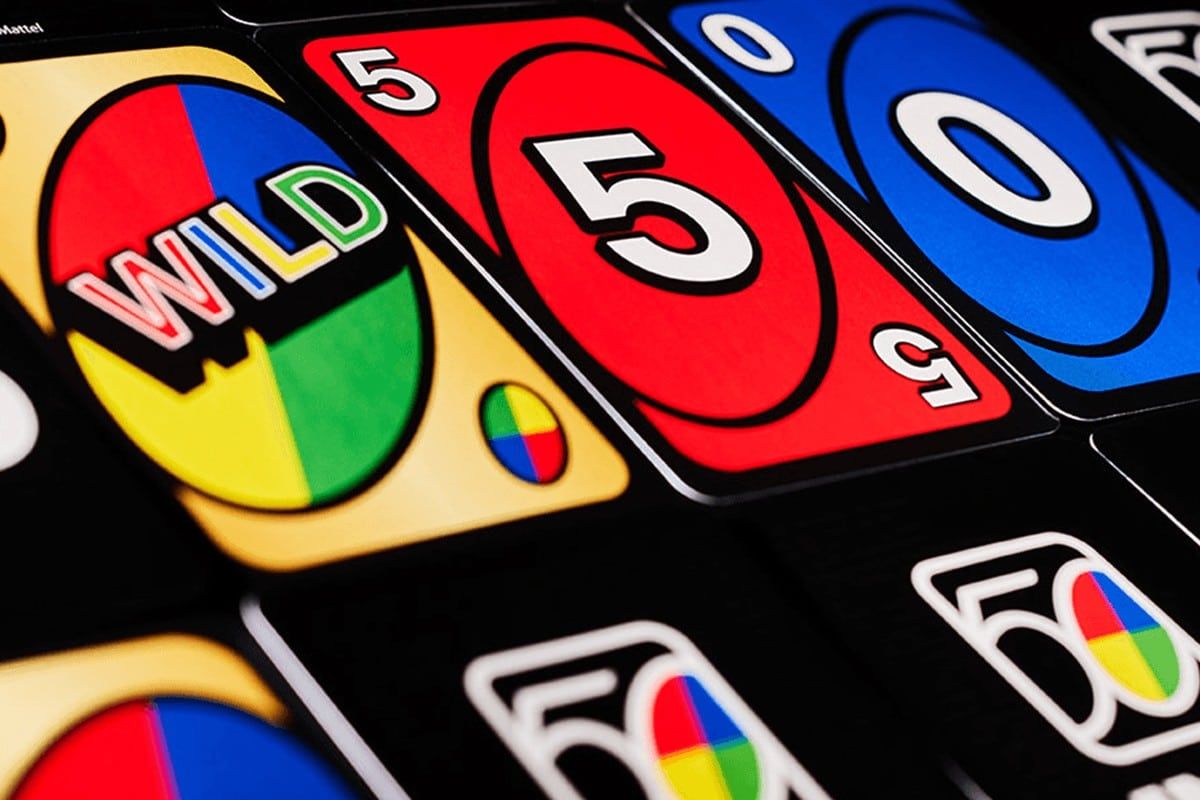 highxtar-uno-celebra-50-aniversario-2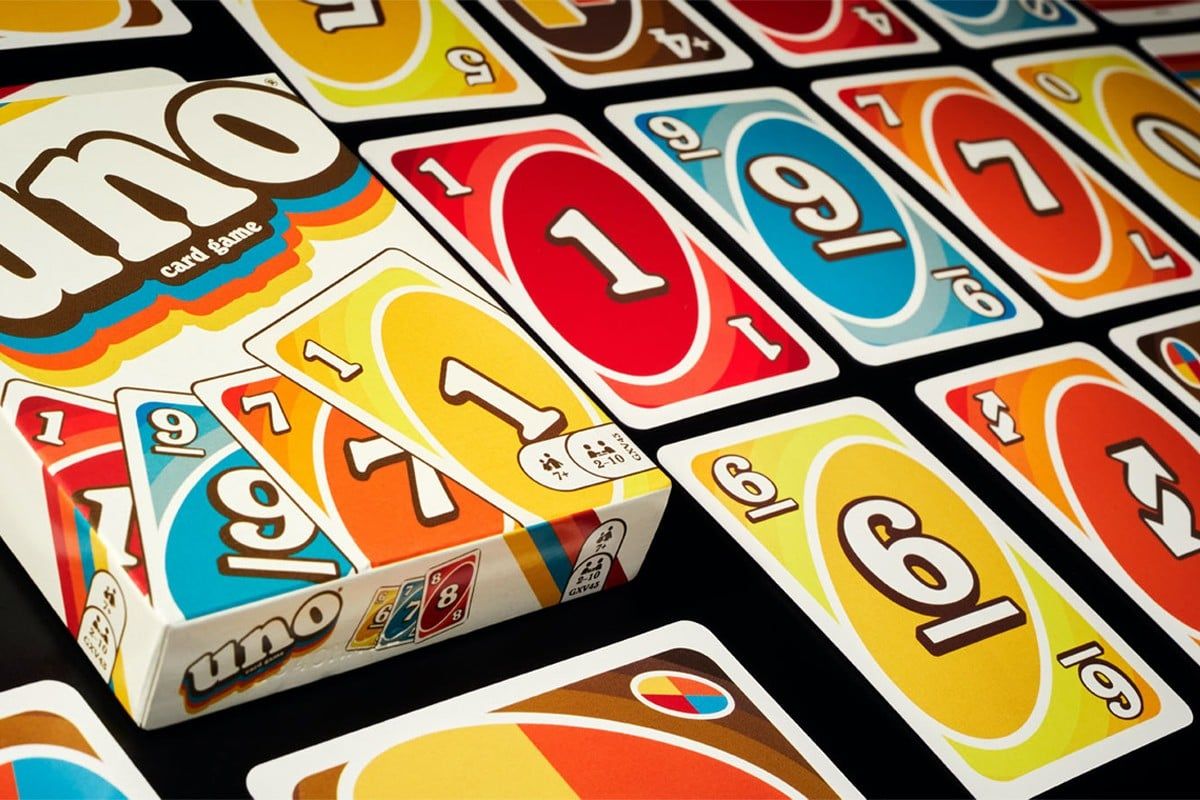 highxtar-uno-celebra-50-aniversario-3
Starting this month, Uno will launch different versions of their classic card game and they will be available for purchase throughout the year. The focus of the celebration is the 50th anniversary premium deck. The set includes a commemorative gold coin and different golden jokers. This version presents new rules that will make the game a more amazing experience.
Following the celebration, Mattel has provided to launch new versions of the game to commemorate different decades of history. In case you were left wanting more, they have also organized an epic championship. The event is scheduled for late November and participants will have the opportunity to win $50,000 USD. Are you in?
The UNO premium card game is available exclusively at Walmart for $15 USD. You can find the rest of the products on the UNO website. You will find more information about the rules of the competition.
Did you know that Kylie Jenner launched her own version of UNO? Find out here.