READ IN: Español
The boom of collaborations between luxury fashion and fast fashion exploded at the end of last year, leaving behind an oversaturated archive of creations between brands such as Fila and Fendi, Gucci x The North Face or adidas x Prada. Throughout 2022, a new collaborative paradigm of independent fashion has been projected: a new generation in which fast fashion and/or sportswear brands join forces with a series of independent designers to once again subvert the system.
In this new collaborative universe, new visual and aesthetic languages emerge in which fashion, beyond shedding its elitist atmosphere, once again highlights its infinite capacity for reinvention. If the previously mentioned creative unions -which based their fusion on the sum of logos and commercial successes- have already fallen into obsolescence and creative deficiency, now the way is open for collaborations between fast fashion brands with international influence and designers or niche brands unknown to the vast majority.
During these last months, it has been surprising to see how countless totally unexpected collaborations materialized, with codes and even contradictory identities: from the case of Puma x Palomo, Uniqlo x Helmut Lang, Zara x Studio Nicholson or RAL7000STUDIO x Bershka. The question that can be drawn from here is: can these kinds of connections in fashion really work (and fit together)?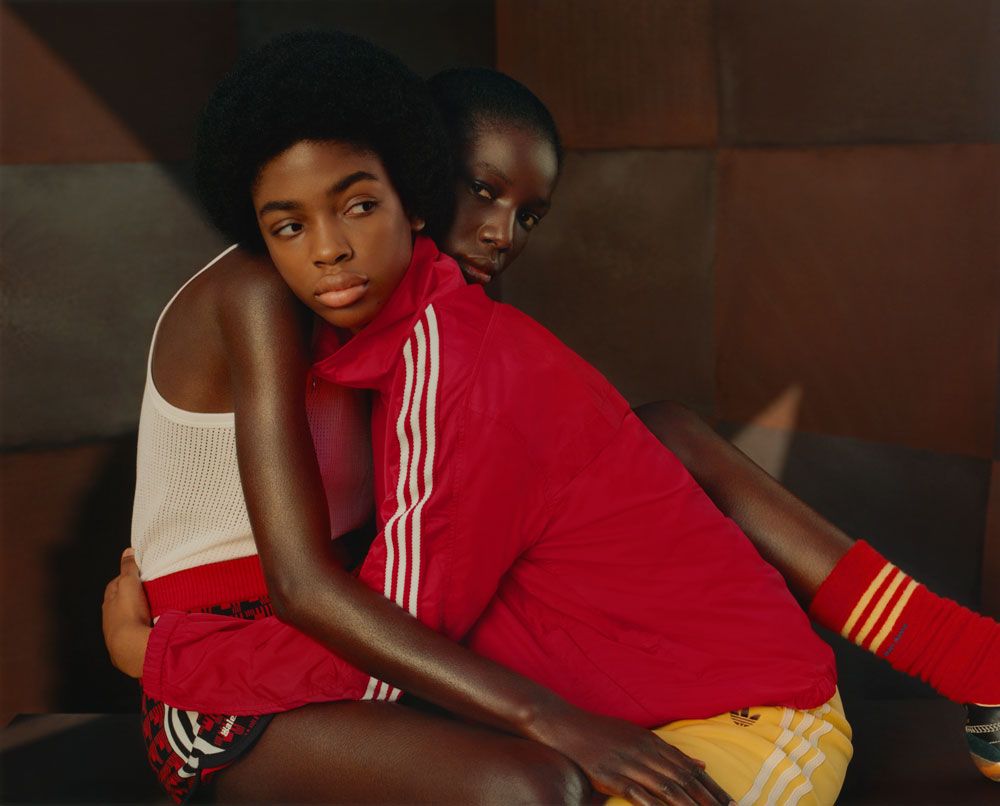 CAN THEIR LANGUAGES COEXIST?
The collective reaction on the part of fashion critics and active users of all these brands arguably orbited between mixed feelings of fascination and incomprehension. In this second case, the sentiment could be linked to the fact that an independent brand like Studio Nicholson collaborates with one like Zara, with totally opposite sustainable commitments and values.
However, the creative union between Palomo and Puma, celebrating self-expression and gender fluidity, was acclaimed as ADNS' message and fusion of the cult sports brand and its technology with the elevated design and masterful tailoring of Palomo, who injected flamboyance into a previously unexplored field of design, was understood.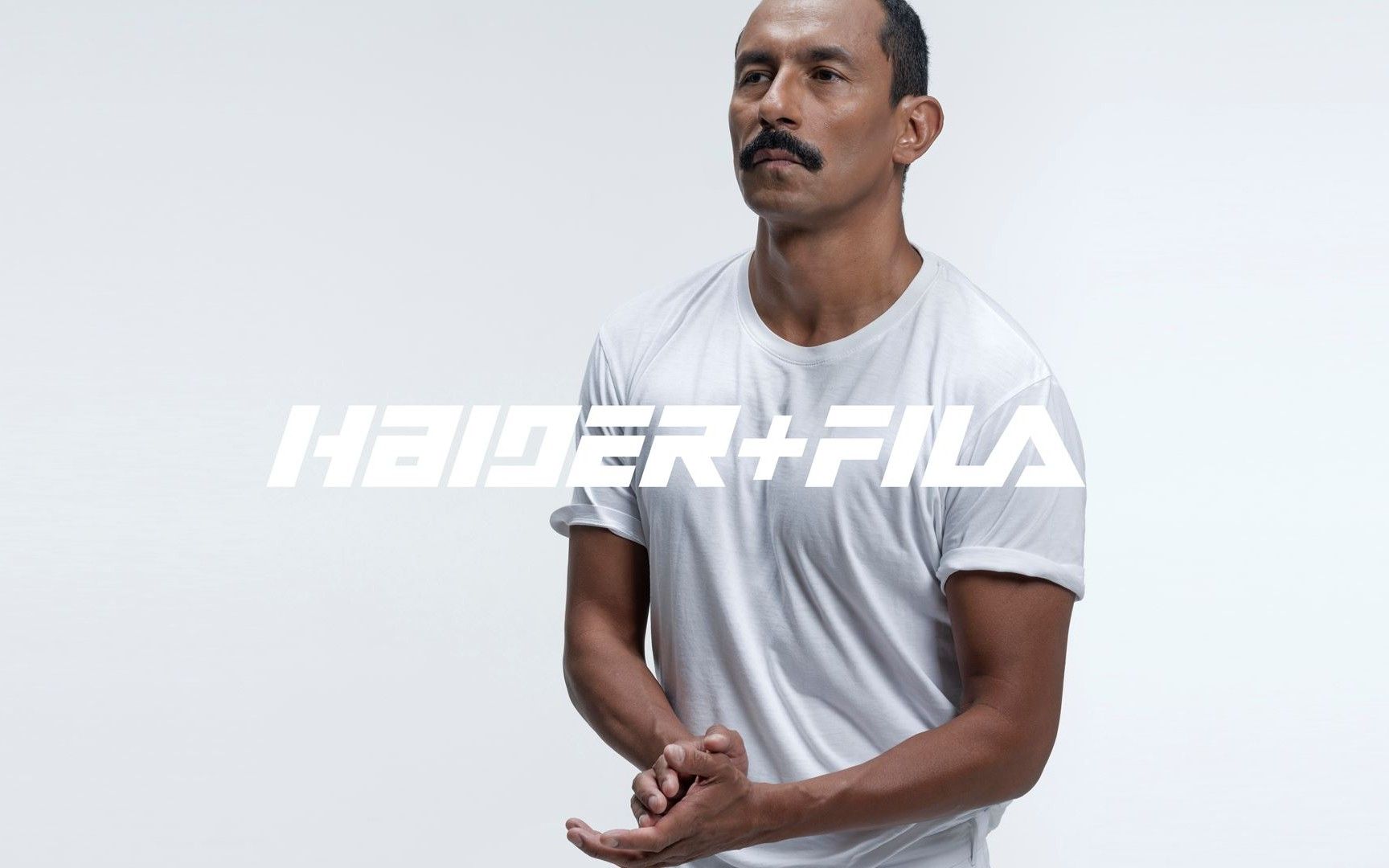 The collaboration between Fila and Haider Ackermann also caused some confusion, being brands without any apparent connection, and with aesthetic discordance. Because what is it that can truly unite these worlds that are antagonistic in values and essence? Beyond trying to answer that question from a lack of knowledge, what we could affirm is the great opportunity that this type of collaboration represents for independent brands whose margins do not operate beyond the luxury sphere, and are now open to new media exposure.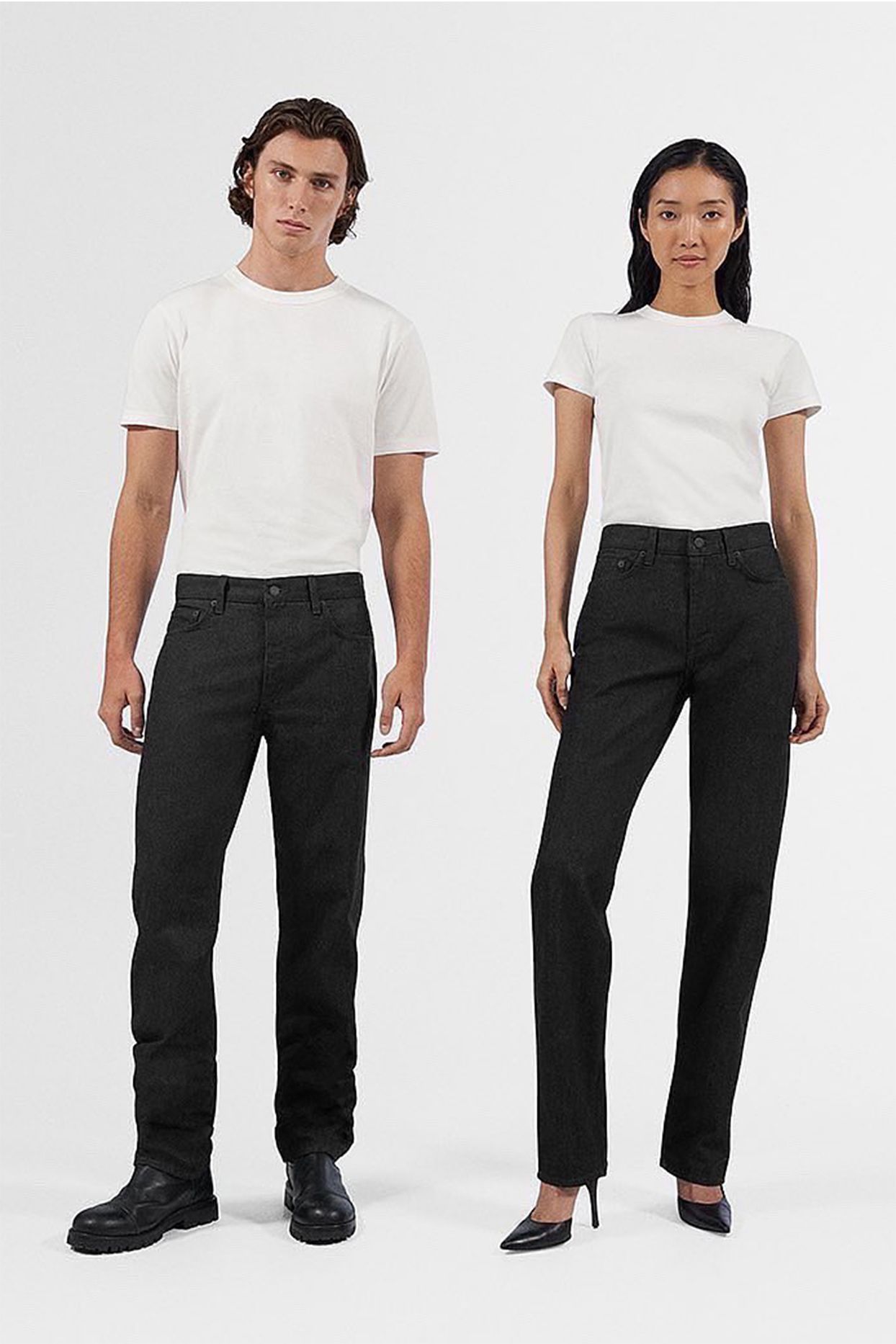 At the same time, for fast fashion brands, collaborating with a niche brand offers them the activation of that authenticity that they often lack, being submerged in a system of algorithms dictated by the trends of the season. Perhaps, in this sense, it would be much better for all those global commercial giants to partner with independent designers, rather than replicating and stealing their designs.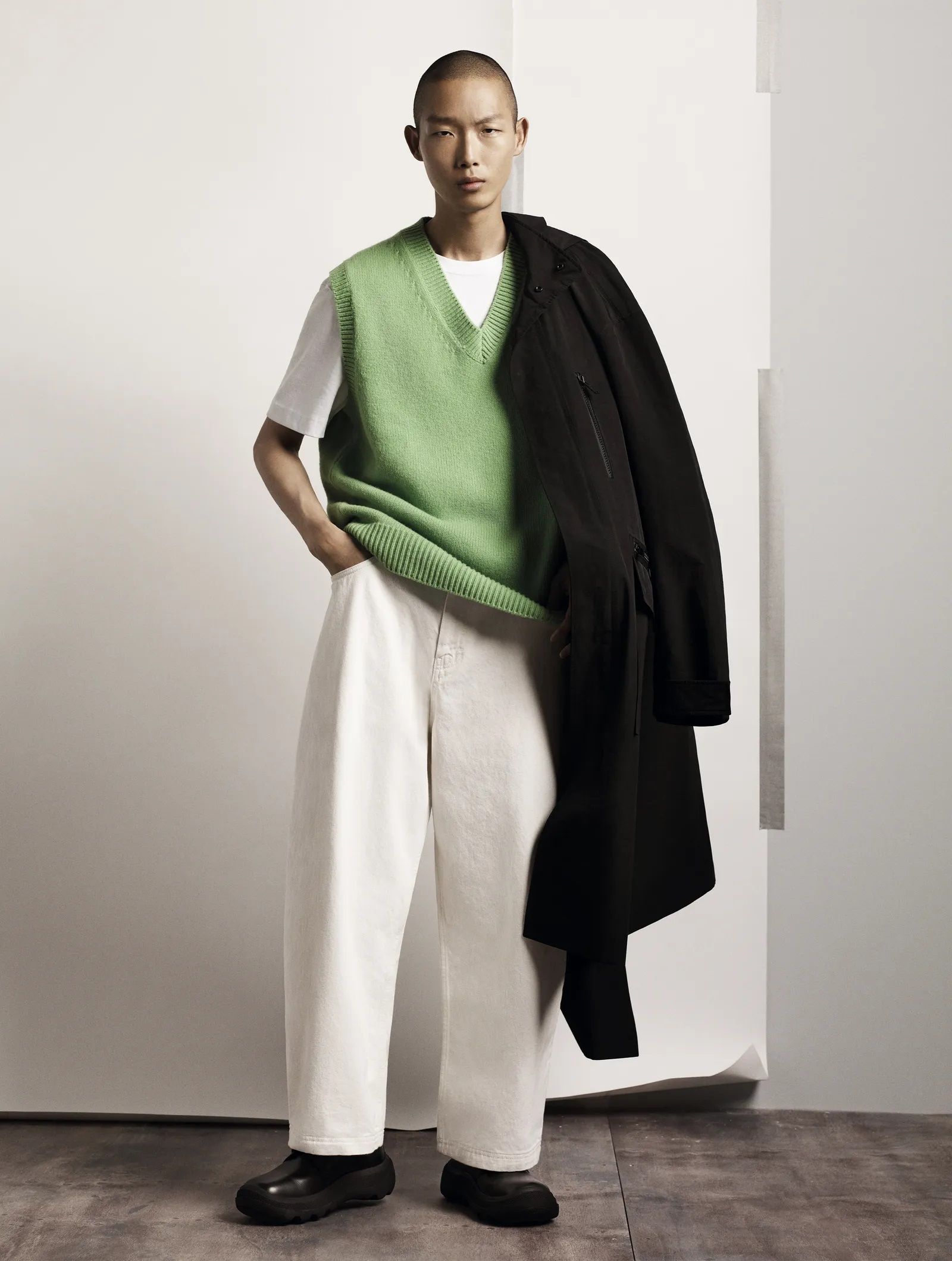 After all, the overall effect of this new wave of indie collaborations seems to have been positive: for their thoughtfully developed designs, their superior quality, and identity expression. Moreover, the union of their narratives favors niche brands through the expansion of their luxury circles to reach the heart of universal fashion.