READ IN: Español
Perhaps one of Apple's great inventions was its AirPods. Freedom of movement is priceless. The apple brand eliminated the wires that tied the cell phone distance to the headset. Plus, its touch features make it easy to interact with your iPhone. Its curved design and Pro version fit so perfectly in the ear that outside noise is reduced to a minimum.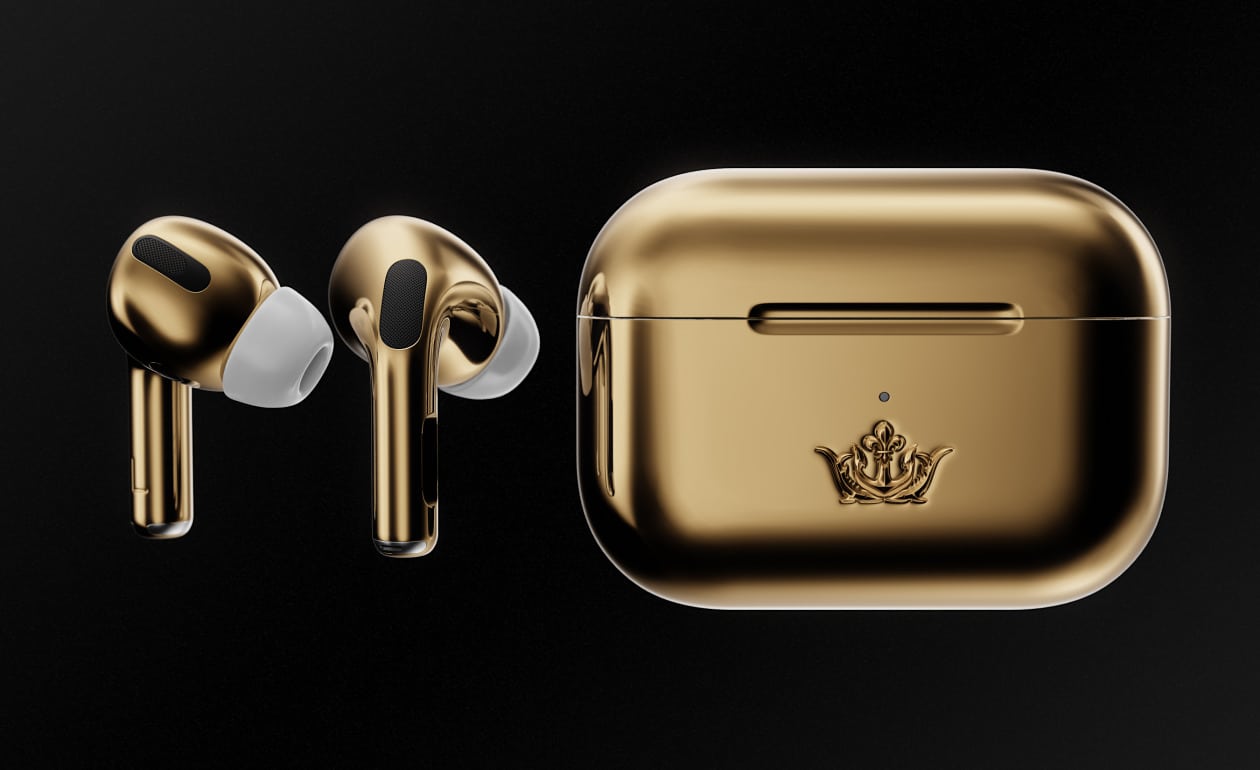 You've probably heard this speech from any of the technology giant's dependents. And we're sure your only phrase was, "with card, please". We don't blame you; we were tempted too. They sold us the product in such a succulent way that we didn't even realize the great inconvenience of the wireless nature of the helmets.
No, we're not thinking about the possibility of them falling off and losing them. That is a risk, a temerity that we are aware of when passing the card through the magnetic strip. If you're already enjoying your AirPods, you may have noticed how uncomfortable it is to go with them and have to stop your playback to interact with someone.
Where do you put them? Hold them in your hand? Risk them falling off? Or do you put them in a pocket? No, you know that's not a good option, you never know what's inside of them. That's why Tapper (@gettapper), the accessories specialist, has designed the solution.  They have thought about the transport option for your Apple headset.
The Swedish brand has made a difference with this luxury range of three braided brass chains for your AirPods and AirPods Pro in "18K Gold", "925 Silver" and "Black Hematite". The ends feature a neodymium magnet holder for a perfect fit. They are also sealed with "Tapper" for product authentication.
The price is around 70 and 80 euros. If you want them, you can visit Tapper's official website and buy them.