READ IN: Español
The new 25mm buckle belt from Dior is an exact definition of the new technical fashion in haute couture.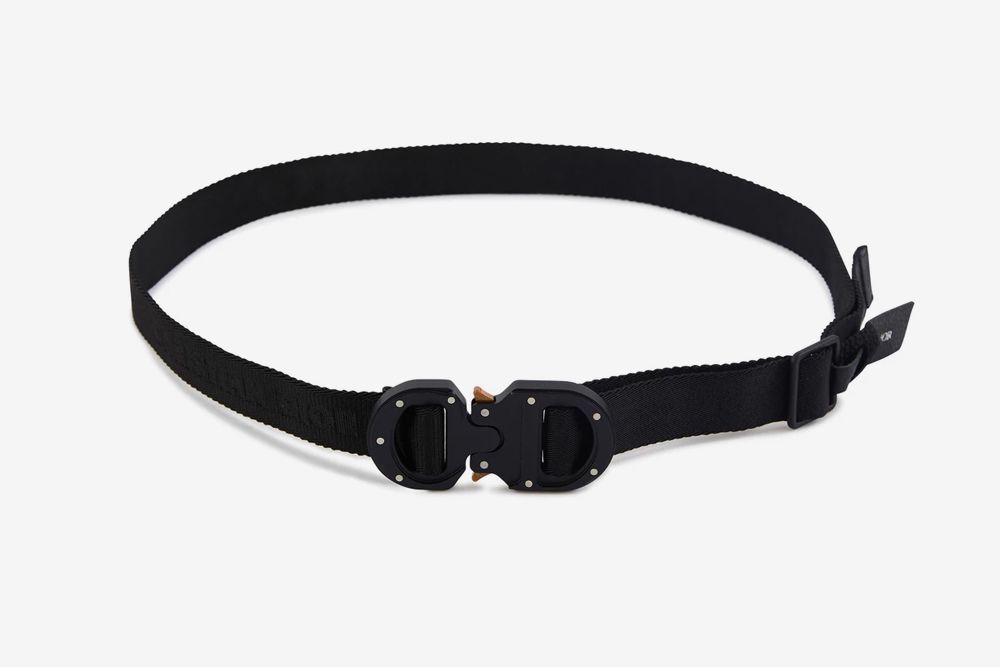 The Dior Buckle Belt, sporting an elegant black tone, is made in Italy with an unbeatable quality. It is an accessory with a personalized closure at the hands of the maison, with a look that clearly focuses on functionality and utilitarianism.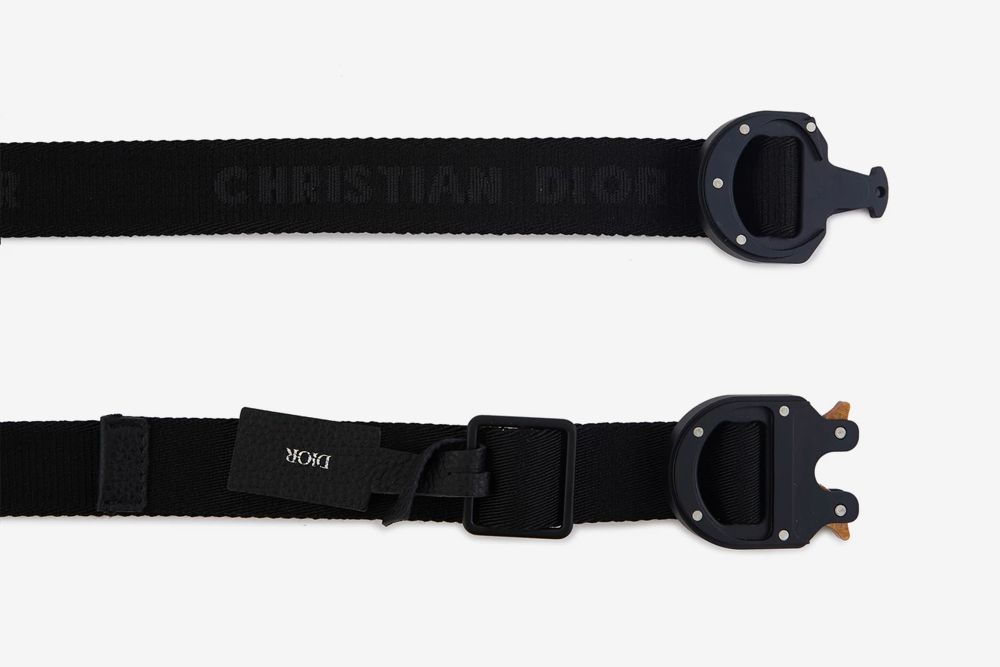 The belt features a snap fastener with a matte black finish, referring to the roots of Christian Dior. The aluminum buckle is accented with 3D details and silver brushstrokes. The belt strap is made of a robust material and can be adjusted to any size, with a leather tab with the logo.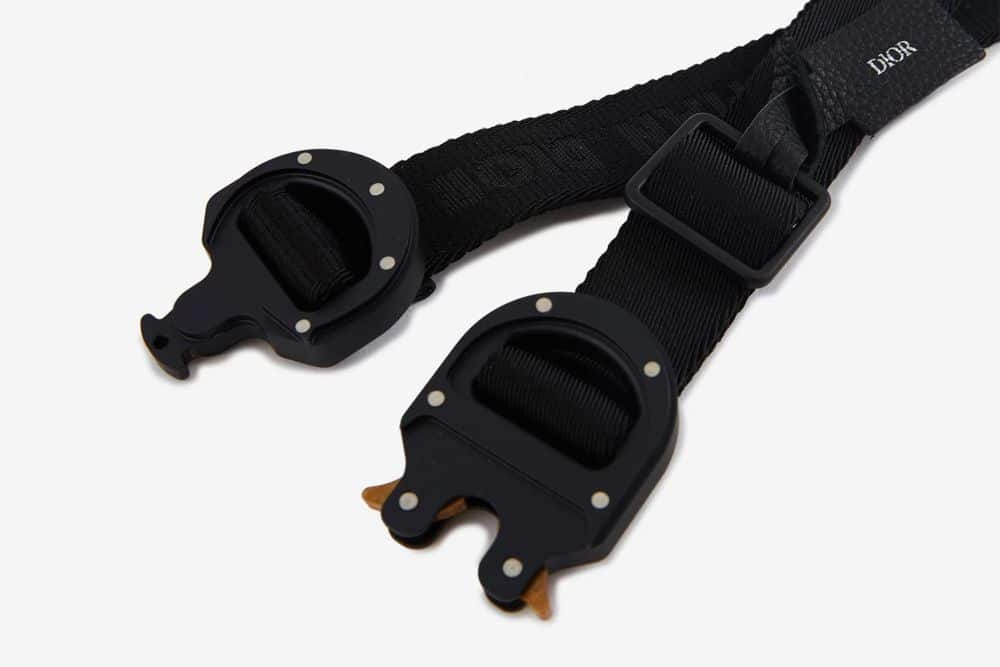 The Dior Buckle Belt is priced at $710 and is now available in 24S.
The buckle looks familiar, doesn't it? Here's why it looks so much like the Alyx buckles in this article.