READ IN: Español
The Italian company (@fendi) continues to give prominence to its monogram, now Fendi has created a chain bracelet marked by the FF logo and we couldn't like it more.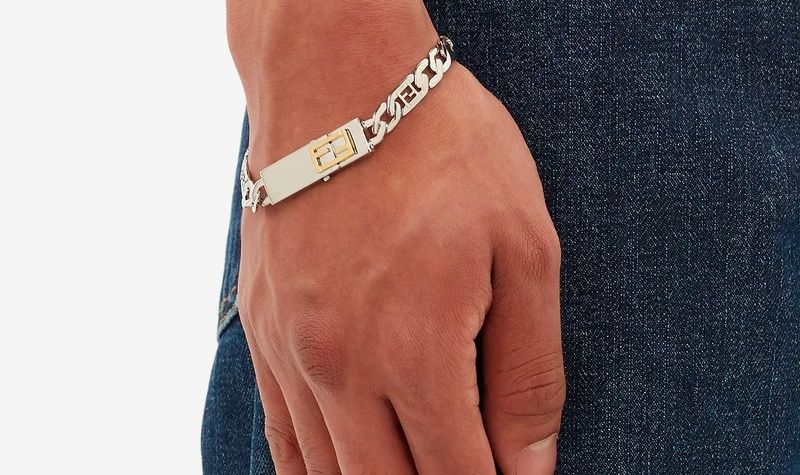 Made in Italy, the accessory is decorated with the double FF characteristic of the brand. First designed by Karl Lagerfeld in 1965, it has since become synonymous with the innovative aesthetics of the Italian luxury fashion house.
The closure element with the logo is attached to a thin silver brass link. In addition, the plates with the FF logo keep the focus on the bracelet's signature at all times.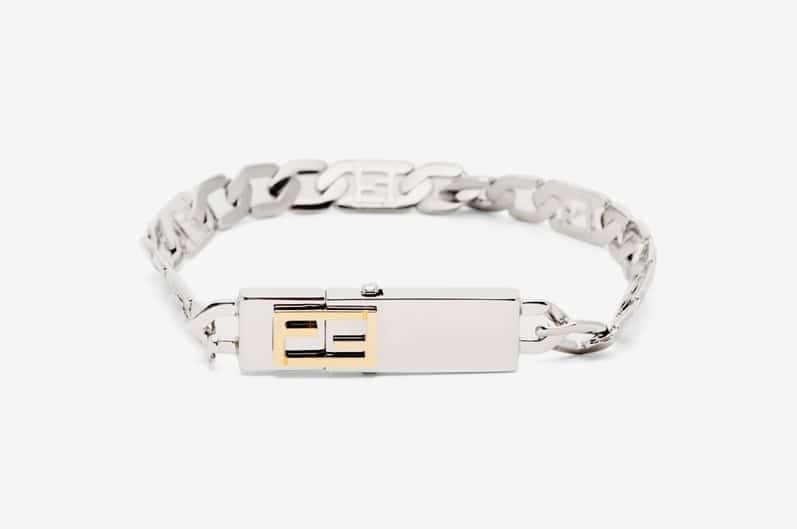 For 250 euros it can be yours, we leave the link here.