READ IN: Español
"Everyone can be part of Diesel". That message was the one that stuck a few days ago in the heart of fashion and the followers of the brand that is democratizing it with its cult movement Y2K. Glenn Martens thus opened a new era in Milan with a fashion show open to the public with which he joined the club of those who deny their elitism. A hymn to freedom that other brands and creative agencies are also putting into practice. Welcome to the Democratic Republic of Fashion.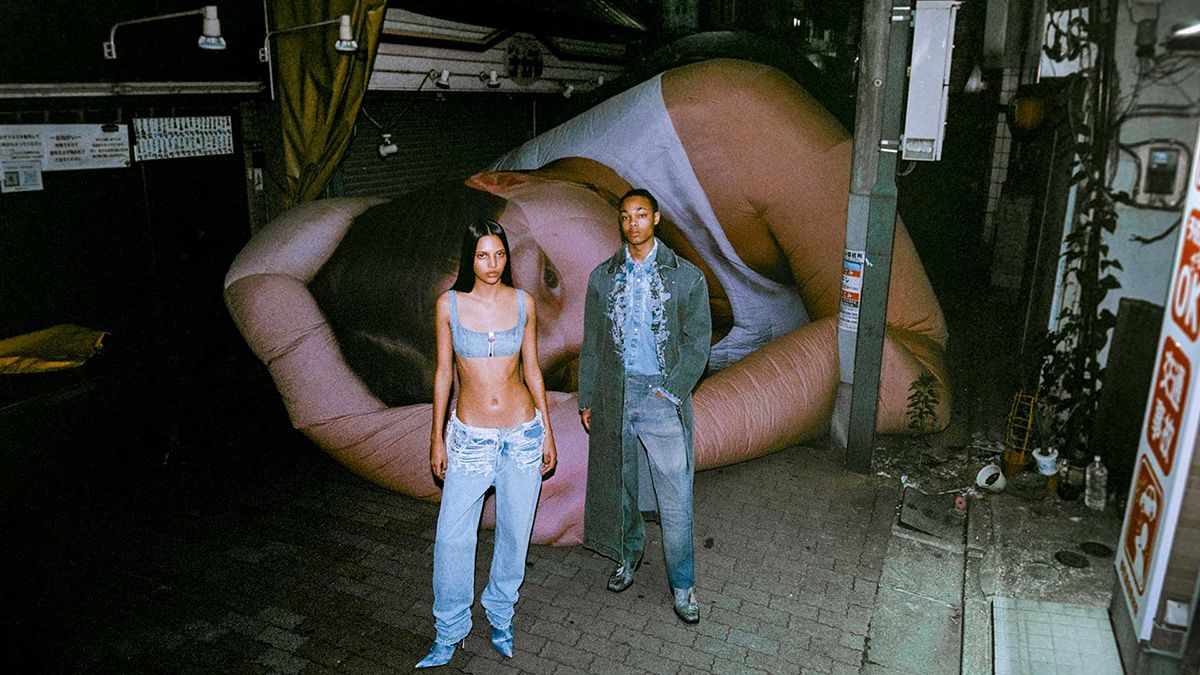 Already in 2019, Samuel Ross was starting to raise this kind of republic through a subversive action for London Fashion Week: allowing people to enter his A Cold Wall* SS20 show with a concept that experimented with working-class codes.
REDEFINING LUXURY
Although if there has been someone who has passed the game of democracy an advanced level, that has been Glenn Martens with a parade in front of 5,000 people who were able to delve into his sexual universe with which he explored denim and sensuality in all its aspects.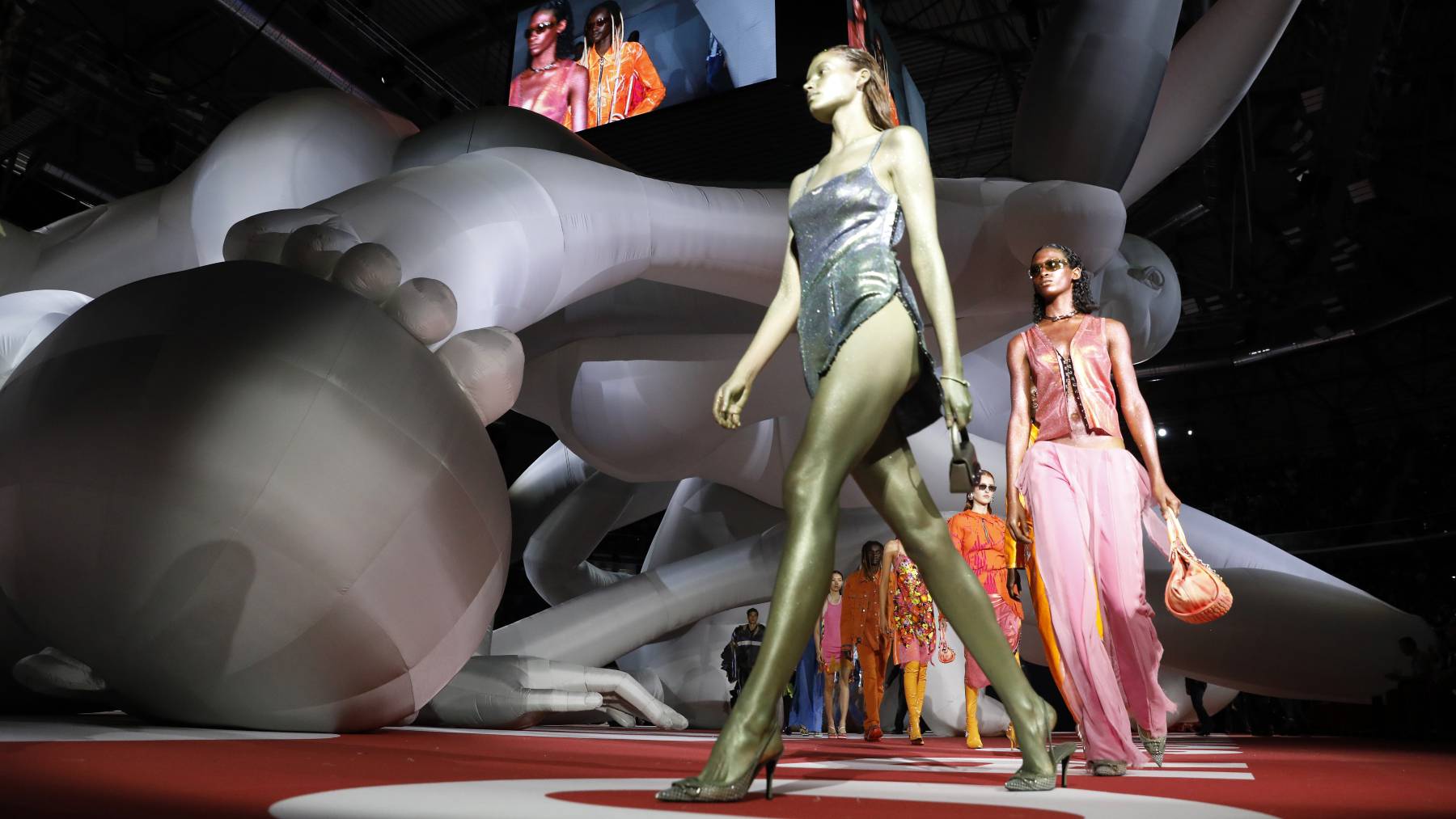 Beyond that, the collection for the SS23 season could be purchased after the fact at acceptable prices, with various product ranges from the commercial or main line to the big designer pieces. Thus, on September 21, while Diesel was making fashion history, Moncler celebrated its anniversary with a big fashion show open to the world in Milan's Piazza del Duomo.
Telfar Clemens was another of the designers to champion this emerging movement through his democratic concept of fashion. Something that he represented again in his recent pop-up in Brooklyn where countless people could access his new concept of luxury and buy his iconic shopping bag in all its iterations.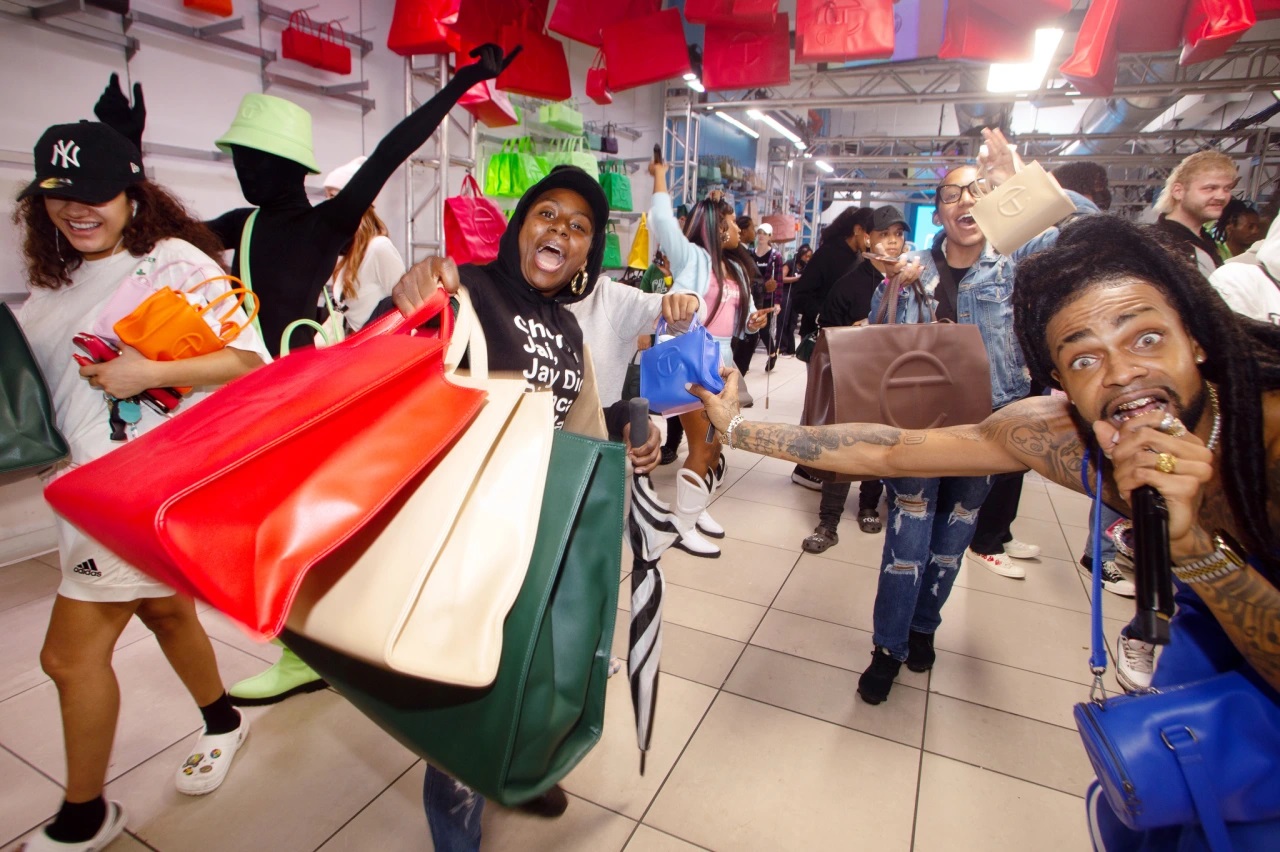 After all, Telfar shows that luxury can also be accessible, and how the industry constantly turns it into something exclusive as well as exclusive. Because fashion, as Martens says, should be for everyone.