READ IN: Español
Our Legacy Work Shop has connected this time its sustainable ethos with the skatewear brand Stüssy to take us to an eternal summer to experience all the feelings.
The collaboration follows the sustainable and conscious Work Shop line devised by co-founder Jockum Hallin, who has been experimenting with the possibilities of upcycling for the past three years. OL has thus become a creative center in which existing materials are transformed into new designs or garments are reworked so that they do not die in their first line of life.
Our Legacy Work Shop x Stüssy is the result of an experimental process between heritage and fabrics in nature positive format. "It's a kind of mix of Stüssy entering their archive and sharing fabrics that were raw material to re-imagine some OL silhouettes, and then the opposite: OL entering their fabric archive and using these to re-imagine some Stüssy silhouettes," says Fraser Avey, director of Stüssy's global brand.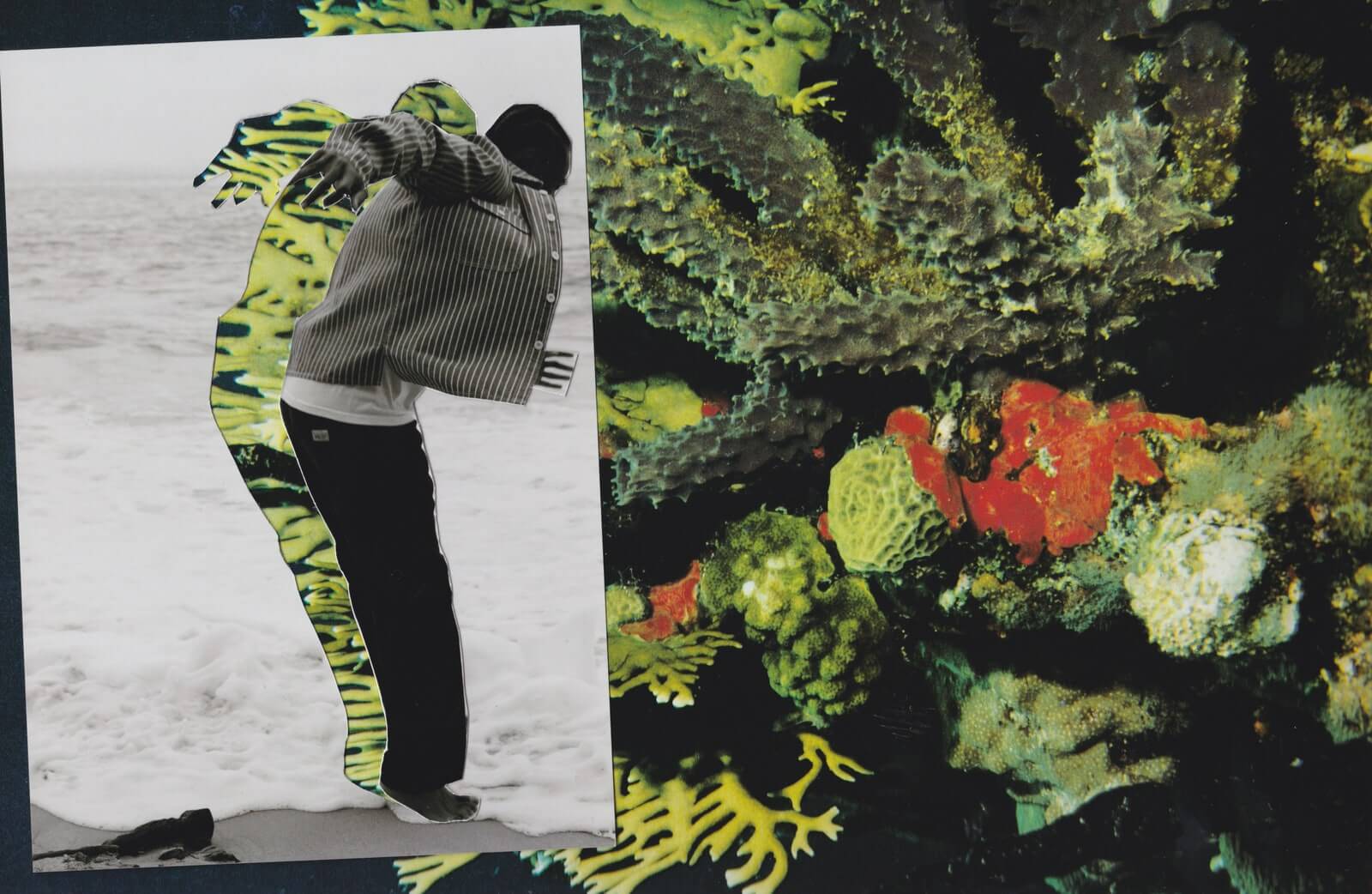 Our Legacy Work Shop x Stüssy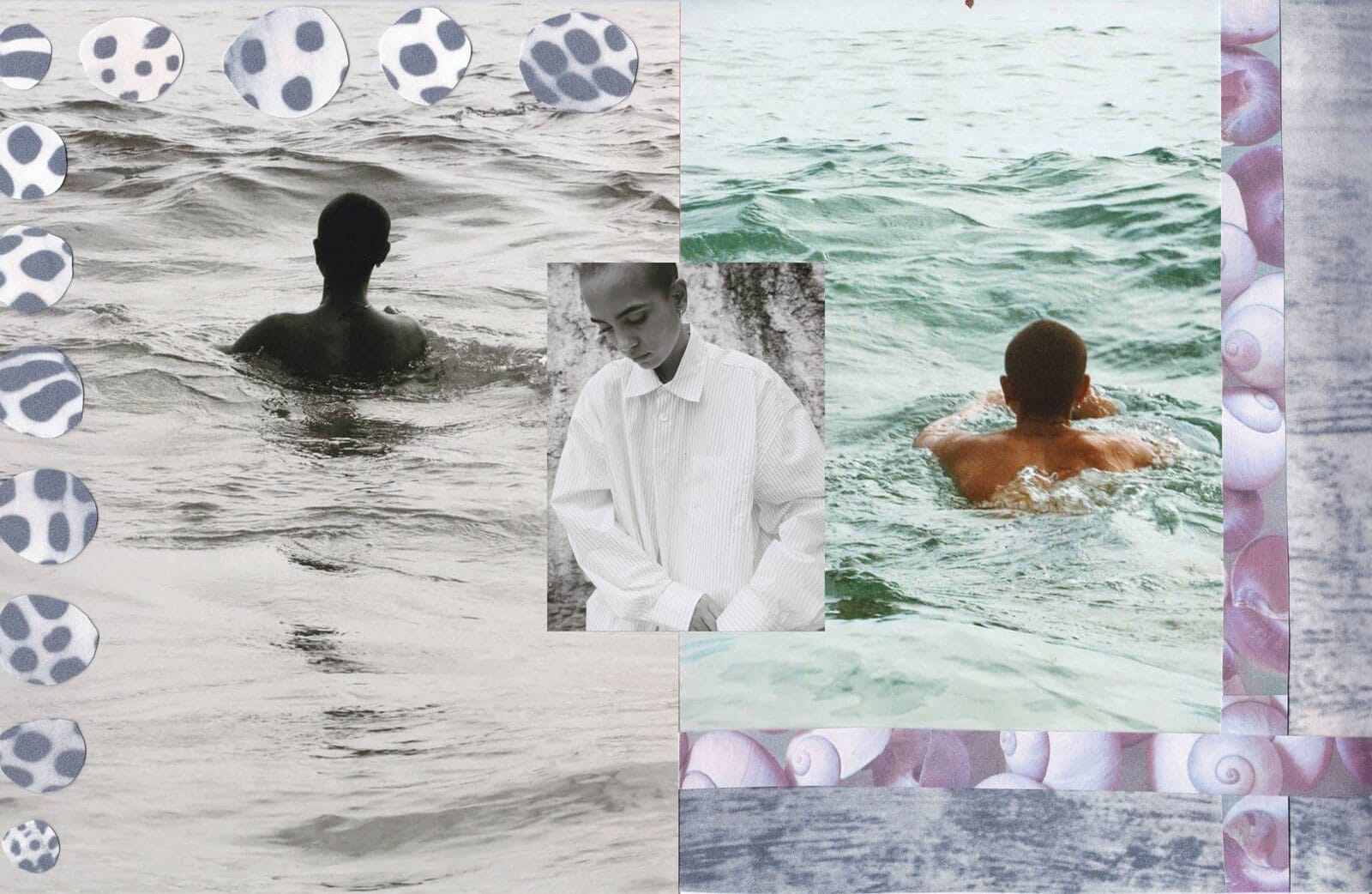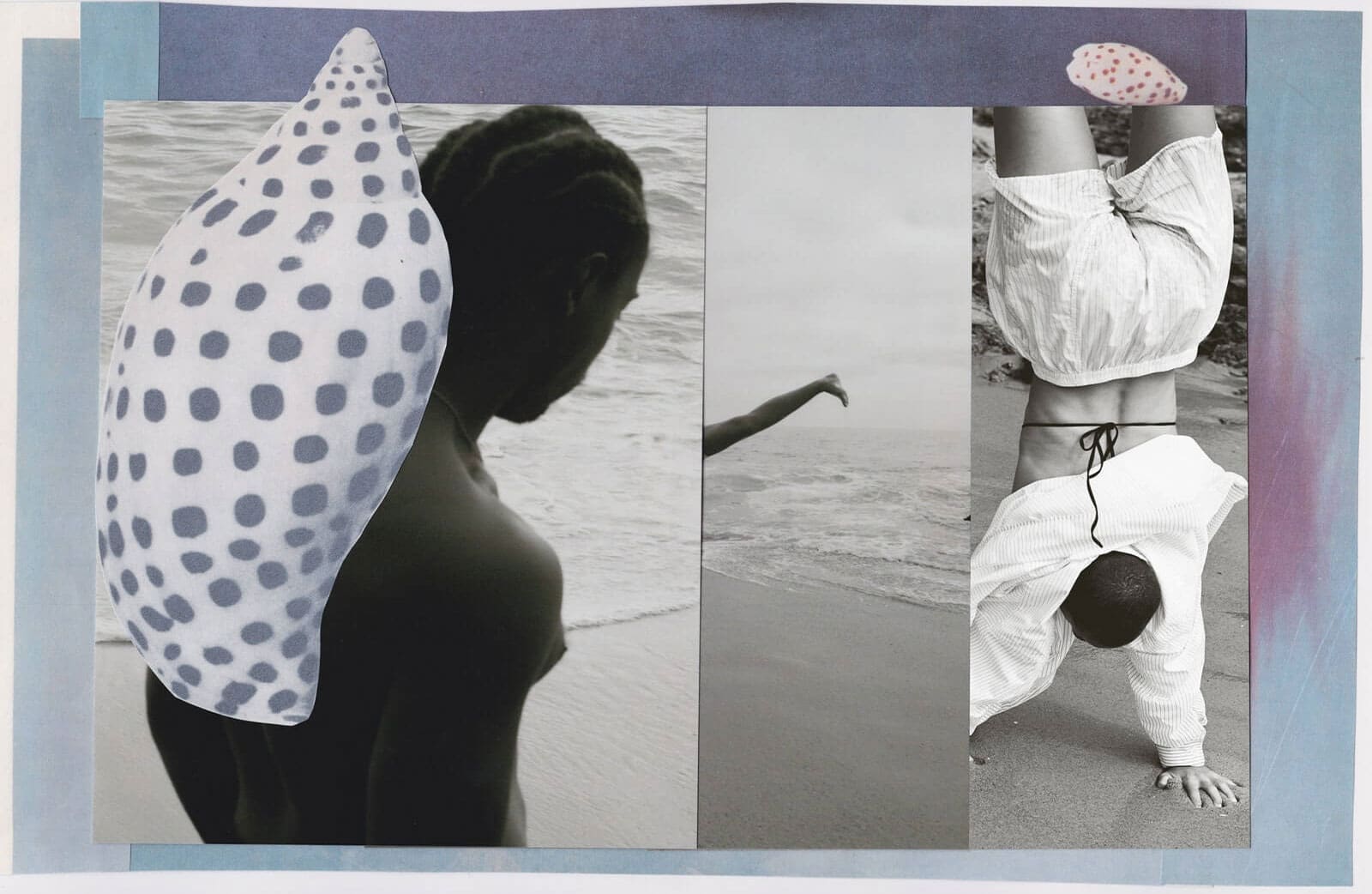 Our Legacy Work Shop x Stüssy
"The collection has this history, but it's also very, very current in its outlook. I feel we've taken this very layered and soulful approach to get some clothes that are easy to wear to the beach."
ETHICS & AESTETHICS
In times of climatic emergency, designers wanted to carry out a project with garments that would last as long as possible. "We're in a state where there's a lot of stuff lying around, so I think we have to do our best. The clothes and collages you see here are collectively authored. This is a "many hands" project," says Avey.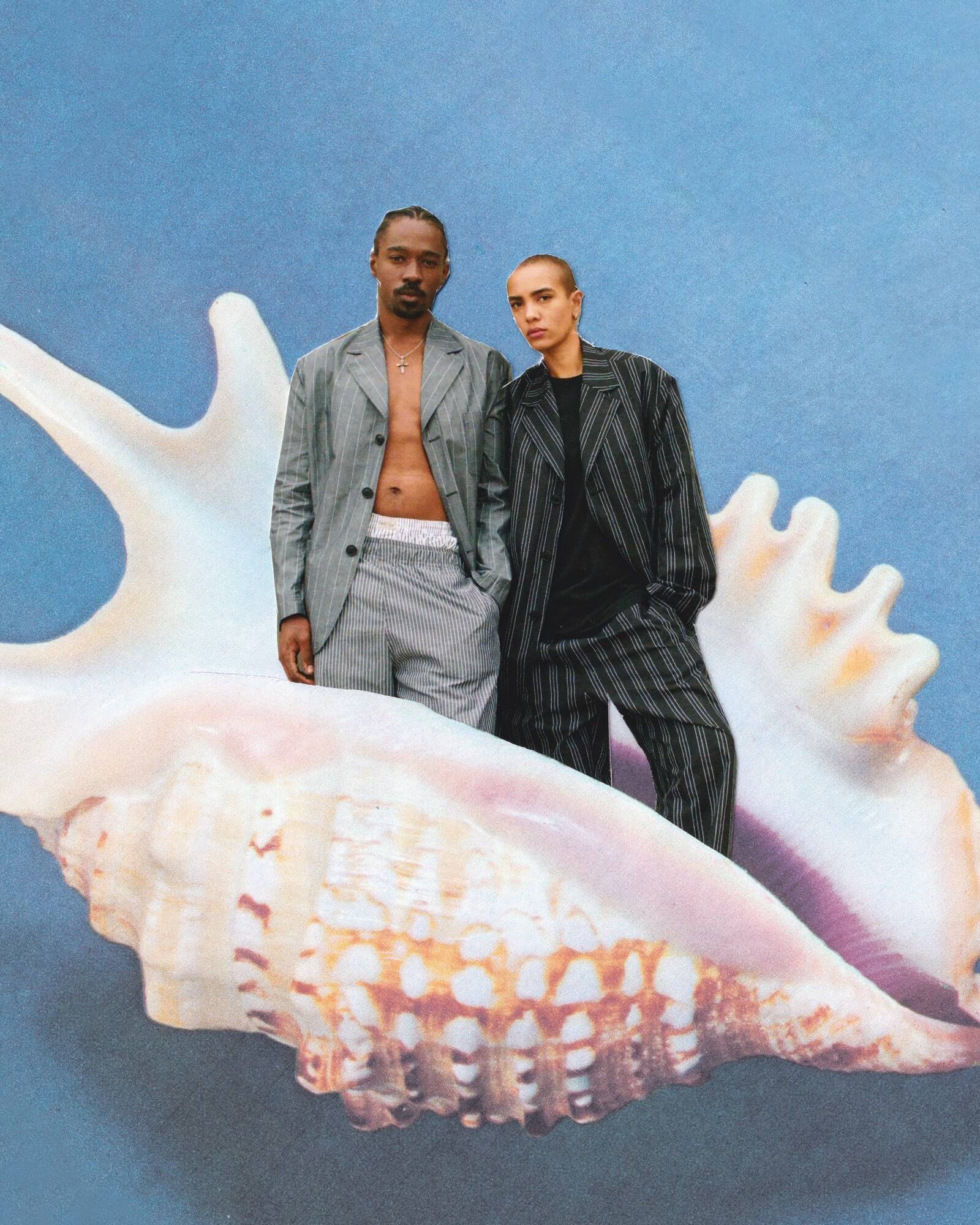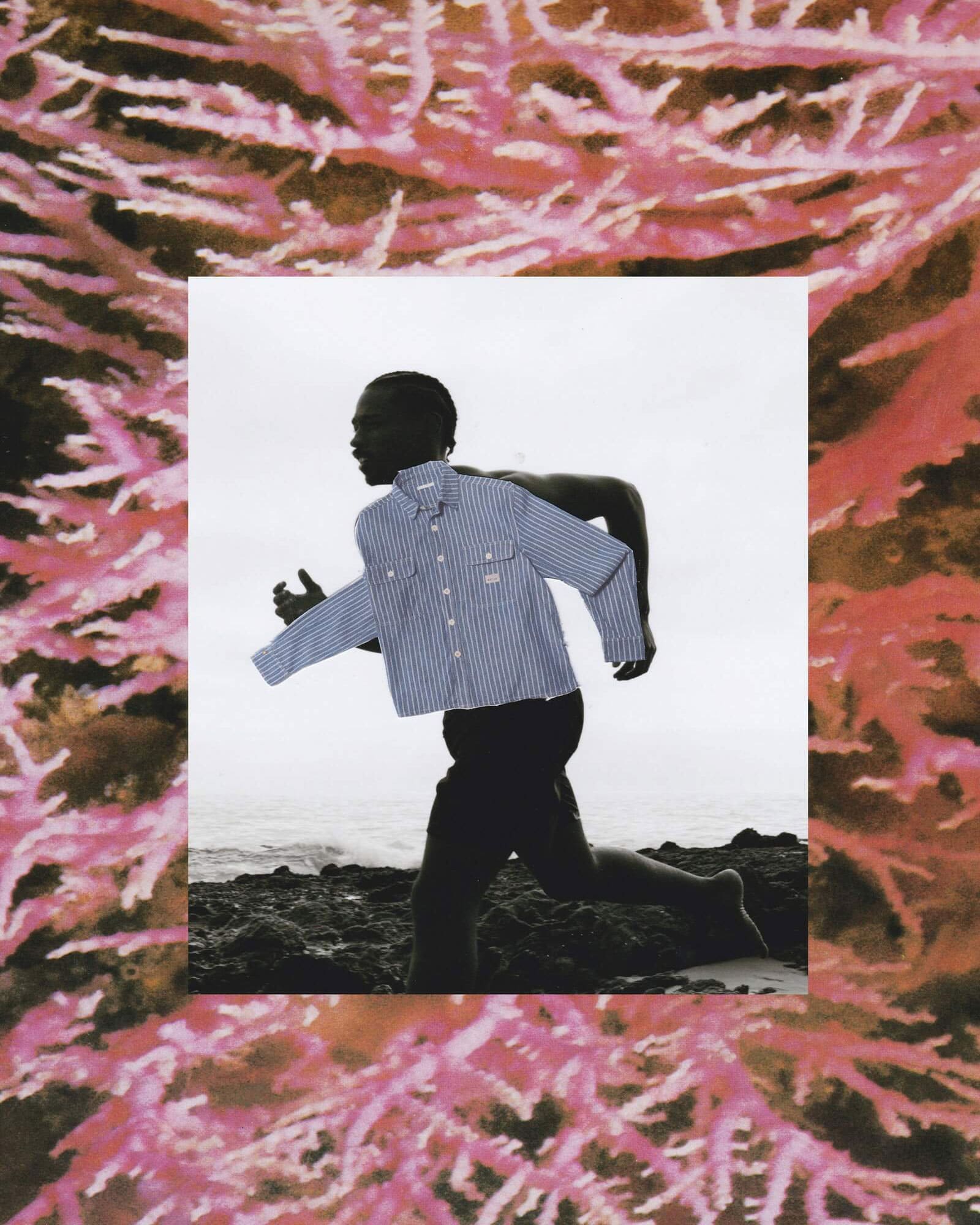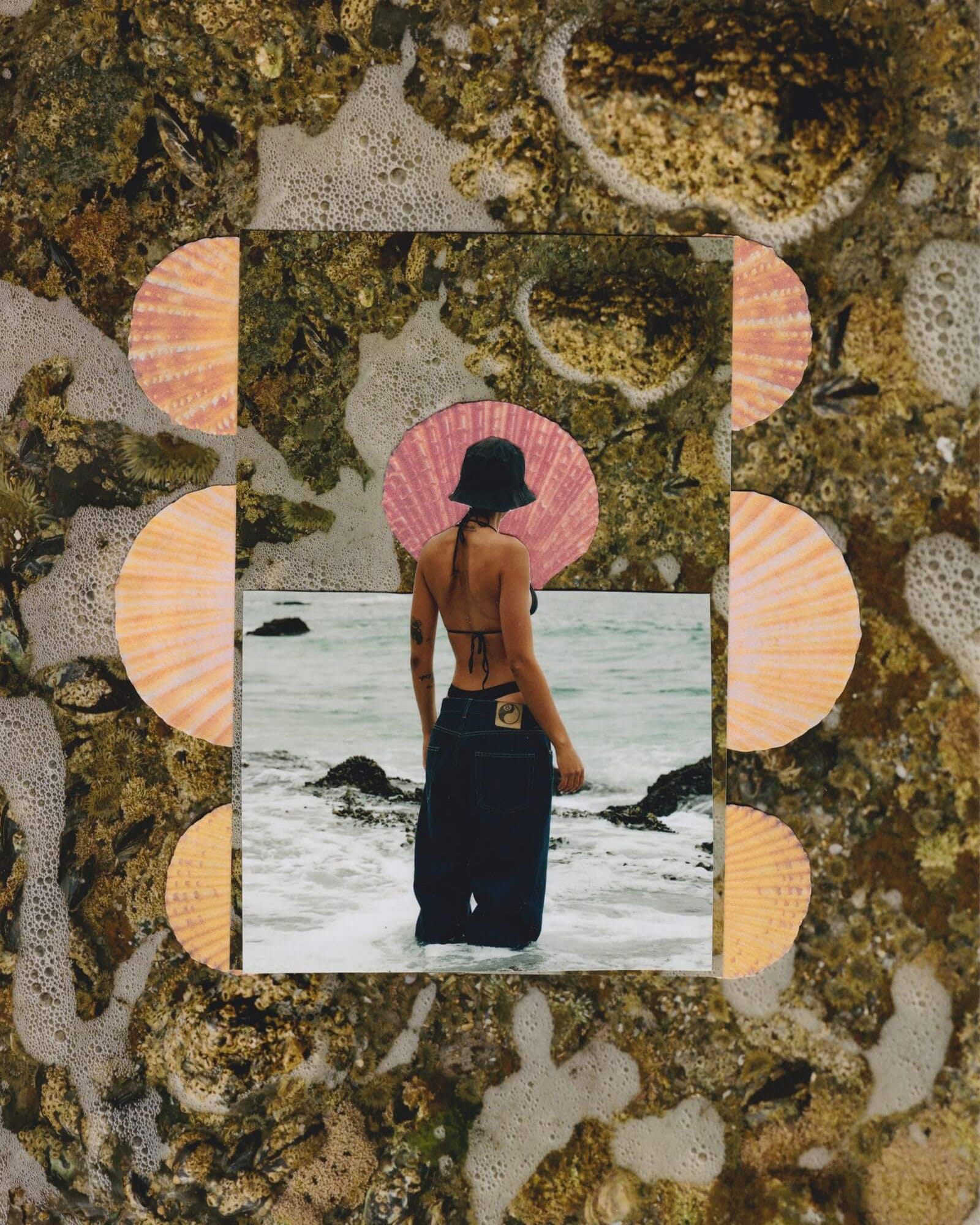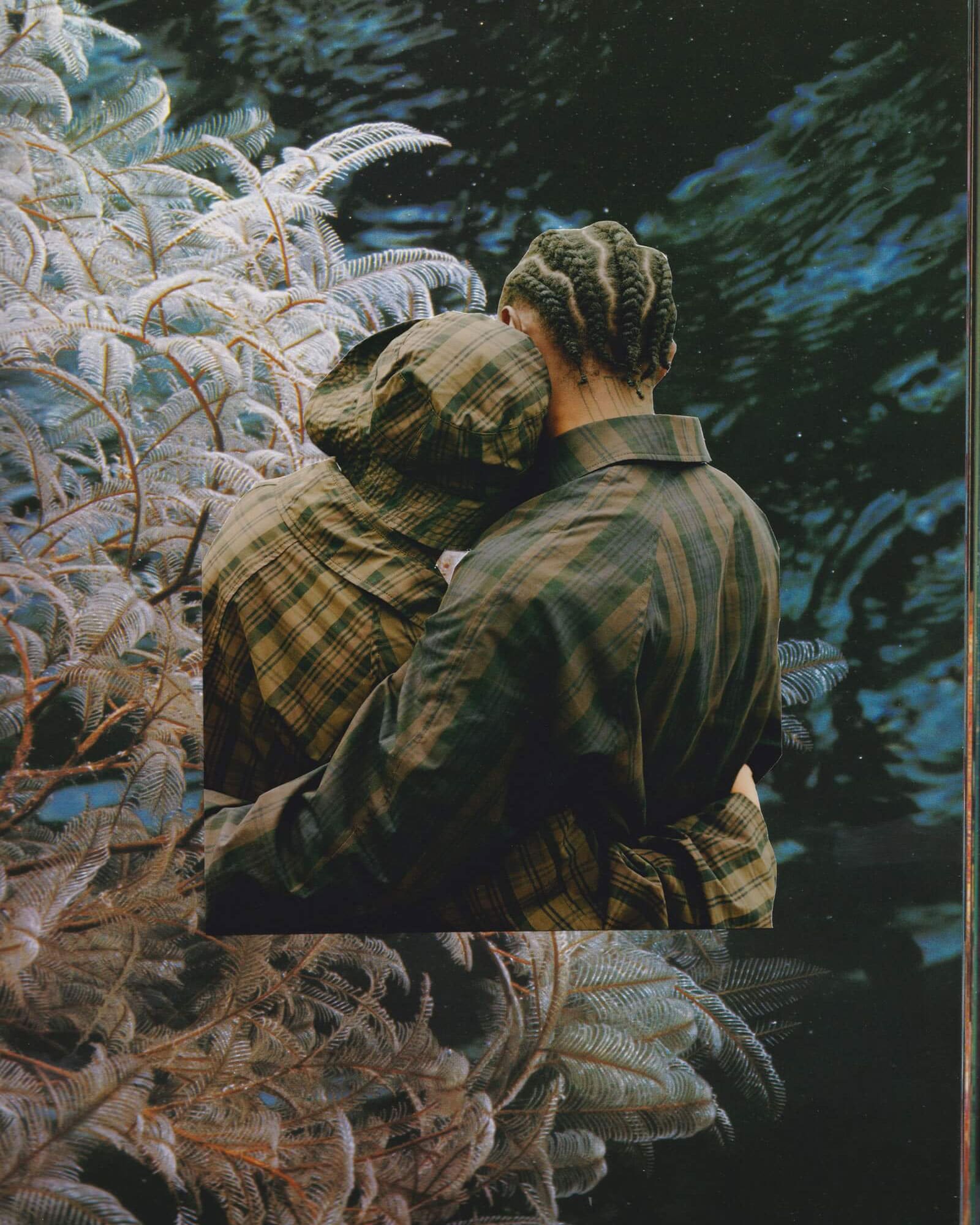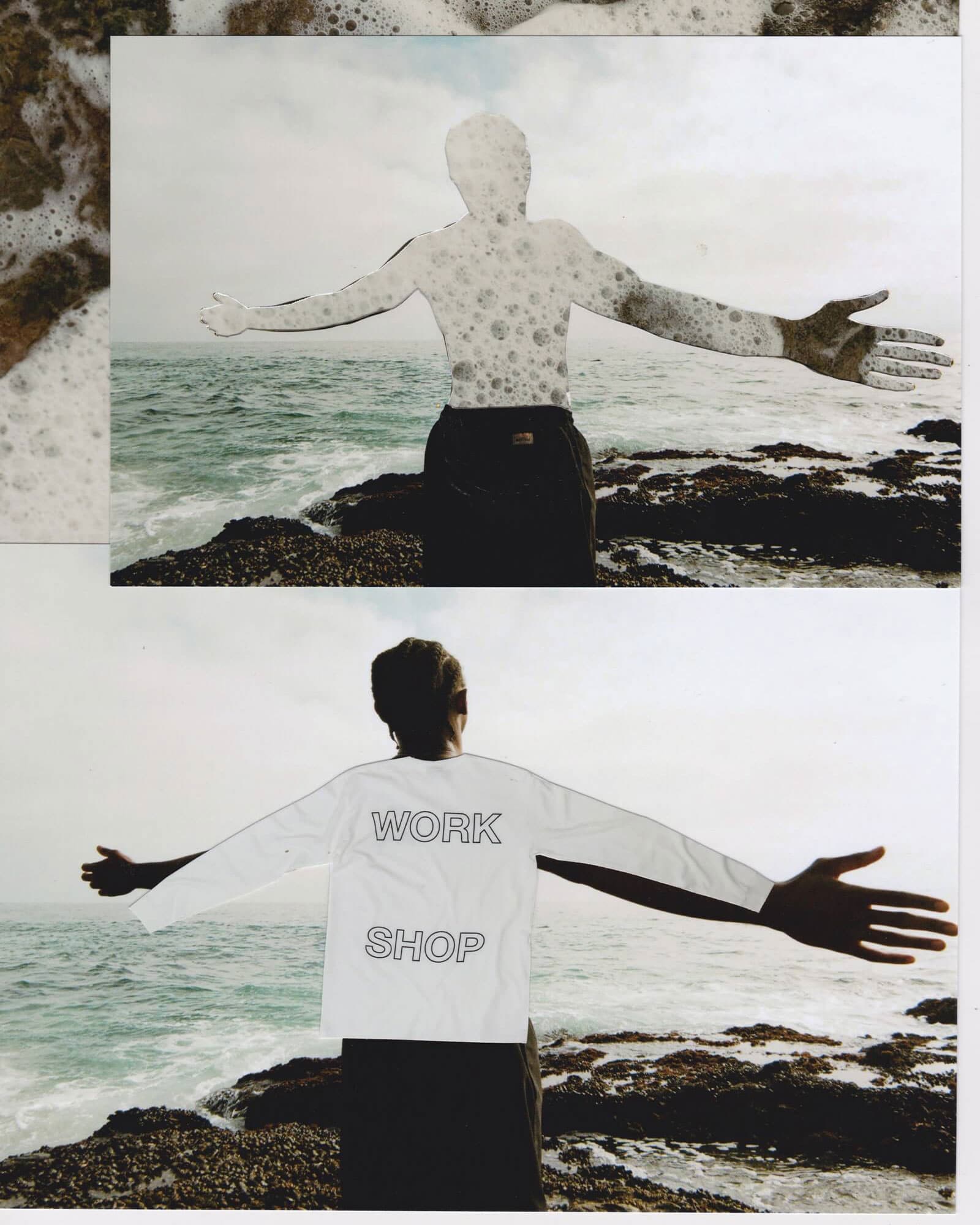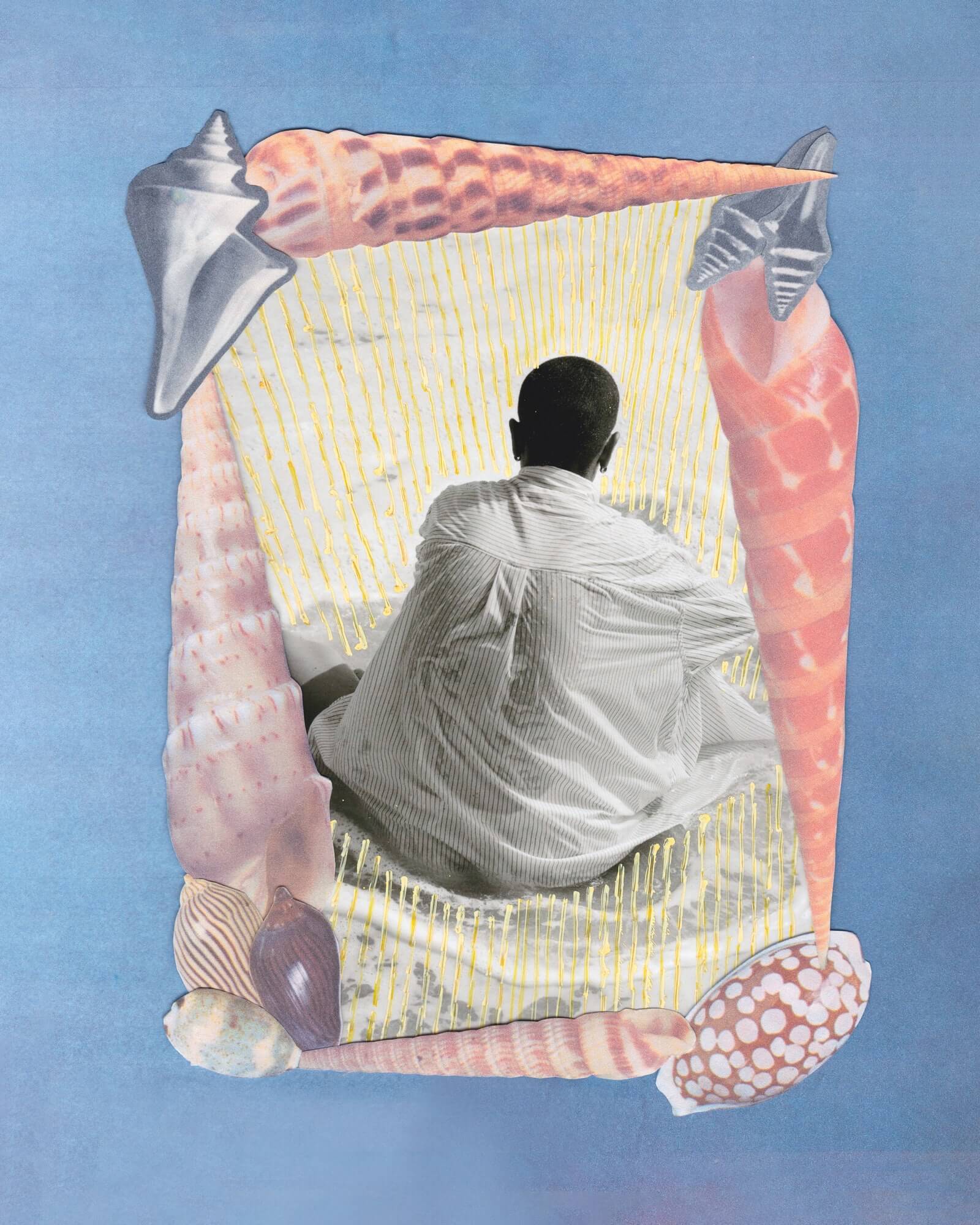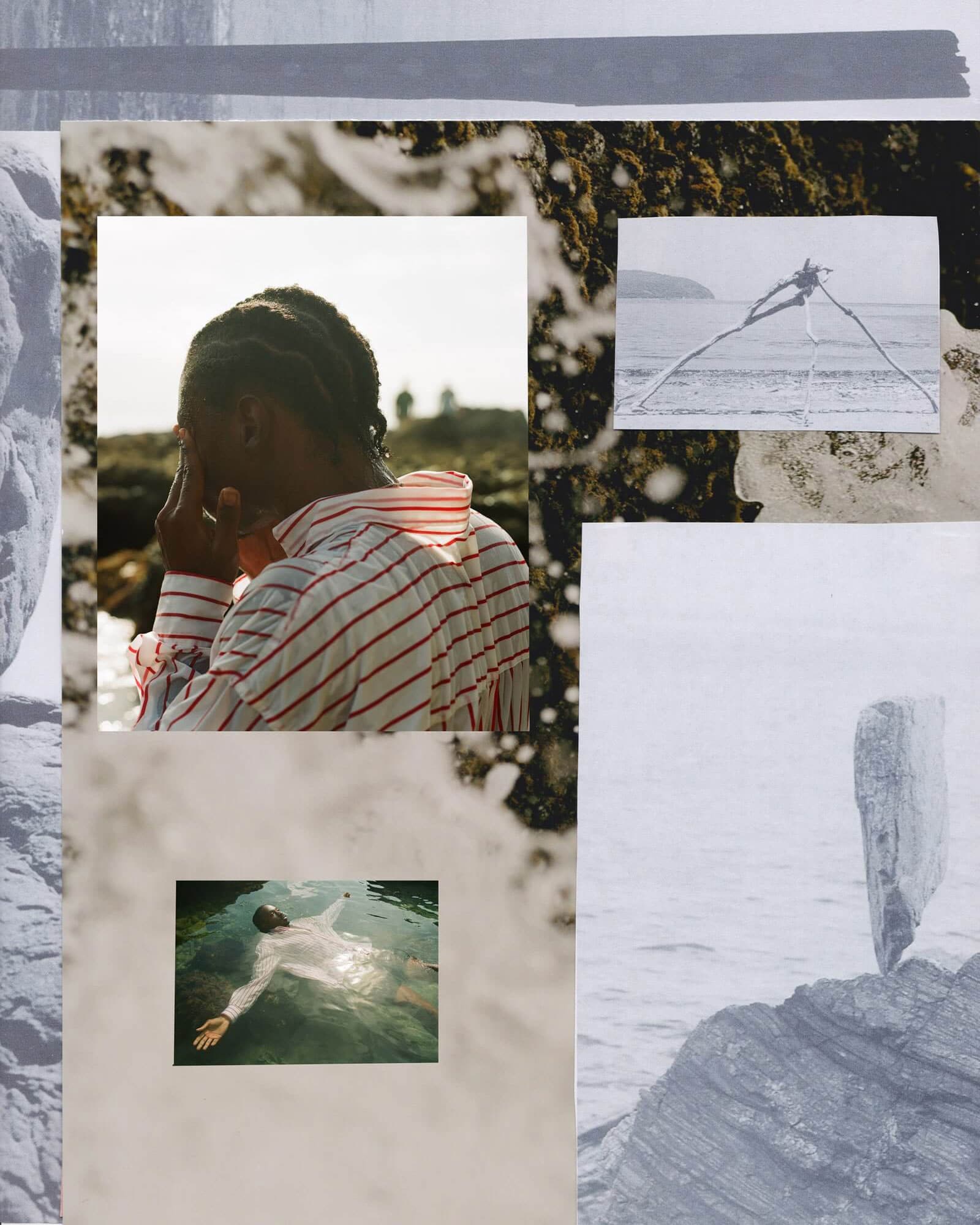 The capsule will have an intercontinental launch. The first drop will be in Stockholm on August 21 and the second online on August 28.