READ IN: Español
The iconic Italian fashion house Fendi, one of the clear leaders in the fashion business and the world of accessories, is back with a reissue of one of its most iconic silhouettes. What is it? Well, it couldn't be any other than the Peekaboo.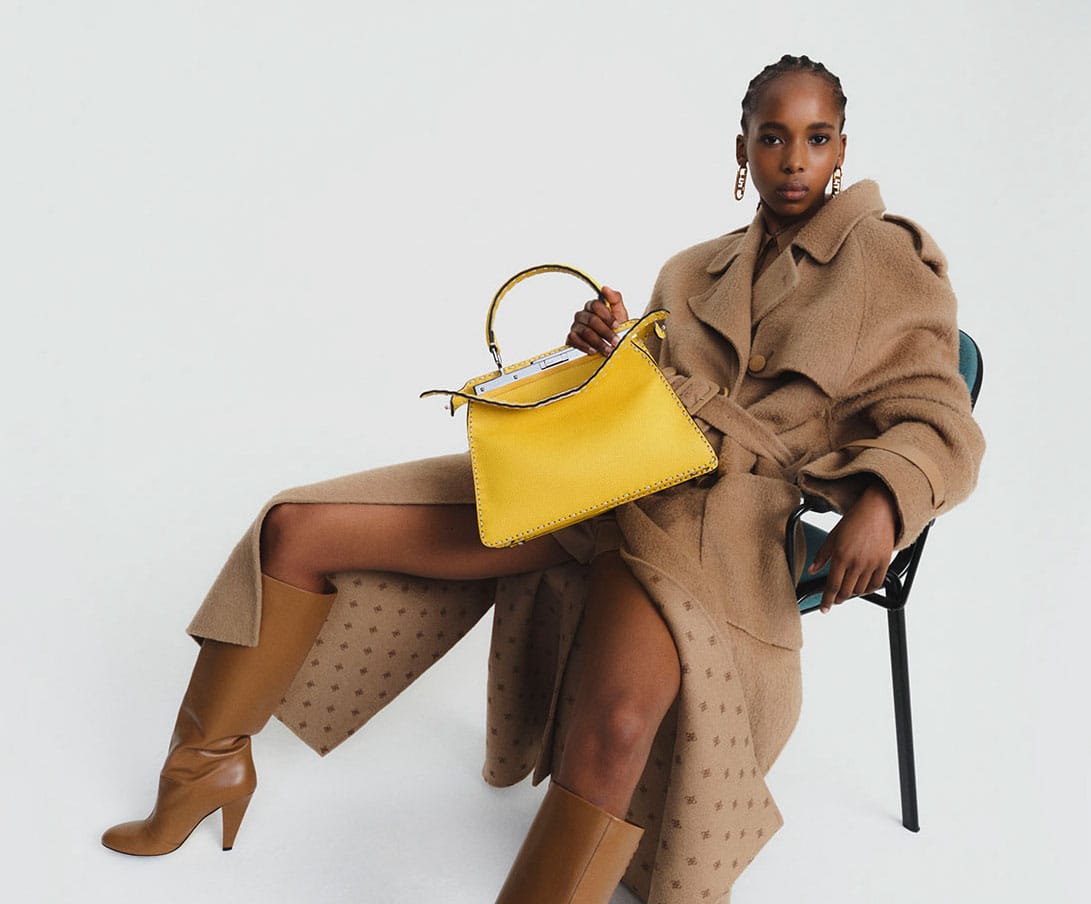 Designed by Silvia Venturini Fendi, this model has become one of the most iconic and characteristic bags of the brand, and even of the market. And as we always say, everything comes back, so to celebrate this return to the past, S.L.F. has decided to redesign it in different forms: "Peekaboo ISeeU Medium", "Peekaboo ISeeU Small" and "Iconic Mini Peekaboo".
Also available in various colours, such as Cyan Blue, Mimosa Yellow, Truffle Grey and Tulip Red, this model is also characterised by its silver hardware, which is crafted with handmade Selleria macro stitching inspired by the techniques of Roman master saddlers. For a casual and sporty touch, they are complemented by Nano Peekaboo pendants and Strap You straps embroidered with the fashion house's iconic FF logo.
If you are thinking of getting your hands on this new version of the Peekaboo by Fendi, you should know that they are already on sale on their website and in their physical shops. But prepare 790 euros for the nano, 3200 euros for the mini and 4200 euros for the medium. How do you see it?