READ IN: Español
On Friday, MGM released the final sneak peek of "House of Gucci" before its big premiere on November 24. In this new trailer, Patrizia Reggiani – Lady Gaga – positions herself as the Gucci femme fatale. An ambitious desire is conjured under the protagonist's gaze as she becomes mesmerised by the power, wealth and style of her husband's family, Maurizio Gucci -Adam Driver-.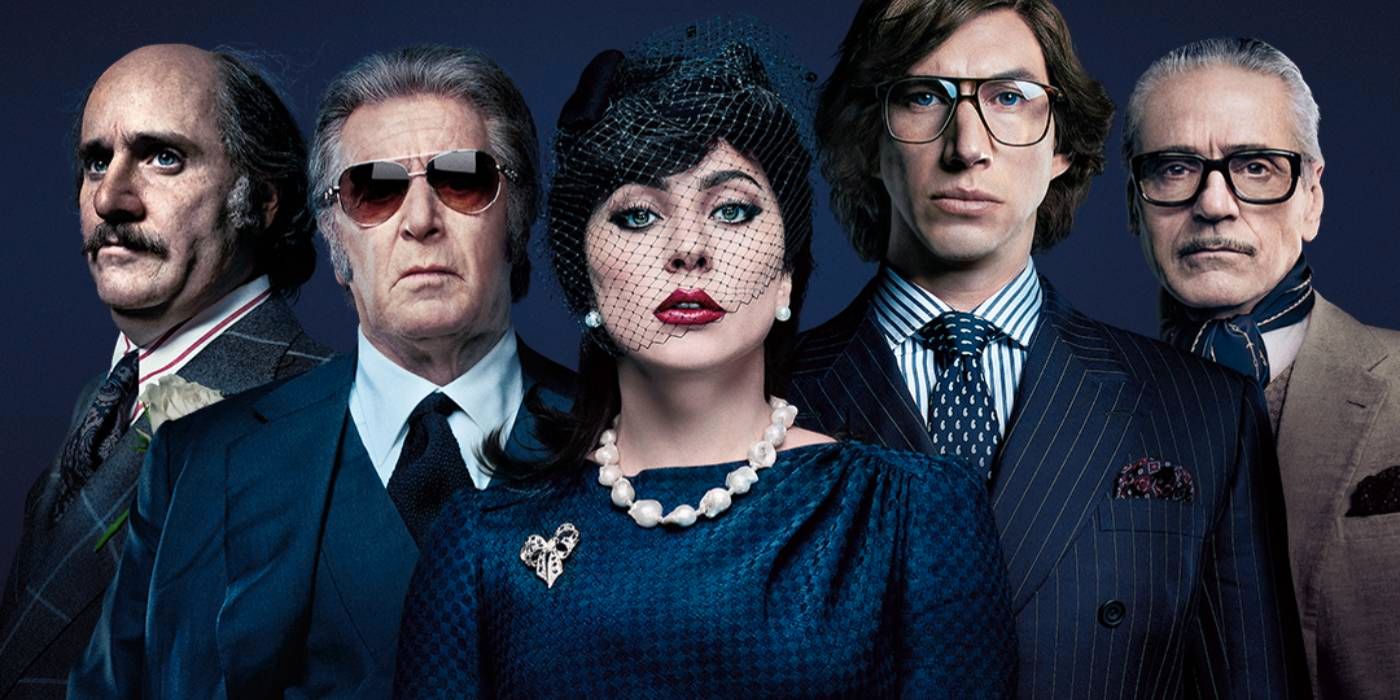 "They had it all: wealth, style, power – who wouldn't kill for that?" says Reggiani as Eurythmics' "Sweet Dreams" plays. "A name to die for" and "a legacy to kill for," he continues. Lady Gaga further cements her acting chops with a performance that will leave no one indifferent. She is joined by an exceptional cast that will give all the character to this long-awaited plot.
Adam Driver, the second on board in this project, accompanies Gaga during the film, playing the role of Maurizio Gucci. Actor Jared Leto, once again, leaves us speechless after seeing his physical transformation to give life to Paolo Gucci. And, of course, to boost the image of a wealthy Italian family, Al Paciano, the mobster who plays actor in his spare time, will play Aldo Gucci. Also among the ranks of "House of Gucci" is Jeremy Irons as Rodolfo Gucci.
The countdown to the arrival of the feature film directed by Ridley Scott has begun. Below, we leave you the final trailer.
You may also be interested in finding out more about the film prequel to "The Sopranos", click here.