READ IN: Español
Odd as it may seem, Louis Vuitton did not yet have a hotel of its own, unlike many luxury brands such as Armani or Versace. And if we consider that the maison was born to create travel trunks, then it is perhaps even stranger that it took Louis Vuitton so long to open its first luxury hotel..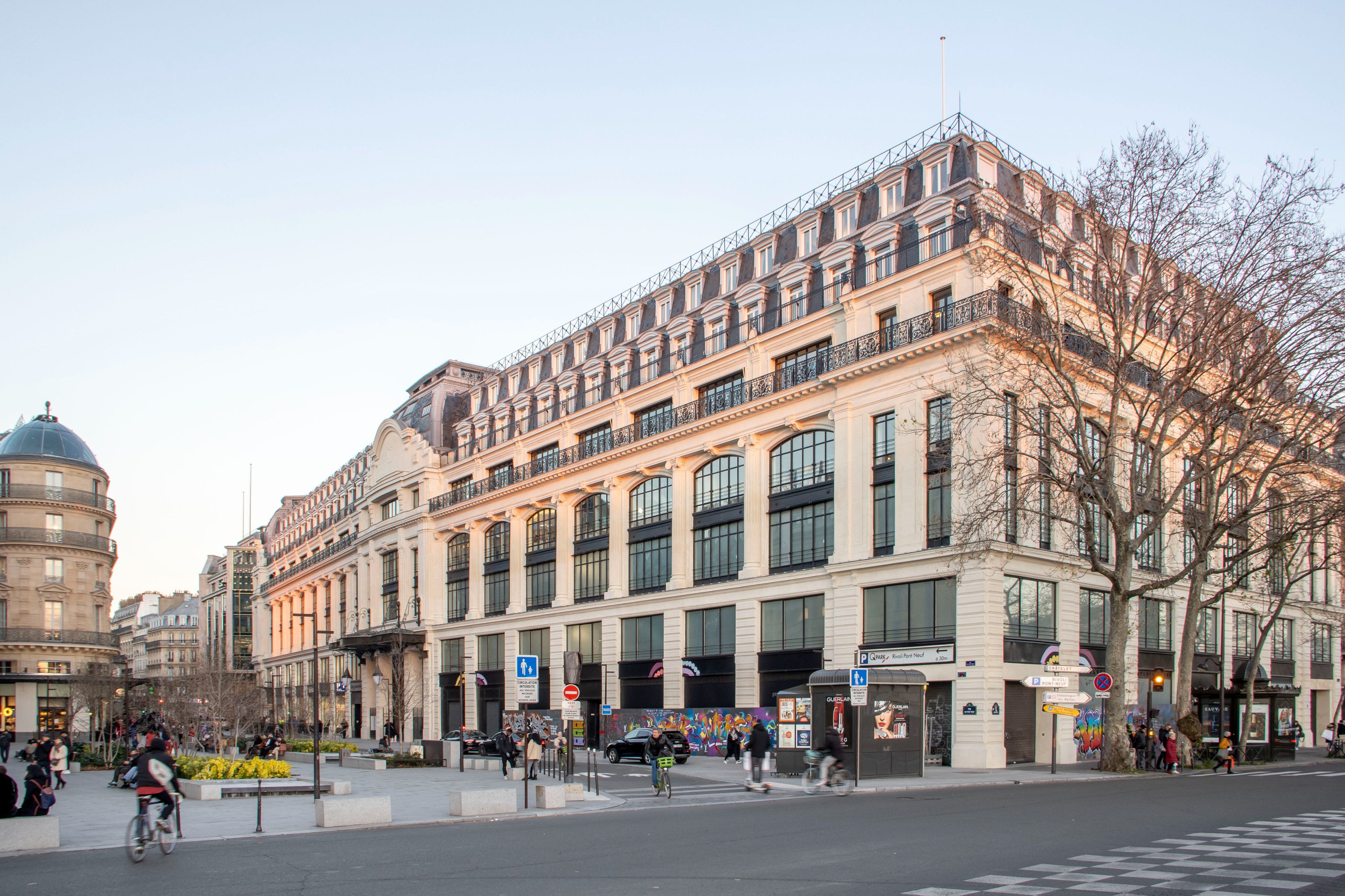 The radical transformation of the Louis Vuitton headquarters in Paris has begun with the opening of a new experiential space called LV Dream.  This temporary space, which will remain open throughout 2023, will then apparently become the maison's largest store worldwide. The building will then remain as follows: the first Louis Vuitton hotel and the largest store of the French house.
As a result of this project of transformation of its usual headquarters, the company's headquarters will be located in the 8th arrondissement of the French capital. Thus, what were once the LV offices, with the best views in all of Paris, will now be available for the public to enjoy.
LVMH has radically transformed the entire block surrounding the Louis Vuitton HQ over the past two years. Firstly, by the renovation of "La Samaritaine" & "Cheval Blanc" Hotel, and secondly by the opening of the first Paris branch of its Italian patisseries, Cova.
This great initiative of the parent company and the maison represents a major paradigm shift in the city of Paris. But as always, Louis Vuitton is always a pioneer in doing incredible things and with this it will undoubtedly rewrite the history of the cities of the 21st century.