READ IN: Español
The Paul Pogba x adidas by Stella McCartney Predator Freak is the first 100% vegan football boot. Check out all the details.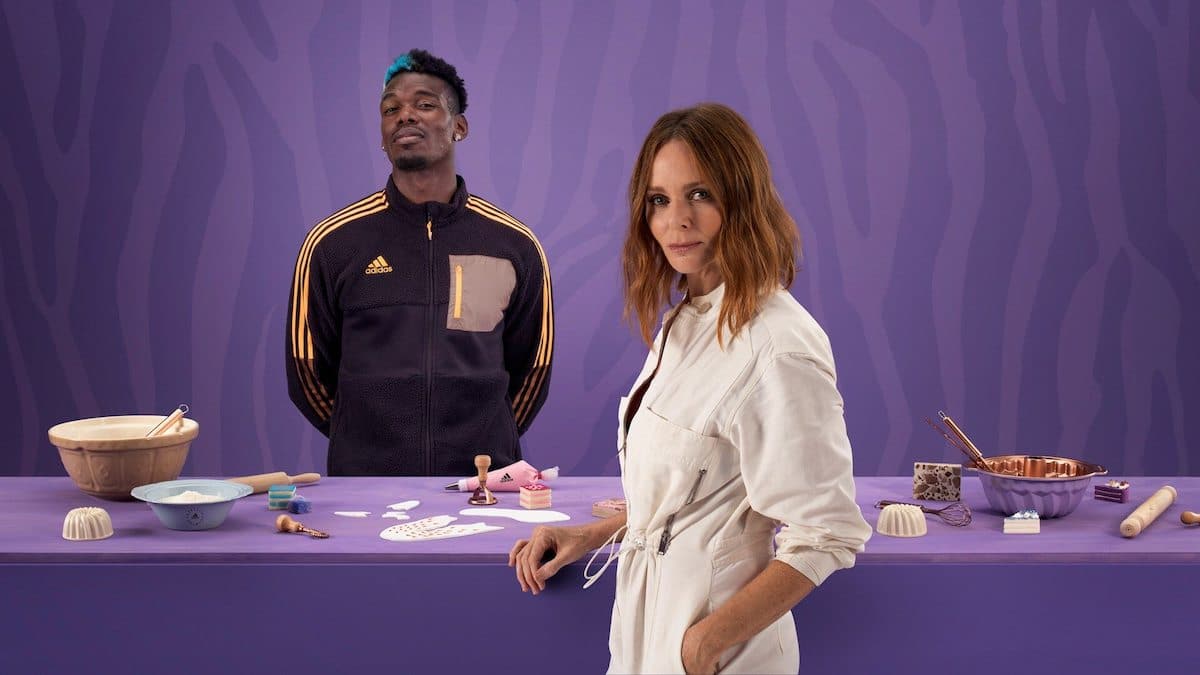 Combining various features such as instinctive design, adidas innovation, Stella McCartney's sustainability and Pogba's expressive style, this exclusive footwear is born. The project began during May 2020, in the midst of confinement, when the player and designer were creating content for adidas' The Huddle. It is a series that brings together the faces of sport and culture organised by the sports brand, in which the two "not only revealed their mutual passion for fashion, sport and brand building, but also served to sow the seeds of this pioneering co-creation in football and fashion."
As for the design of the boot, we can appreciate distinctive features that are very characteristic of both adidas and Stella McCartney, such as the opalescent finish, the metallic rainbow mirror plate or the logo located on the heel.
Both limited edition models retail for €250 and €280 and are available now via the adidas app. From 1 November, you will be able to find them in selected physical shops.