READ IN: Español
The moment we've all been waiting for has arrived. Actor Michael Keaton has been spotted during the filming of 'The Flash'. Now we know for the first time that Bruce Wayne will appear more handsome than ever.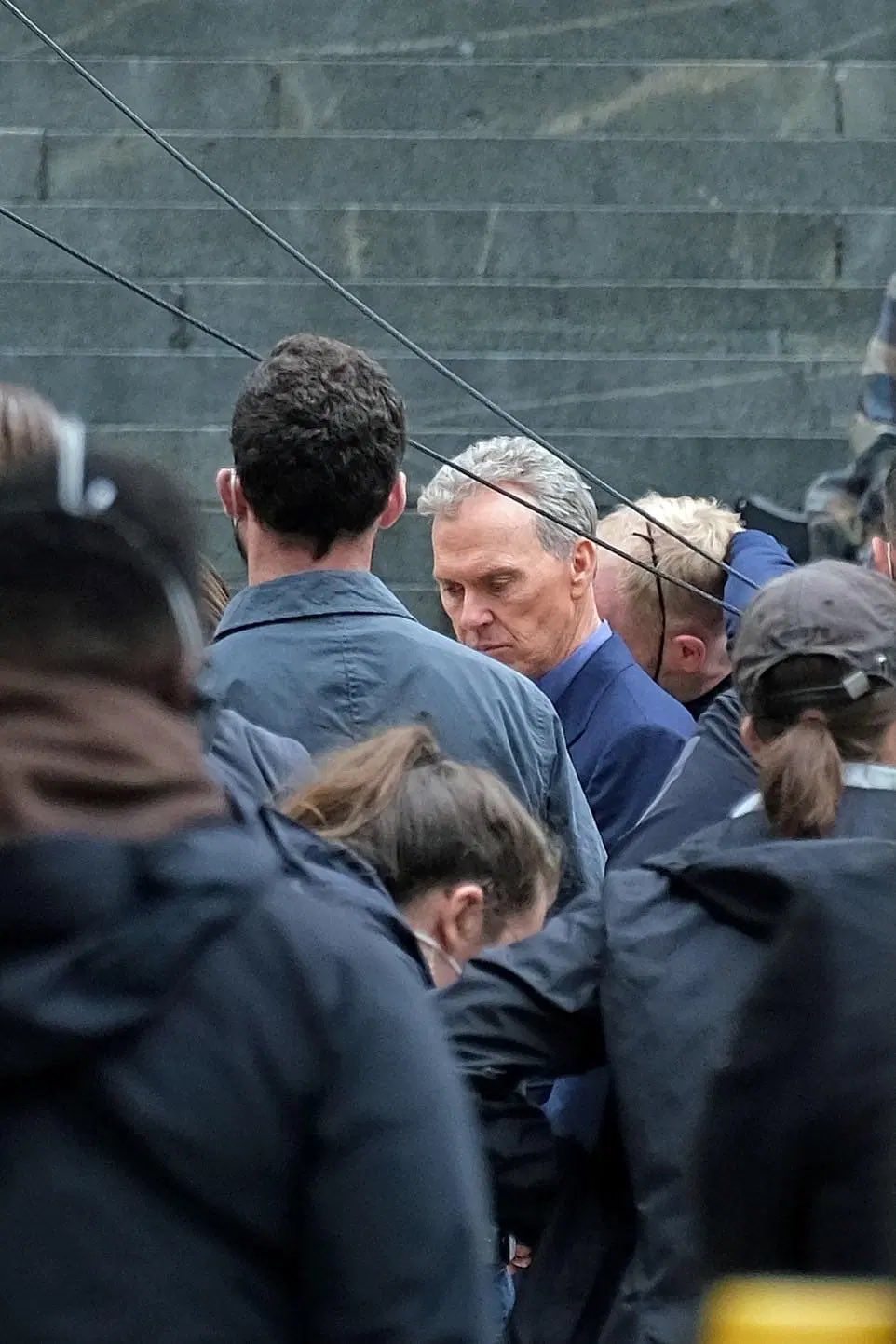 After a string of previews for the DC Extended Universe film, we can finally witness the return of Michael Keaton playing Bruce Wayne in 'The Flash'.
Sadly, the actor has not been seen in his trademark Batman costume, although we have to admit he looks good in it. But don't panic. Thanks to the testimony of the film's director, Andy Muschietti (@Andy_Mucchietti), we know that Keaton will reappear in the iconic Batsuit.
DC Extended Universe's 'The Flash' will be released on November 4, 2022 and will create a unified imagery connecting to the company's cinematic history. It will also serve as a precedent for the sagas to come.
In the meantime, stay tuned for the latest trends – you can't miss it!