READ IN: Español
It's official now. The Prince of Bel-Air, the classic cult comedy of the '90s returns to the screen. Although this time in film form, the production will feature Will Smith as executive director. Nostalgia? We've felt it.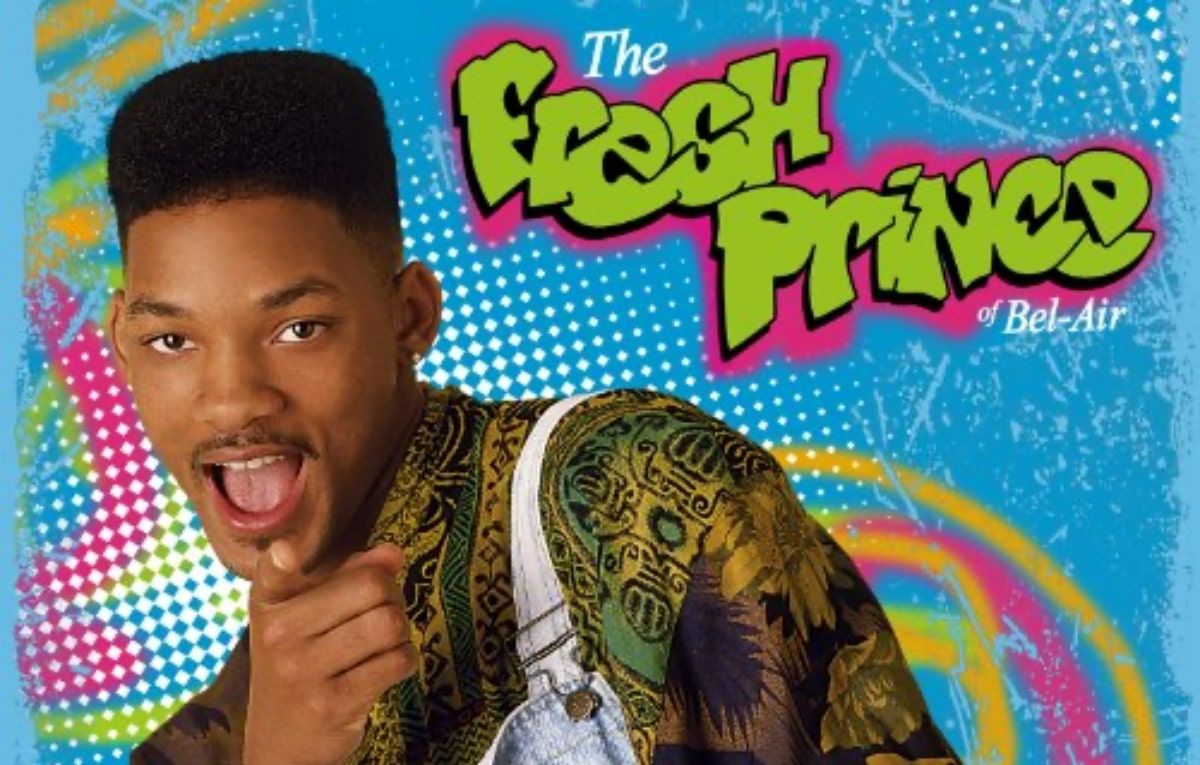 It all started last year when a fan decided to create a trailer for the series. The success of the video reached Will Smith who became interested in a possible adaptation of The Prince of Bel-Air. Said and done. Sources say filming is already underway. According to The Hollywood Reporter, "the new Bel-Air has been underway for more than a year, after the four-minute clip went viral".
We still don't know release dates and don't know the official cast. So, we leave you the Bel-Air trailer to warm up your engines. Warning: the film is moving away from comedy to drama and social criticism.