READ IN: Español
If today the new normality is social distancing, it is legitimate to ask ourselves about the future of beauty companies. The recent problems caused by the coronavirus crisis have led to new sales strategies. Can you imagine buying a new palette without being able to try it? Don't worry, the big firms have already asked themselves this question and are working to continue offering all their services.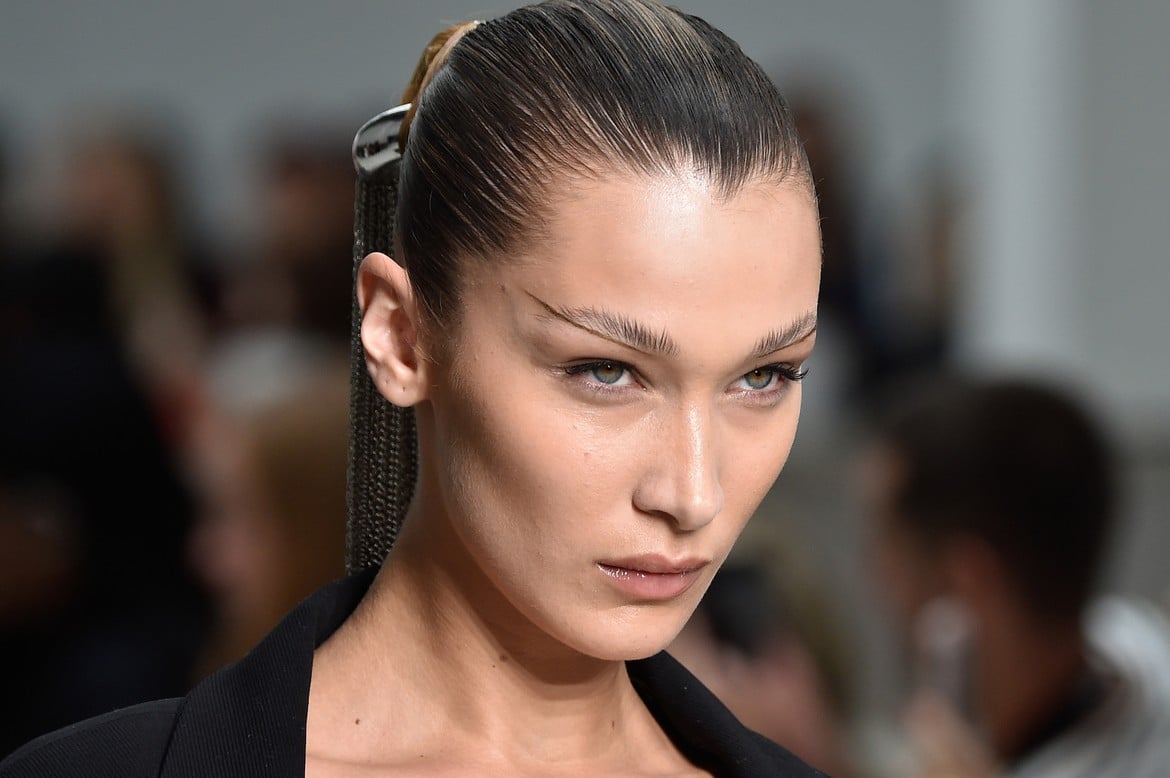 The beauty industry has been one of the most affected in the fashion world. New safety measures as well as social distancing have completely changed its business course. Added to this is the closure of stores that make it impossible to experience and discover new products.
However, from large global companies to small retailers, they have worked on new sales strategies.
At first, the French luxury conglomerate LVMH manufactured and delivered water-alcoholic gel free of charge to the French health authorities. Similarly, The Estée Lauder Companies joined the initiative by producing this disinfectant gel for high-need groups and medical personnel.
MAC Cosmetics also launched Viva Glam, a campaign to support the relief efforts of COVID-19. It gave 100% of its lipstick profits to 250 organizations around the world.
The new course of beauty
According to WWD, retailers are looking for possible innovations such as disposable test pallets made from sustainable materials to facilitate in-store experiences.
The Sephora stores in China, which recently opened their doors, are a case in point. The measures implemented so far include customer temperature controls and the mandatory use of masks. In addition, the stores are disinfected every two hours and employees work with equipment and tools for single use.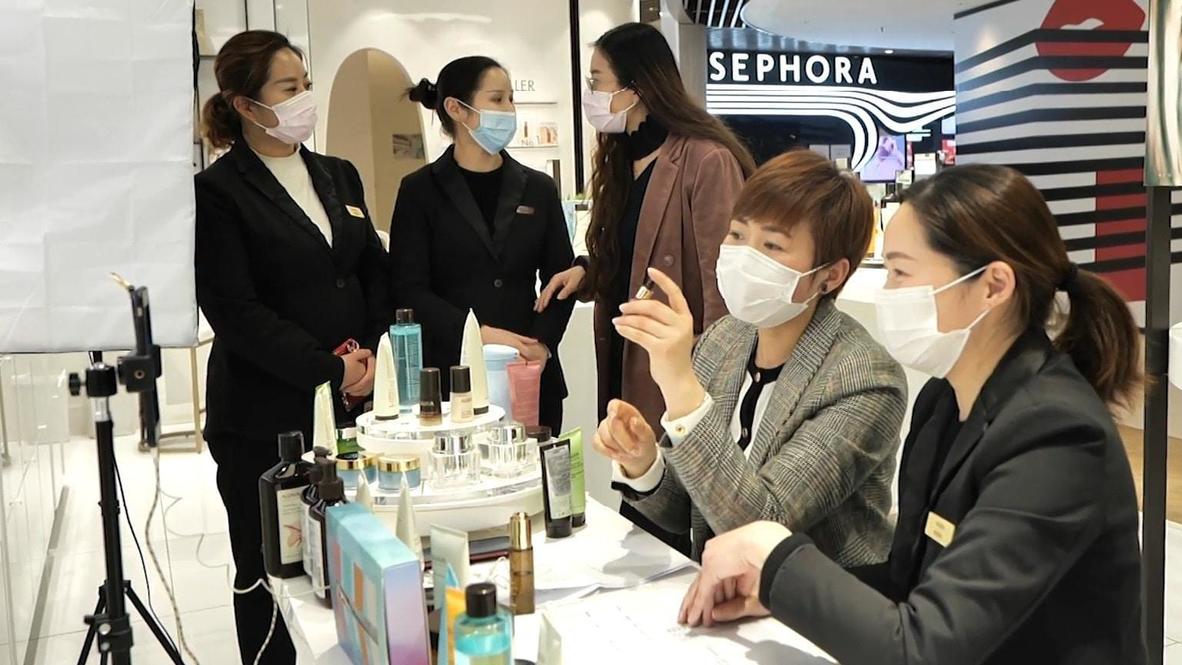 The Douglas Group is also taking similar action. As in Sephora stores, all employees work with disposable materials. Masks and temperature control are also required. An interesting initiative of the group is the use of facial contour graphics to guide customers in their choice of products. As the application of make-up is not allowed, tutorials and colour tests are offered if you book in advance.
As we can see, economic activity is gradually being regulated. Meanwhile, brands are trying to recover economic damages through marketing campaigns focused on their potential customers. In addition, some retailers are using the media influence of influencers and make-up artists to boost their sales.
In addition, brands such as DECIEM, Kiehl's and Bobbi Brown are building trust between their customers and the brand through product loyalty campaigns.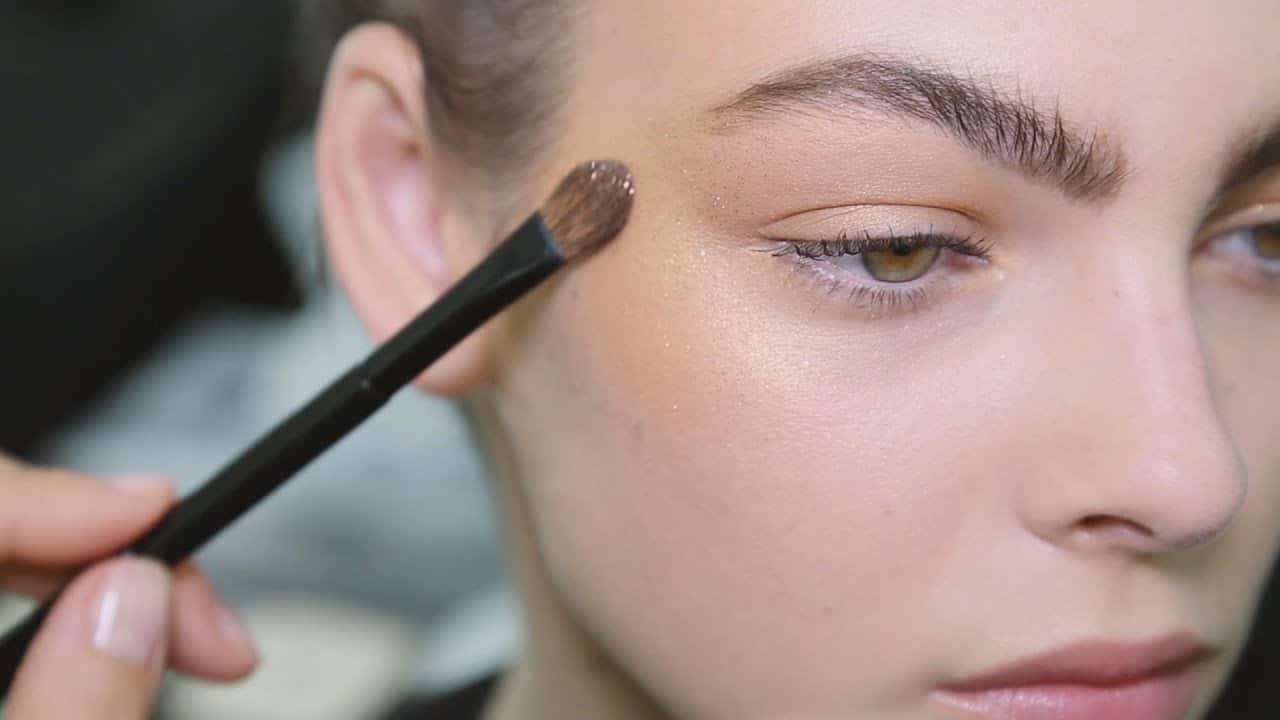 How firms are actively responding to the crisis will define the bases of their business future. The new normality brings with its new business models. Undoubtedly, from now on new initiatives will be added to achieve greater success. Therefore, we can bet on a future of beauty more committed to the client and his requests.
For the latest measures in the fashion industry click here.