READ IN: Español
The Gucci family seems to be truly disappointed with the representation being made of some of the family members in 'House of Gucci'. Ridley Scott's new film starring Lady Gaga and Adam Driver is not being well received in the Gucci household.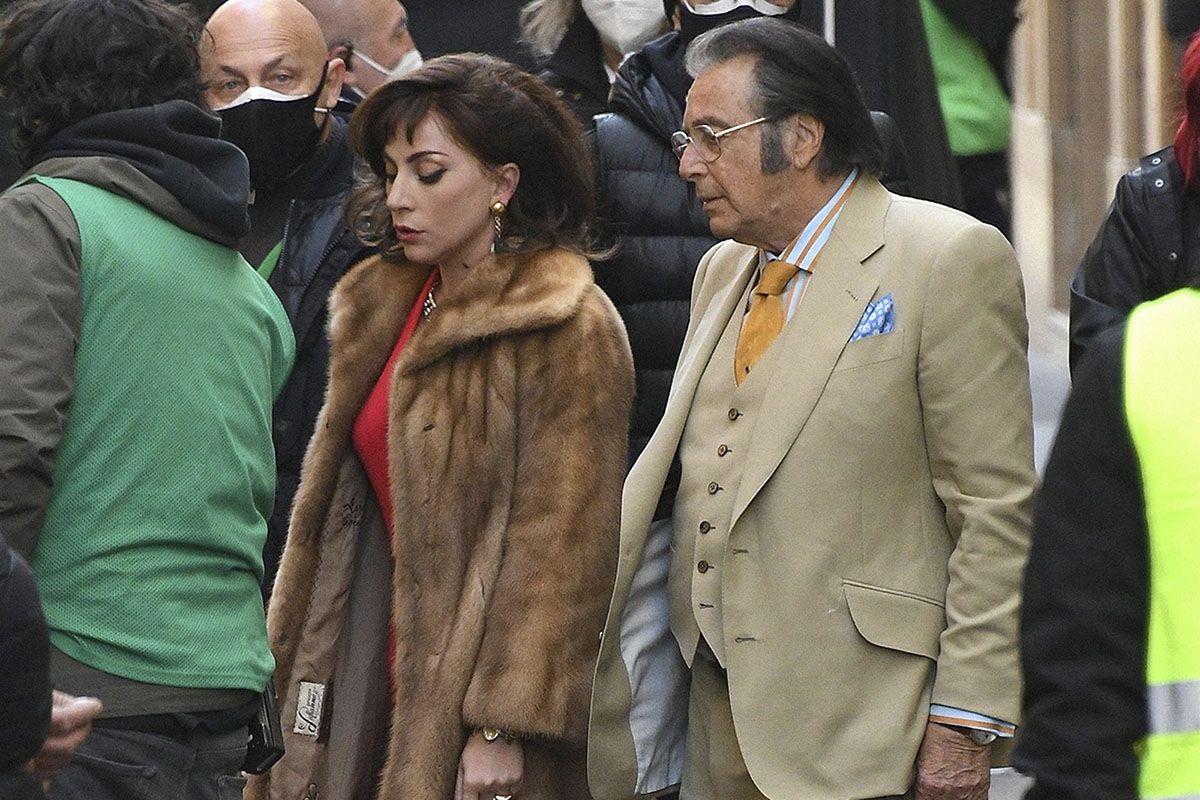 After Patrizia Reggiani herself, ex-wife of the maison's magnate, stated that she is upset with Lady Gaga for not contacting her to play her, now it is Maurizio Gucci's second cousin who is lashing out against the project.
Speaking to the Associated Press, Patrizia Gucci said, "We are really disappointed. I speak on behalf of the family. They are stealing the identity of a family for profit, to increase the income of Hollywood … Our family has an identity, privacy. We can talk about everything, but there is a border that can not be crossed.
Patrizia Guzzi claims to be horrified and offended specially by the characterizations of Al Pacino and Jared Leto in the film. Her grandfather Aldo Gucci is played by Al Pacino and she guarantees that his characterization is far from reality. As she says "My grandfather was a very handsome man, like all the Guccis, and very tall, blue-eyed and very smart. He is being played by Al Pacino, who is no longer very tall, and this photo shows him fat, short, with sideburns, very ugly. It's embarrassing, because it doesn't look anything like him." As for the characterization of Paolo Gucci, played by Jared Leto, more or less the same…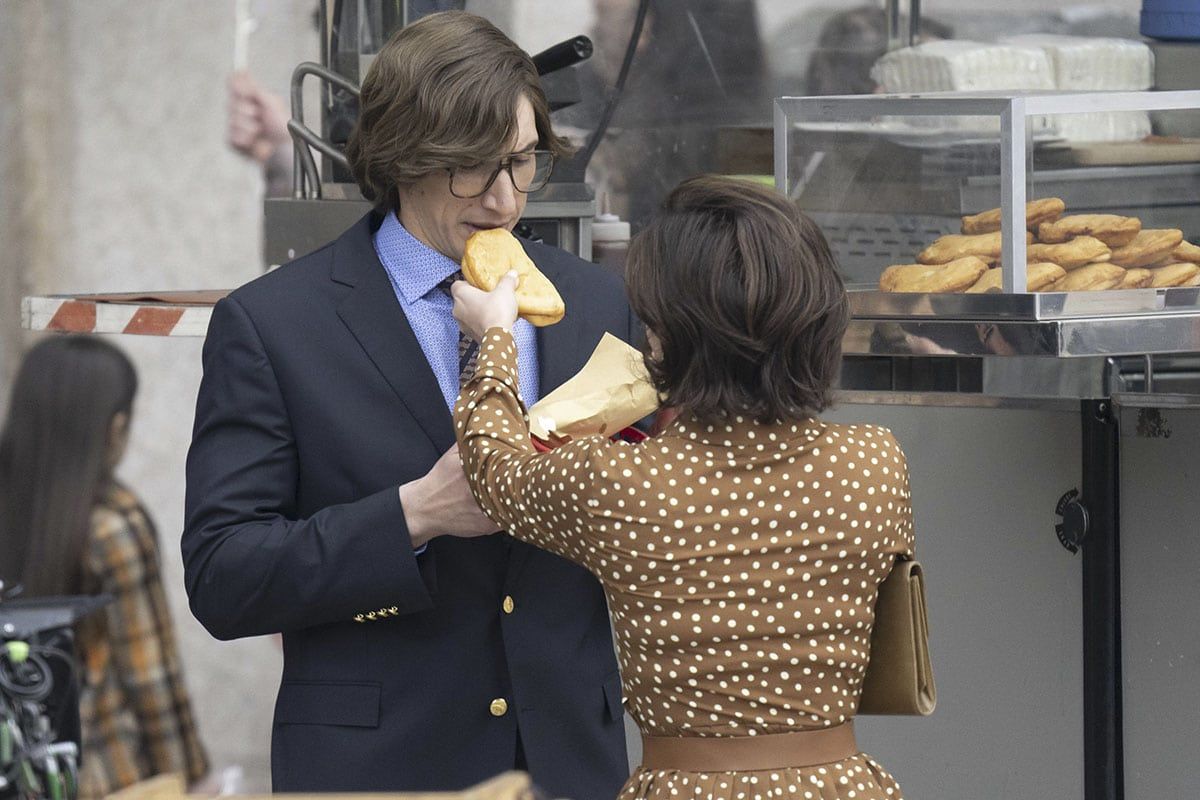 On the part of the film's production members, Ridley Scott or the film's stars, there has not yet been a statement in response to Patrizia Gucci's words. What it does seem is that the shooting of the film based on Sarah Gay Forden's book is still going ahead. We have yet to find out what The Gucci Family will decide regarding the film and what further actions they might take once the film is released.