READ IN: Español
In a new era in which gender and its form of expression are in constant change, it is surprising to see how the womenswear scene advances and advocates body diversity and ending sexual objectification, while the menswear universe becomes an ode to the hypersexualised man.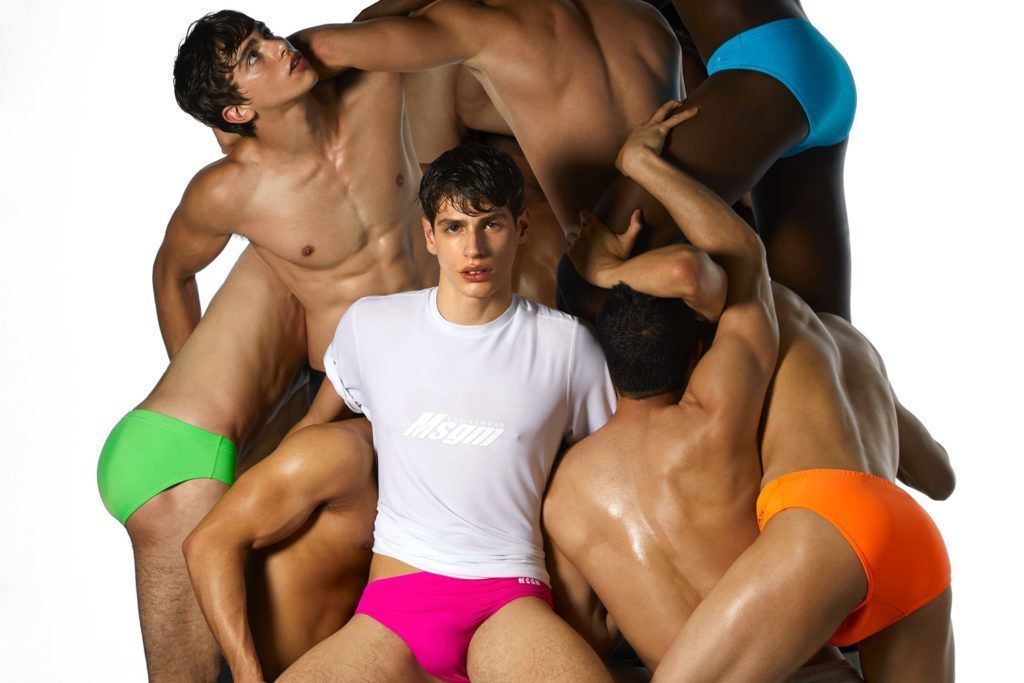 Starting from the idea that masculinity is a system of learned behavior and not innate, which has no concrete and defined meaning, it is incoherent as the fashion and beauty industry is stereotyping the man more than ever as a tool of seduction and advertising.
Let's flash back in the early 2000's to the iconic M7 Yves Saint Laurent men's fragrance campaign in which Samuel de Cubber appeared completely naked, which caused great controversy on a global level. That was one of the beginnings of commercial fashion imagery. In this sense, advertising has to provoke, but for how far can one play with stereotyped masculinity?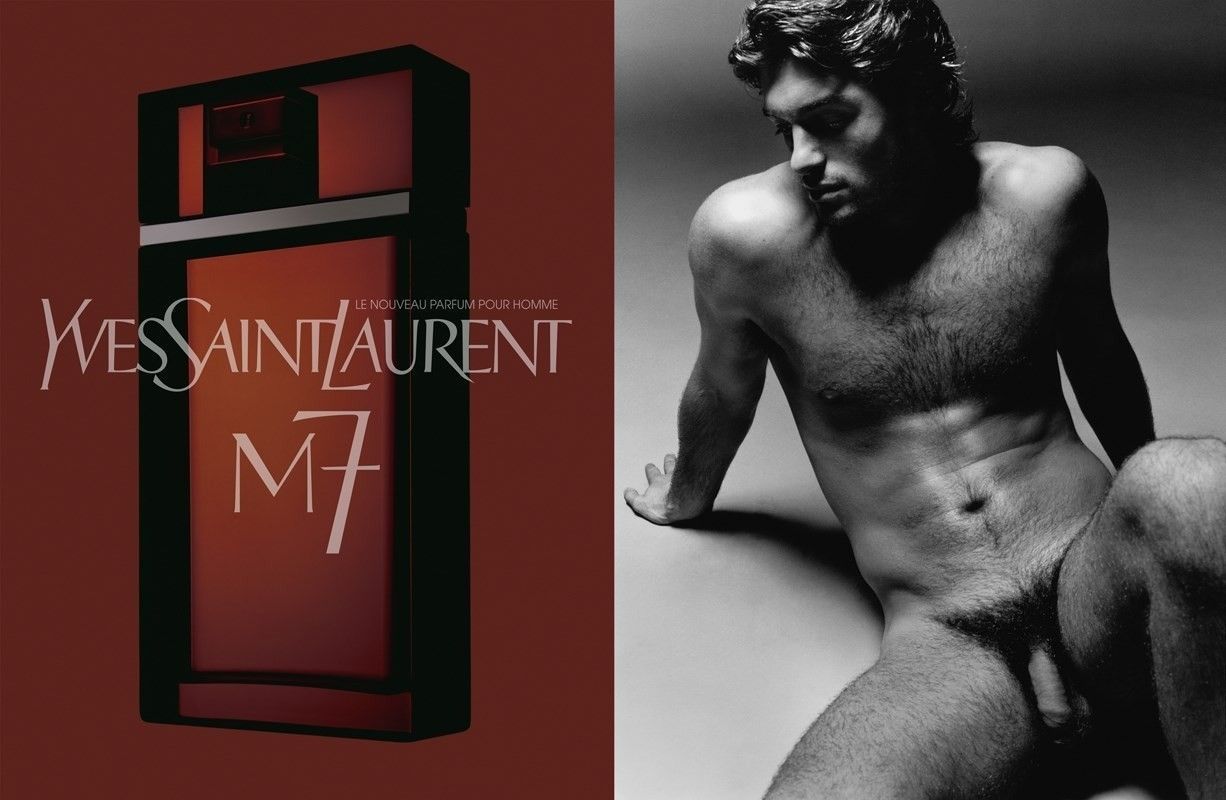 Today, haute-couture brands are including in their collections an infinite number of garments that draw the silhouette of man, fishnet t-shirts and transparencies that are literally showing the body of their Adonis such as Dries Van Noten, Louis Vuitton, Fendi, Alexander McQueen or Kim Jones in Dior Men's SS19. All over the world sexualization is becoming the starting point of their parades or campaigns that expose torsos or re-edit the cut of designs to emphasize specific points.
Although it may seem ironic because of the patriarchal society in which we live and their desire to reify women, it seems that the womenswear scene is advancing when it comes to celebrating the diversity of the body and ending the concept of 'woman-object' through feminist campaigns starring real women. However, this advance is not taking place in men's fashion, where there is a greater tendency to hypersexualize men, as reflected in the images of Calvin Klein Underwear Fall 2019, in which different women like Beth Ditto appear, while the male cast is represented by perfect young men toned.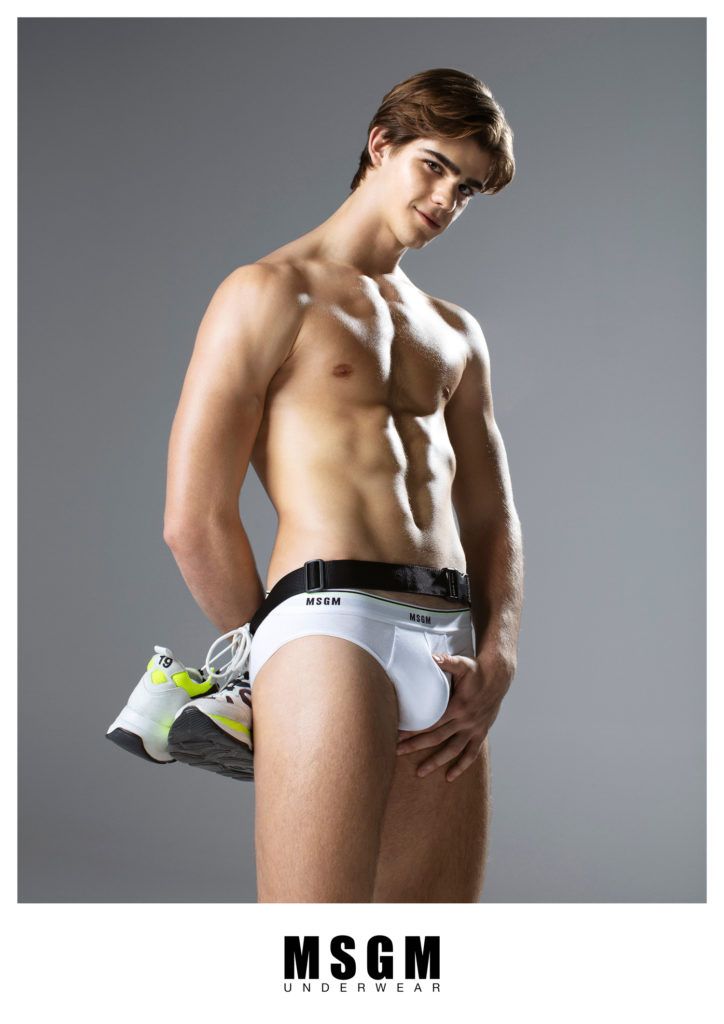 Similarly, in the latest MSMG activewear and underwear editorials photographed by Kito Muñoz, narcissistic teenagers appear in lingerie and wet t-shirts reflecting their masculinity. Thus, it is strange to see how in an era in which the concept of beauty and gender is being redefined, the tendency is to conceive of men as sexualized Adonis. Not 'plus size' men or men who go beyond those stereotypes of heteronormativity in which there is no representation or diversity.