READ IN: Español
The successful exhibition "Christian Dior, Designer of Dreams" is now available to all art and fashion lovers, of course, to be viewed virtually via the brand's YouTube channel.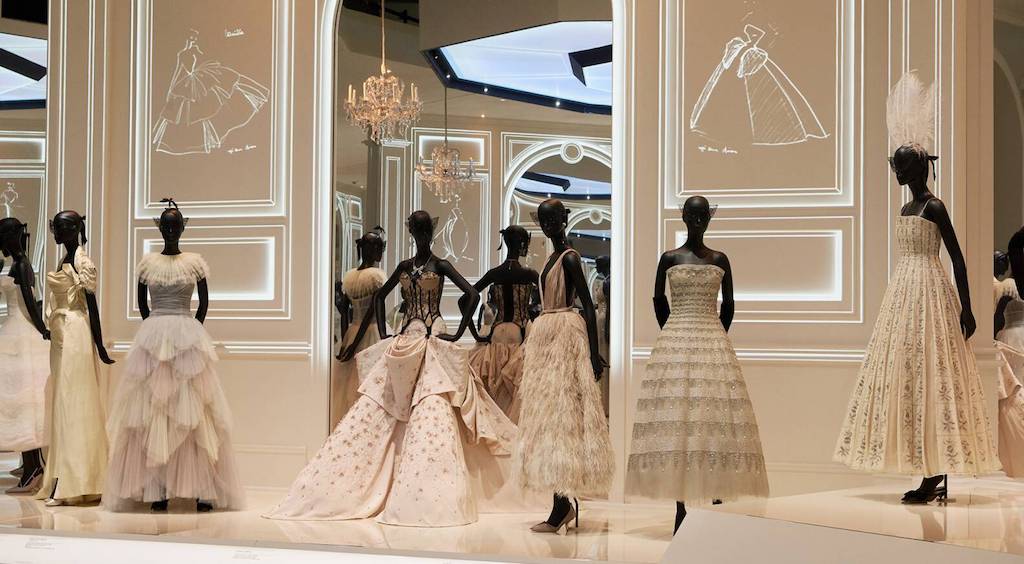 What do Christian Dior, Yves Saint Laurent, Marc Bohan, Gianfranco Ferré, John Galliano, Raf Simons and Maria Grazia Chiuri have in common? They were all creative directors of the Parisian fashion house, founded in 1947 by Christian Dior.
The nearly one-hour-long video covers the more than 70-year history, including archive material, sketches by Christian Dior himself and interviews with the current creative director, Maria Grazia Chiuri.
The exhibition debuted at the Musée des Arts Décoratifs in Paris in July 2017 and later at the Victoria & Albert Museum in London, where the influx of people was unexpected.
"As you embark on this unique exploration, let yourself be captivated by the visionary virtuosity of Monsieur Dior and the Creative Directors who have succeeded him, from Yves Saint Laurent to Maria Grazia Chiuri, and who have perpetuated his passion and sense of daring".
For those who did not have the opportunity to visit this great exhibition at the time, you can already see it, even if it is on a screen.