READ IN: Español
We all knew that the new iPhone 13 would be released next September as a return to routine. This is the rhythm that the brand has been following for a few years now, and this time it was not going to be any less. We reveal that its launch could be in a month's time.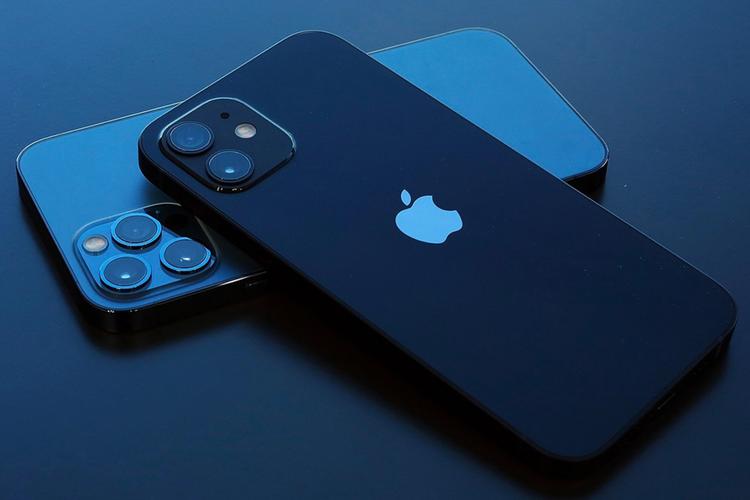 Information about the exact release date of the iPhone 13 is confusing. According to the analyst at Wedbush, who follows the Apple universe closely with the MacRumors account, he claims that his investors are planning for the new smartphone to go on sale in the third week of September. Week up or week down there is nothing left for the iPhone 13.
"Our recent supply chain checks in Asia for the second half of the year put iPhone manufacturing at between 130 million and 150 million. The model appears to represent between 35% and 45% of iPhone manufacturing in Q3, and this positive outlook gives us further confidence that the 2021 launch schedule will be "normal".
As you read in the above excerpt, the source of the deduction for the dates is in the supply chain. The brand typically unveils the iPhone early in the second week of September, opens reservations that Friday, and begins shipments and in-store sales the following Friday. It seems clear that this year will be a "normal" launch year.