READ IN: Español
Just three months ago, the Kardashians announced the end of their popular "Keeping Up With The Kardashians". Now it looks like the family is going to keep their audience on TV: they have just signed an agreement with Disney to create content for Hulu.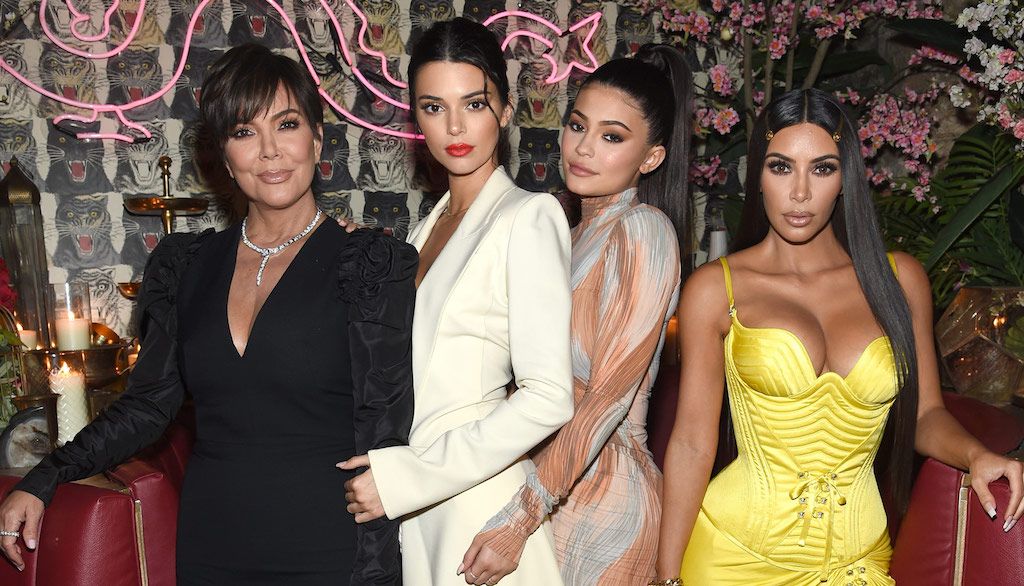 This is a multi-year agreement to create exclusive Hulu content. Kim, Khloé and Kourtney Kardashian, along with their mother Kris Jenner and stepsisters Kendall and Kylie Jenner, have reportedly already signed the contract.
It is not yet clear if the family will continue the reality show under a new name or with a totally new concept. Sources have suggested that the next project will premiere in late 2021.