READ IN: Español
In times of climate emergency, lab-grown clothing looms as the great experimental design practice with which to weave the present and future of fashion.
Handbags made of mushroom skin, scarves made of orange fibers or dresses made of synthetic spider silk are some of the samples that project the laboratory as the new avant-garde fashion atelier. The sartorial industry and technology are thus connected, once again, to introduce into the business innovative biomaterials extracted from the earth and cultivated in these scientific spaces.
Imagination and creativity are now stimulating an eco-futuristic fashion revolution that aims to shed all those toxic habits and associated ethical dilemmas. Which aims to free itself from labor exploitation and endless pollution through fabrics derived from raw materials from the earth. Fabrics created through living cells using renewable biomass during the production processes; such as nylon derived from castor beans.
Within this constellation of "natural" fabrics, vegan leather is one of the most popular. And the fact is that, given the current growing demand for leather (and bikercore), leather as a by-product of the meat industry would mean the slaughter of 430 million cows in 2025; taking into account its large environmental footprint and chemicals (such as chromium for pickling) with highly negative effects on the health of its workers.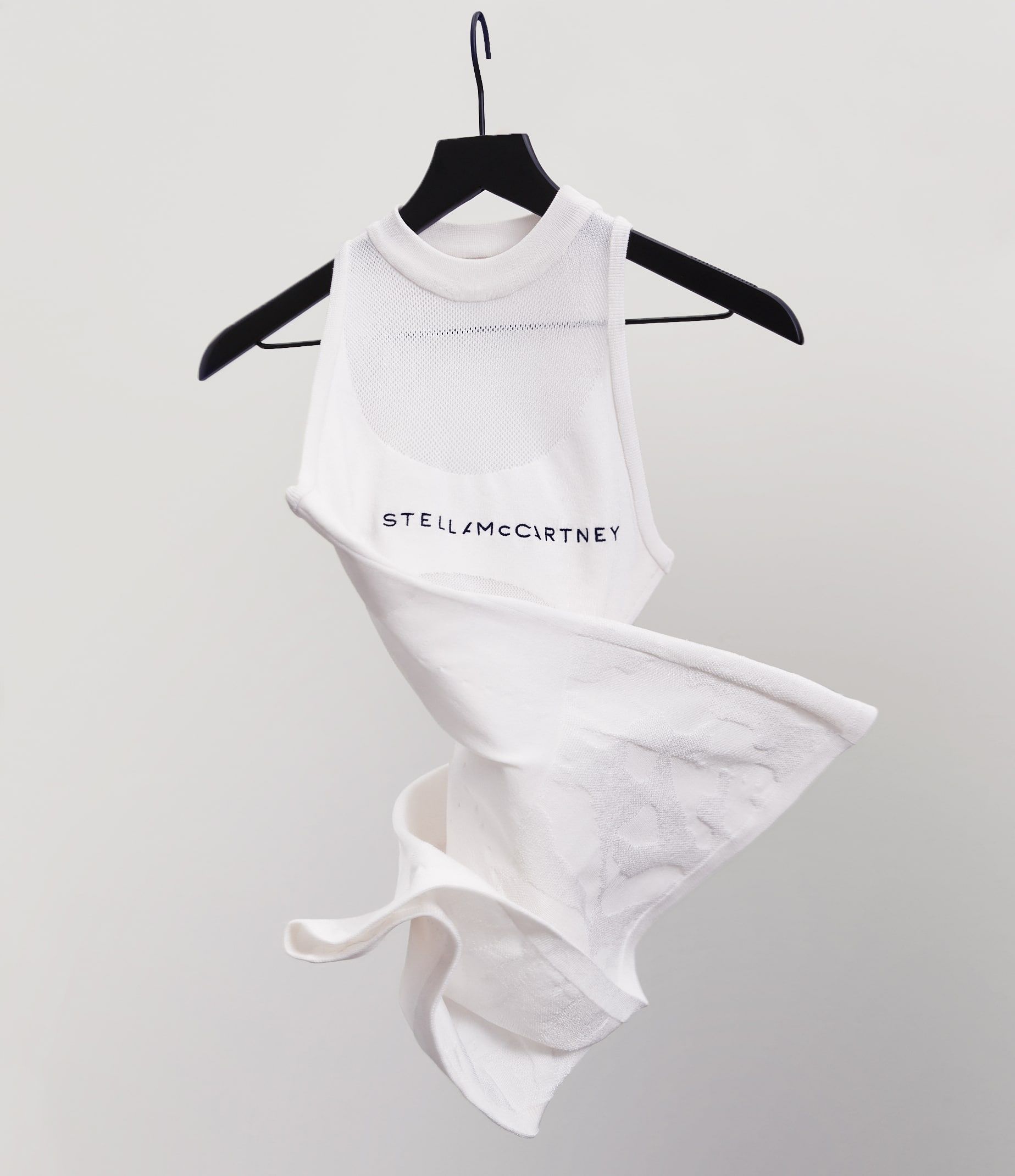 The alternatives offered by the industry so far, under the label of "vegan leather" have often been problematic because of their substitution by non-biodegradable plastics. This is why mushroom leather is now becoming the key material in eco-fashion, produced in a matter of days and grown in precisely controlled environments. This, fed with sawdust, causes large sheets of mushrooms to grow and transform into a durable leather-like material.
BUILDING A SUSTAINABLE FUTURE
Bolt Threads has been one of the companies that has been offering sustainable alternatives to mycelium leather with materials such as Mylo: a fabric it has worked with for brands such as Stella McCartney. In fact, already in 2019, together with adidas, it subverted the industry with a dress created with spider silk. Hermès was also notable last year for partnering with biomaterials company MycoWorks to create an organic leather version (made from reishi) of its iconic Victoria tote bag.
In this same universe, the New York label Public School immersed itself in the field with Dr. Thianne Schiros to create a biodegradable sneaker made from bacteria and yeast cultures.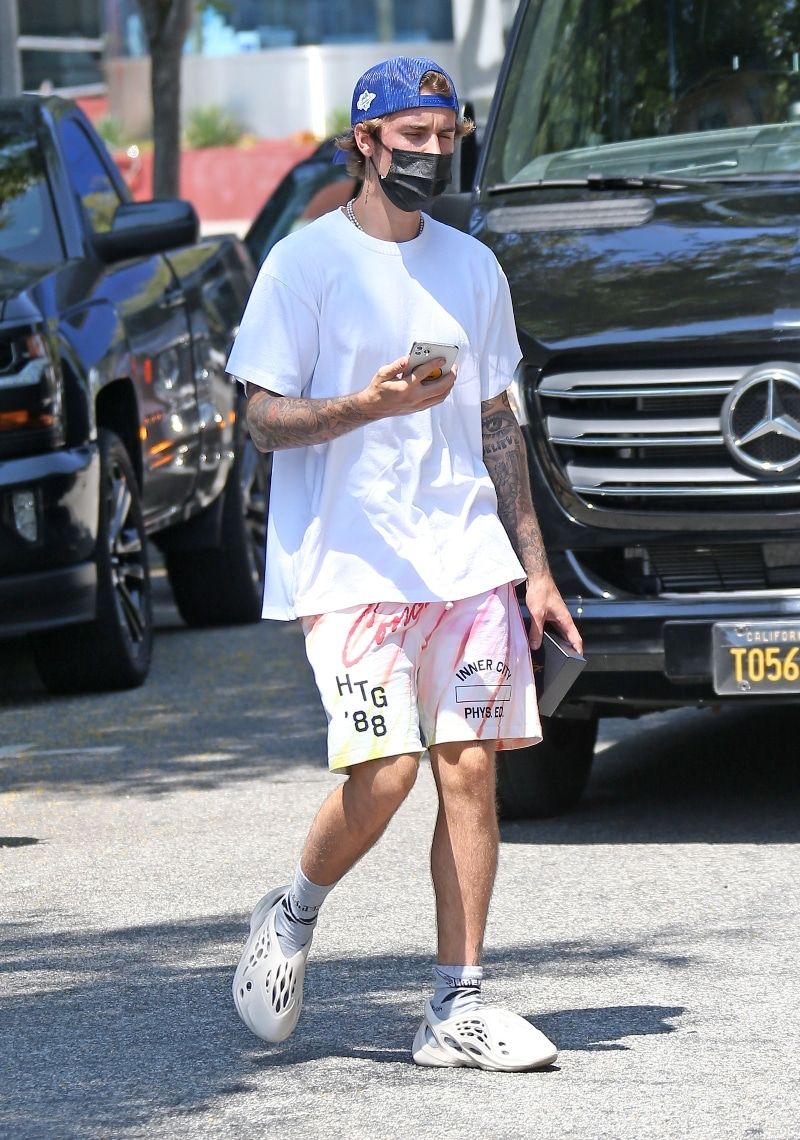 Not to mention Yeezy's Foam Runners sculpted from algae, and countless pieces constructed from biodegradable materials grown in laboratories that are already altering the future of fashion.