READ IN: Español
Michael Jordan's Bulls documentary has become one of the themes of the moment in record time. The series, titled "The Last Dance", focuses on the last season of Michael Jordan's Chicago Bulls and reveals some secrets of their success, as well as other topics so far hidden.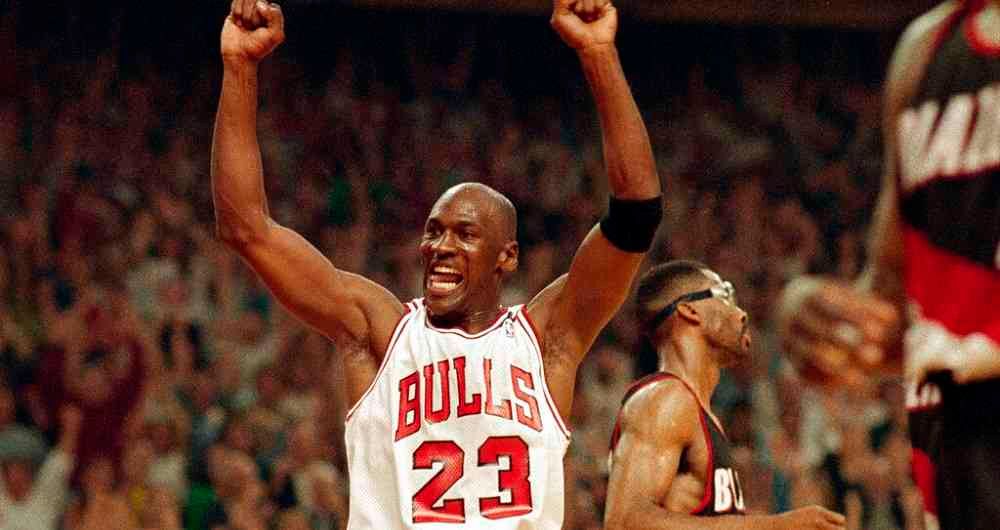 The Last Dance explores the intricacies of Scottie Pippen's relationship with the club and with Jordan, the controversial figure of Dennis Rodman, his adventure with Madonna or his madness with Carmen Electra, such as having sex in the middle of the Bulls' training center. These and other secrets are brought to light in a documentary series that is leading among Netflix's proposals. It is also receiving some criticism, among them that of the player Toni Kukoc, who has confessed that he "hopes that the next episodes will be better".
The truth is that it has raised blisters by statements also of Michael Jordan himself as this, telling his beginnings in the team. "Once in preseason (…) I heard a voice asking, 'Who is it?' and I said, 'MJ' (…), they opened the door and practically the whole team was there, doing things I had never seen in my life. They had cocaine everywhere, marijuana pipes, women… It was a circus".
There are still some episodes of the documentary series, and it seems that they will continue to give much to talk about. There are 10 parts in total and the first ones are already available.
If you want to soak up Jordan's history, these products are sure to interest you.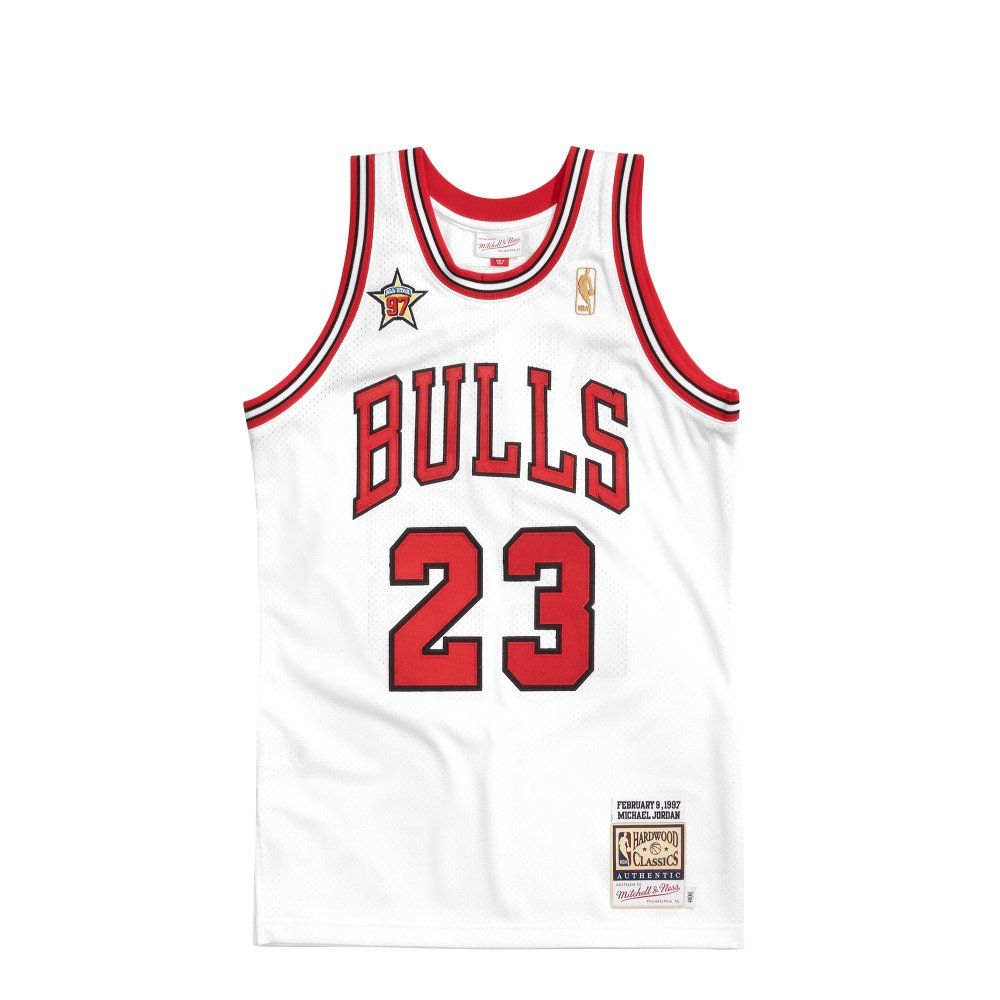 highxtar-the-last-dance-3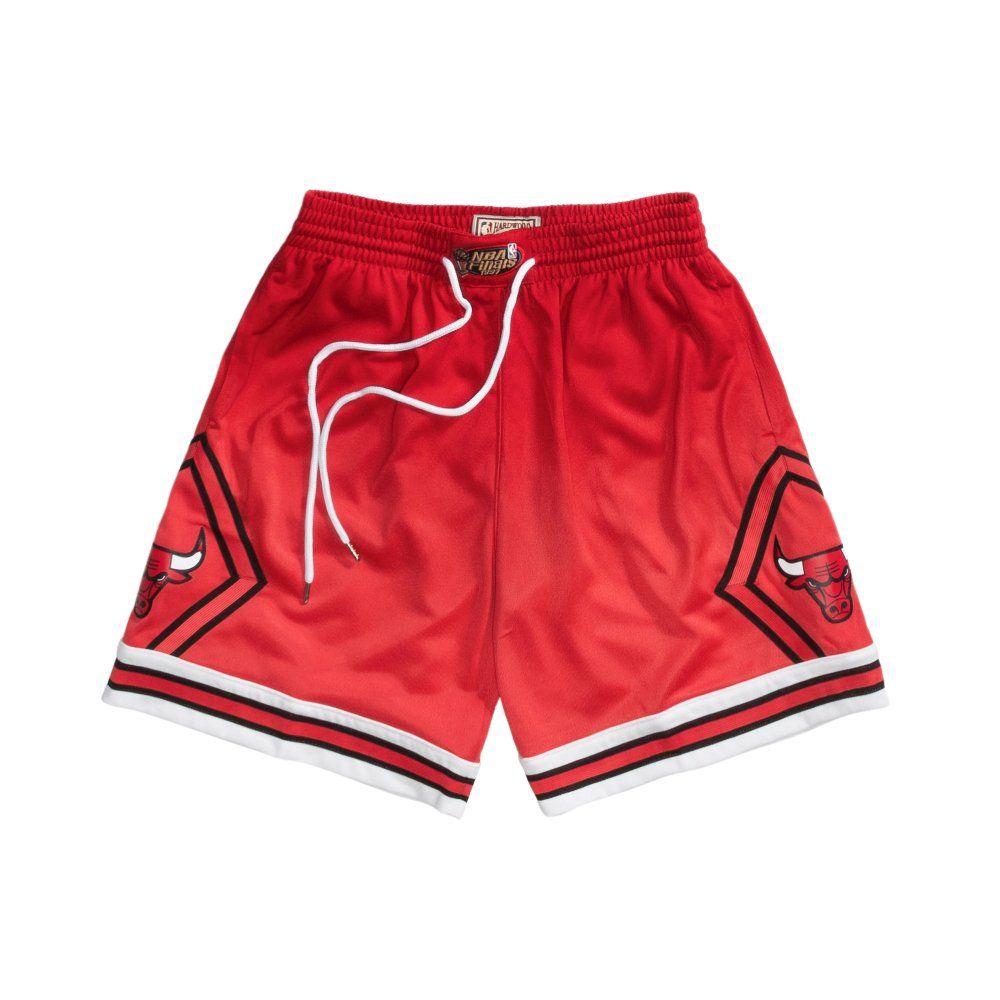 highxtar-the-last-dance-1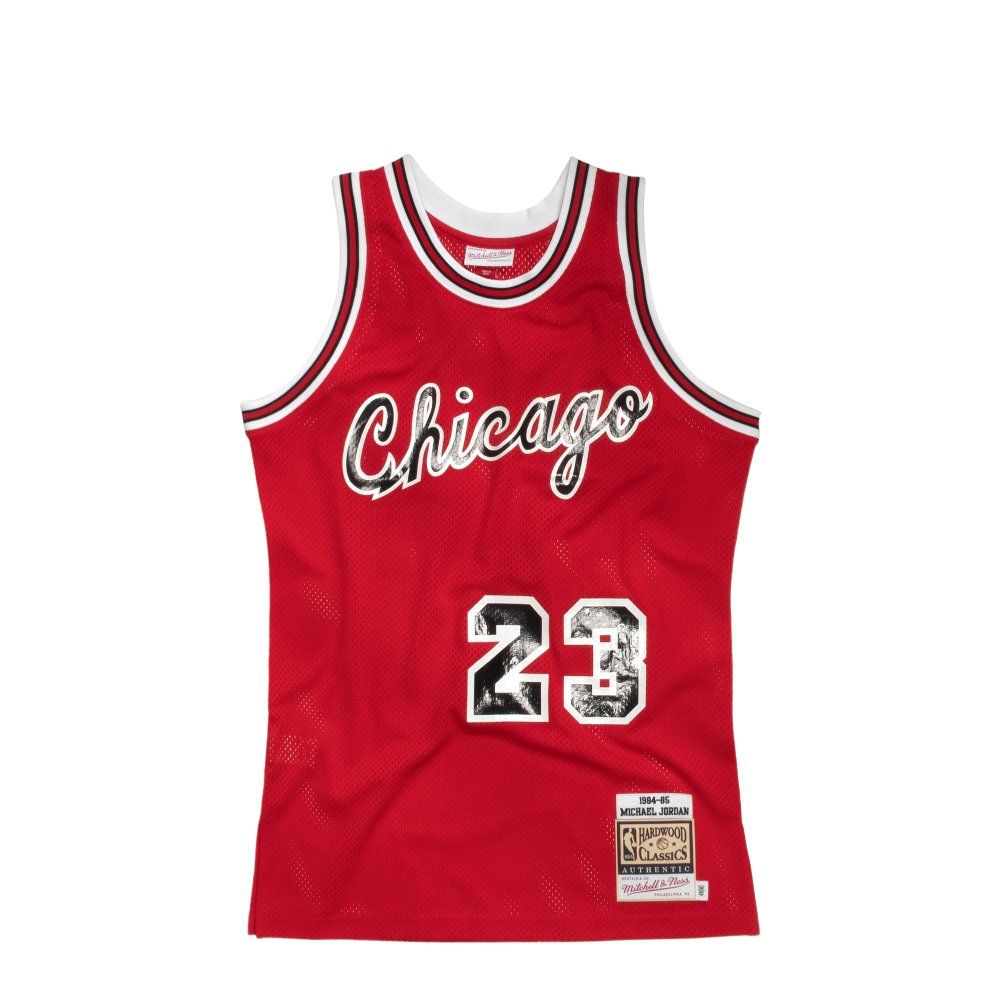 highxtar-the-last-dance-6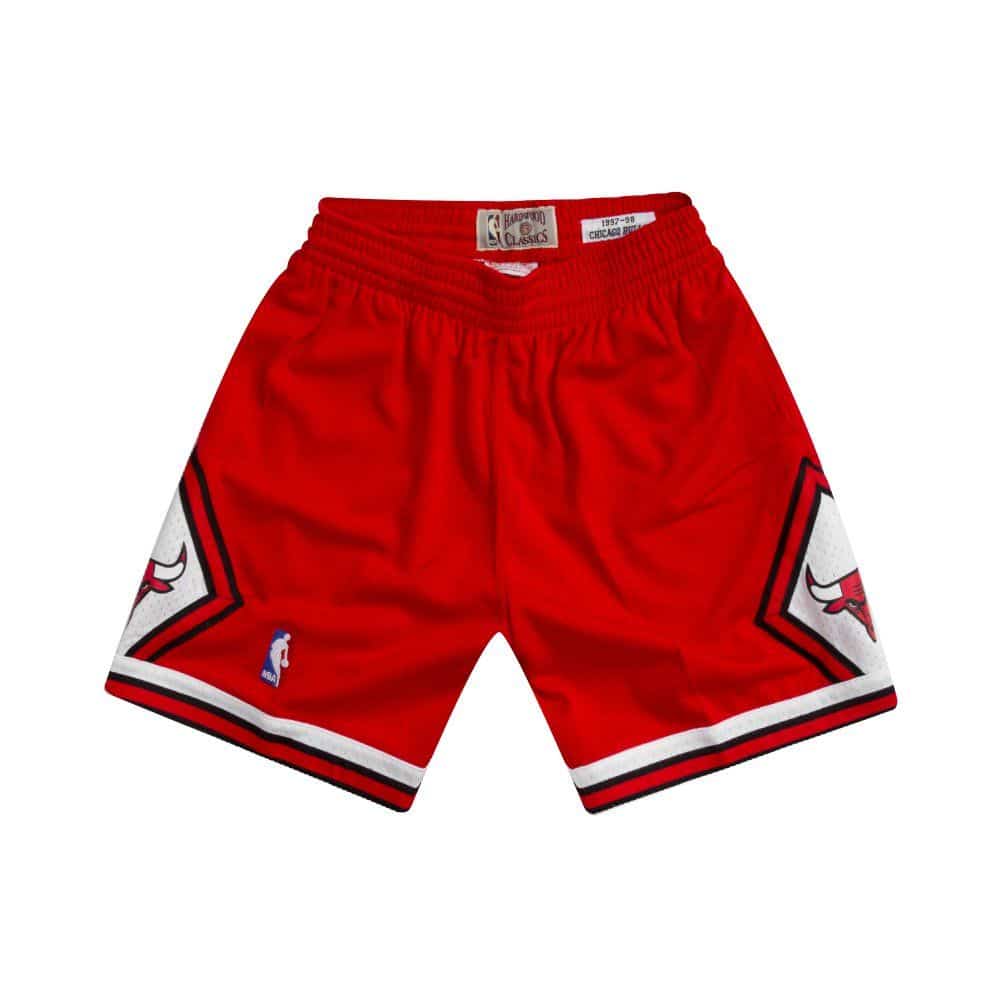 highxtar-the-last-dance-5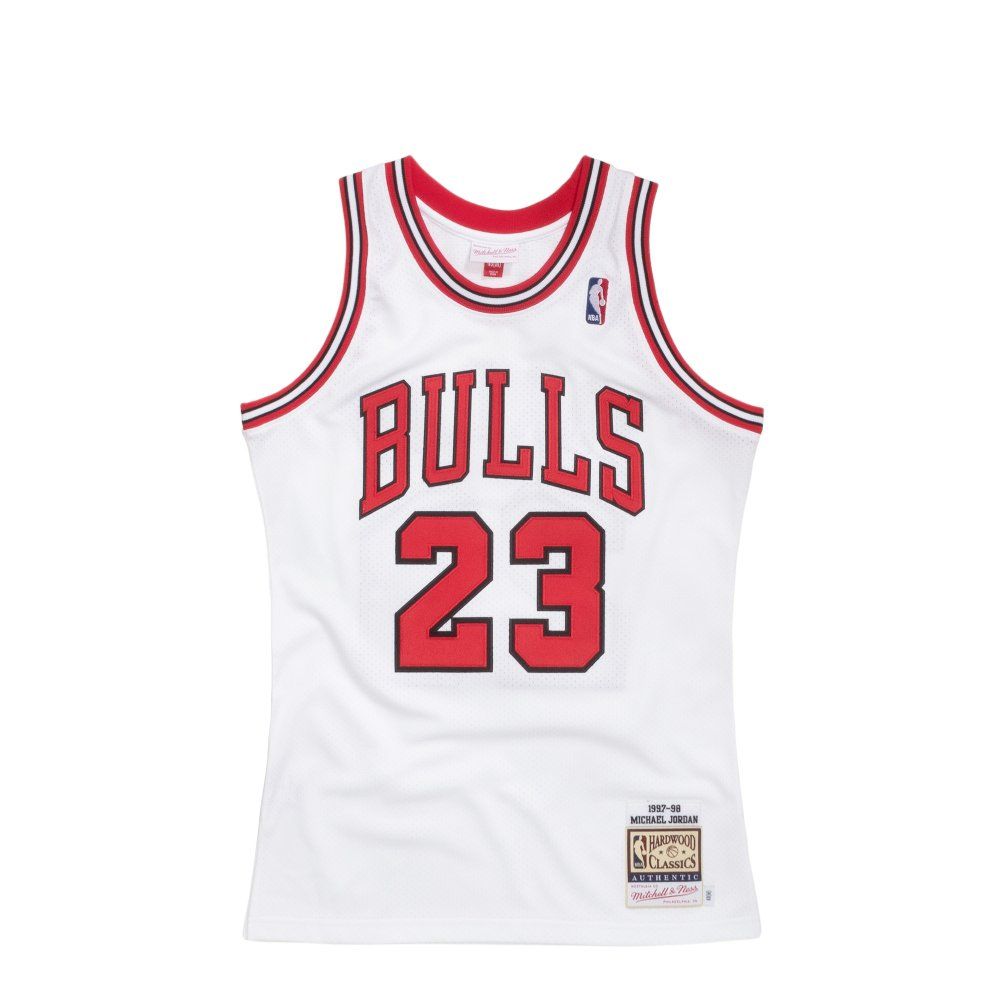 highxtar-the-last-dance-4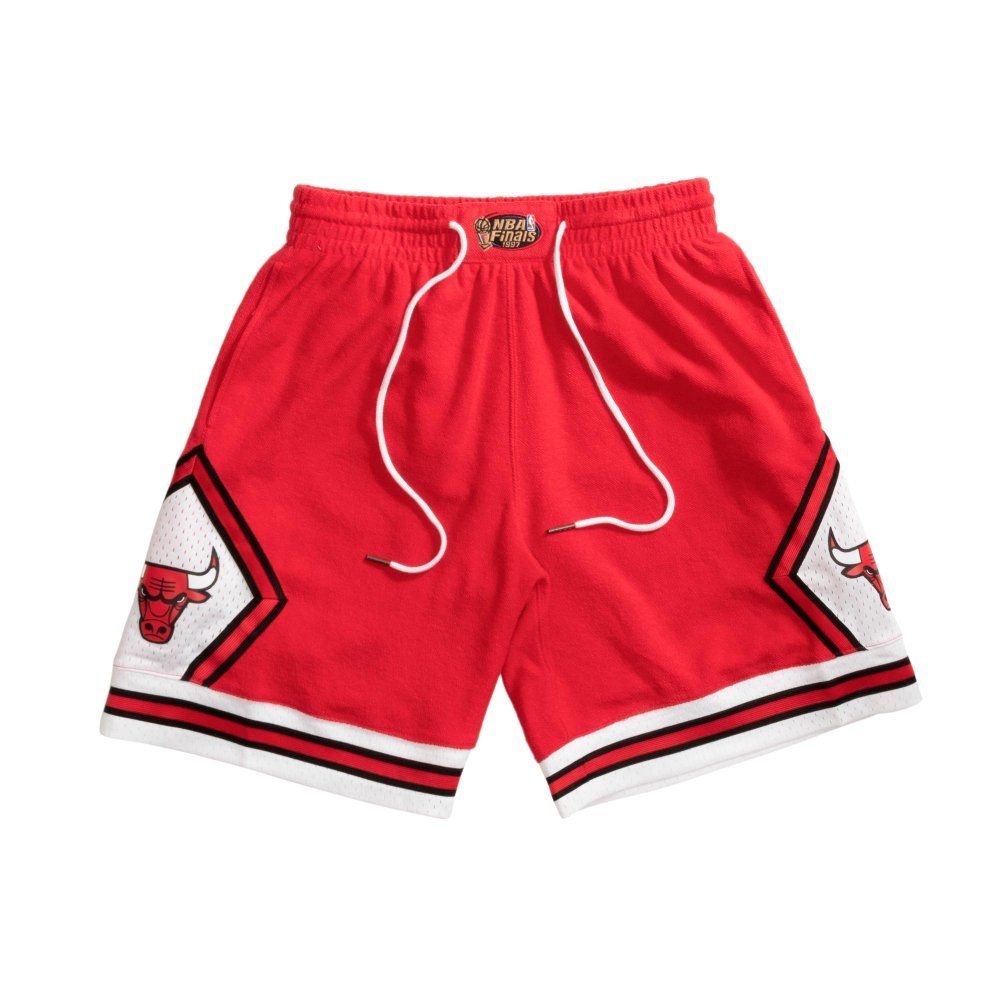 highxtar-the-last-dance-2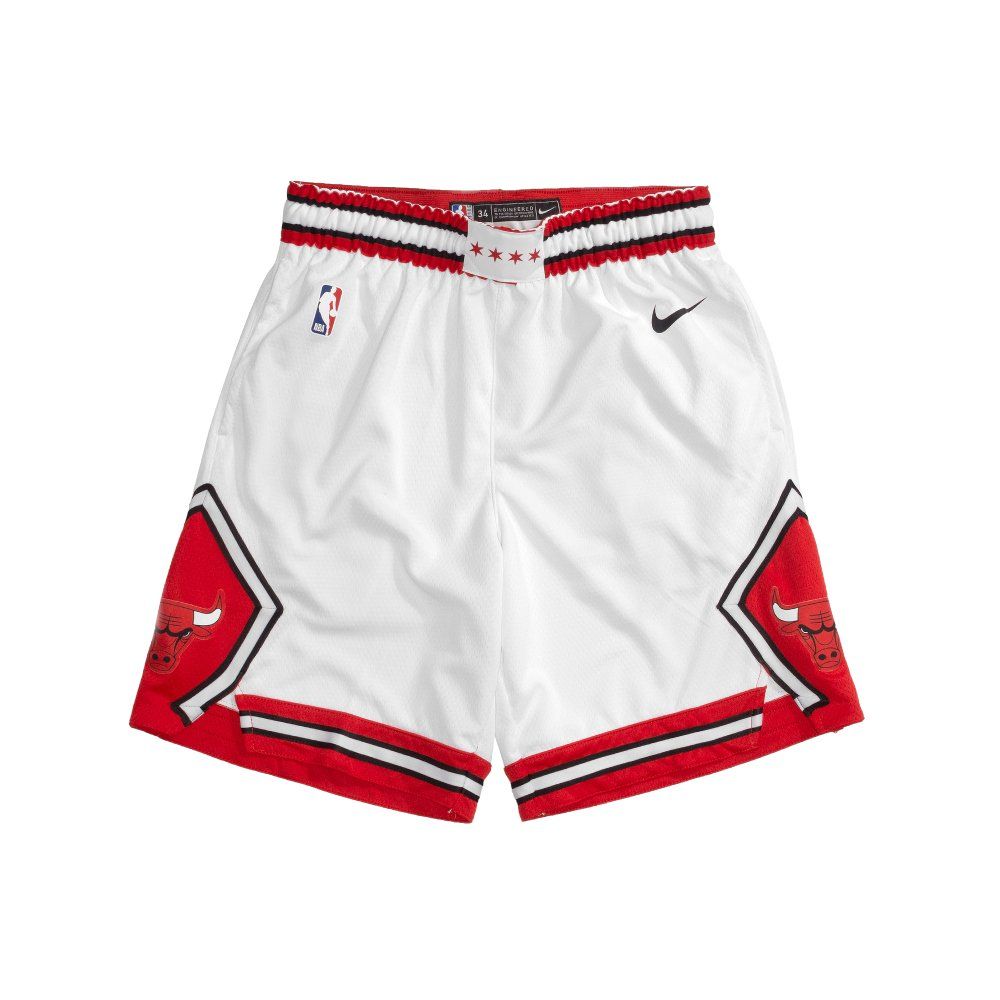 highxtar-the-last-dance-7