READ IN: Español
Streetwear-meets-luxury has continued to burn itself into the history of contemporary fashion in recent weeks, whether through Virgil Abloh's latest collection for Louis Vuitton or the agreement between LVMH and Aimé Leon Dore. Everything points to the fact that the death of streetwear is not going to be validated. At least for the time being.
Virgil Abloh's latest runway show for LV is sparking debate about how to manage the legacy of a creative genius who raised streetwear to the pinnacle of luxury. And although Vuitton CEO Michael Burke declared that the appointment of a successor would take time, what is clear is that the decision will be entirely conditioned by Abloh's legacy; and by the continuation of the brand's timeless foray into streetwear.
Beyond the catwalk, the growing importance of streetwear in the luxury sector has moved to LVMH and the acquisition of a minority stake in Teddy Santis' streetwear label, Aimé Leon Dore. On the same day, Swiss brand Bally appointed Rhude founder Rhuigi Villaseñor as its new creative director. Everything is heading in the same direction.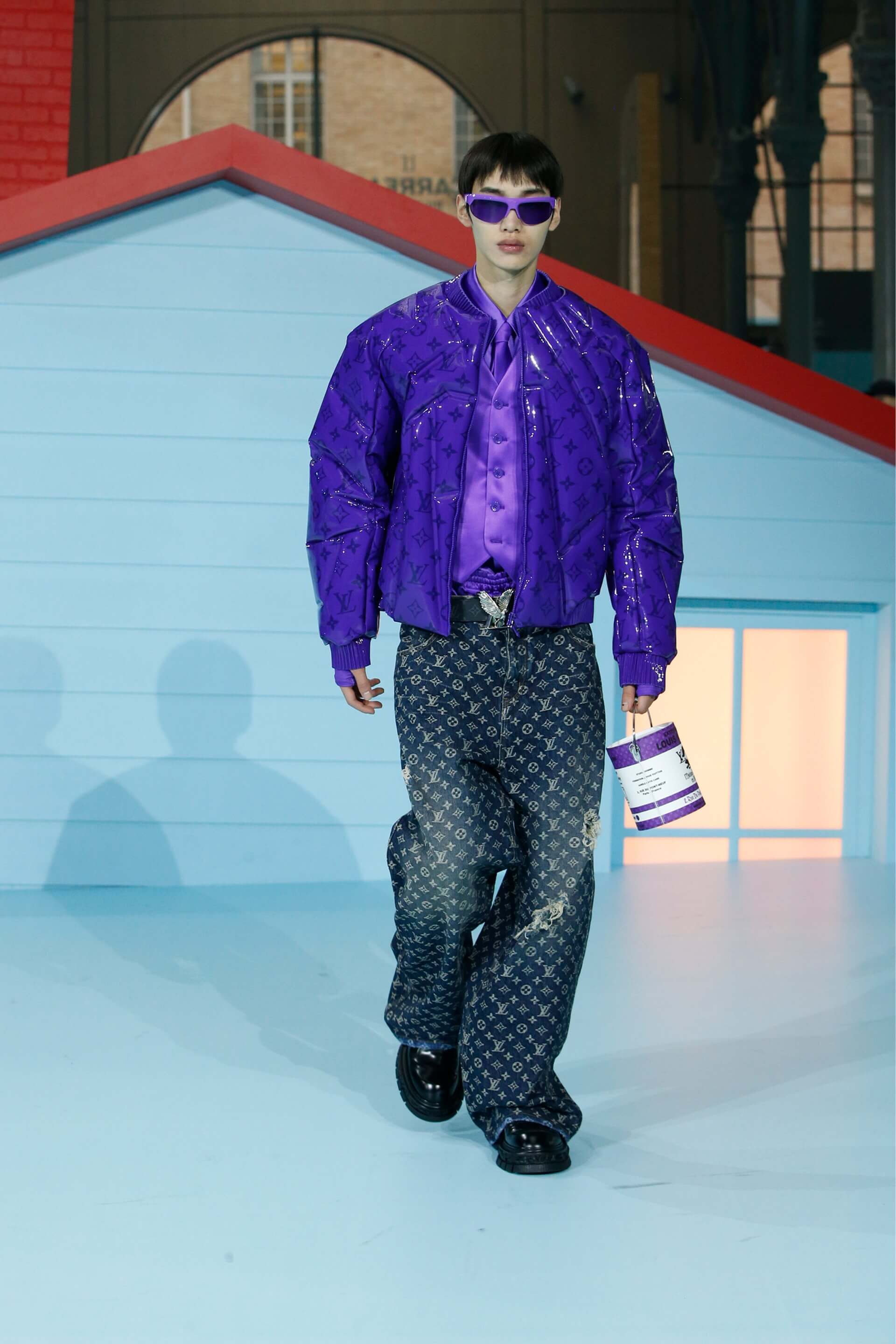 But who have really been the agents of this change? The new generations of consumers who grew up drinking from hip-hop or skate culture, and who now fuse Carhartt and Prada in the same look. In fact, the millennial and Z generations were and continue to be the driving force behind the rise of luxury. Moreover, it is estimated that by 2025 they will account for 45% of total luxury spending.
WHAT STREETWEAR GAVE TO LUXURY
Streetwear has introduced a series of sales and marketing strategies into the luxury market that has subverted its business model. From product drops, generating hype and expectation, in tune with the hyper-accelerated era of the modern age, to the creation of communities in which to belong.
Over the last few years, we've seen how a luxury monogrammed sweatshirt from a streetwear designer could sell for more than a brand's tailored suit. Something that has contributed to the spirit of renewal that has made the monograms, which had been relegated to the background, now have more life than ever. The logo is now not only a symbol of status and/or wealth, it is an expression of tribal identity.
In this sense, figures such as Virgil Abloh have represented the logo as a badge of inclusivity, of belonging to a community. It is because of all this and much more that streetwear could one day become as important to the luxury business as the beauty sector, which followed suit. Let's wait for the future to solve that enigma.