READ IN: Español
As gender identity expands its boundaries and the club based on heteronormativity comes out of the cave, society finally sees the awakening of some issues hitherto linked to social constructions. We talk about how Generation Z has revolutionized the male make-up industry.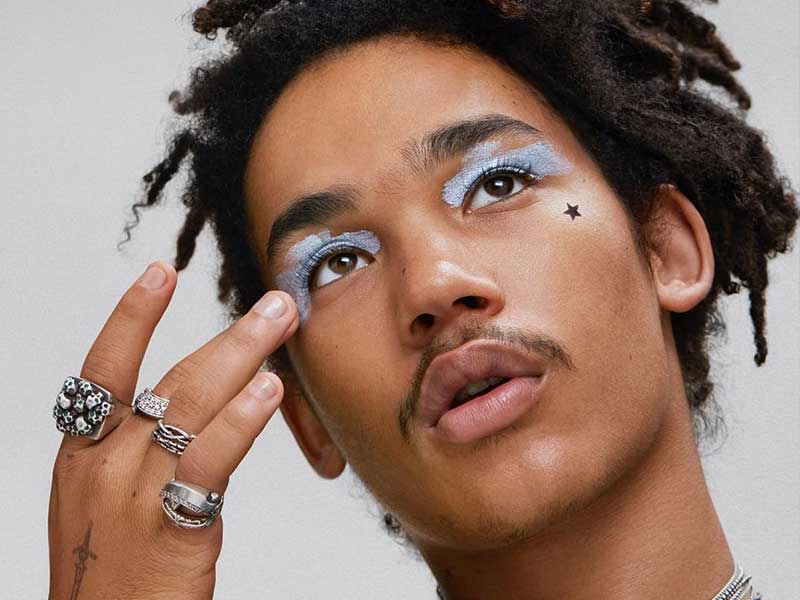 The data corroborate this: during confinement, internet searches for male make-up increased by 80%. The men's beauty industry is turning into a gold mine, and at the same time, it is undermining a sector that has been dedicated to women until now.
According to a study conducted in the U.S., about 1/3 of the male population under the age of 45 said they would consider trying makeup. It is no longer a question of taking an eccentric Euphoria or POSE makeup (which also), but of minimally normalizing the use of 'more subtle' products such as bases or concealers.
From A$AP Rocky, Ghali, Pharrell, Lil Nas to beauty bloggers like James Charles or designers such as Marc Jacobs, have helped to build this new concept related to the male beauty sector. These celebs have wanted to explore the possibilities of male beauty through gel nails, eye shadows, or eyeliner, raising the value of the male makeup sector to 1,140 million dollars.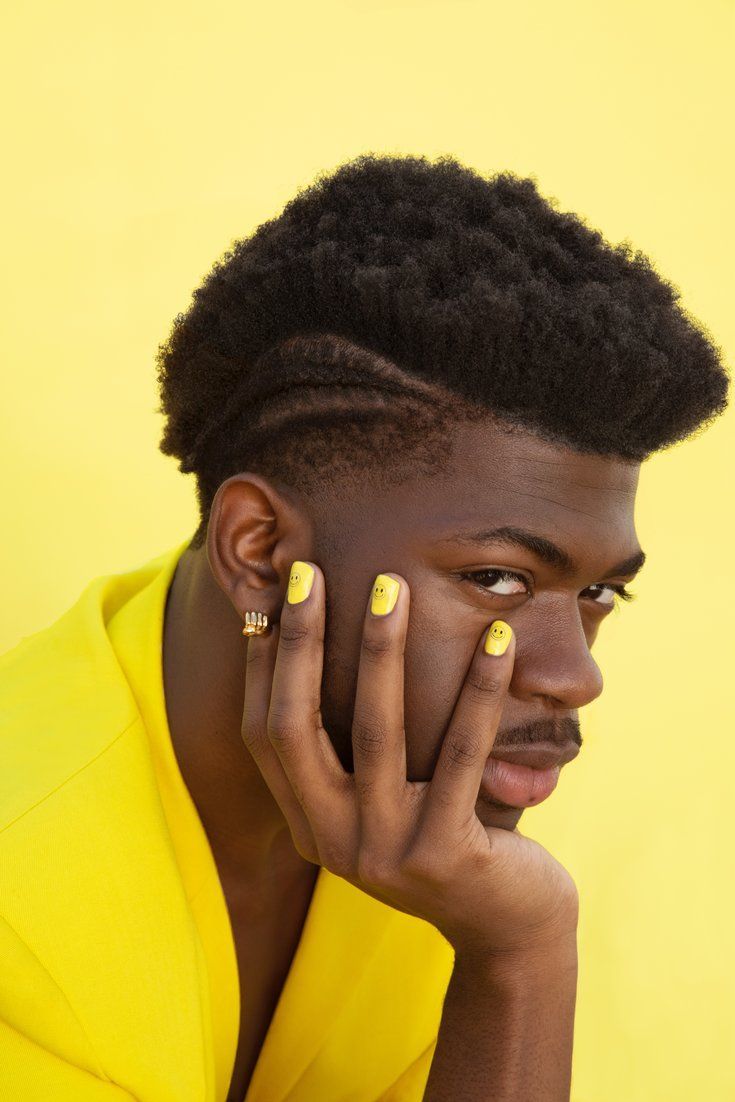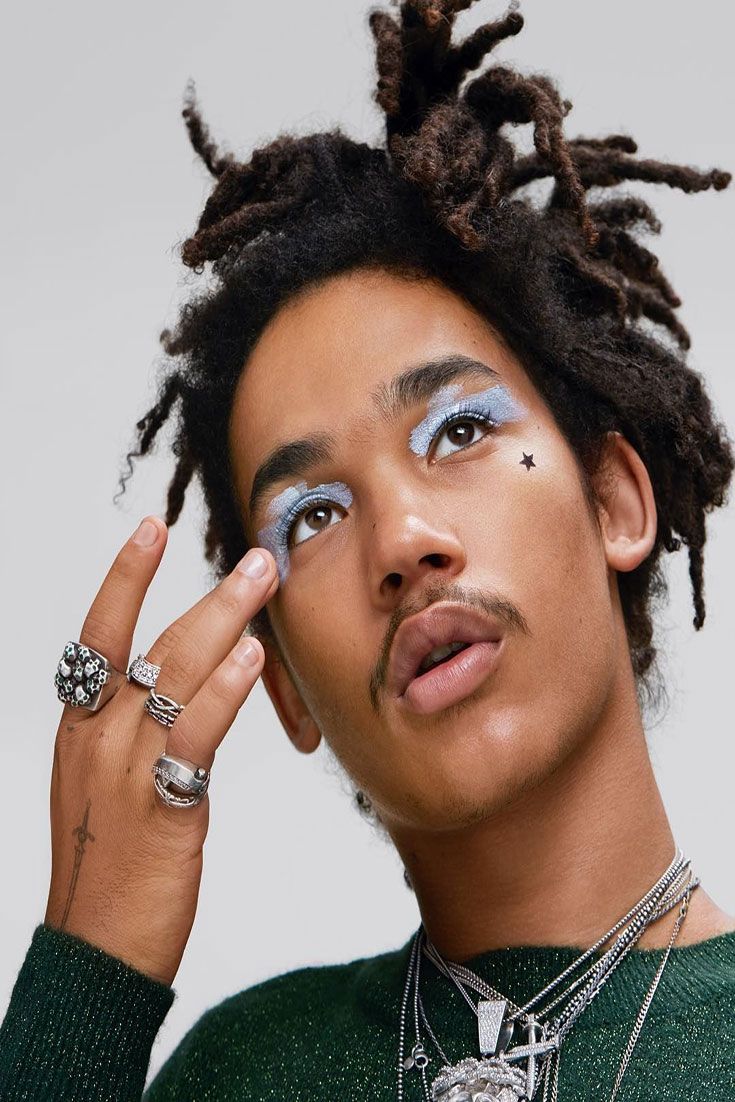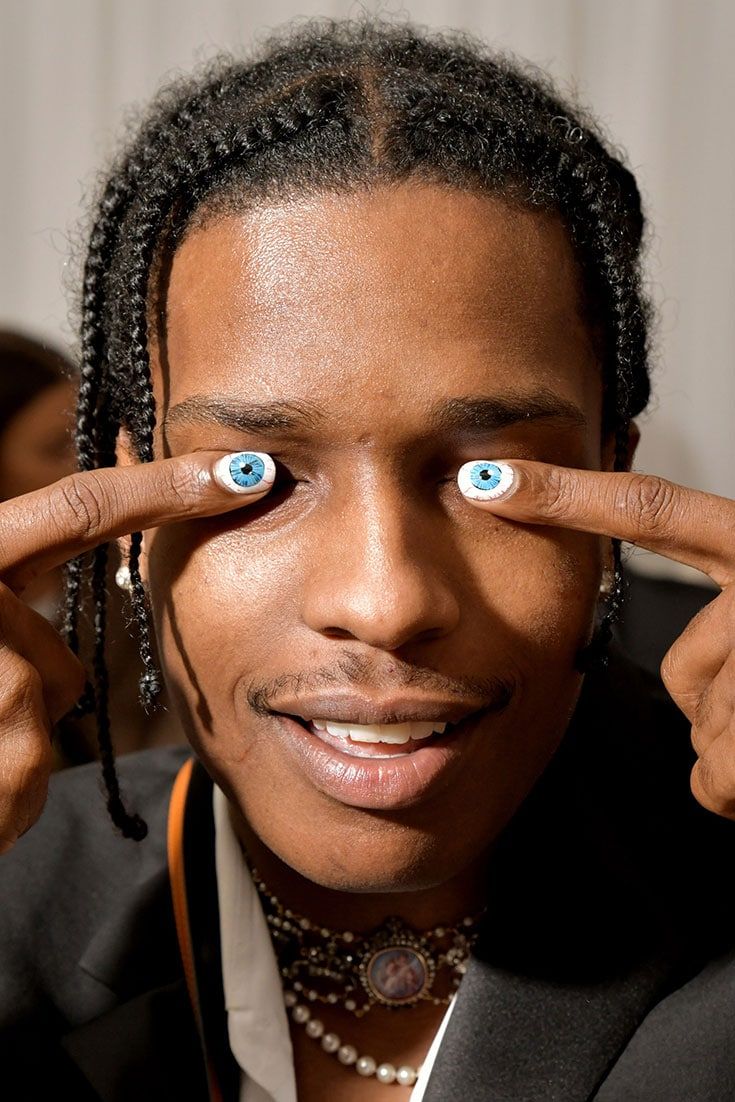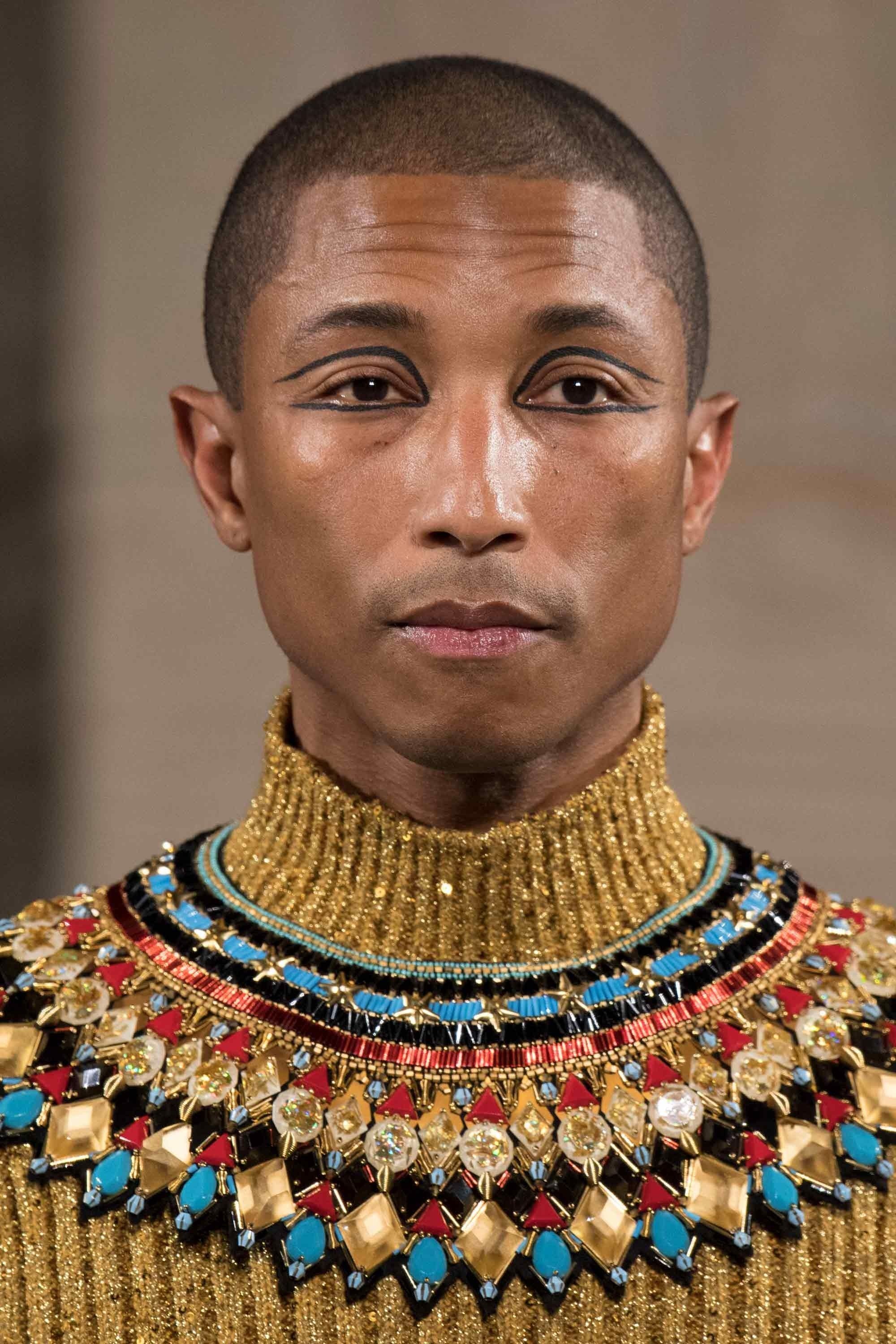 The interesting thing here would be to take advantage of this boom to stop relating makeup to sexual orientation. That the concepts of femininity and masculinity are the product of a patriarchal society, and that we must emphasize the redefinition of what has so far been associated with all this obsolete imagery. Let's normalize male make-up.