READ IN: Español
Kim Kardashian confesses that she also wore the dress designed by Norman Norell and belonging to Marilyn Monroe.
It is a unique piece that was made in 1962 for Monroe to wear to the Golden Globes gala that year, where she received the Henrrietta Award for best film. And who could wear it better 60 years later than Kim Kardashian?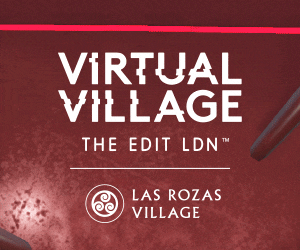 "In my quest to find the Jean Louis gown I wore to the Met Gala, I discovered that Heritage Auctions owned Marilyn's iconic green sequined gown. Digging deeper, I came to the conclusion that the owner of the Golden Globe she received that night was none other than my friend @jeffleatham" Kim K commented on her Instagram profile.
It's clear that the celebrity's power surpasses all limits. Nothing is impossible for her. What's next? Place your bets…