READ IN: Español
The luxury handbag is part of the fashion obsolescence system that dictates every season the rise, fall and rebirth of a certain product. The object in question has been transformed over time, reaching the climax of popularity as a cult accessory. But with a renewed meaning. Welcome to the new era of the It bag.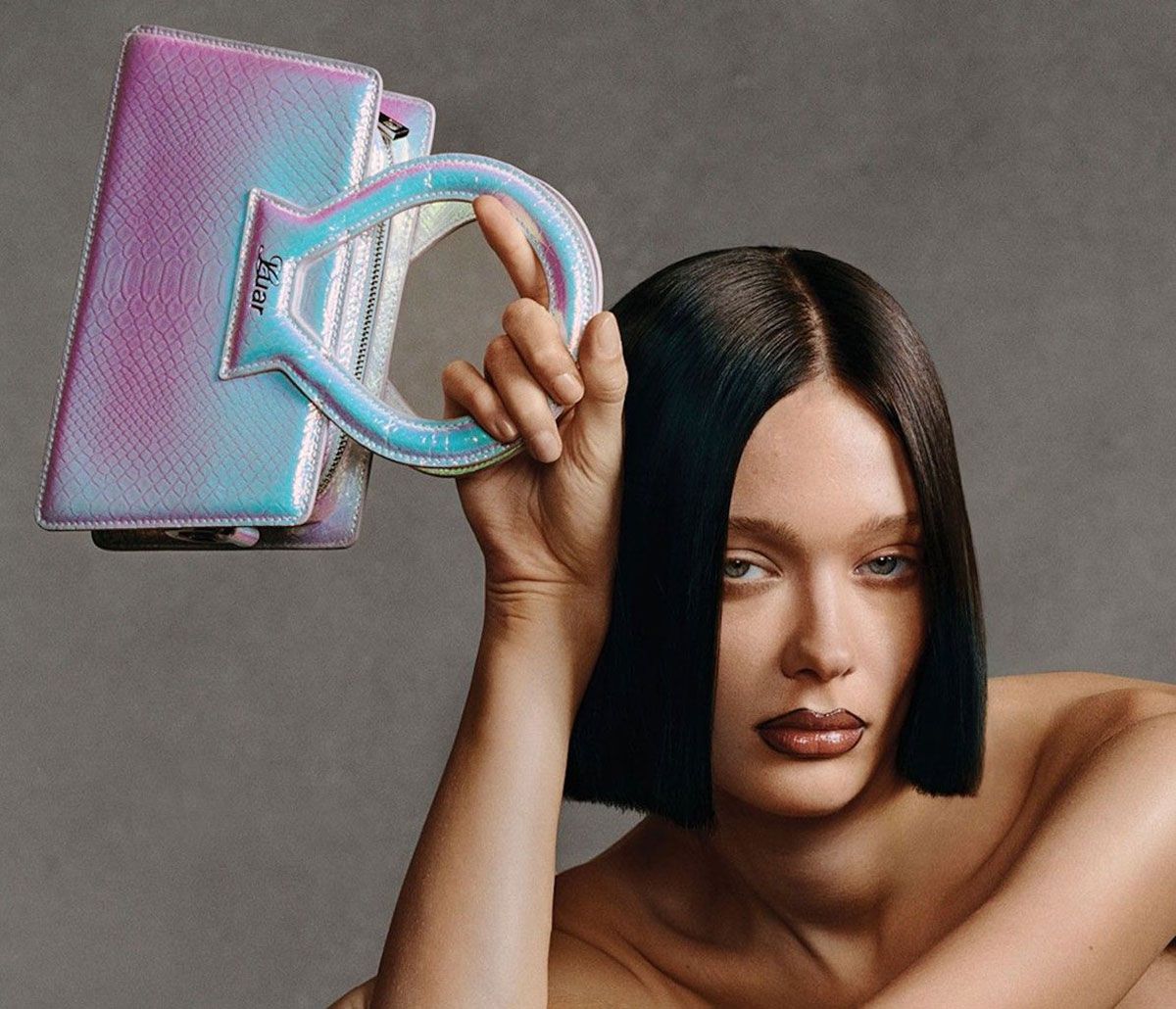 On the occasion of the 25th celebration of Fendi's iconic Baguette, we put the spotlight on the history of the bag as an object of desire, now revered by new generations who have distorted the concept of luxury as we knew it.
The new era of the it bag then enters into that liquid system of fashions and trends that places in the showcase of global hype one or the other depending on its importance and its diffusion on the Internet. From the "Saddle bag" to the "Bumper" by JW Anderson, the "Trivia" by Kiko Kostadinov or the "1DR" by Diesel, now the it bags leave the elitist sphere to "democratize" fashion.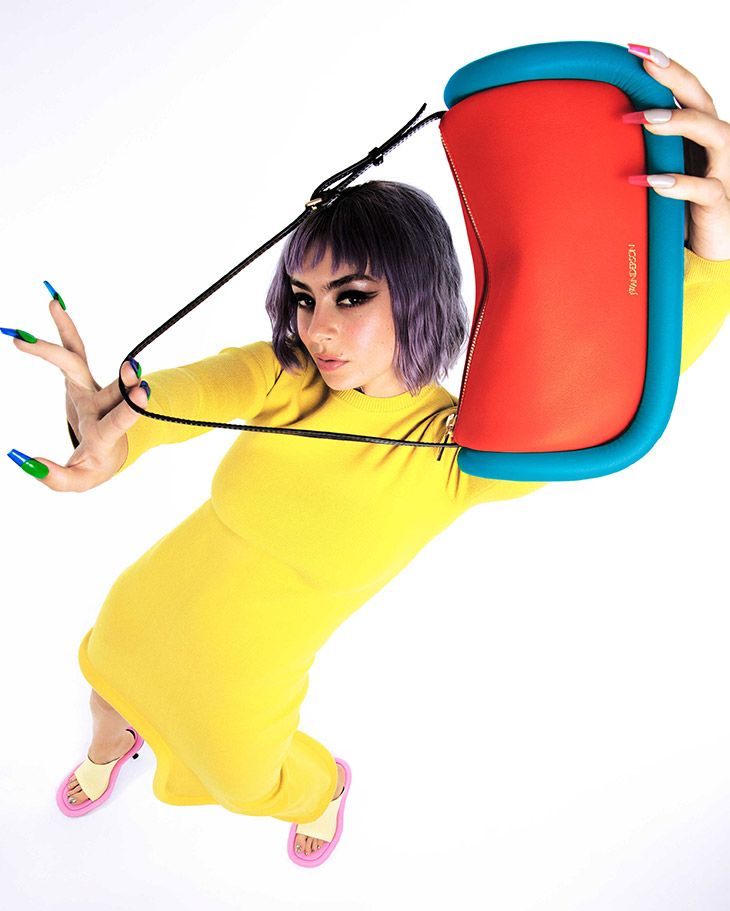 THE IT BAG EVOLUTION
The it bag came to prominence in the midst of the emerging pop culture of the 00's thanks to a generation of celebrities and/or active users of Fendi's Baguette's, Dior's Saddle bags or Marc Jacobs' Graffiti and Murakami bags for LV. It was the decade in which the handbag became a symbol of social status and narcissism, and high-end houses reinterpreted it as the great design object and/or the must-have of the coming seasons.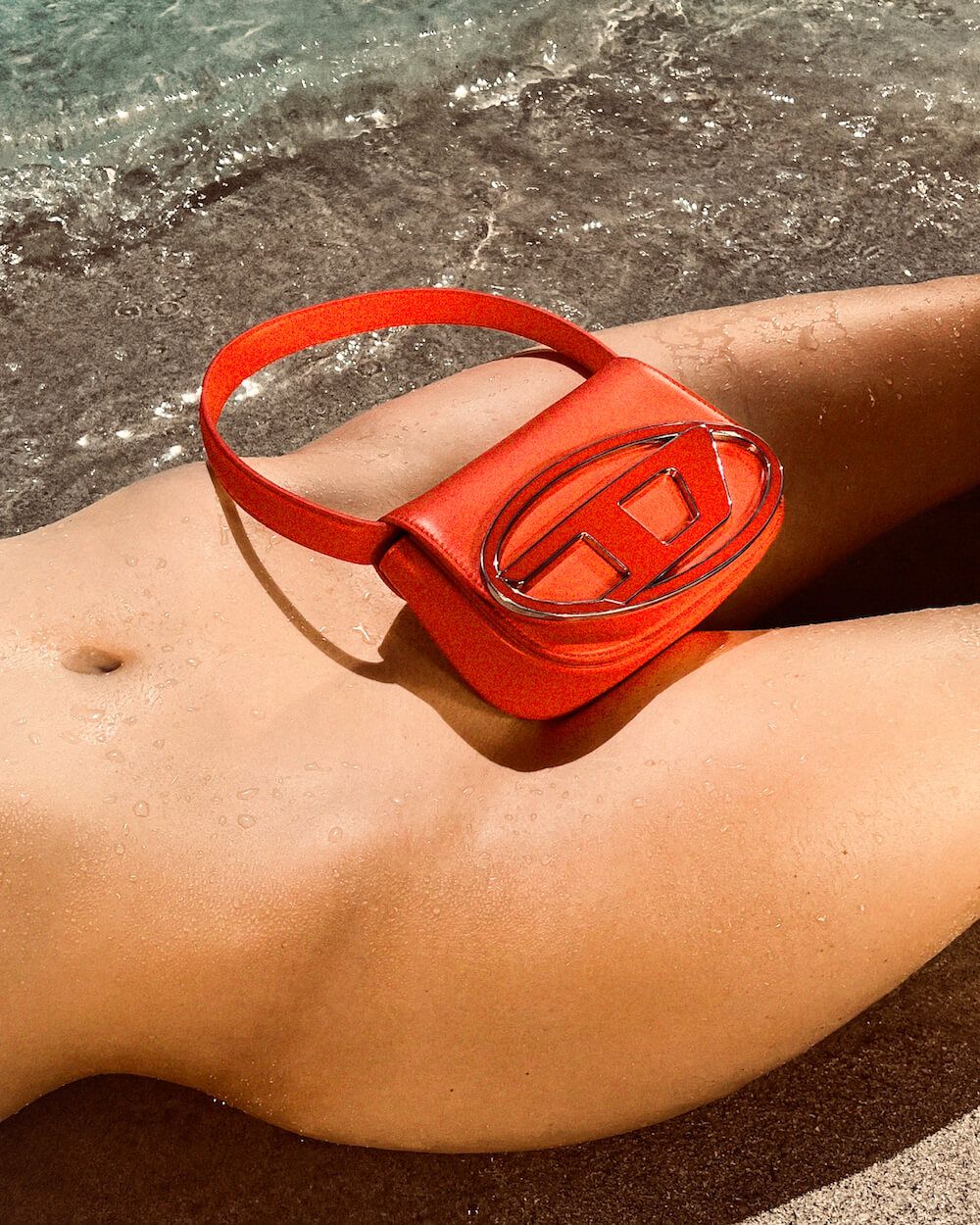 The great financial crisis of 2008, beyond the economy and mental health, also brought down the it bag, fading its existence and announcing its death. Just a few years later, the sneaker succeeded it as a cult object, when streetwear was removed from the marginal sphere to enter the mainstream and capitalism.
A decade later, it seemed that Daniel Lee's "Pouch" brought it bag back to life, but the pandemic obscured everything, plummeting bag sales by 28% worldwide.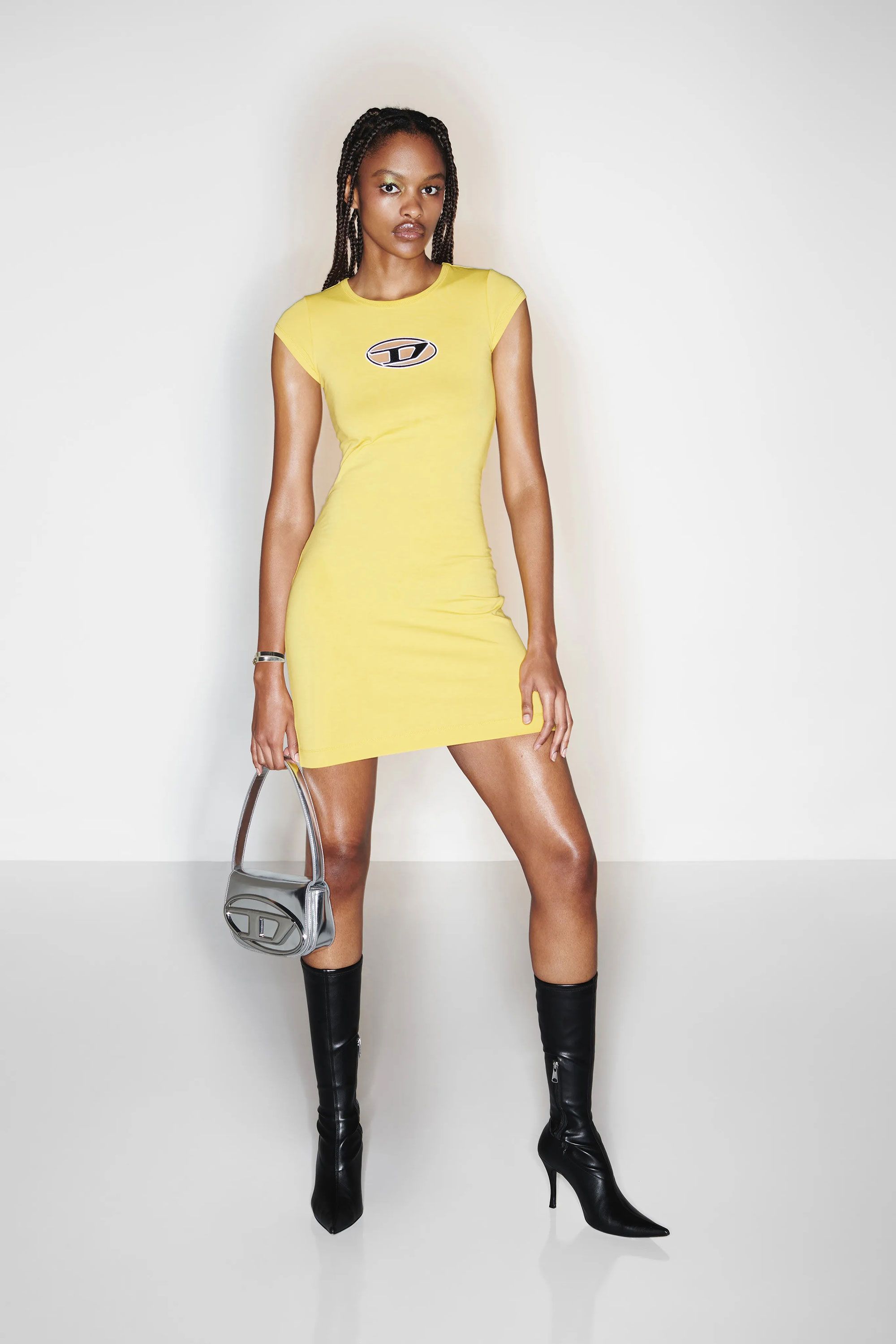 After the pandemic, the light was once again shone on the accessory by the Y2K effect and the obsession with collecting and archival fashion. The object of desire is now exhibited in all kinds of scenarios that go beyond the fashion sphere, projecting an infinite carousel of Cagole bags by Balenciaga, Anas by Luar or 1DR by Diesel that glimpse the great comeback of the accessory; that reverses that it-ness previously associated with the elite and the exclusive. Now luxury handbags are for everyone.