READ IN: Español
Nudity, explicit content, drugs and other sensitive material have caused these fashion campaigns to go down in history as the most controversial in the fashion system.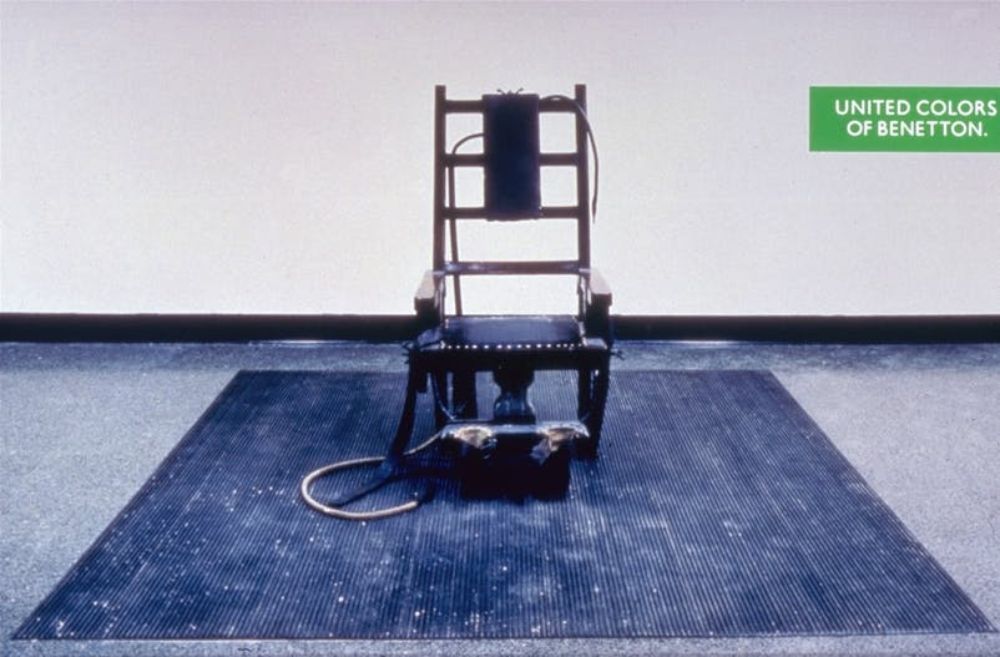 United Color of Benetton raising awareness about the death penalty. The brand is famous for having produced some of the most controversial campaigns.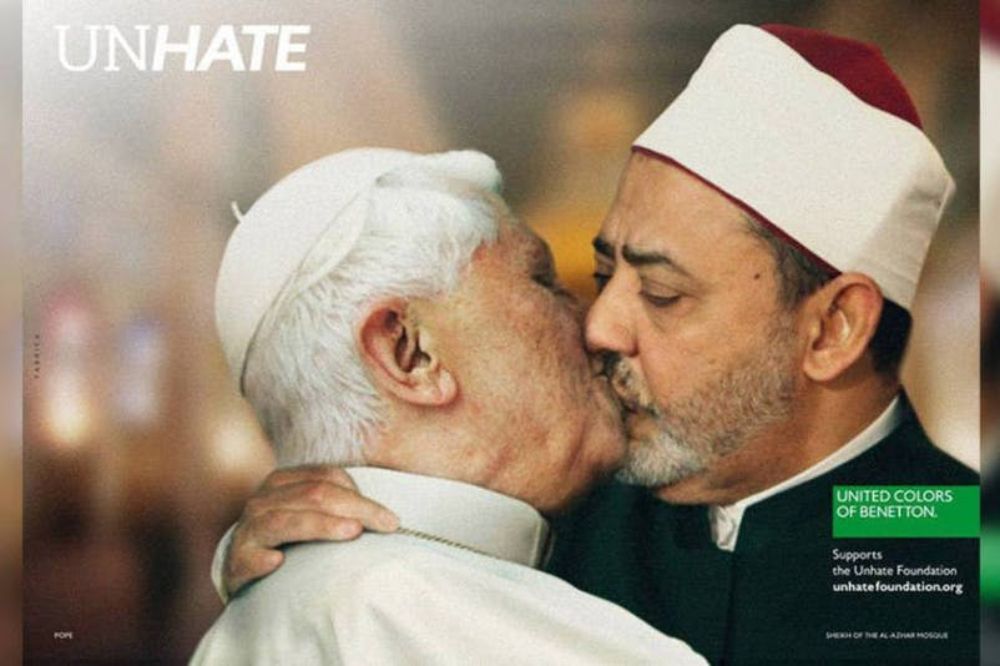 Among them, also this one. In the picture, the Pope and Sheikh Ahmed kissing under the slogan "Unhate". The series also included other personalities such as Barack Obama with Hu Jintao.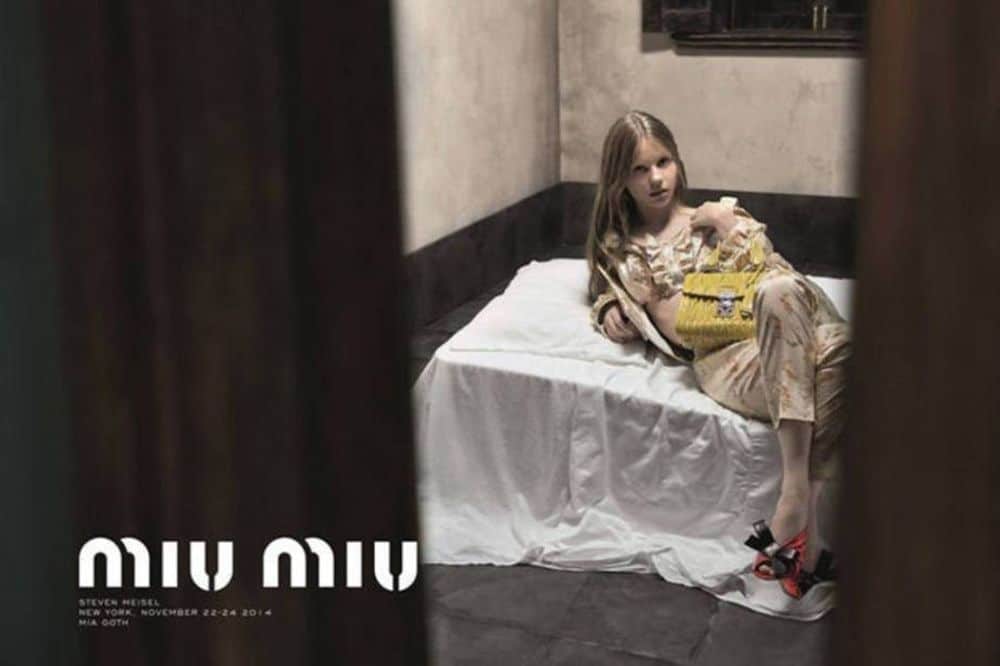 Miu Miu hired Mia Goth to star in one of her 2015 campaigns. In the image, despite being 20 years old at the time, the model looked like a girl under 18, posing with a sensual attitude in bed and captured from a kind of "hideout". Let's remember that Kering recently prohibited hiring underage models.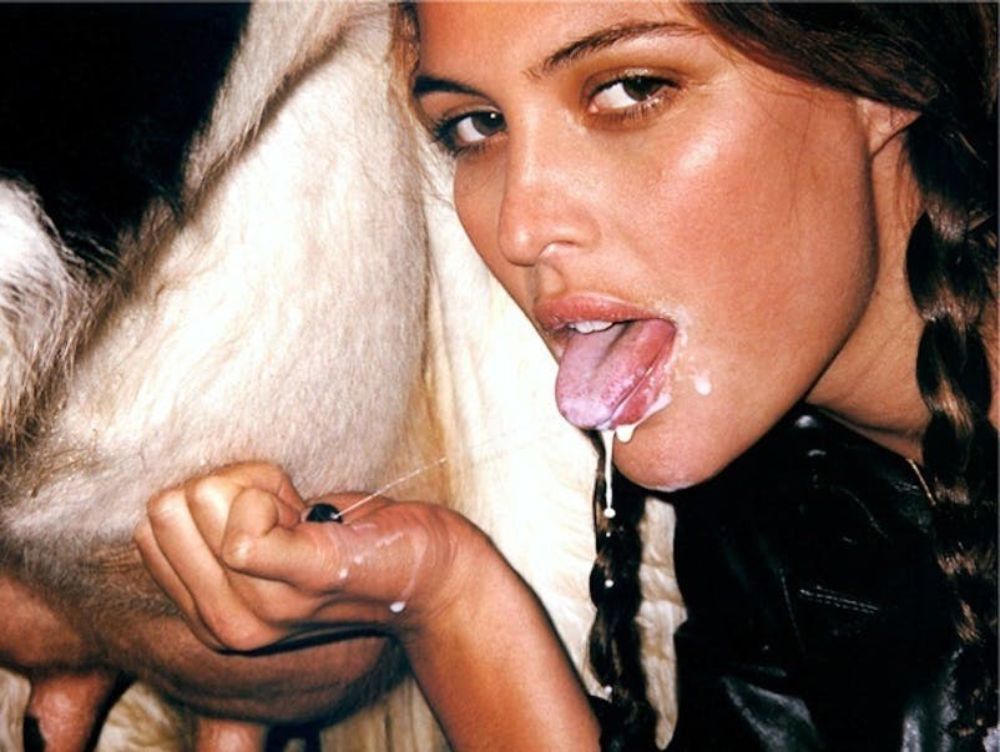 In 2001, Sisley was banned because of this image captured by Terry Richardson. When it comes to Richardson, we didn't expect anything naive.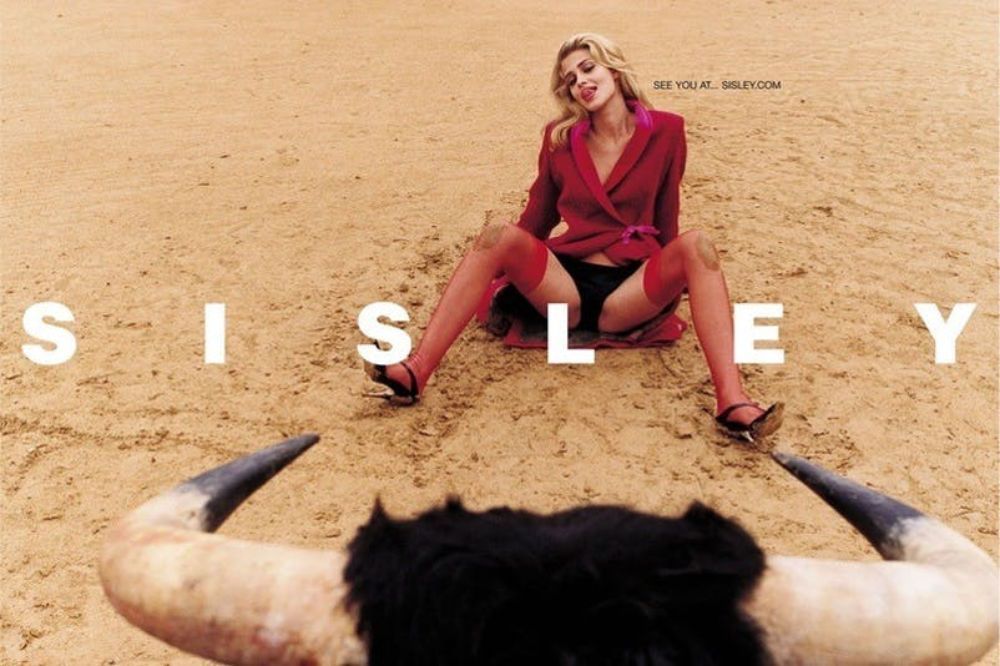 Sisley and Terry Richardson got back together to spread the word. The combo was once again woman + bovine.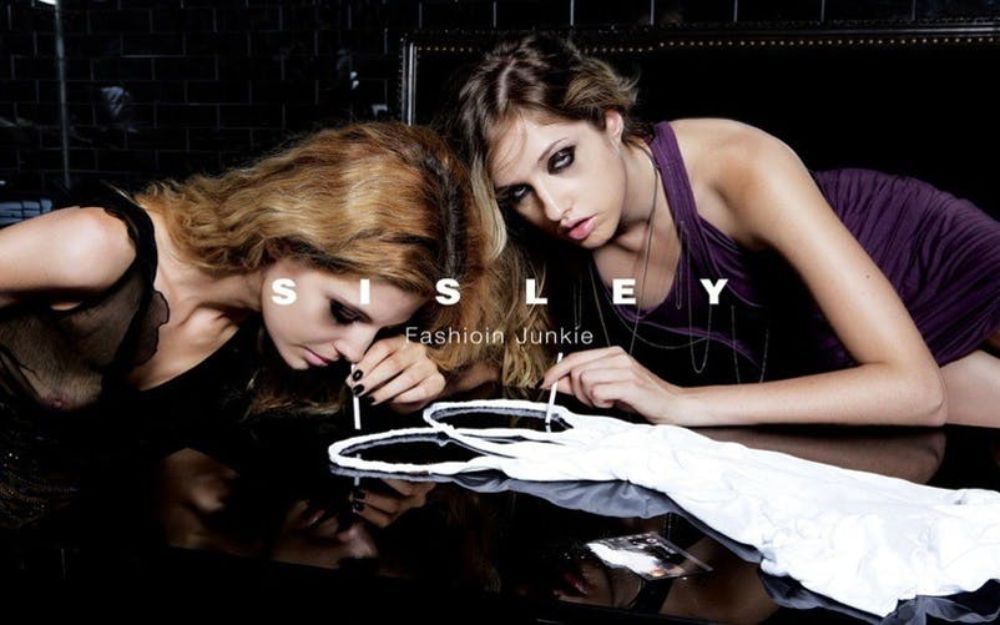 Sisley seems to like controversy. In 2007 she got into the muddy game of drugs with her Fashion Junkie campaign, where two models pretended to snort a dress as if it were cocaine.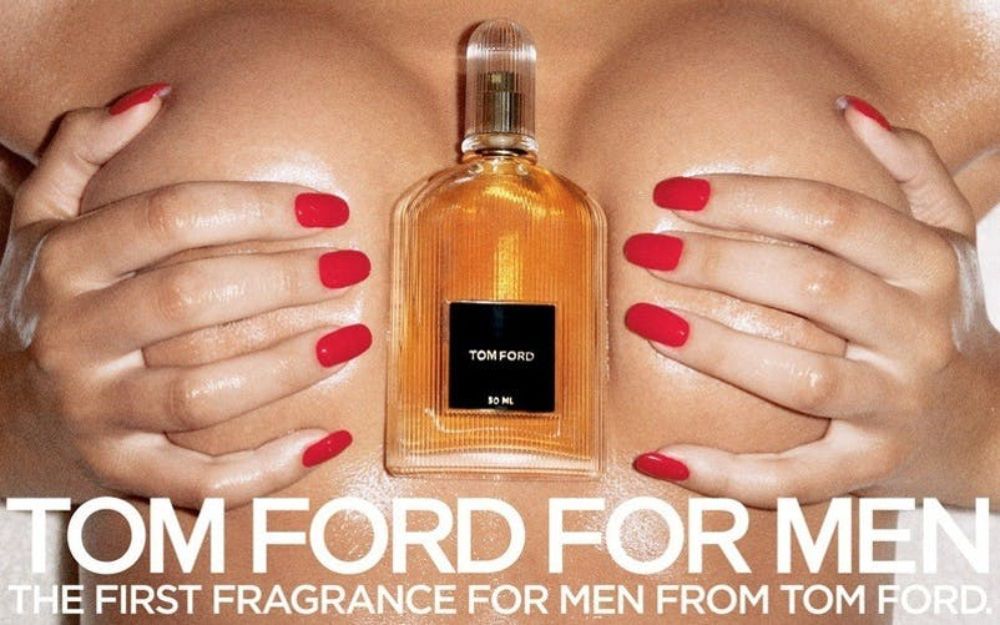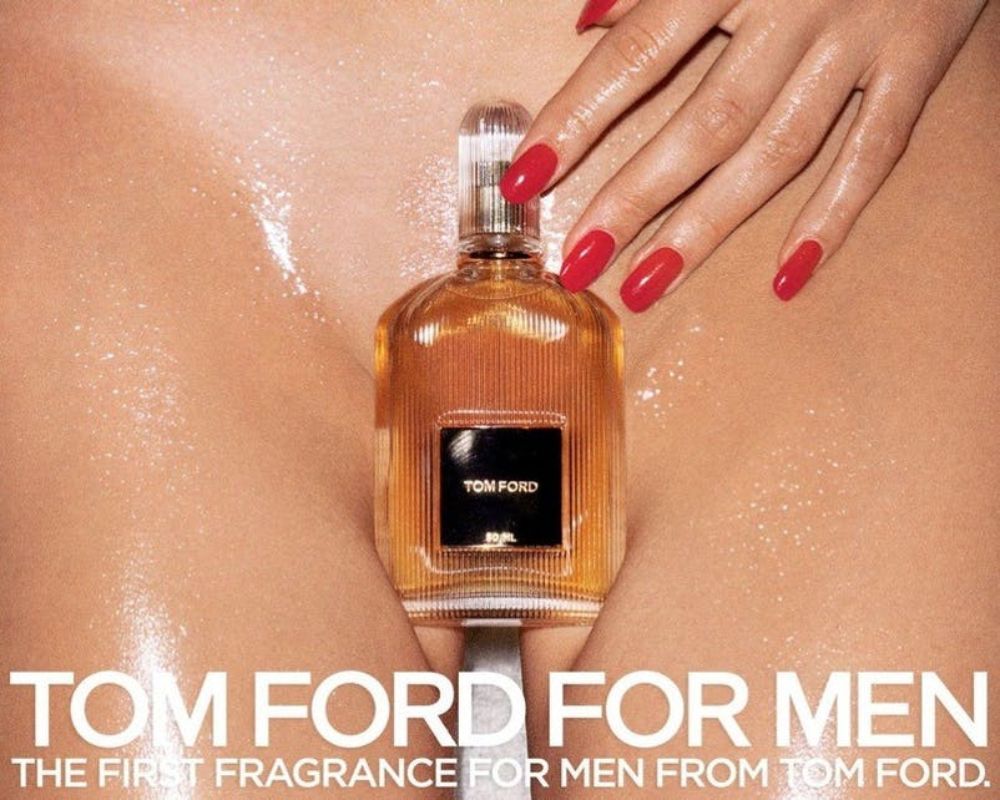 Where does eroticism end and sexuality begin? Tom Ford says that in this Tom For Men campaign.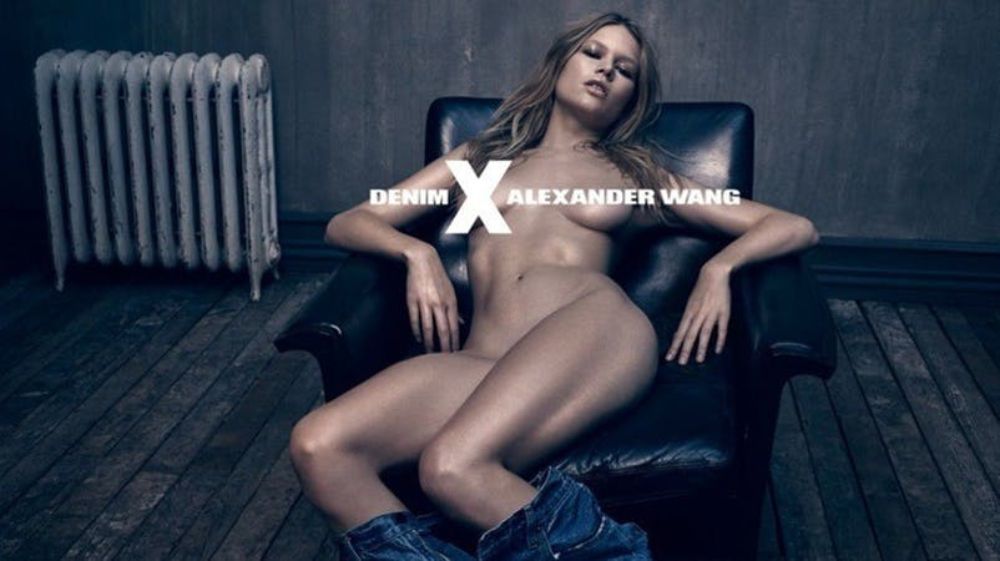 Alexander Wang decided to go for a denim campaign where the jeans were barely shown in the photograph.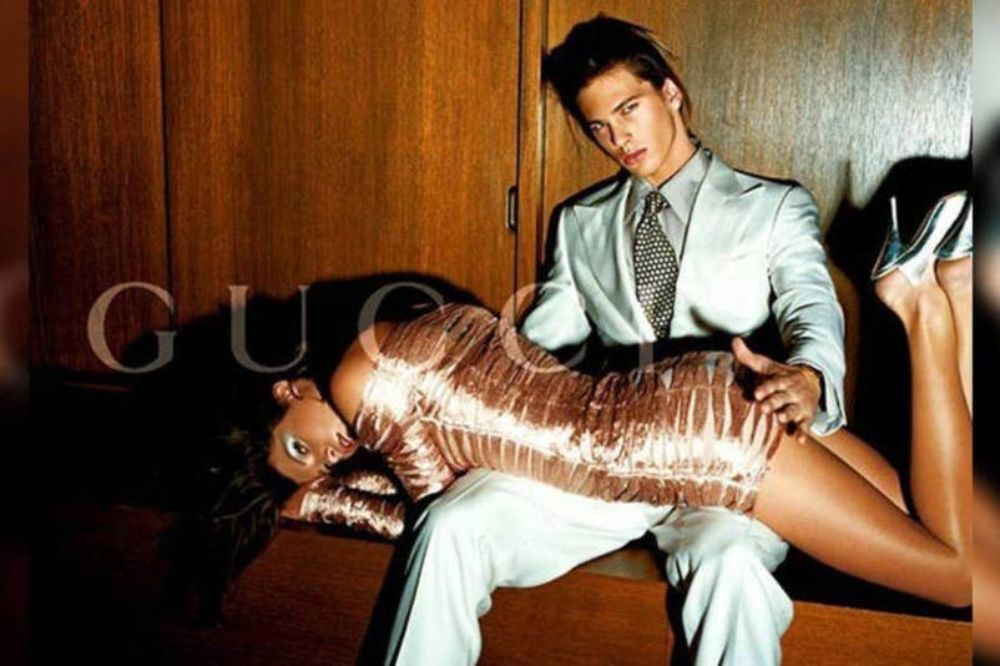 Gucci was also accused of sexism with a campaign that showed a man in a dominant attitude, with a woman lying on his legs.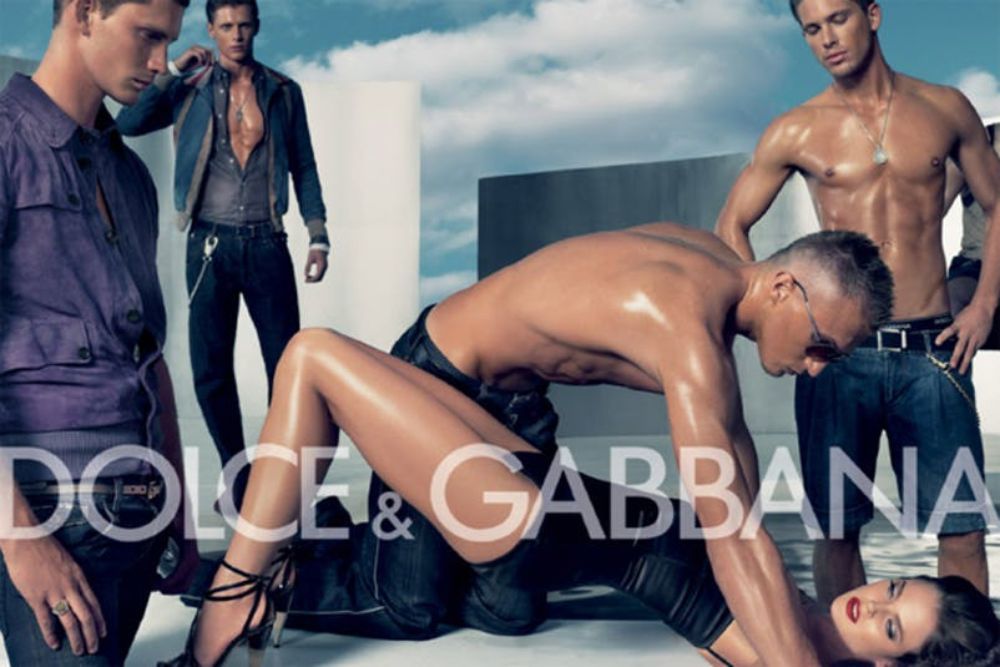 In 2007, Dolce & Gabbana was accused of romanticizing gender violence with a campaign that appeared to depict a scene of rape.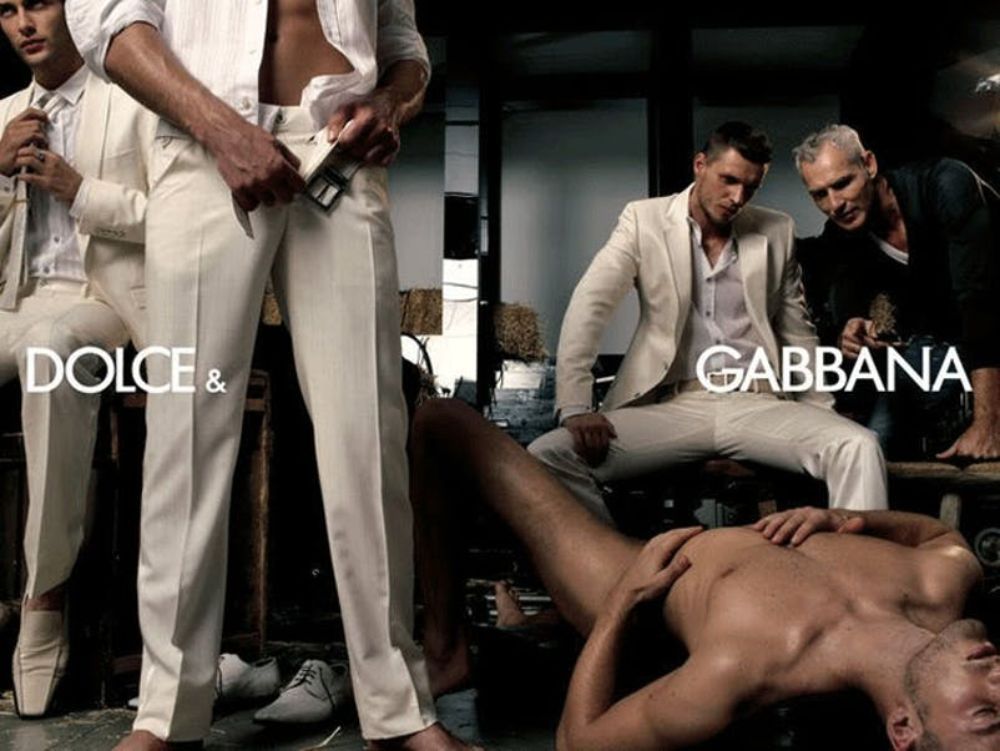 Here is their male version, in case the other one left any doubt.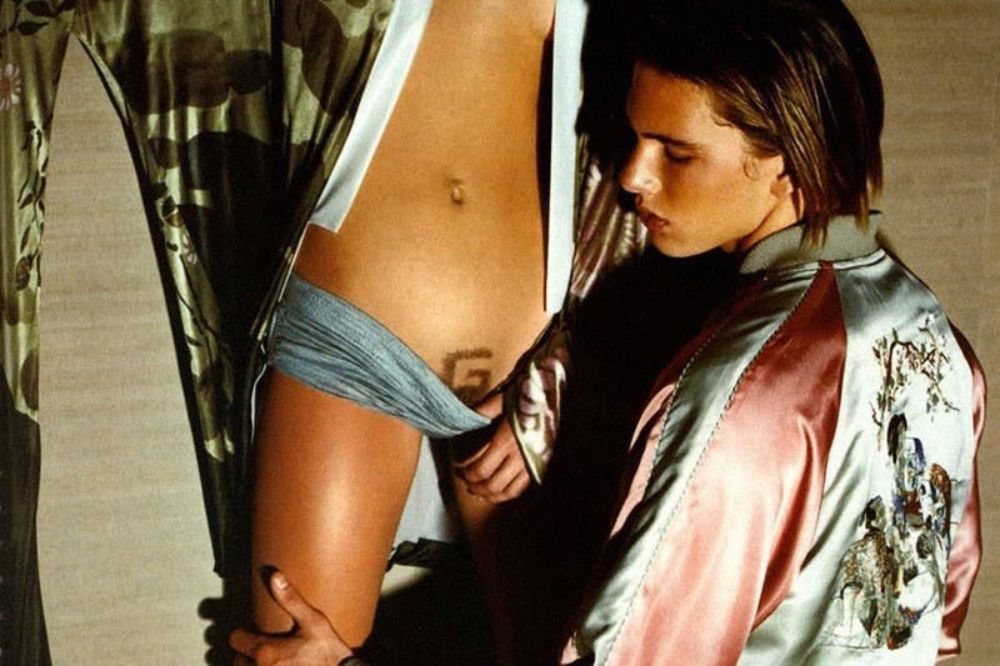 It was 2003 and Gucci was on everyone's lips because of this campaign, with a model with a shaved pubis with the Italian company's logo.