READ IN: Español
In Chanel they're clear about "reinvent or die". That's why they've decided to update their successful perfume Chance. However, it's not a glass spray bottle but a pencil.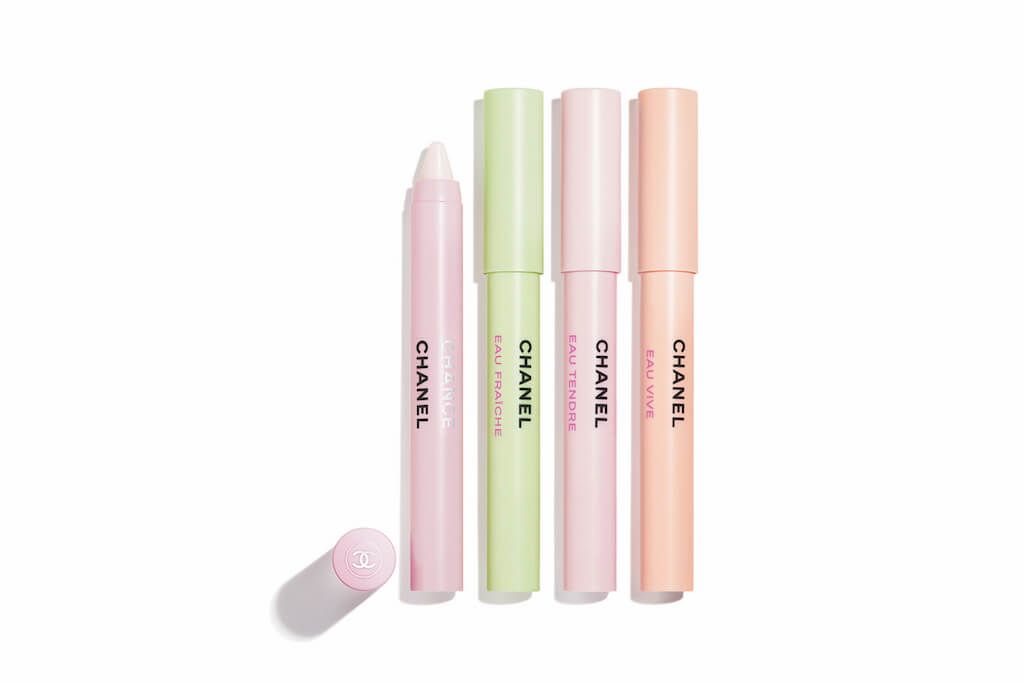 The Parisian house (@chanelofficial) will sell its perfume in pencil form and also as hair oil. The fragrance pencils are sold in a set of four – Chance, Chance Eau Fraîche, Chance Eau Tendre and Chance Eau Vive – and resemble thick eyeliner sticks. Be careful not to get any cologne on your eye, from now on you have to be careful.
The hair oil, enriched with jojoba, comes in an iteration of the perfume, Chance Eau Tendre, an eau de toilette.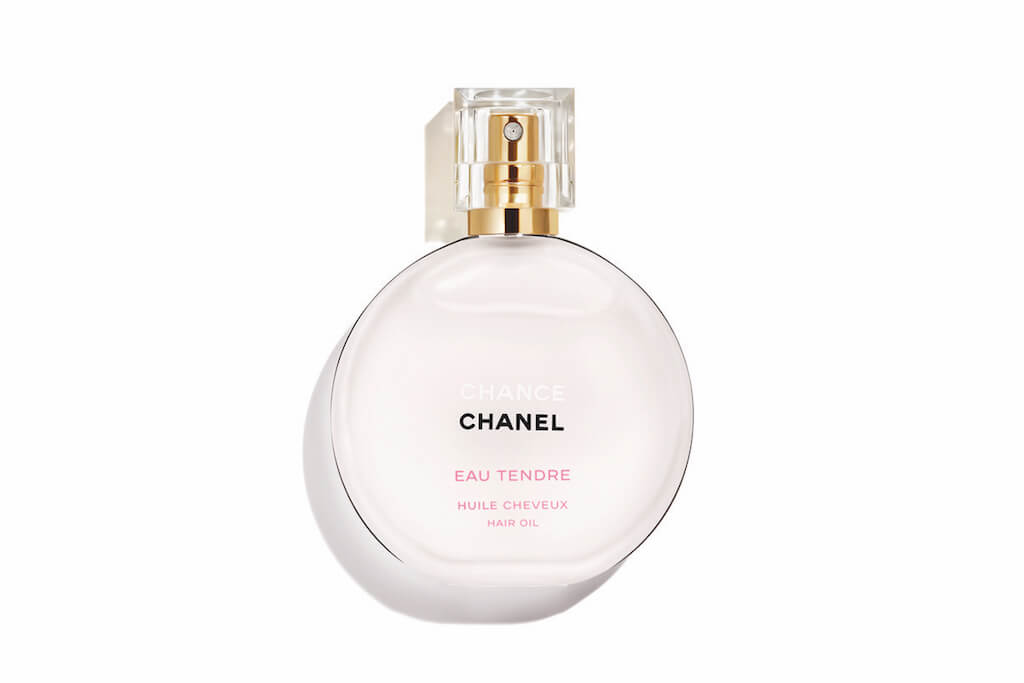 Both the Chanel Chance fragrance pencils and hair oil will sell for approximately 99 and 50 euros respectively. Both products will be available from January 1, 2020.