READ IN: Español
Converse's 100 plus-year-old classic is firmly evolves in the quest for sustainability. The design of the new model is inspired by the Nike Space Hippie, preserving the DNA of the world's most emblematic shoe.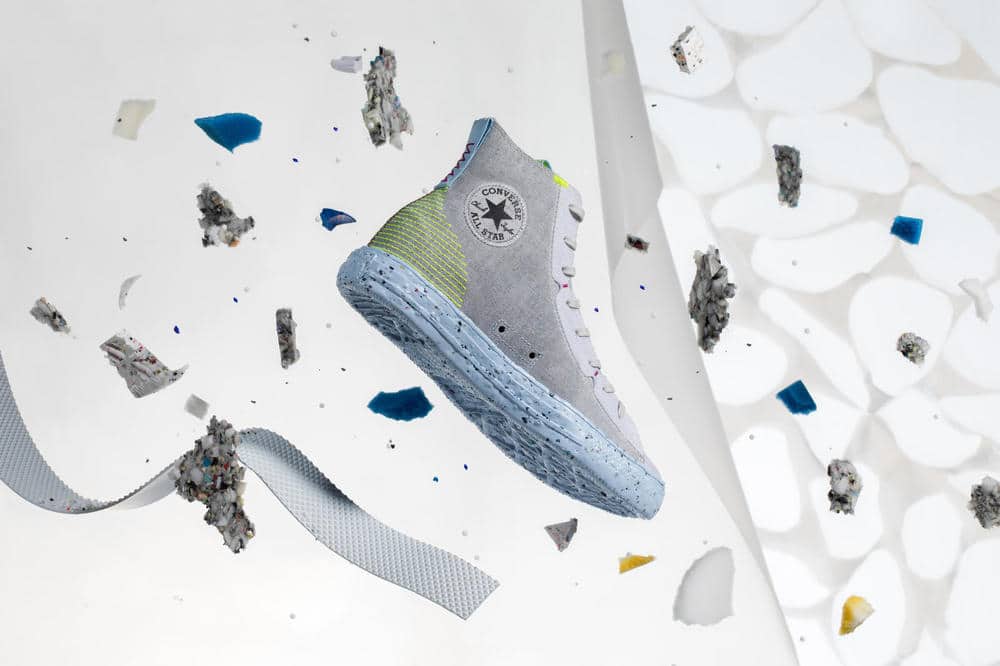 The All Star shoe has non-negotiable aesthetic keys such as: the toe and the pin stripe. Converse aims to be faithful to the look and feel of the traditional model, achieving the right height and ensuring that the new patches reflect the old values of the shoe.
The new model features recycled polyester and post-industrial textile waste, giving an emotional boost to Chuck's traditional toecaps. El Chuck Taylor All Star Crater achieves an additive design language with less material and creates a new lace system as a by-product.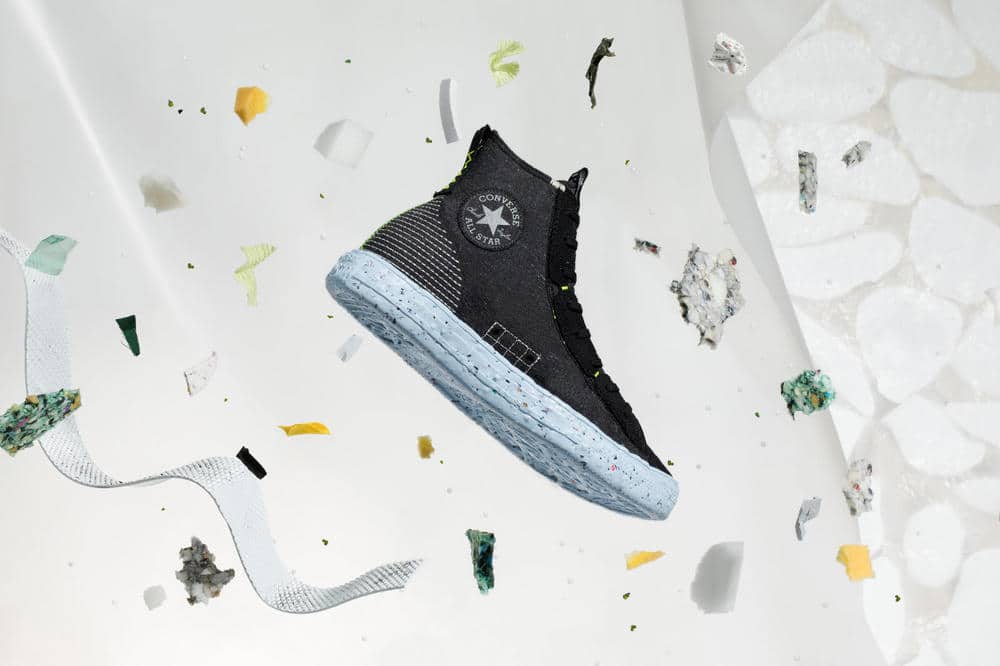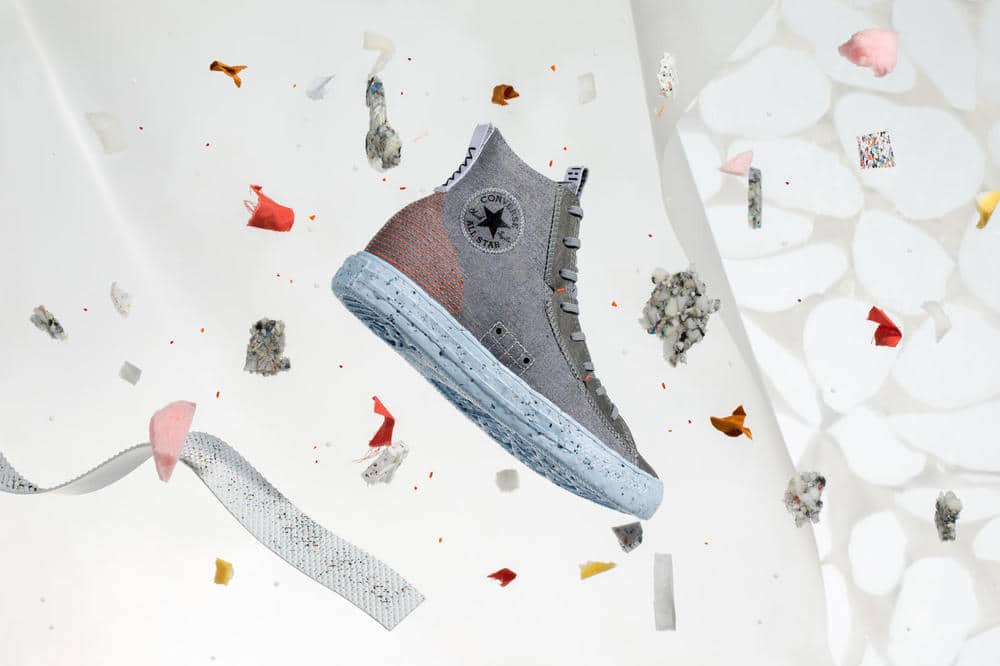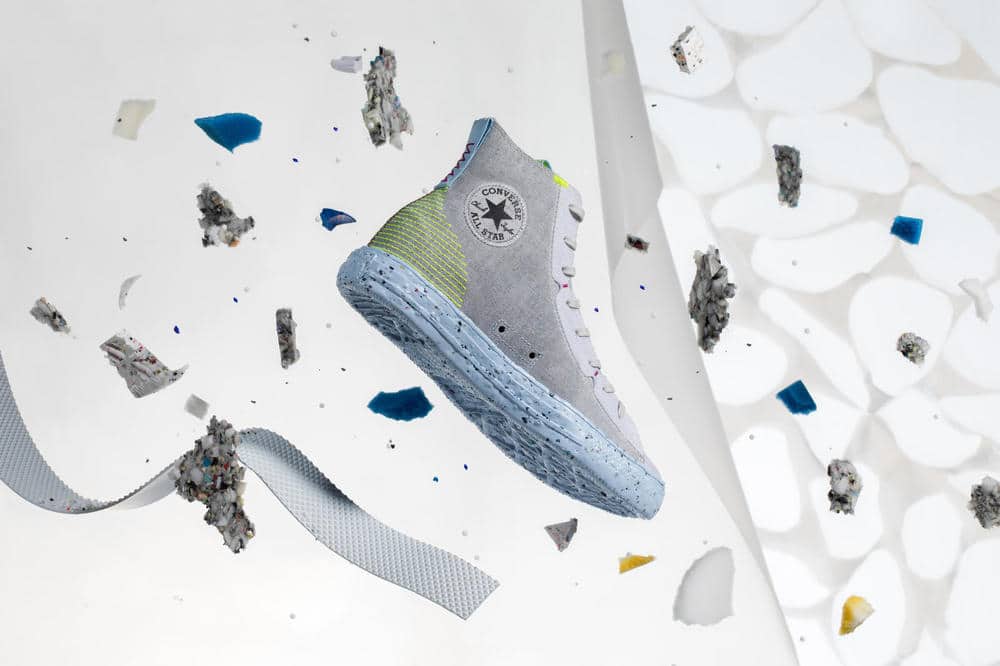 By turning garbage into a beautiful new joint of the Chuck Taylor All Star. Converse achieves at least 40% recycled content, making it one of the most sustainable shoes he has designed to date. The aesthetics are impeccable. It forms the basis of the future collections. Converse Renew, which will be made from carefully selected materials.