READ IN: Español
The new DJI Pocket 2 camera is released. The successor to the Osmo Pocket comes with a larger sensor, shoots at 64 megapixels and records in HDR or High Dynamic Range.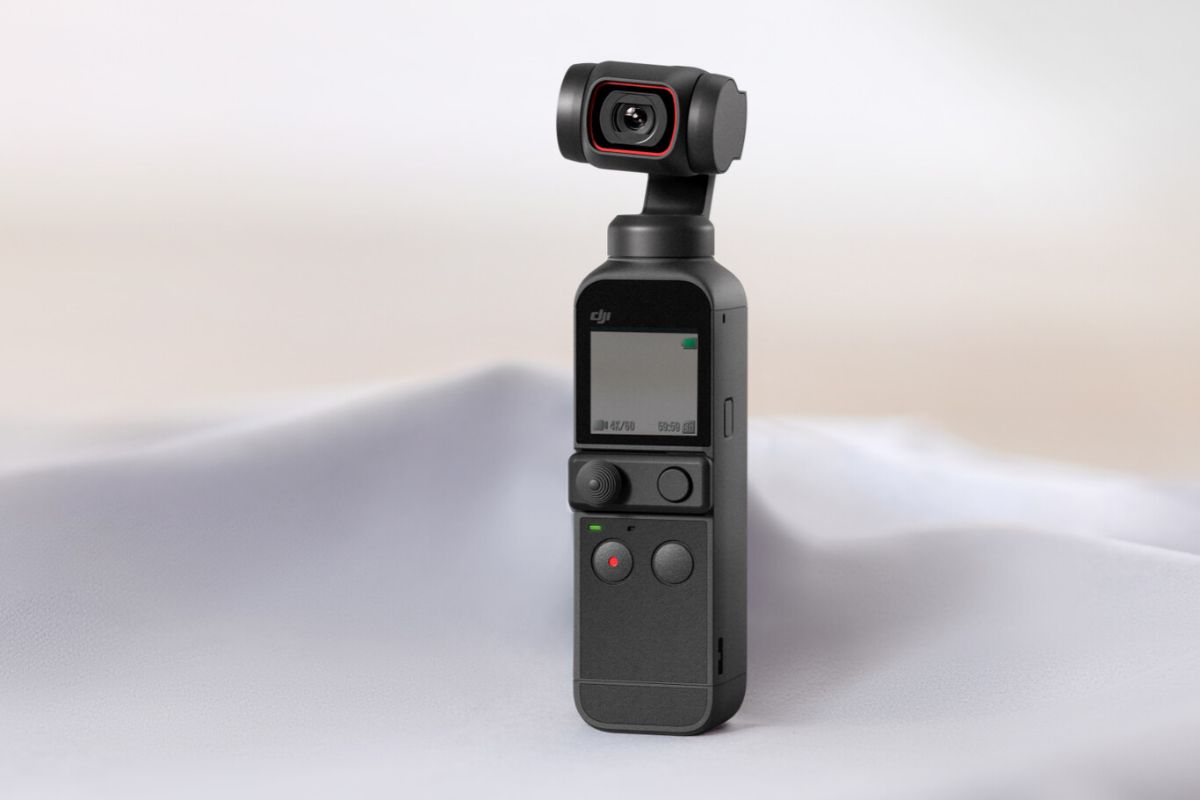 DJI launches its most powerful camera to date: the DJI Pocket 2. This latest pocket device goes one step further than its predecessor, the Osmo Pocket. The new iteration integrates the latest technology in mobile instruments and is capable of recording in 4K, has an autonomy of more than 2 hours and integrates an image editor with AI that will elevate the result of your photographs.
Its camera with 3 axis stabilization will be your perfect ally to capture moving moments. You won't have to worry about keeping your pulse, DJI Pocket 2 will get the stability you're looking for. Precision is more than assured. Besides, it is equipped with ActiveTack 3.0. that will keep your target in focus. It also offers Story mode to create exciting mini movies and Timelapse to transform hours into seconds.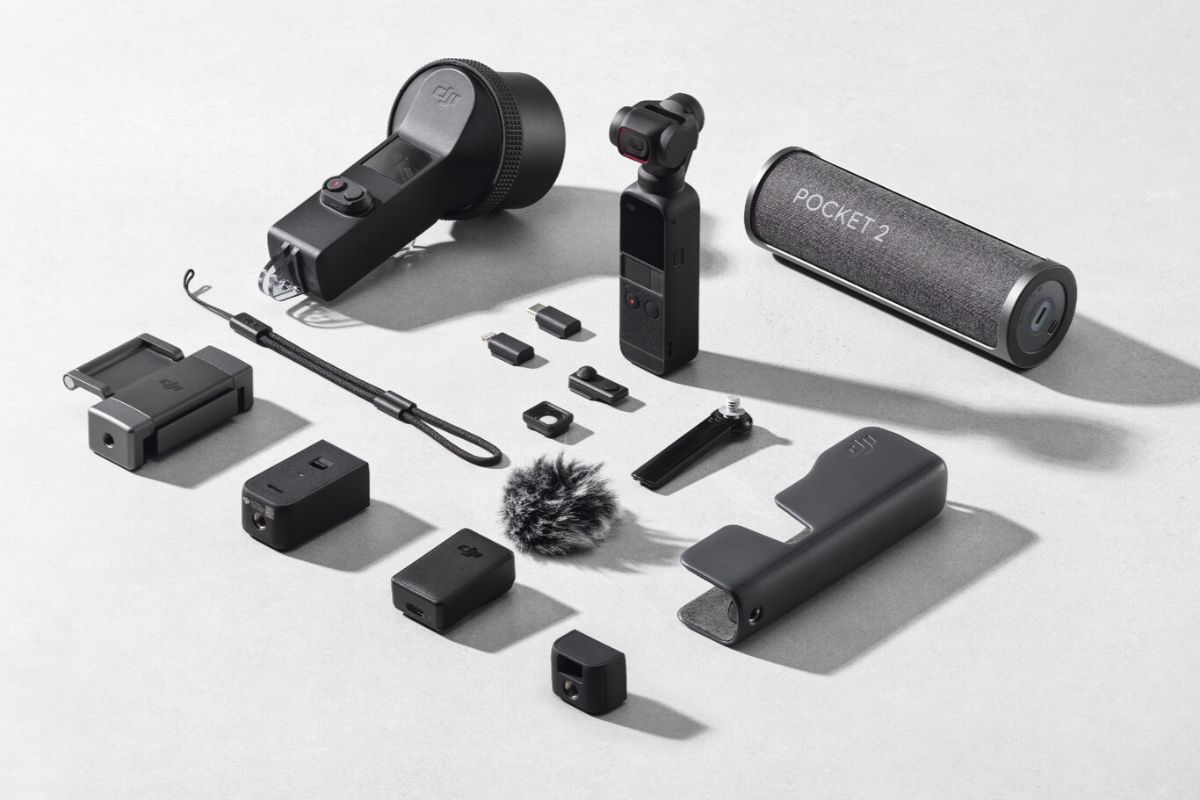 highxtar-dji-pocket-2-accesorios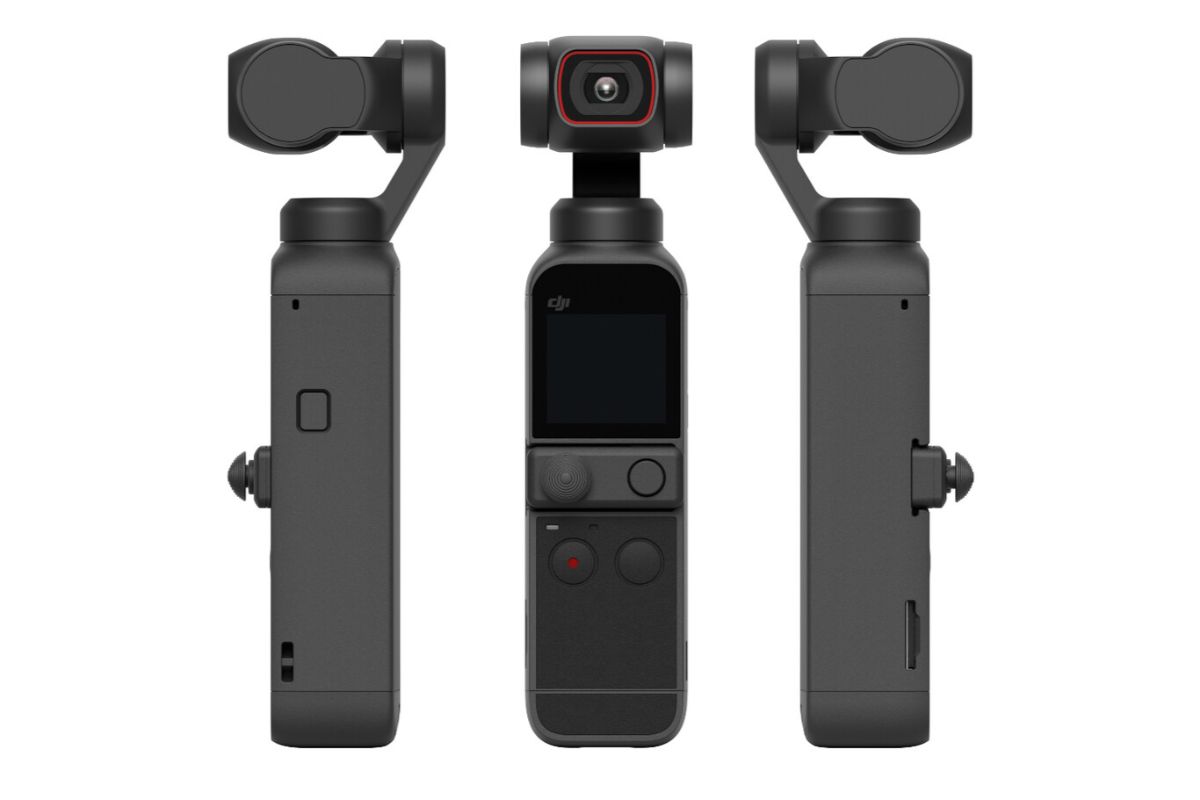 The DJI Pocket 2 is already on sale on the web and at official distributors. Its price ranges from $ 369 to $ 509 USD. The difference? The accessories you can include: a carrying case, a wide angle or a tripod, among others. Take a look at what this camera can do. You will surely want to get one.