READ IN: Español
The sartorial aesthetic of Ermenegildo Zegna now connects with the modernity of Fear of God to present one of the most anticipated collections of the season.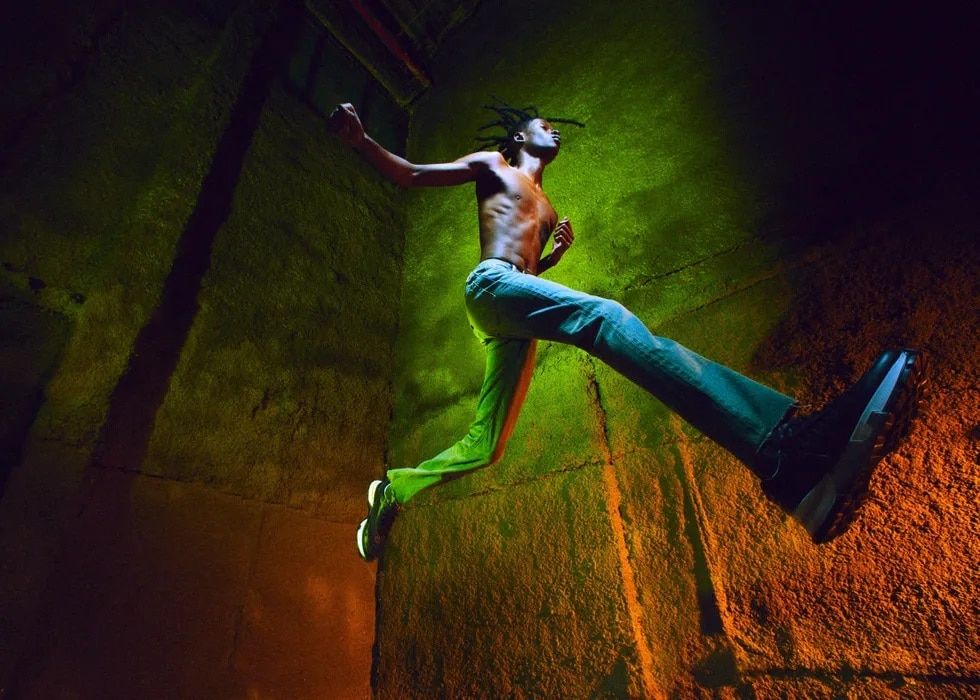 Jerry Lorenzo of Fear of God and Alessandro Sartori, Zegna's creative director, have managed to balance their disparate universes. The cult of high-end and tailoring of the Italian house are now united in a single capsule that includes everything from suede shirts, silk pants or leather bombers to Chelsea boots in a neutral color palette.
The navy blue, black, and grey dyes this collection that becomes an expression of freedom, a reflection of new masculinity. "What this collaboration opportunity has given us is for the market to see us beyond this fleeting advertising stigma that surrounds our industry and also focuses on a more mature look, which I think is driving the market," says Lorenzo.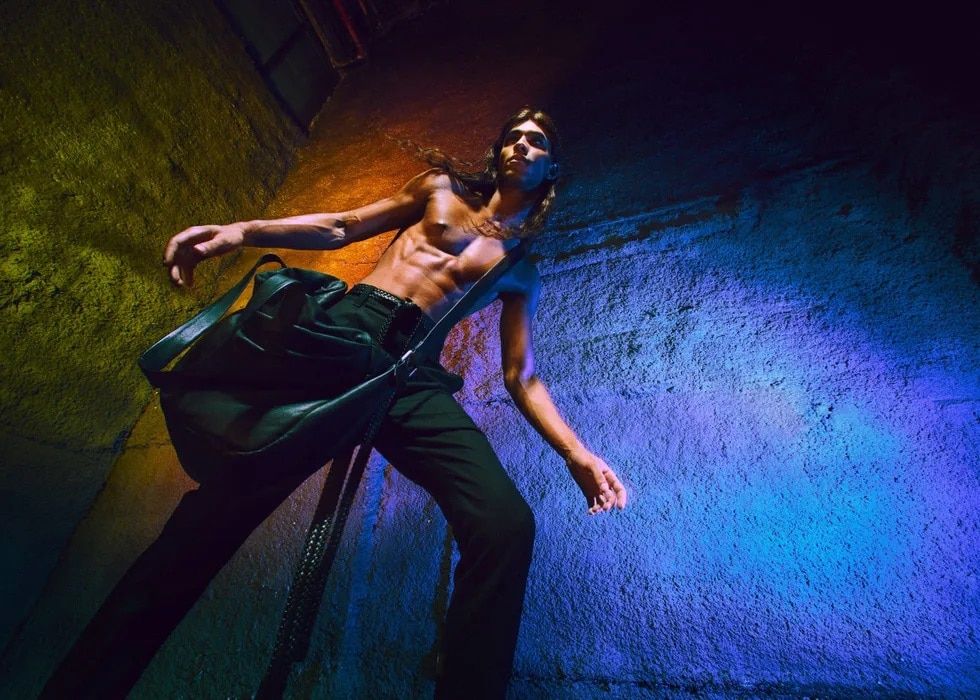 Fear of God x Ermenegildo Zegna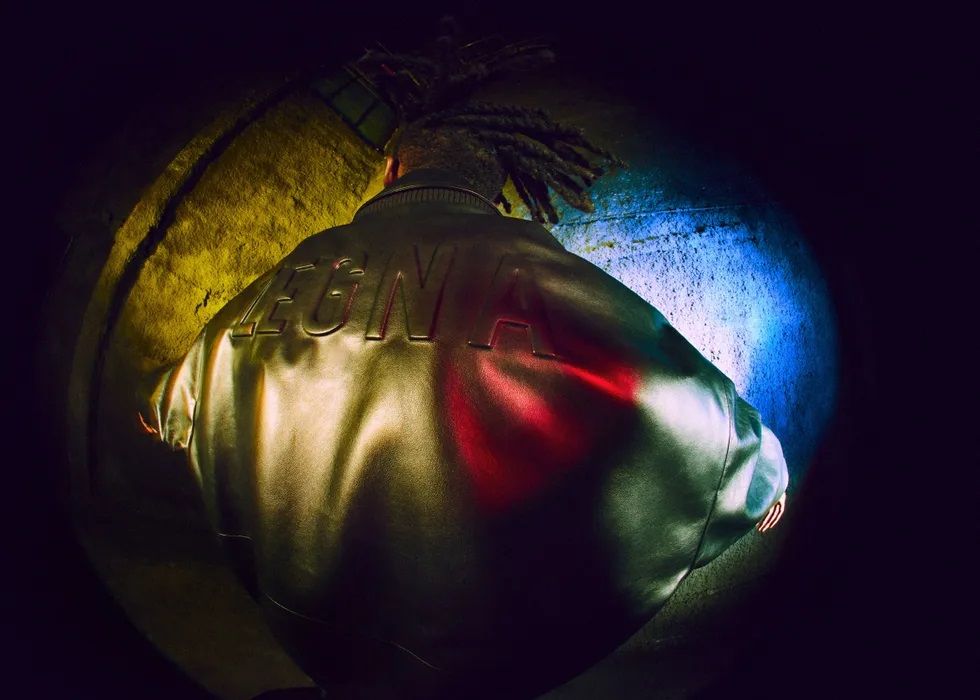 Fear of God x Ermenegildo Zegna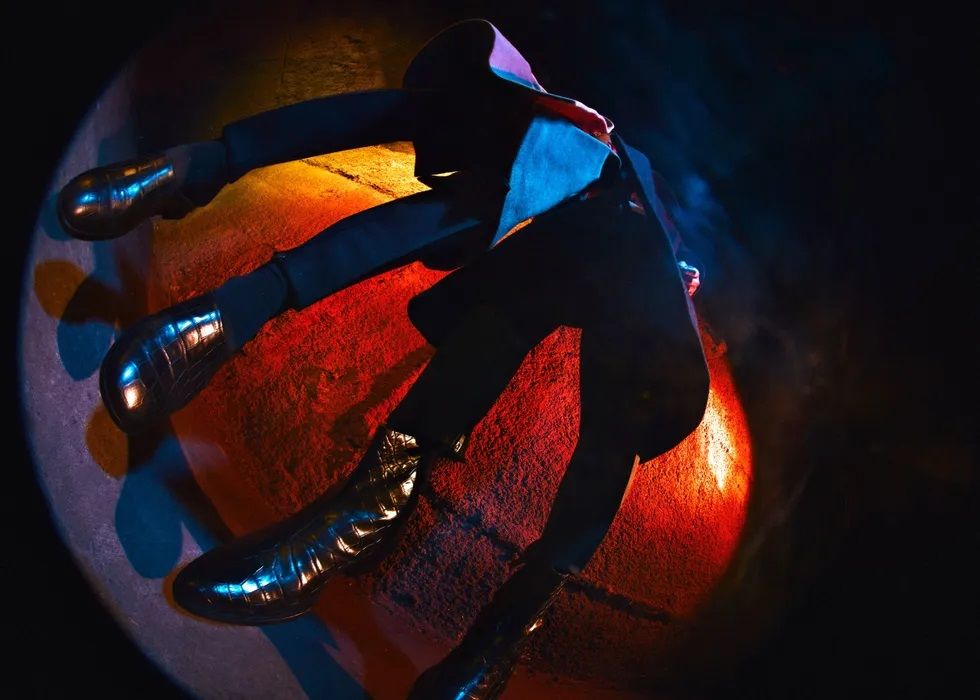 Fear of God x Ermenegildo Zegna
"Right now, there is a gap between what is happening culturally in streetwear and tailoring, where it can be extreme to go from a hooded sweatshirt to a perfectly tailored suit. So hopefully with this collection, what we do is start breaking down the walls of separation."
The proposal translates into versatile, timeless looks that subvert masculinity and represent the aesthetics of 2020: the sophistication of casual fashion.
"Despite our differences in terms of style, our common goal is to identify a new path of masculine elegance translatable into new aesthetic canons free of pre-constructed models and gender paradigms […] The result is a contemporary wardrobe for a young man whose lifestyle is a hybrid expression of elegance and freedom."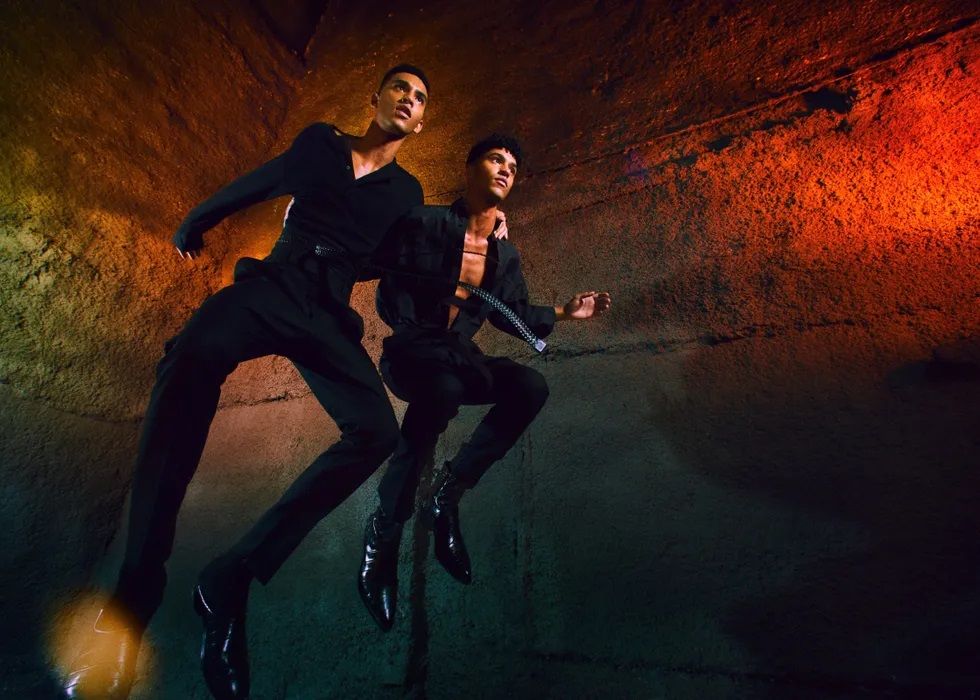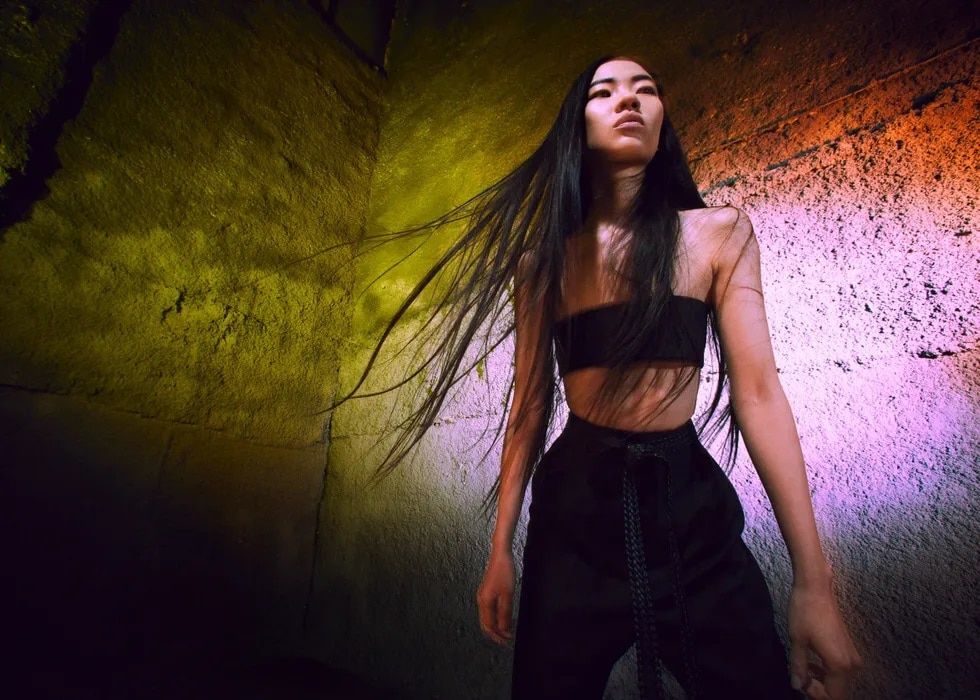 Fear of God x Ermenegildo Zegna is now available on Zegna.com.