READ IN: Español
Union Los Angeles is celebrating thirty years at the forefront of streetwear in 2021. To celebrate, they have launched a new exclusive Noah x Union Los Angeles collection. This time, they are moving to the opposite coast, creating a line in conjunction with the New York brand.
A brotherhood that began many years ago and that the creators of both brands recall through their Instagram account: "Our families became as one. I love and admire Chris and Beth as people, as family, as shop owners and as pioneers in the business", recalls Brendon Babenzien, creative director of Noah, about the Union family.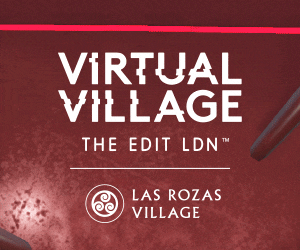 The duo creates a capsule called "Truth, Dare, Dream" filled with unique items, combining logos and a shared respect for black heritage.  With references to writers and artists such as Alexandre Dumas, Shakespeare or Ludwig van Beethoven. A plea for those creators who came to transform influence with their works.
The "Truth, Dare, Dream" collection is made up of T-shirts and sweatshirts in different prints where the brotherhood between the houses is sealed. The Union x Noah Collection selection will be available on the Californian brand's website and on the New York brand's website from 15 April..