READ IN: Español
The firms are using the cinema to present their new proposals in the wake of the current health crisis. However, long before the world stopped, Saint Laurent launched a creative project called "Self" in which Gaspar Noé would take part.
Following the success of the collaboration between film director Gaspar Noé x Saint Laurent with the film Lux Æterna presented at the Cannes Film Festival in 2019. Anthony Vaccarello, the firm's creative director, again asked the French-based Argentinean to bring his "Summer of'21" collection to life.
A hybrid between an auteur film and luxury advertising is the result of this collaboration between the two creatives of the moment. The fashion film is based on the film "Belle de Jour" by Spanish director Luís Buñuel. An atmosphere that longs for the glory years of Italian Giallo cinema: terror and eroticism.
The Argentinean film-maker wraps us in a world bathed in a red and velvety light reminiscent of the firm's first ready-to-wear shop under the Saint Laurent Rive Gauche label. A line marked by sexual liberation and in which references to the Beatles, Kennedy or Warhol converged.
The union of Gaspar Noé x Saint Laurent shows us the women's collection "Summer of'21" through a very contemporary yet classic proposal. Anthony Vaccarello is once again on everyone's lips with this fashion film after impressing everyone with his virtual catwalk in the desert.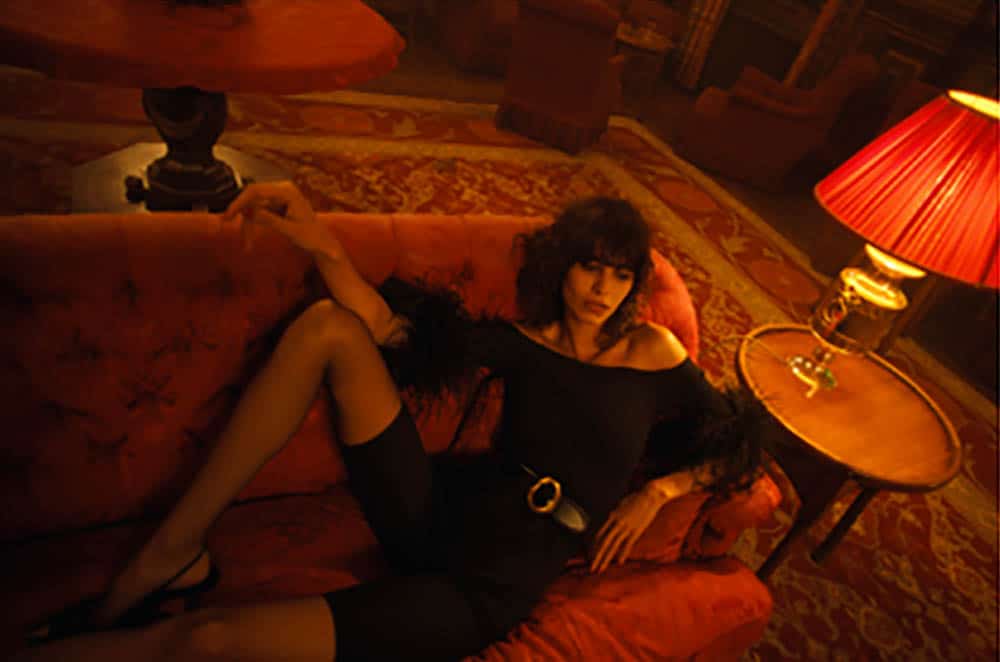 highxtar-gaspar-noe-saint-laurent-1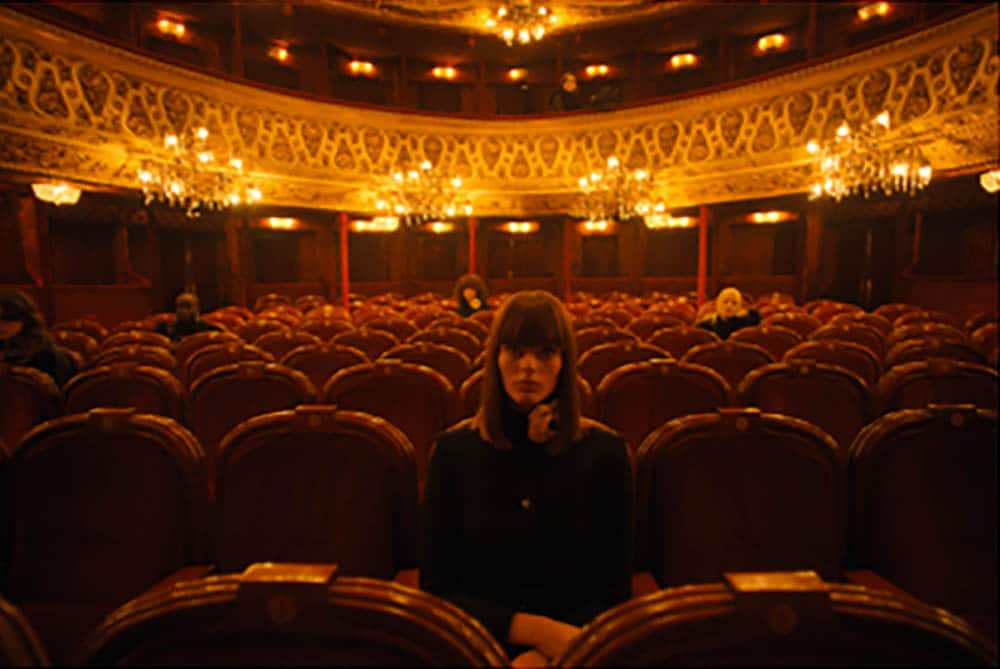 highxtar-gaspar-noe-saint-laurent-3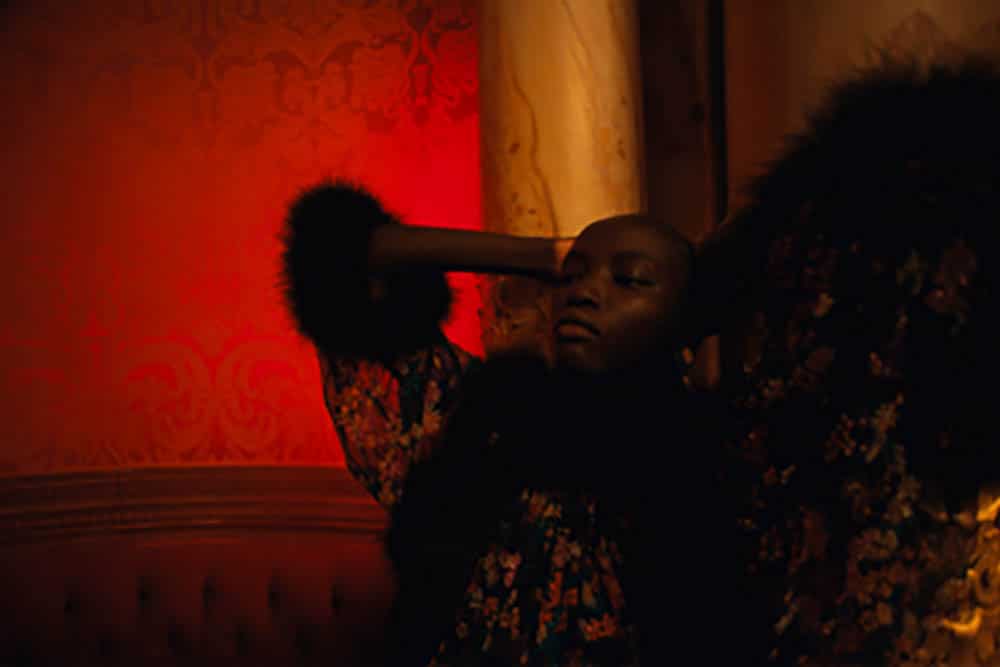 highxtar-gaspar-noe-saint-laurent-2
CREDITS
Directed by: Gaspar Noé
Produced by: Saint Laurent Anthony Vaccarello
Talents: Anok Yai Antonia Przedpelski Assa Baradji Aylah Mae Peterson Charlotte Rampling Clara Deshayes Grace Hartzel Kim Schell Mica Arganaraz Miriam Sanchez Sora Choi Stefania Cristian
Music: SebastiAn «I FEEL LOVE»