READ IN: Español
Gucci names Renée E. Tirado as the Global Head of Diversity, Equity & Inclusion.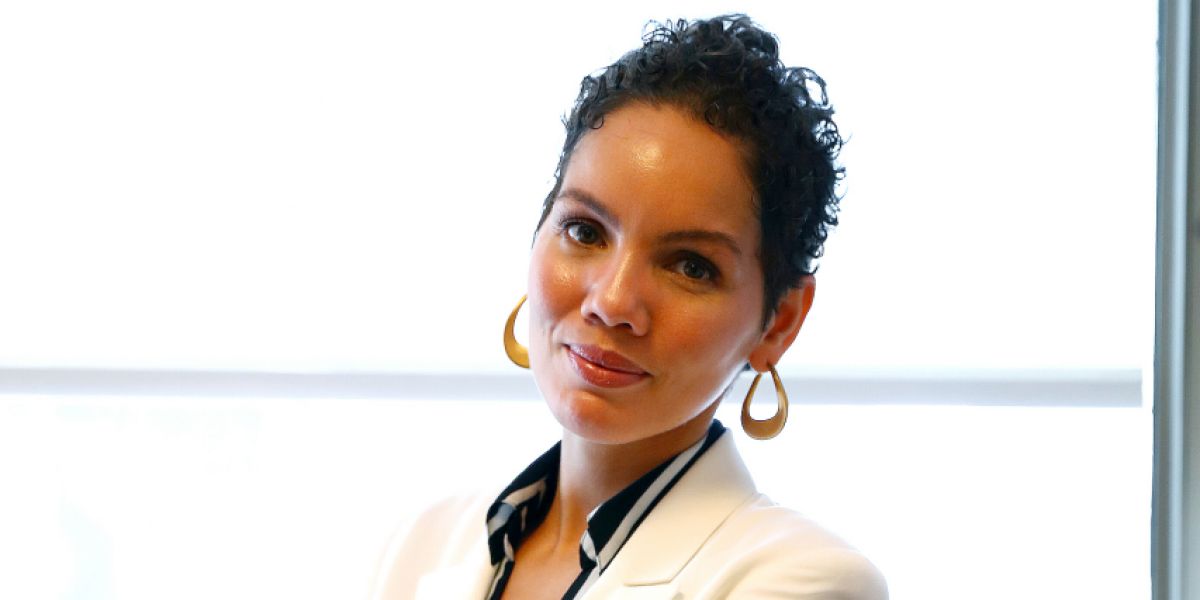 In February, the world's most powerful fashion company fell into disastrous controversy. The cause was a black sweater with a high neck, with a window in the mouth area surrounded by what looked like thick red lips. The garment was quickly singled out as a racist piece, accused of blackface and withdrawal from the market. The truth is that sometimes haute couture never seems to learn. Gucci apologized, but it wasn't enough.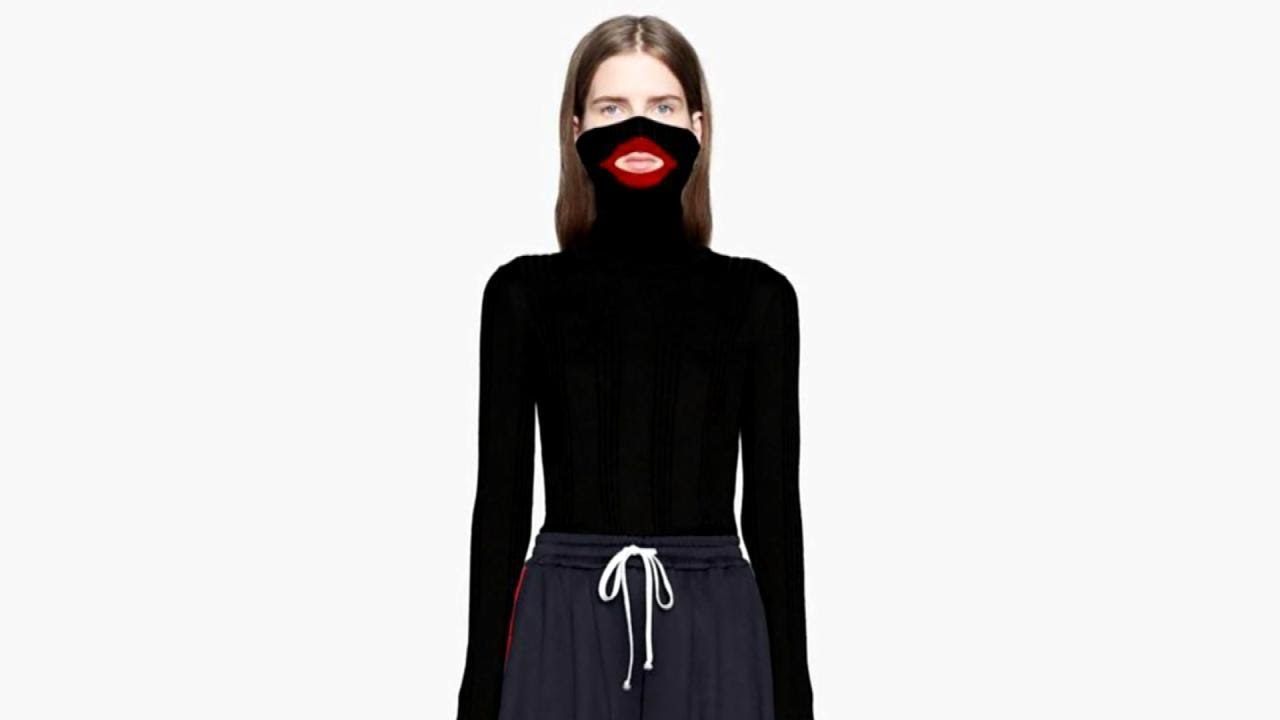 Now, the Italian fashion house has hired a new person charged exclusively with overseeing its diversity, equity and inclusion efforts. The one chosen is Renée E. Tirado, whose hiring is a fundamental component to promote commitment and support existing initiatives, according to CEO Marco Bizzarri. "As a learning organization, we have challenged ourselves in recent months to accelerate our vision for develop a stronger organization", he says.
Tirado claims to feel honored to be part of a company that has decided to establish these non-negotiable values as an essential part of its business model and commercial strategy. Previously, Renée was also the Head of Diversity and Inclusion at Major League Baseball, succeeding with her work in placing racialized people, women and members of the LGTBI+ community in certain positions.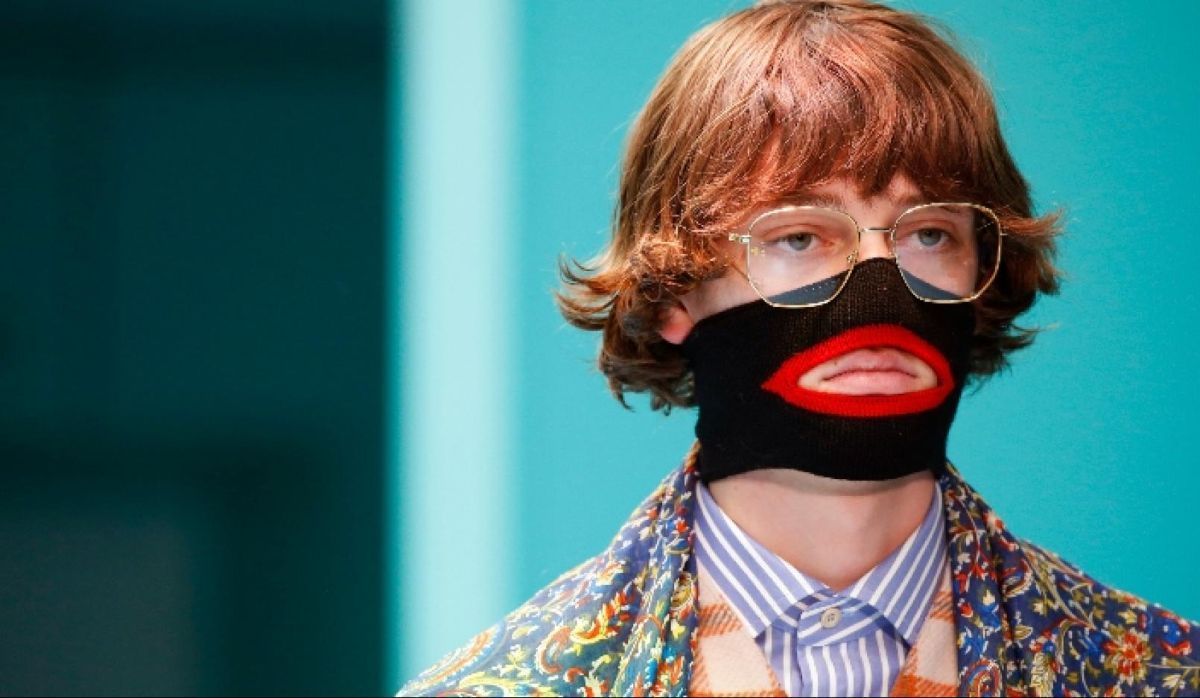 The news is a key event in the industry's journey to get rid of certain trends that perpetuate stereotypes and discriminate against minority groups. Gucci seems to be learning from its mistakes, and this time it seems to be winning the public's forgiveness.