READ IN: Español
American sportswear brand The North Face has just announced its latest partnership, through the autumn campaign "It's More Than A Jacket", to celebrate the launch of its first digital archive. Guess with whom? With none other than the San Francisco Museum of Modern Art (SFMOMA). Read more…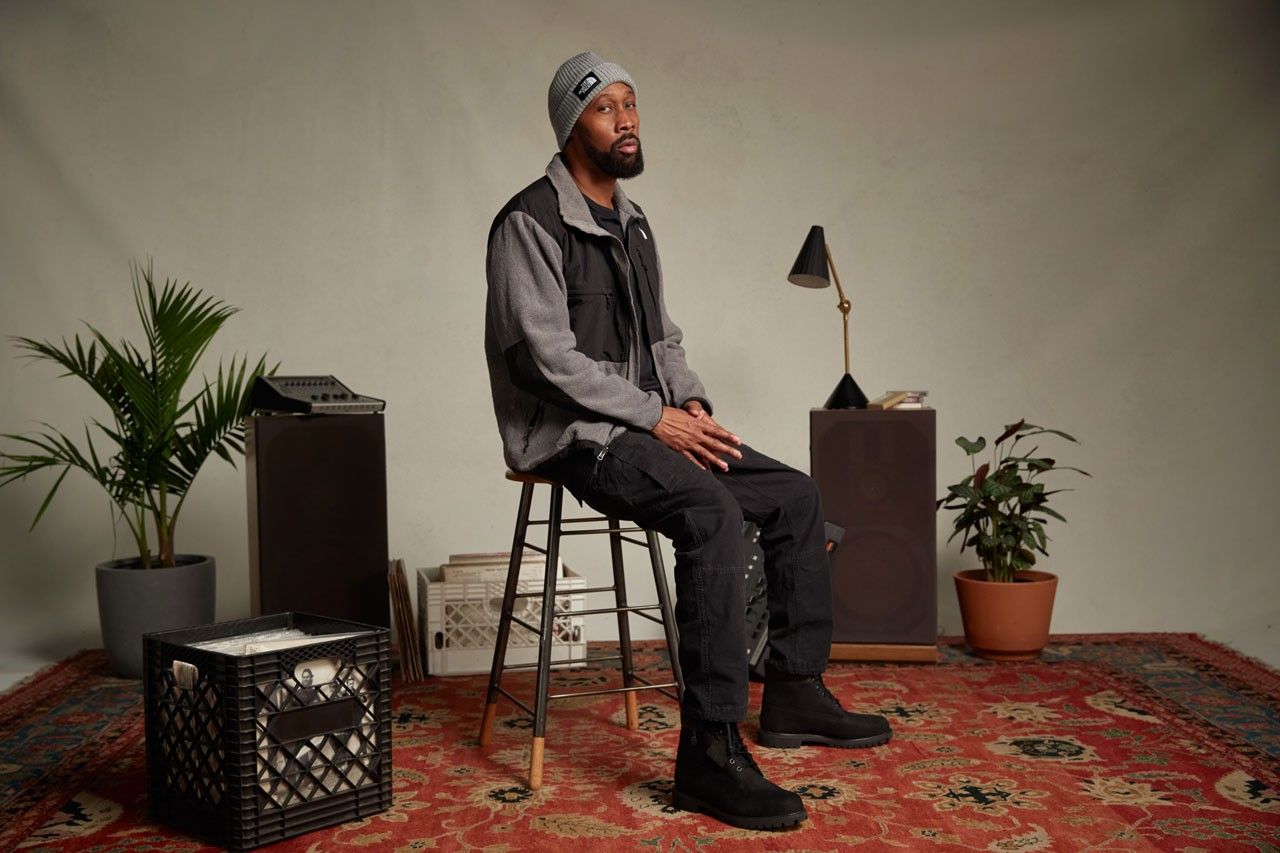 As we said, TFN has announced the launch of its first digital archive and its partnership with the renowned museum through this campaign, which celebrates the stories of global expeditions throughout the brand's 55-year history. North Face also plans to bring the new archive to life through its partnership (which encourages exploration, creative expression and innovation) and various interactive programmes at the museum this autumn.
In addition, the sportswear brand has joined forces with music artists RZA and HAIM, as well as TFN sports team members Conrad Anker and Ingrid Backstrom, as part of this autumn's initial archive, uniting their personal stories of adventure with the brand's history. Finally, throughout the autumn season, the brand will also introduce six new collections inspired by its history, with revitalised garments, the iconic Nuptse jacket and more.
What do you think of this initiative by The North Face and SFMOMA? Interesting, isn't it? If you also want to be part of this digital archive you can do it by posting content through your social networks and including the hashtag #MoreThanAJacket.