READ IN: Español
The North Face has just announced the renewal of its REMADE programme with a new collection of recycled pieces: the Nuptse.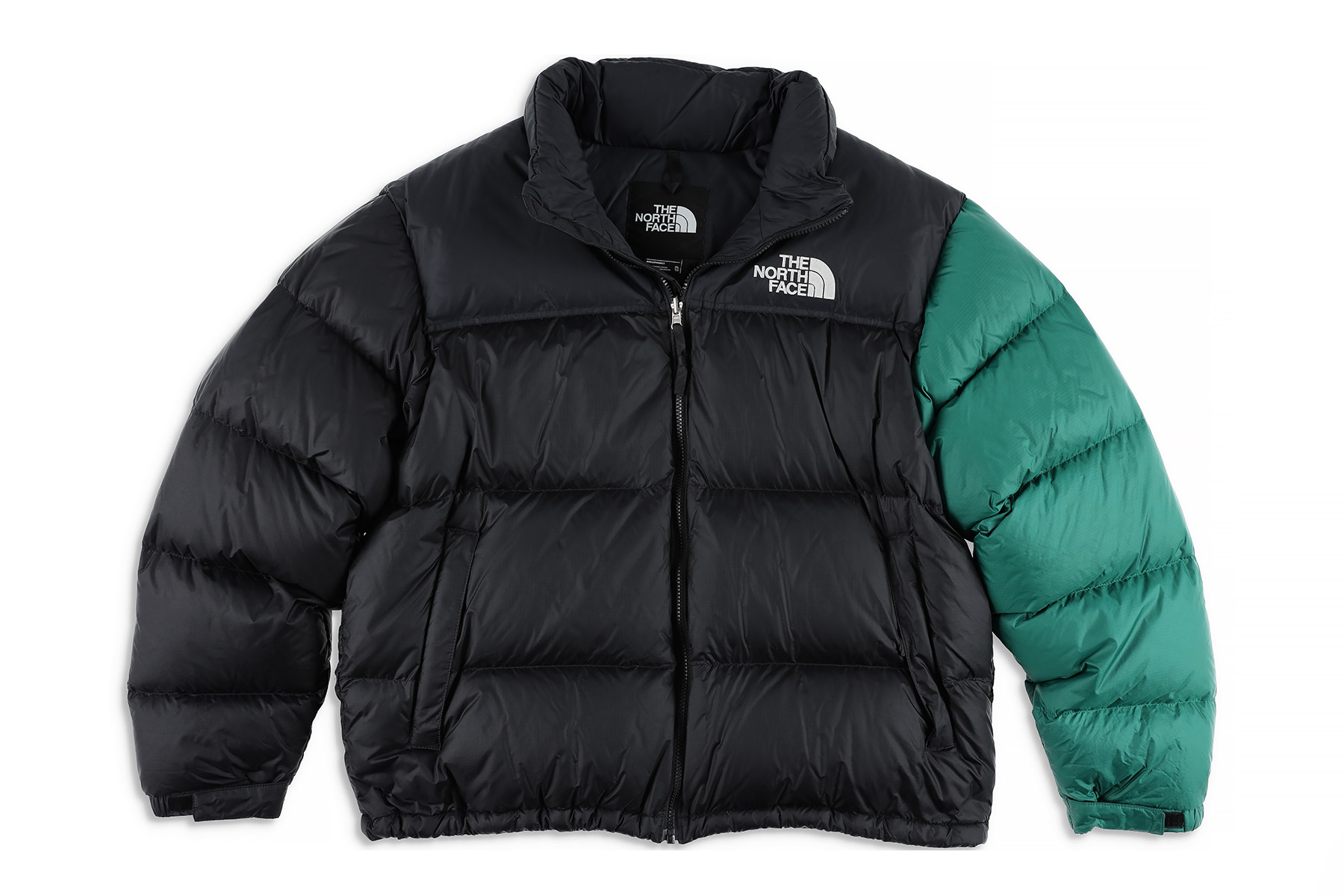 Every second, the equivalent of a rubbish truck full of clothes is incinerated or sent to landfill. These clothes don't need to end up there. We can reuse them. The North Face REMADE collection features used items, which after a careful process of repairing, refurbishing and cleaning are as good as new and ready for further exploration.
Picking up where their 2018 pilot programme, Renewed, left off, The North Face is launching REMADE with the idea of expanding repair workshops and their Renewed Design Residency. Launched on December 10, the first limited 50-piece collection of REMADE Nuptse down jackets and waistcoats is now available on the brand's website.
Supreme reconnects with The North Face for their second joint collaboration this autumn.