READ IN: Español
Skateboarding brand PALACE celebrates the iconic singer's induction into the 'Rock and Roll Hall of Fame' with a college-style collection to wear to the beat of I Will Always Love You.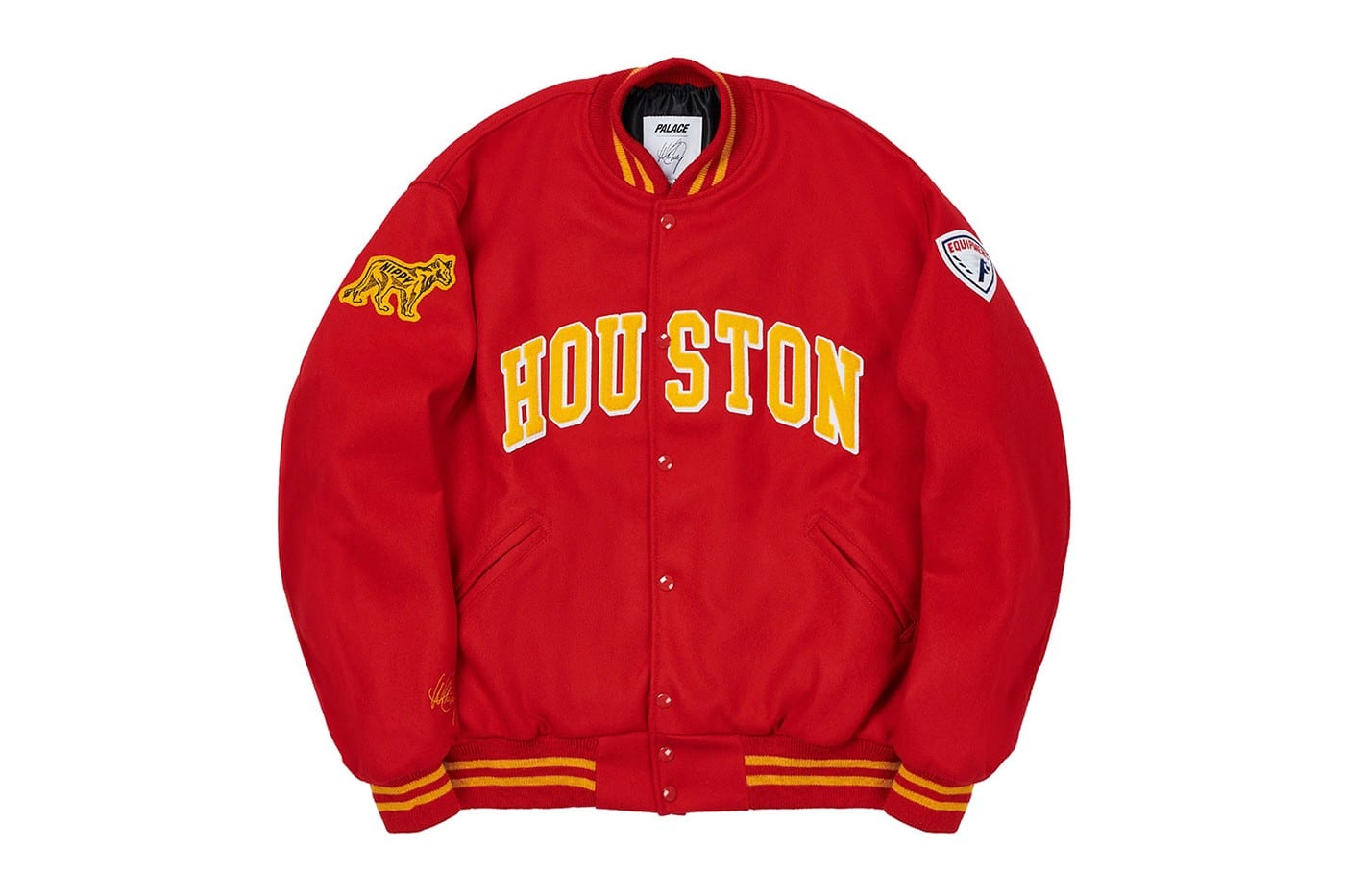 The British sk8 house will launch this capsule for the Whitney charity foundation in its next winter drop for 2020. A textile range that includes pieces such as a varsity jacket created by Ebbets, the brand that defined the epic style. It is dyed in a Houston Rockets red/yellow shade and made of wool with a rayon lining. The patches on the front and back outline the nostalgic garment with the name WHITNEY HOUSTON.
To match the jacket, the brand offers a series of t-shirts and sweatshirts in the same color range with the inscription HOUSTON, as well as some graphics with an image of Whitney wearing a Palace t-shirt. The leather cap in black and red complete the university set.
Pat Houston, manager and sister-in-law of Whitney Houston, said a few words about the creative union:
"We are very excited to have collaborated with british streetwear brand Palace Skateboards for such a special cause, a unique capsule collection that celebrates Whitney's legacy and supports her charity foundation… She would certainly have loved to have worn it herself!"
Palace added: "Whitney Houston is one of the all-time greats: we are so pleased and honored to continue our charitable commitments this year with a lineup that celebrates such an incredible pop star and human being…"
The 'Winter 2020 Week 7 Drop' is scheduled to take place both online and in the physical shop on November 13th. The launch in Japan will be on 14th November.