READ IN: Español
For those who have trouble falling asleep, sometimes there is nothing more comforting than the presence of a soft, cuddly stuffed animal. Palm Angels recently launched a teddy bear for you to cuddle up with every night.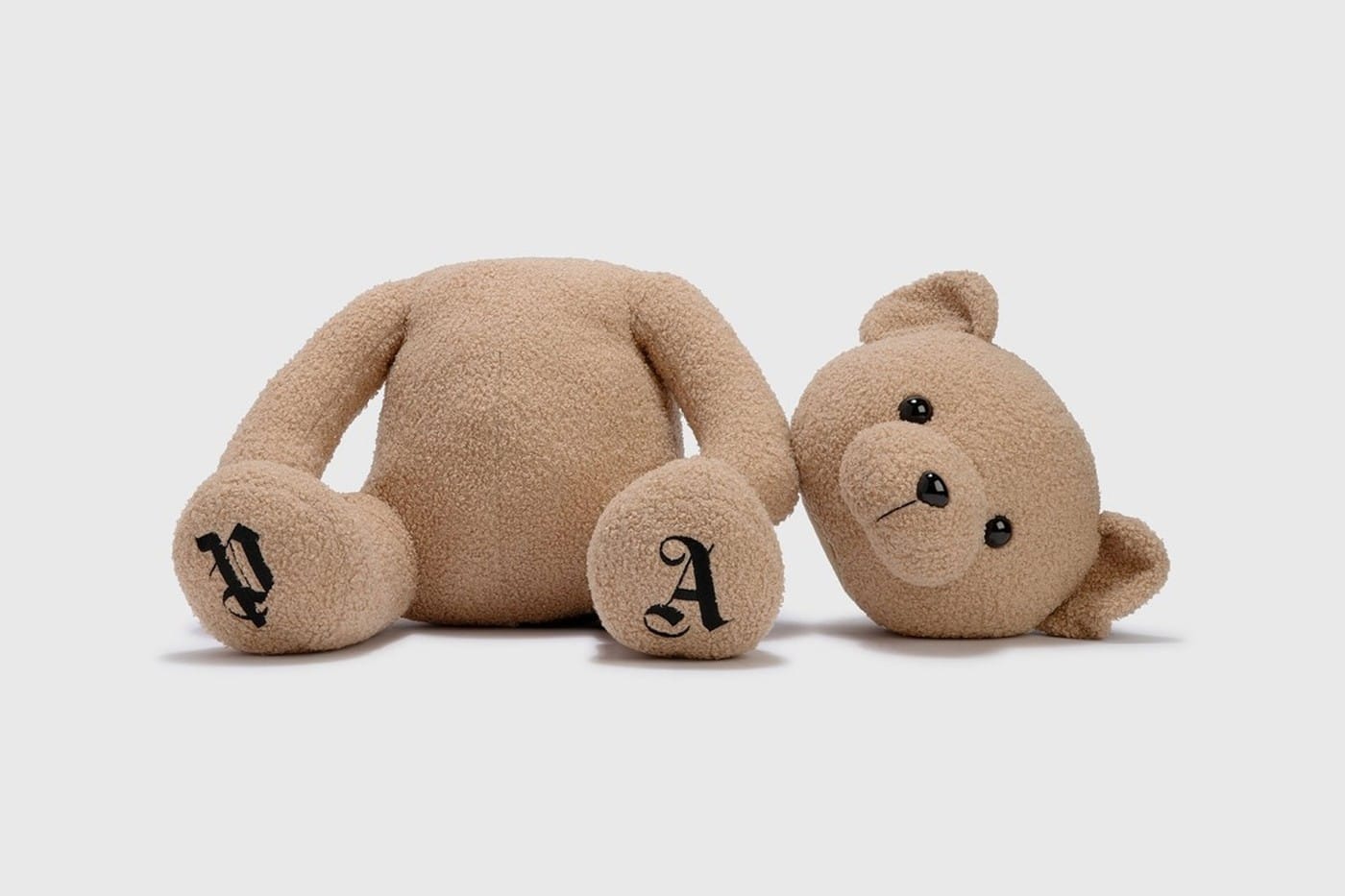 At first glance, the figure looks like any other teddy bear. However, this piece also has the "P" and "A" mark embroidered on the bear's feet in the fountain of the Milan-based firm. In addition, the head of the teddy bear is attached to the body with Velcro, making it removable to serve as a special decoration for your home.
Take a detailed look at the gallery below and if you dare you can buy it for 250 € on the Palm Angels website, they are flying.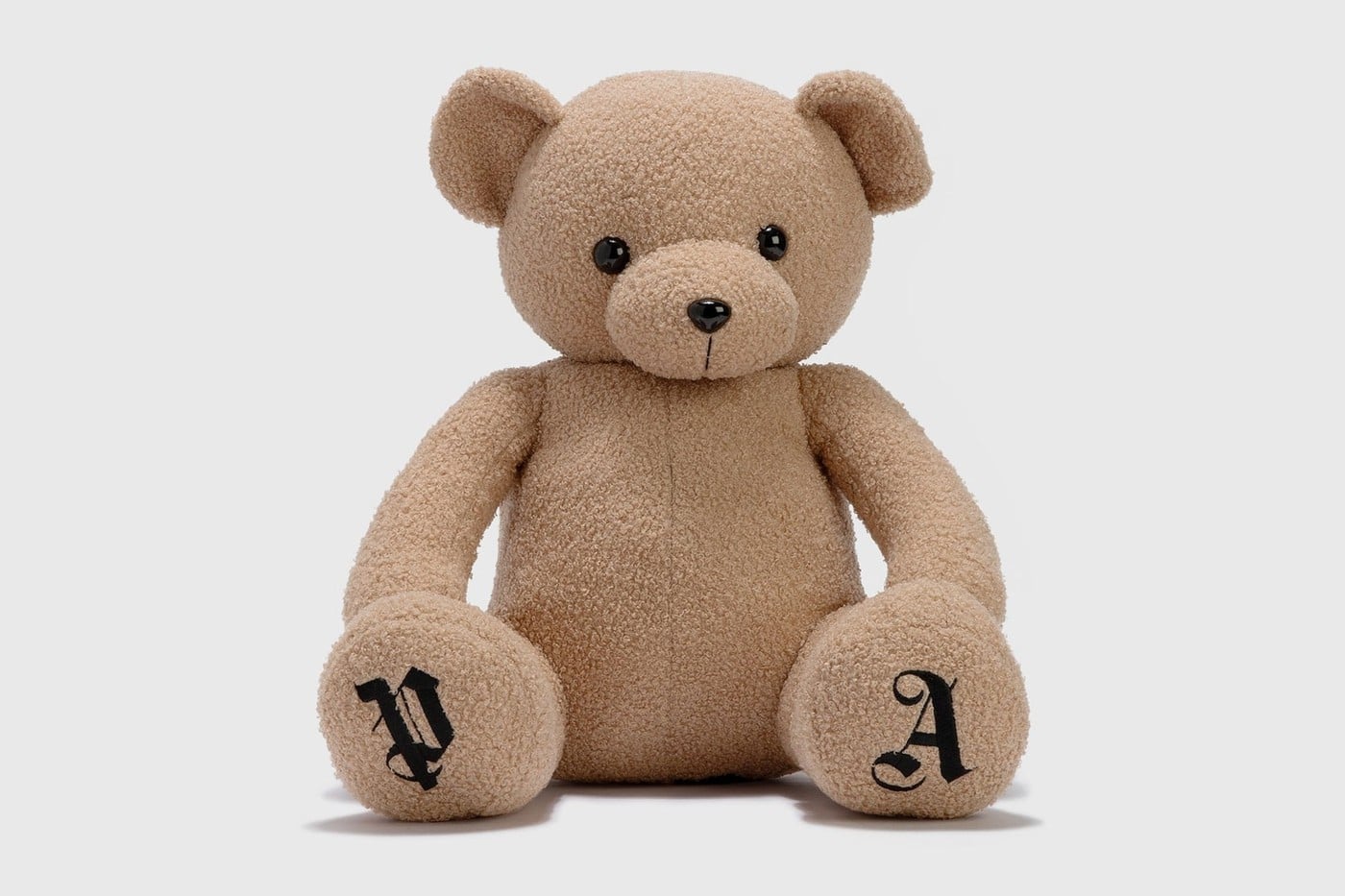 highxtar-peluche-palm-angels-1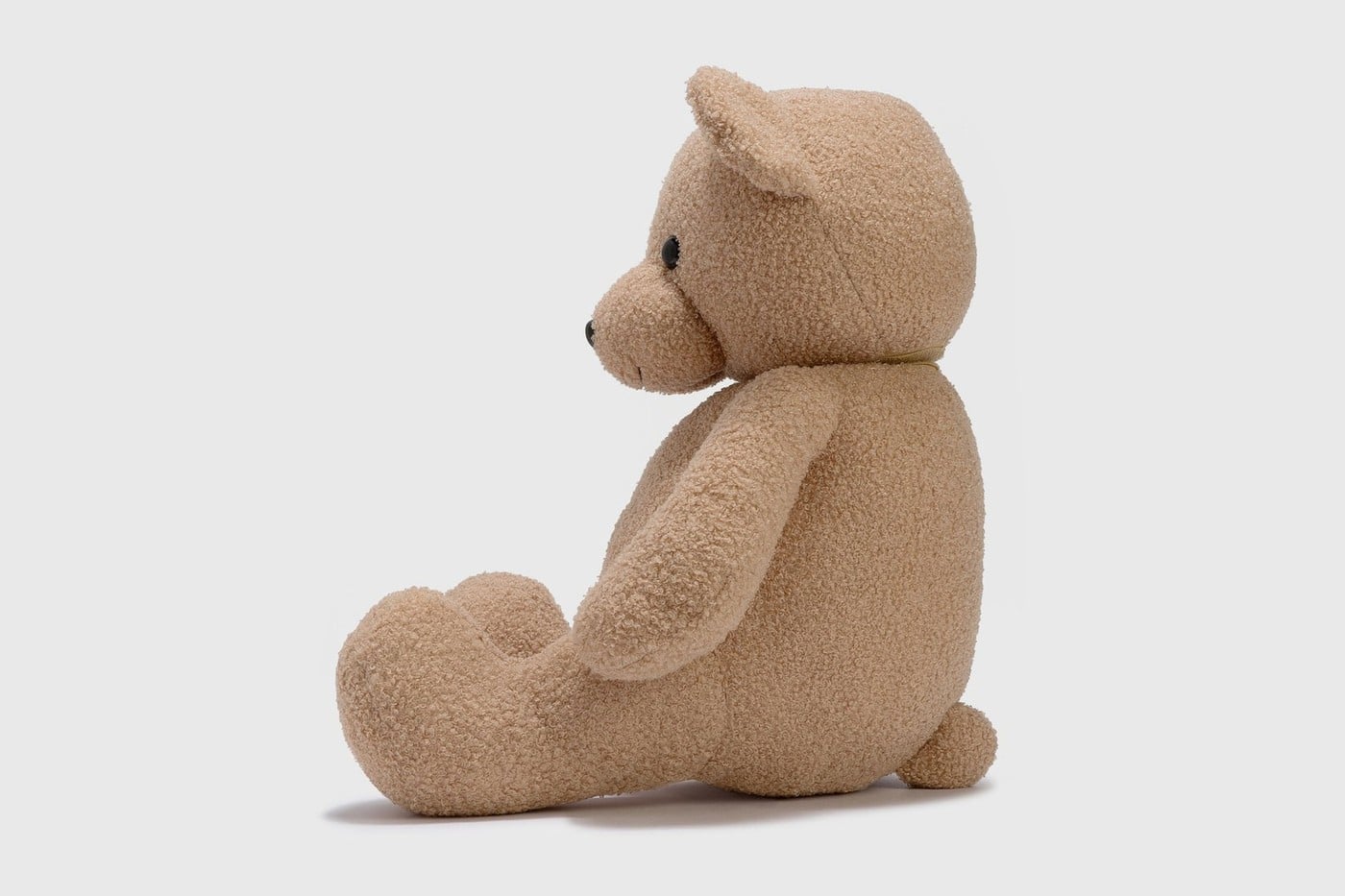 highxtar-peluche-palm-angels-2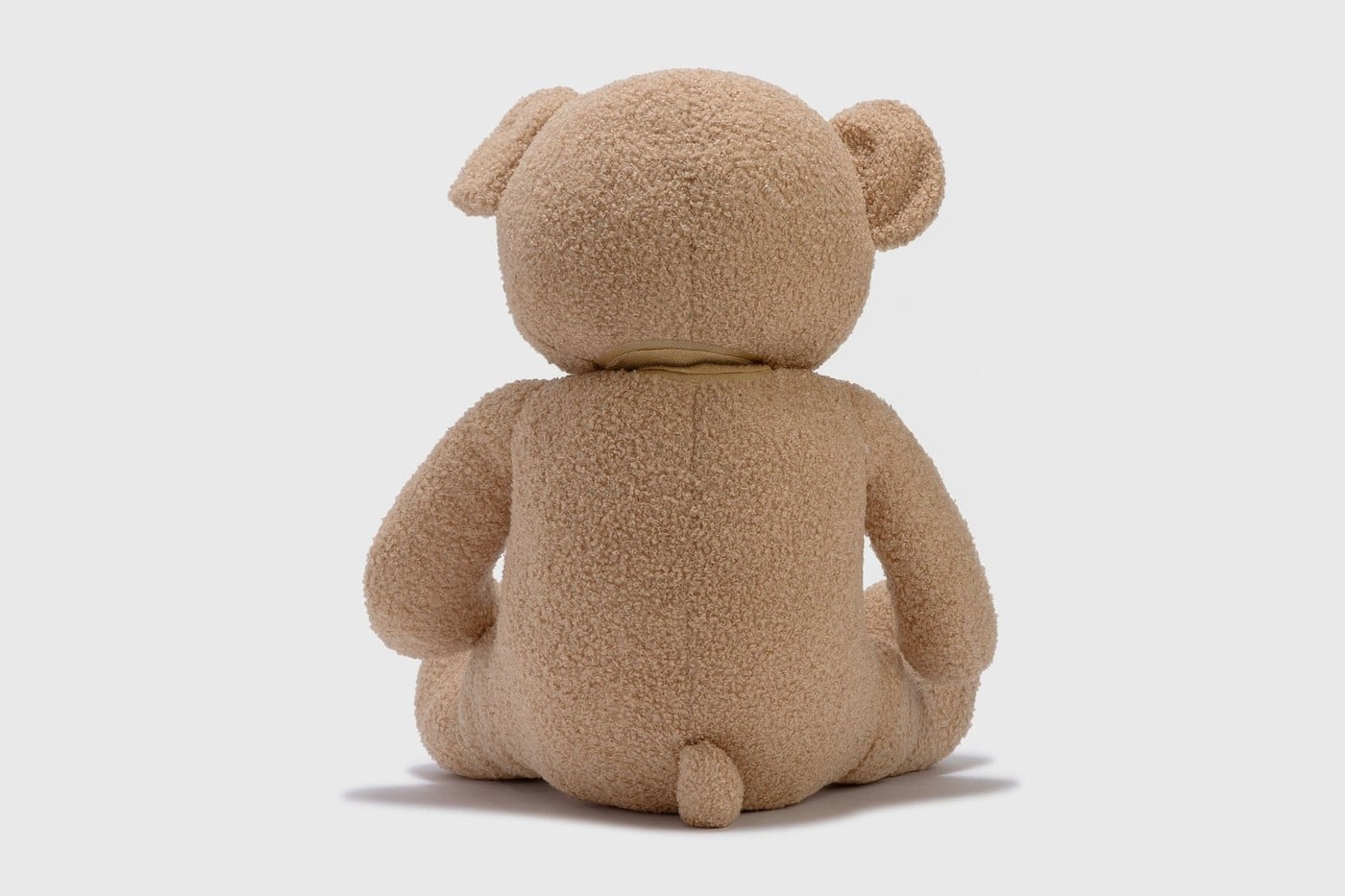 highxtar-peluche-palm-angels-3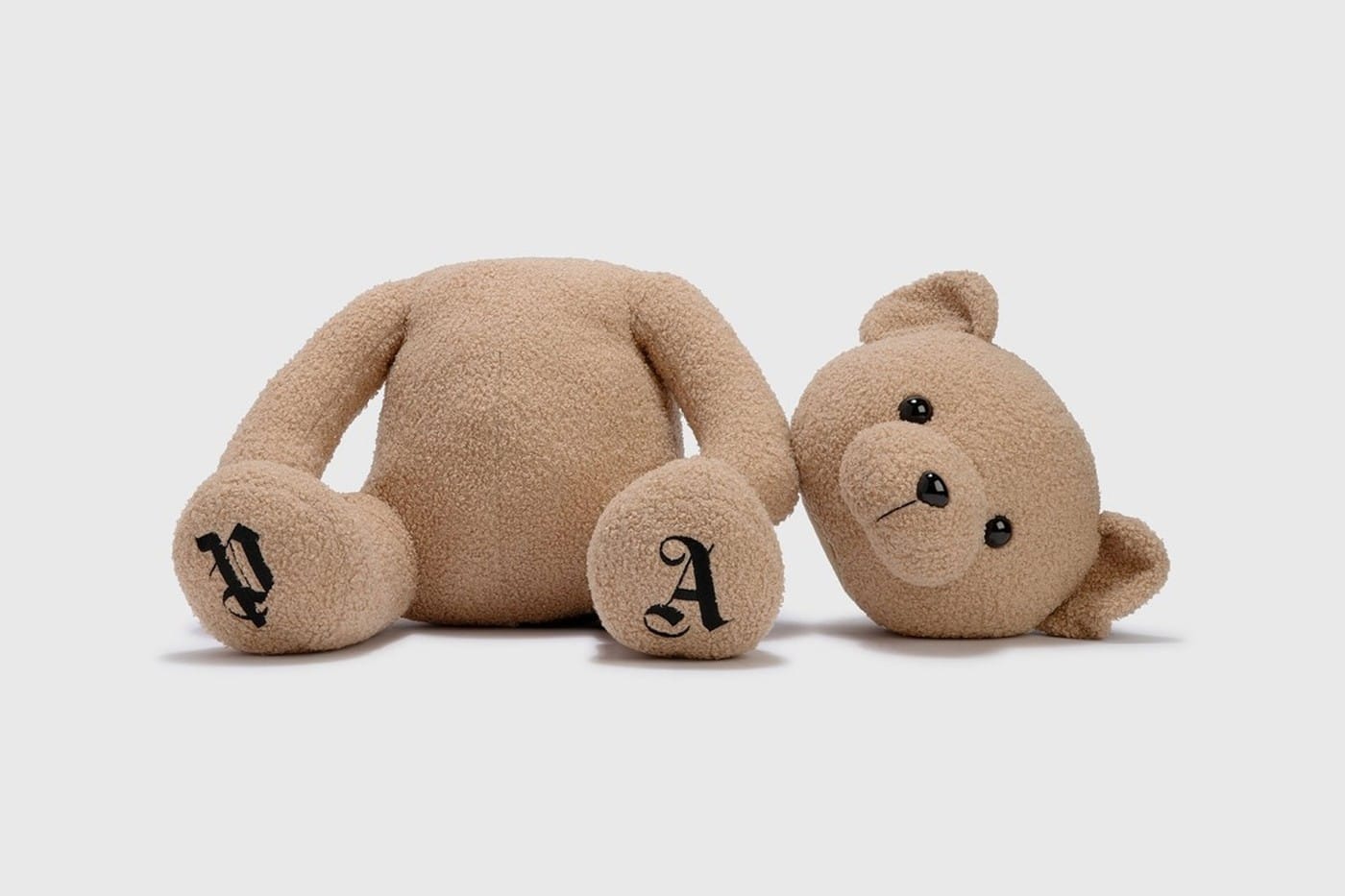 highxtar-peluche-palm-angels-4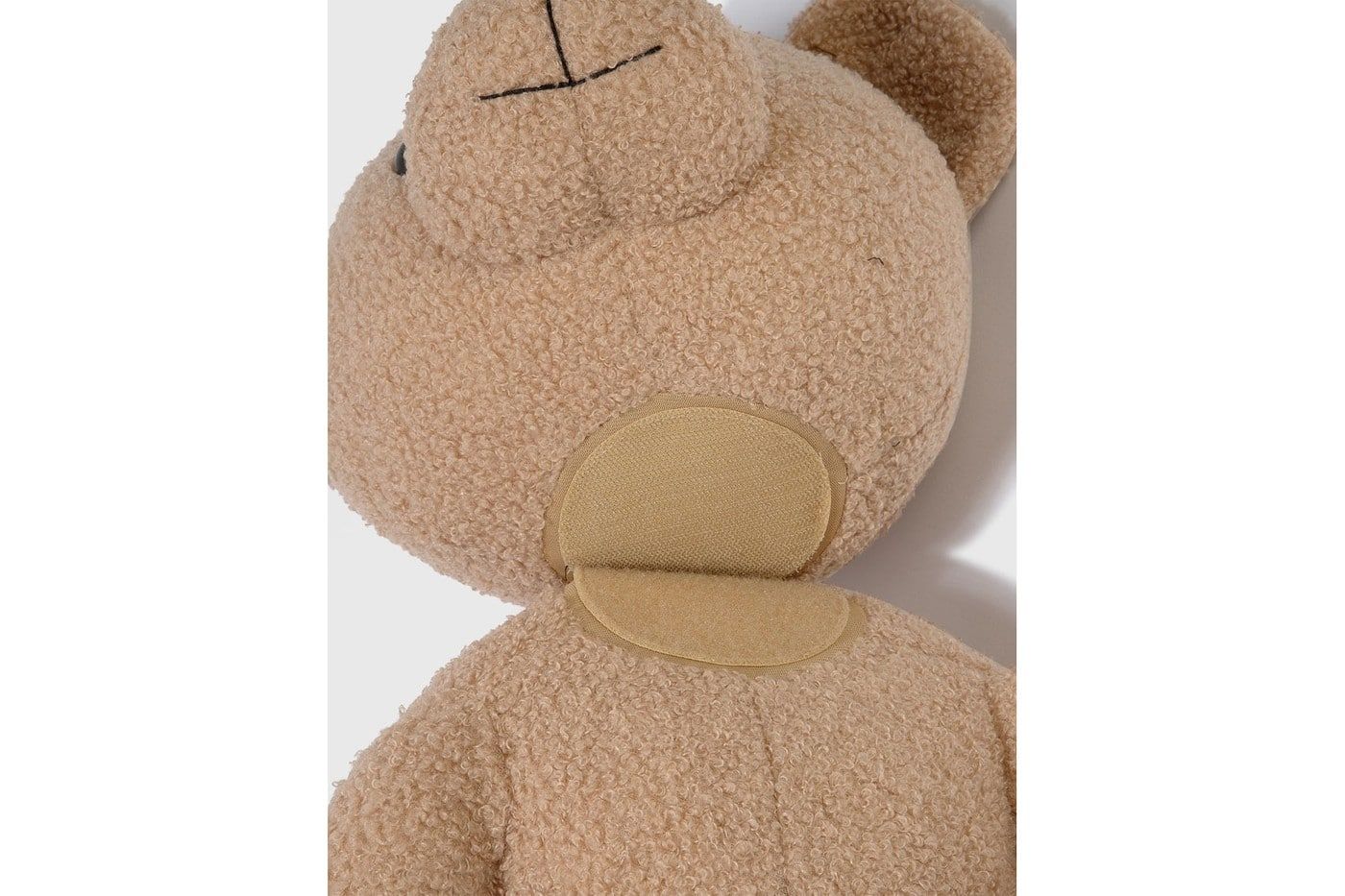 highxtar-peluche-palm-angels-5