READ IN: Español
The murder of George Floyd, by an American policeman, has shown the implicit racial segregation. Protests against the regime have led to a worldwide mobilization against racism and for human rights. The BLACKLIVESMATTER discourse has set social networks on fire and seems to have brought people together for activism and social change. However, the fashion industry is reluctant; we see only perfomative activism.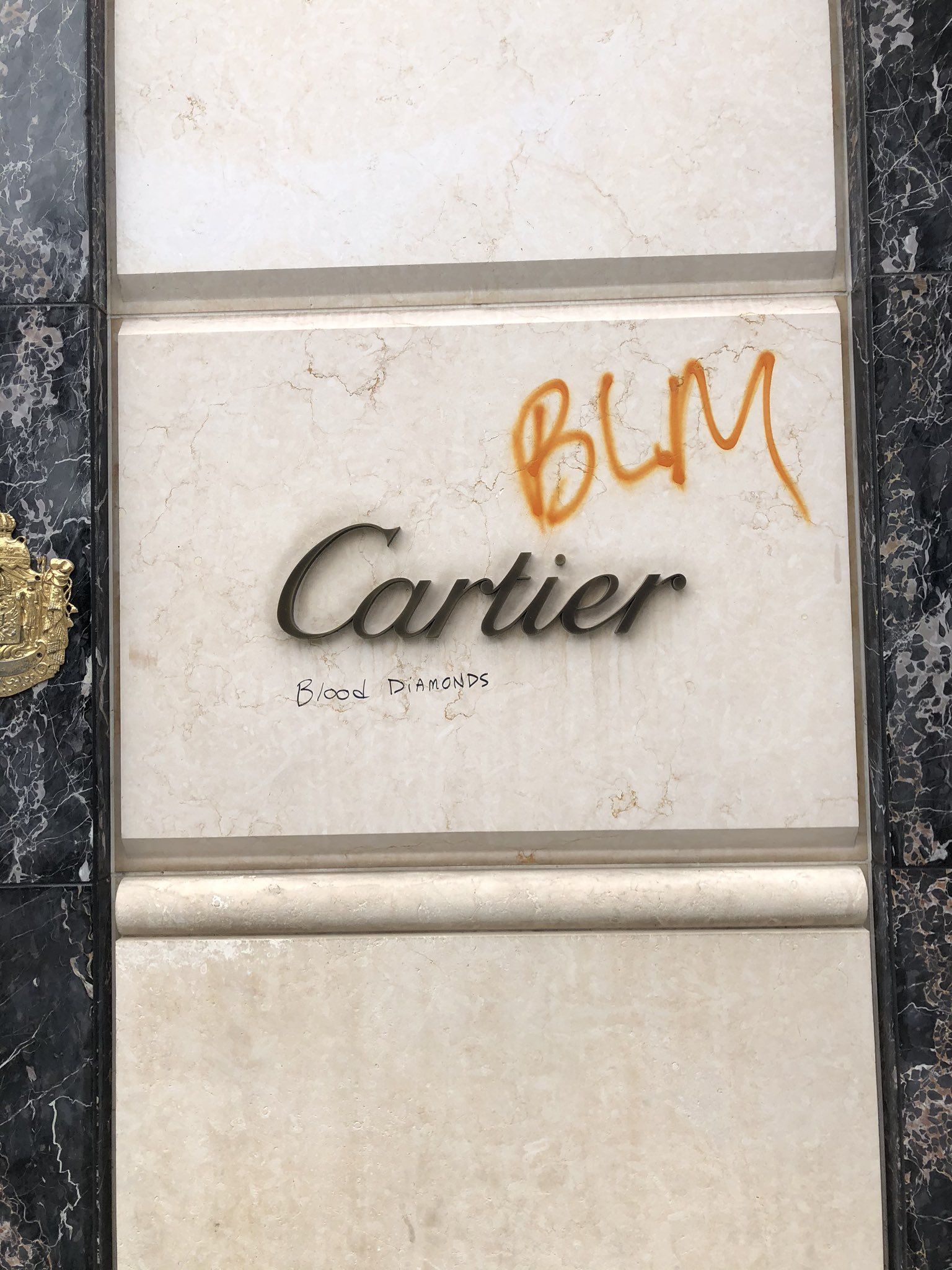 These past few weeks have been marked by revolts in the United States. Now, the whole world has joined the cause to support the pro-lives matter movement. The fashion industry seemed to have reacted. Signatures filled their networks with protest messages, echoed the injustices and encouraged their supporters to join the cause. All opportunism.
When they did, the statements on social networks focused on diversity and inclusion rather than police brutality or racism. Their ambiguity grew as did community discontent.
Immediately, the comments against the firms set the networks on fire. The protesters attacked the brands to make real contributions to the cause. A week later, they took a stand and began their donations.
Performative Activism
It's curious if we compare this to the reaction to the Notre-Dame de Paris fire. In just one day, the donations were clarified by the major luxury industry CEOs. François-Henri Pinault, CEO of Kering, promised to donate 100 million euros for the reconstruction. Bernard Arnault, CEO of LVMH, donated 200 million. The amount of donations was so high that we all wondered if too much money had not been contributed.
As a result, along with the looting, major stores around the world have appeared with claims messages on their facades and windows.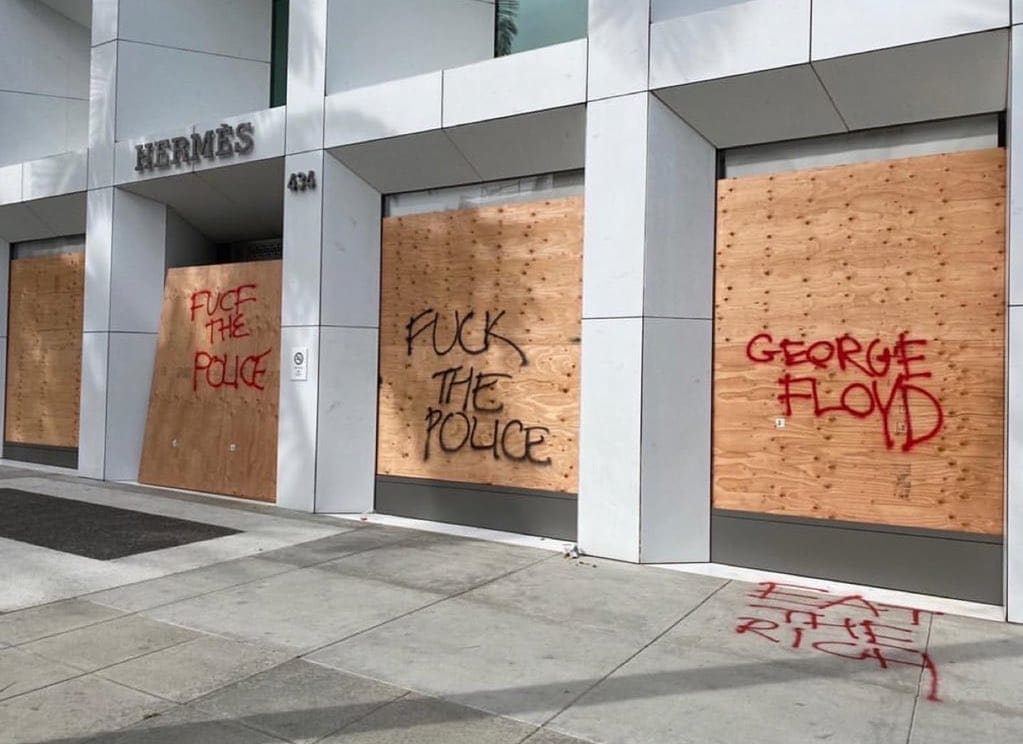 For Antoine Gregory, a fashion consultant who has worked with brands such as Telfar and Pyer Moss, the publications that the brands made were clearly in response to the lobbying of Black followers. "What I've noticed in this industry is that until Black consumers make a loud enough effort to be heard, brands will absolutely remain silent".
For her part, Pam Boy reasons that "fashion houses were slow to donate to the Black Lives Matter Movement because a social revolt isn't glamorous enough". He adds that "it stains the pristine image that fashion and luxury houses thrive on. It's a lot less sexy to say that Black Lives Matter than to contribute to saving a building that's going to stand the test of time", regarding donations to Notre Dame Cathedral.
Clearly, the mobilizations go beyond a publication on Instagram. As Antoine Gregory rightly points out, "we don't need more performative activism, we need action".