READ IN: Español
Earlier this year, Hermès announced its new makeup line that started with luxury and sustainable lipsticks. Now, the French house is giving customers the opportunity to purchase 24 colors of the product at one time.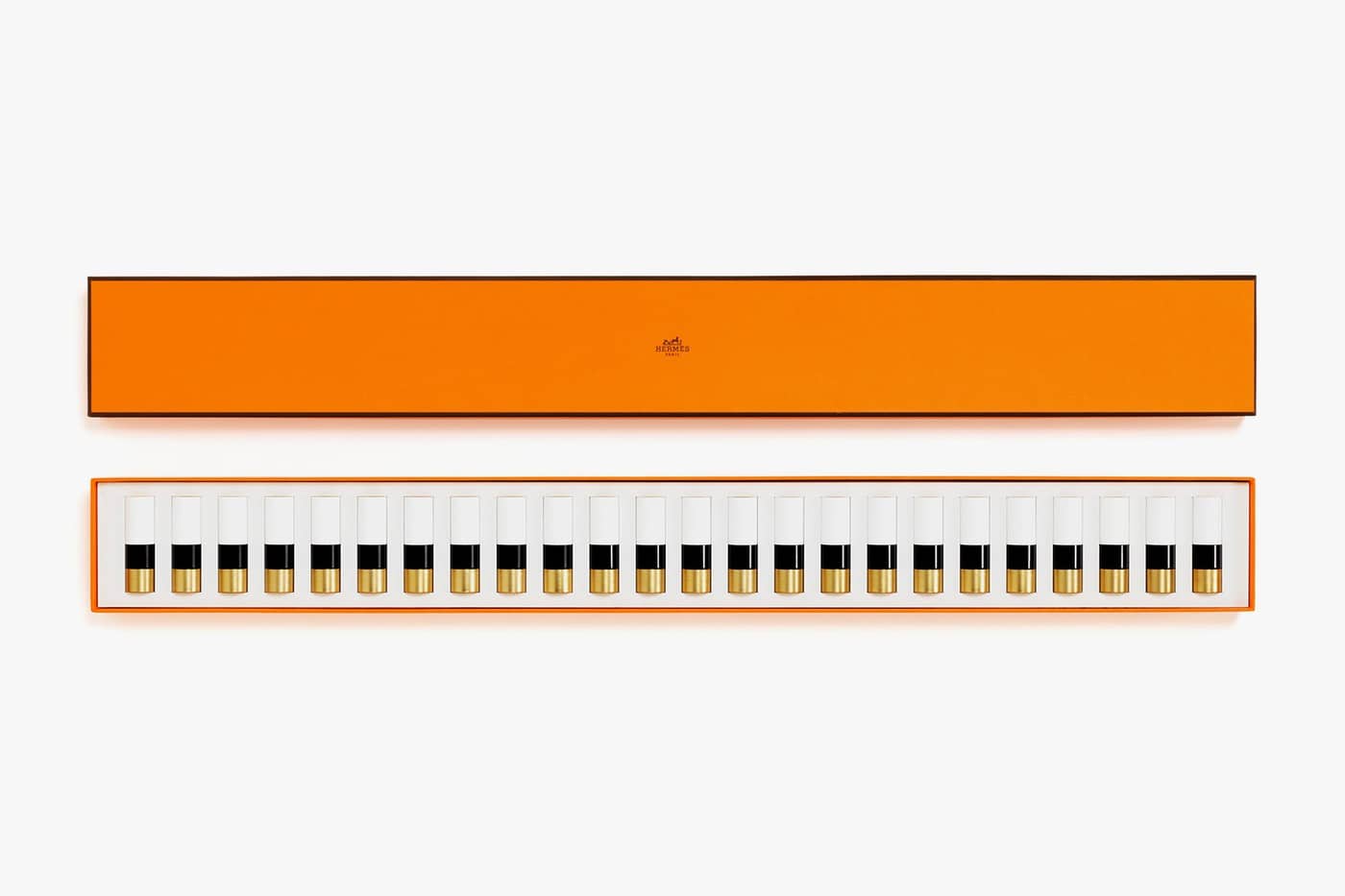 Nicknamed the "Piano of 24 Colors", Hermès lipsticks arrive in a gift box that is literally as long as a piano, covering 88.3 centimeters. Carefully packaged in the orange bag on the label, in addition to the box, the collection includes all the firm's colors such as "Beige Naturel", "Rouge Orange" and "Rose Lipstick".
"Colors for me are like musical notes. Combining them creates sound and harmony, composing a range of colors like musical scales," Hermès Beauty's creative director, Jérôme Touron, shares the inspiration behind the new release. "The 24 colors of our lipsticks resonate together like the keys of a piano. Having them all on hand allows you to play non-stop".
Limited to 440 boxes, the "Piano 24 colors" will go on sale on November 15th for about 1,500 euros.