READ IN: Español
The quarantine has come up with a crutch, "challenge". We need to spend the hours of the day. Therefore, any challenge that reaches our devices is no longer an option but an obligation. The network has begun to flood with users dressed in their pillows and luxurious belts. A padded outfit that more than 180,000 users have wanted to try on.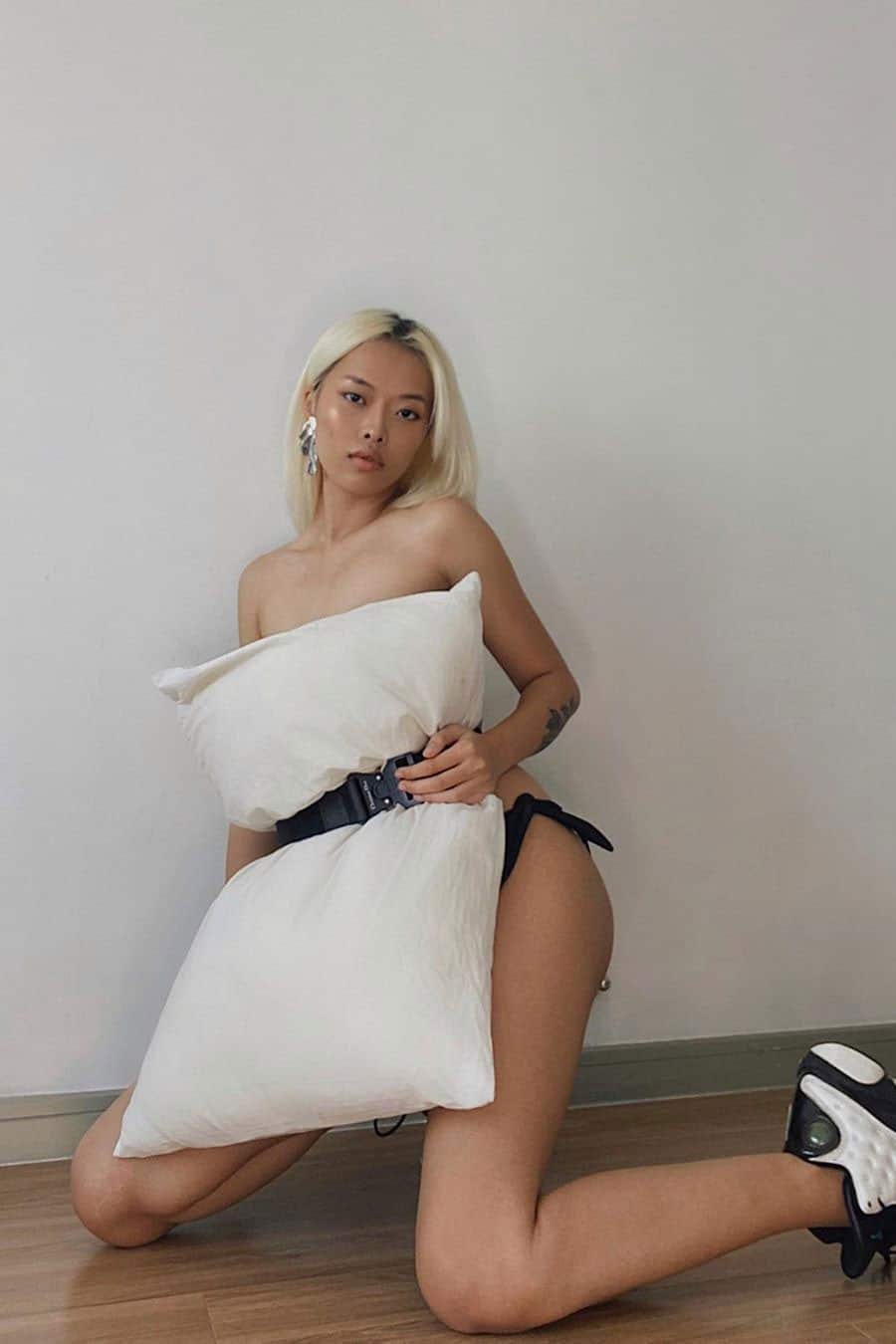 #Pillowchallenge started in Northern Europe, specifically from the Swedish lifestyle account @myforteisfashion together with @stylebynelli. Both profiles published on April 5th selfies with the new look trend in the SS20 Quarantine. The opportunity to change the pyjamas or tracksuit for a more daring outfit conquered the users of the social network who continued with the proposal.
Creativity increased with the incorporation of exclusive accessories such as bags, shoes and jewelry. The Off-White firm founded by designer Virgil Abloh took part in the challenge, which gave more relevance and a very fast diffusion of the "pillow dress".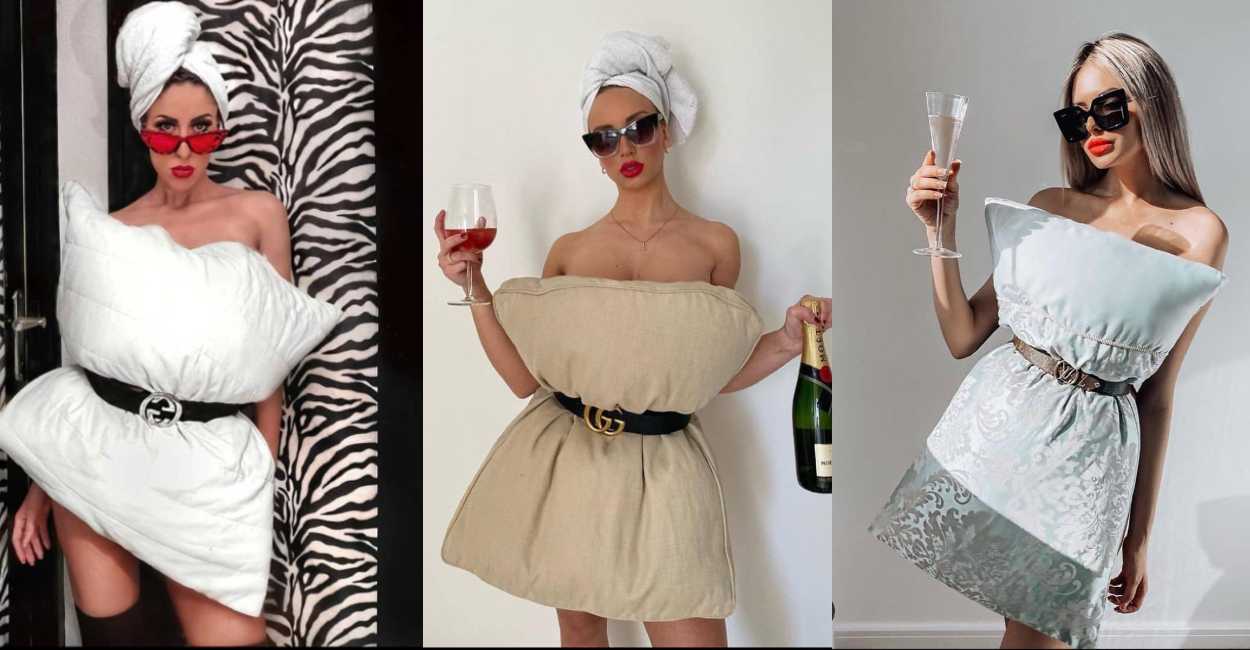 It is not the only challenge that has triumphed on the net. Jacquemus, supporting the #stayhome initiative, encouraged his fans to take pictures of themselves from home wearing invisible shoes, but adding an original heel. Any object was good to complete the shoe. Among the most original were Apple's wireless headphones, toilet paper rolls, vegetables or coffee cups.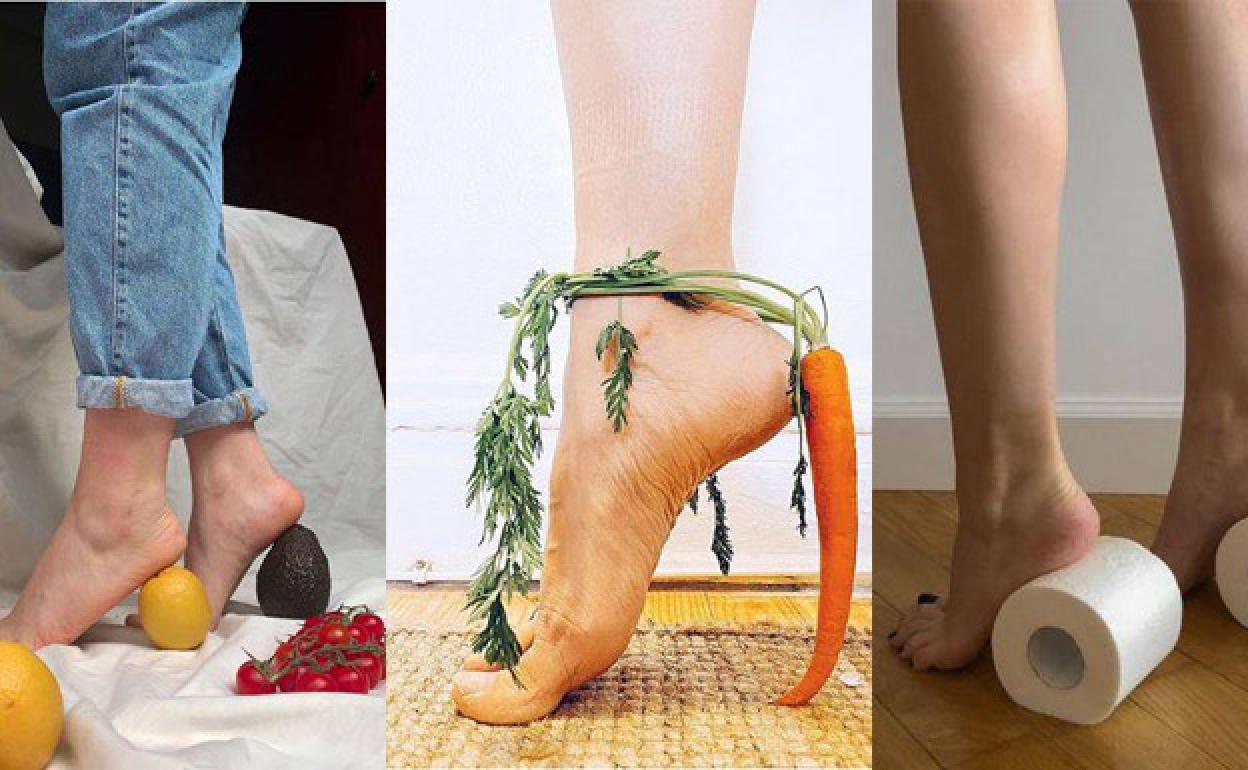 The truth is that anything that helps us get through the confinement is welcome. Today from Highxtar (@highxtar) we propose that you design the mansion of the singer J. Balvin with the resources offered by Instagram and share it with us through your stories. Come on!