READ IN: Español
Primavera Sound lands next year in São Paulo, Santiago de Chile and Buenos Aires, in three festivals that will carry a little piece of Barcelona in their DNA and that will be integrated into the cultural life of each city. Join the new adventures of the community where every day is Primavera and get a taste of contemporary music from other parts of the world.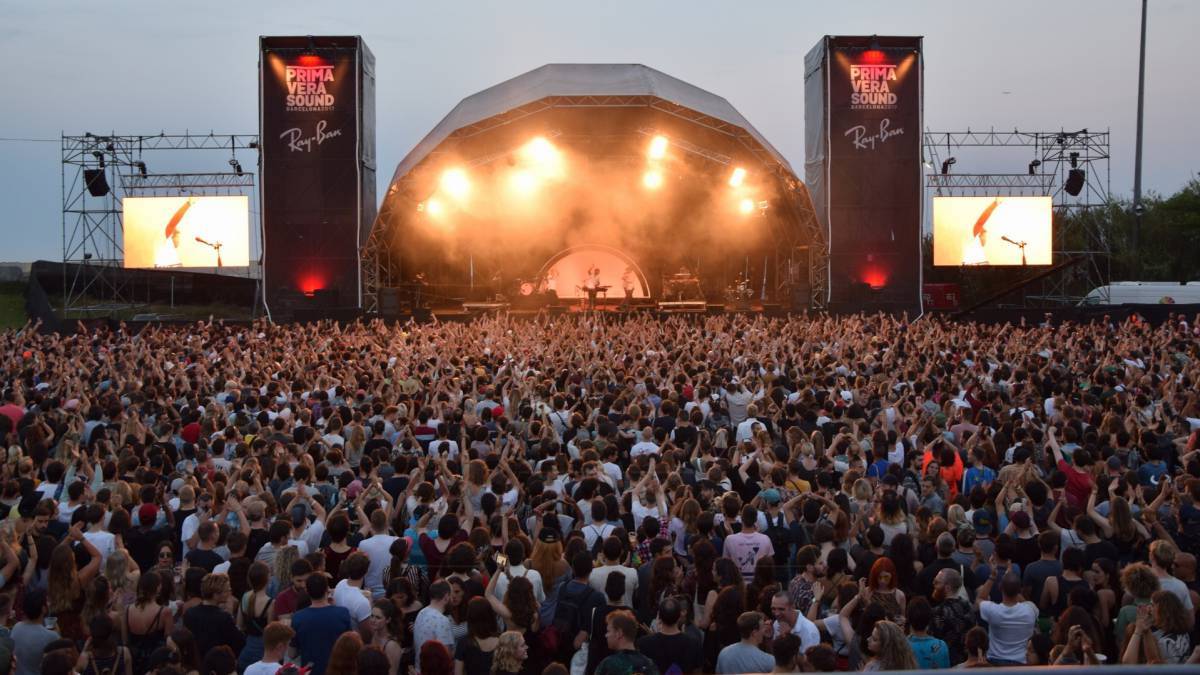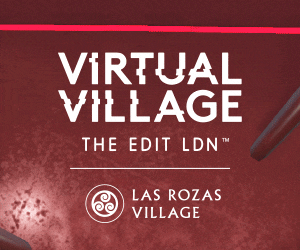 Primavera Sound São Paulo
From 31 October to 6 November, an urban festival will be held in various parts of the city. During the weekend, the event's programming will focus on the Anhembi District. Click here if you don't want to miss any details.
Primavera Sound Santiago de Chile
From 7 to 13 November you can enjoy a week full of music in various venues around the city and in the Bicentennial Park in Cerrillos. If you want to go, register now and you will receive details very soon.
Primavera Sound Buenos Aires
The spirit of Primavera Sound will also arrive in Buenos Aires from the 7th to the 13th of November with activities in the Argentine capital and in the Parque de los Niños as the culmination of a week full of emotions. Book your ticket and get ready for the Argentinian debut.
Meanwhile, in Spain, we are impatiently awaiting the arrival of the best edition yet.