READ IN: Español
This year we decided to do something special at Primavera Sound in order to bring you the particular vision of artists, friends and musicians. We have distributed disposable cameras throughout the festival so that everyone could do with them what they wanted…. THERE IS NO CENSORSHIP, THERE ARE NO RULES.
Inaugurates this particular tribute to the Primavera Sound el diablo for the deep spain, our beloved: Pablo Amores (@pablo.amores).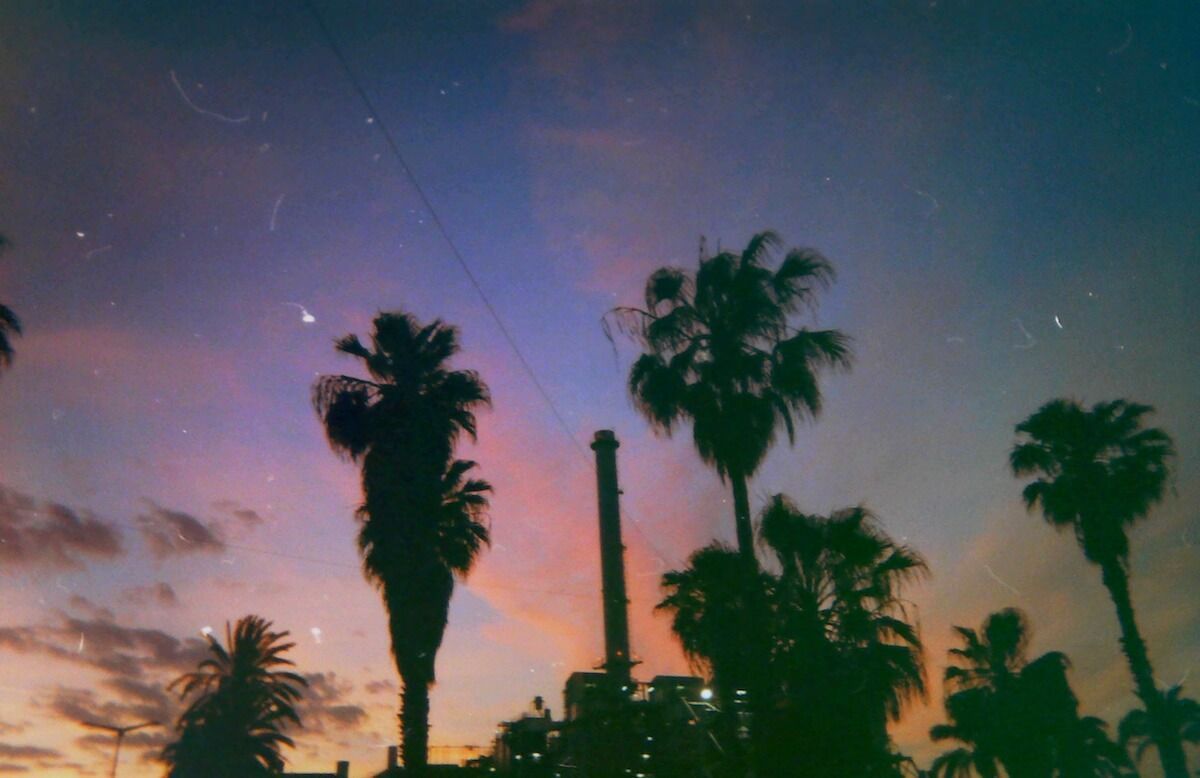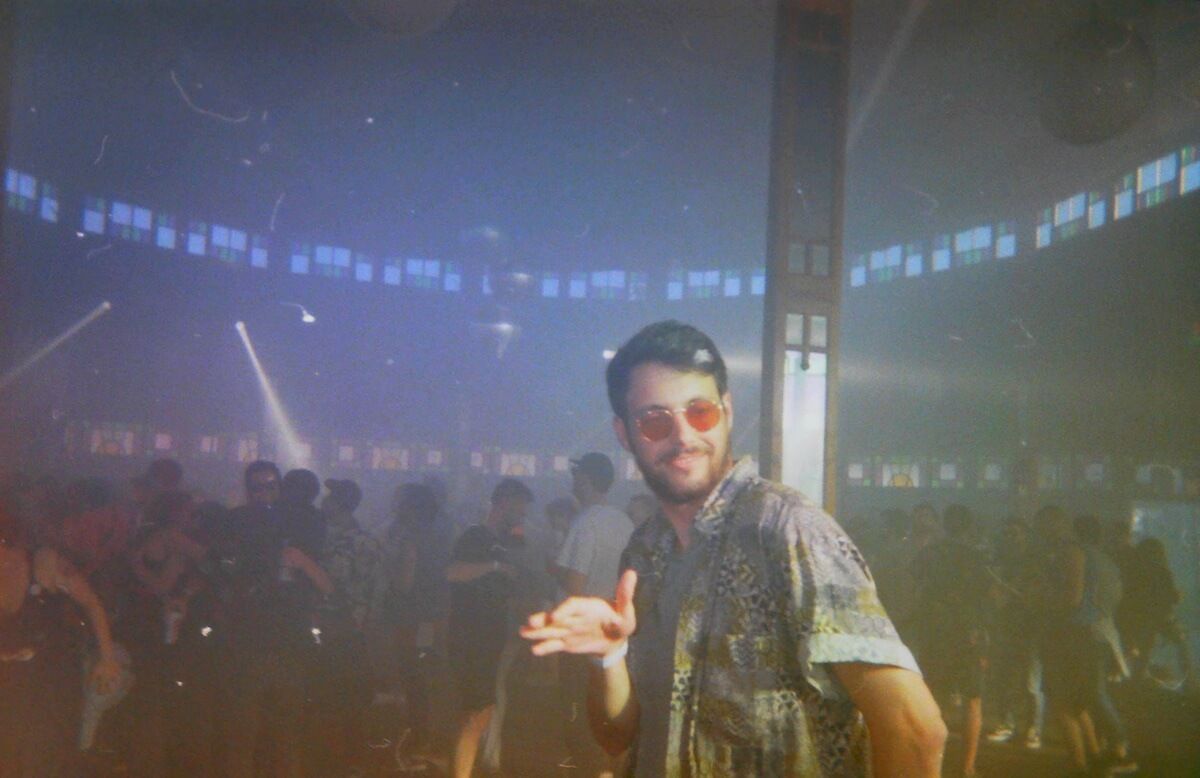 Since Pablo was accused of being a cocaine addict, a junkie, a sexist or a troublemaker when he visited his partner María on O.T's set, all the visual art of this sad boy has become known nationwide through an analogue lens and very html codes. Those codes are what we can see through his visual narrative of the festival.
Next you have the photos, as you can imagine… some face will be familiar to you:
The Primavera Sound of Pablo Amores