READ IN: Español
The new generations continue to evade reality through an idealized past that they may never have experienced. Nostalgia is projected at the heart of fashion, and of an era in which innocence and cute, childlike aesthetics once again invoke the subcutures of the 90s and 2000s.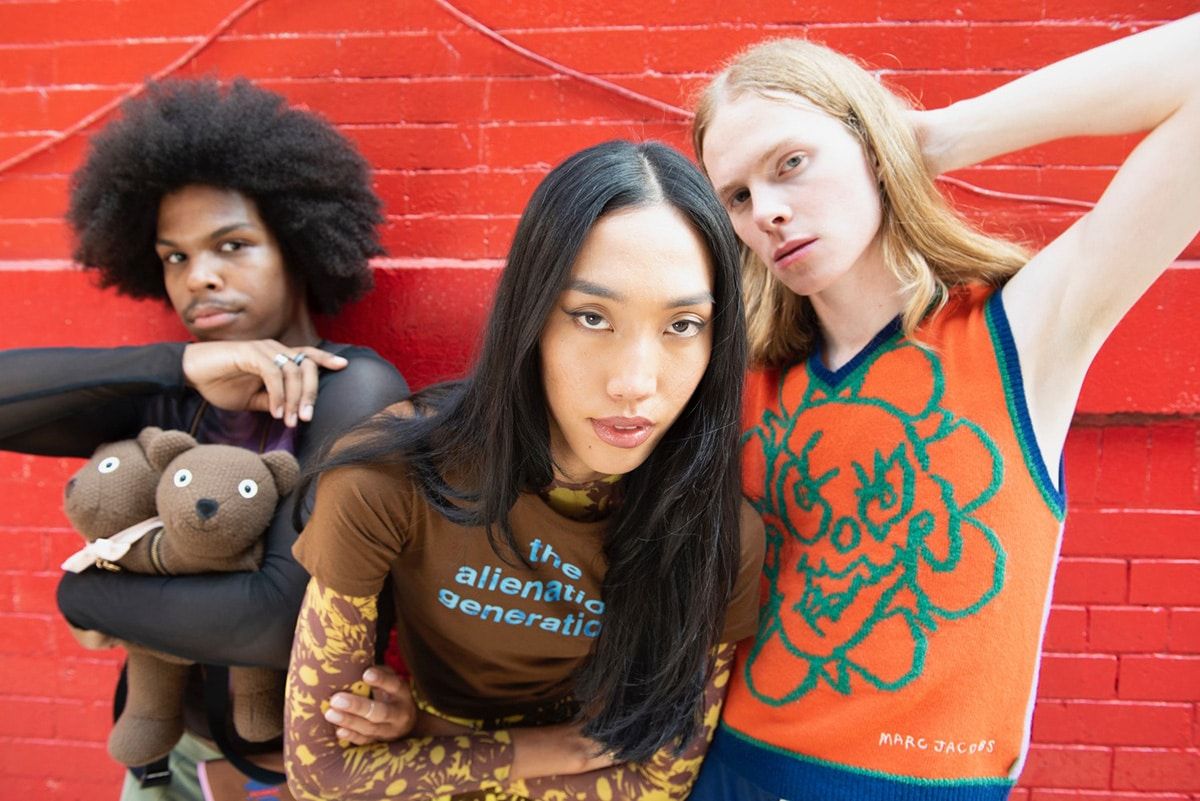 Life seems to have reacted to the pandemic trauma as a result of the escapism and infantilization of various artistic spheres such as fashion or music. A current that merges with the current culture of remix and virtual narcissism that diversifies trends and textile experiments.
Cheesy or cute aesthetics are now dressing the streets with bright colors, facial or dental stickers, and teddy bears or Tamagotchis as accessories. The children of FOMO no longer hesitate to showcase their manga or cartoon interests on their Instagram or TikTok feeds, flooding the networks with cat ears or Drain Gang sounds to distract themselves from the real world.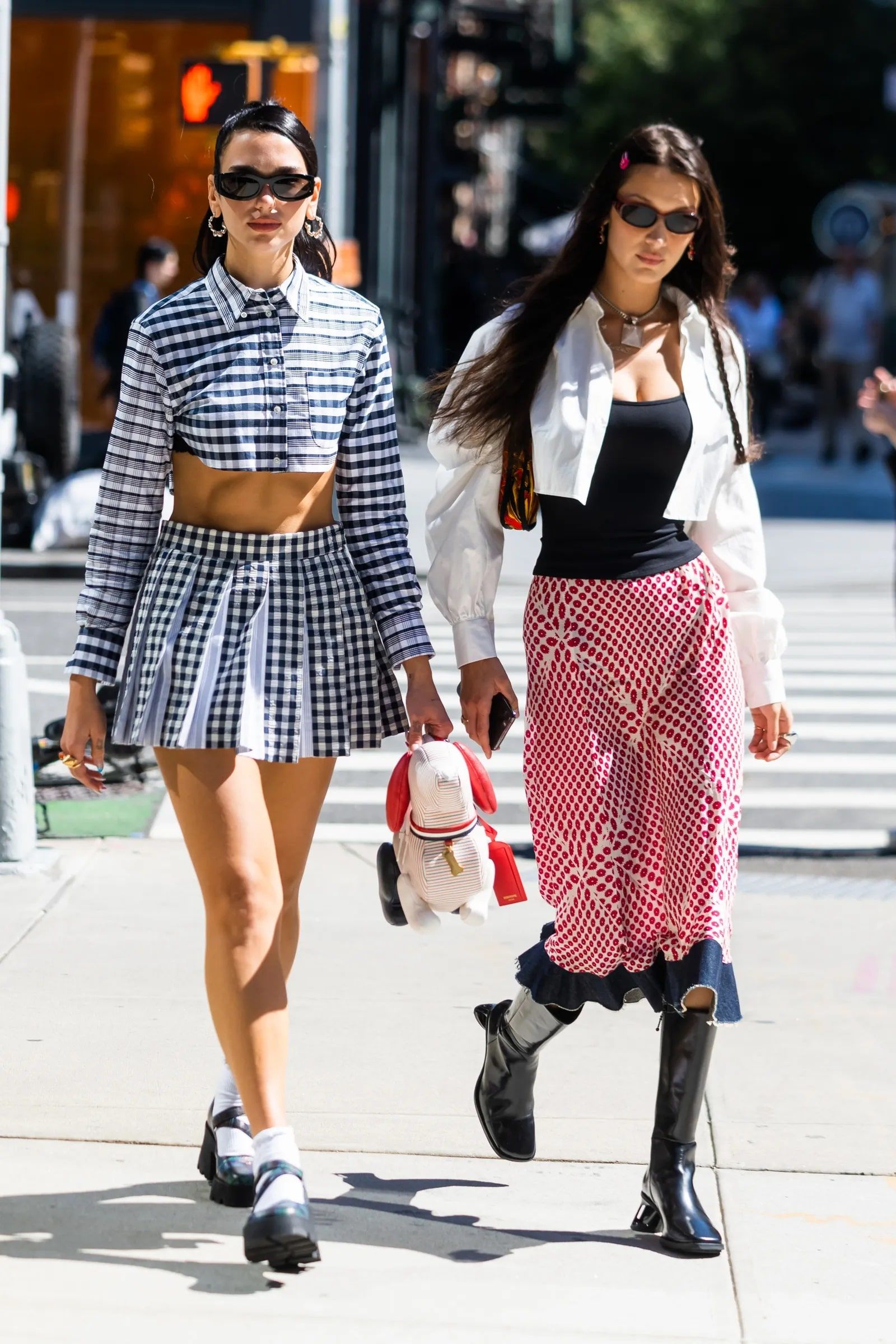 THE TEENAGE PARADISE
If there is anyone in the fashion industry who has been able to elevate all those codes, generating a revolution of innocent and childish aesthetics, it has been the Heaven line by Marc Jacobs. The sub-brand offers an infinite number of looks for those who want to embrace the vibrations of eternal youth and the grunge and rave irreverence of the 90s. Its heaven is also open to artists who embrace this kawaii approach such as Nhozagri, with its stuffed animals, or Steiff with its hypnotizing two-headed bears.
This visual identity of cuteness and teenage rebelliousness runs through all aspects of the brand, from the campaigns to the talents or artists that orbit it, such as Bladee from Drain Gang. A collective that has inspired other artists such as Yung Lean, promoting this naive aesthetic with doodles of children or ranges of stuffed animals.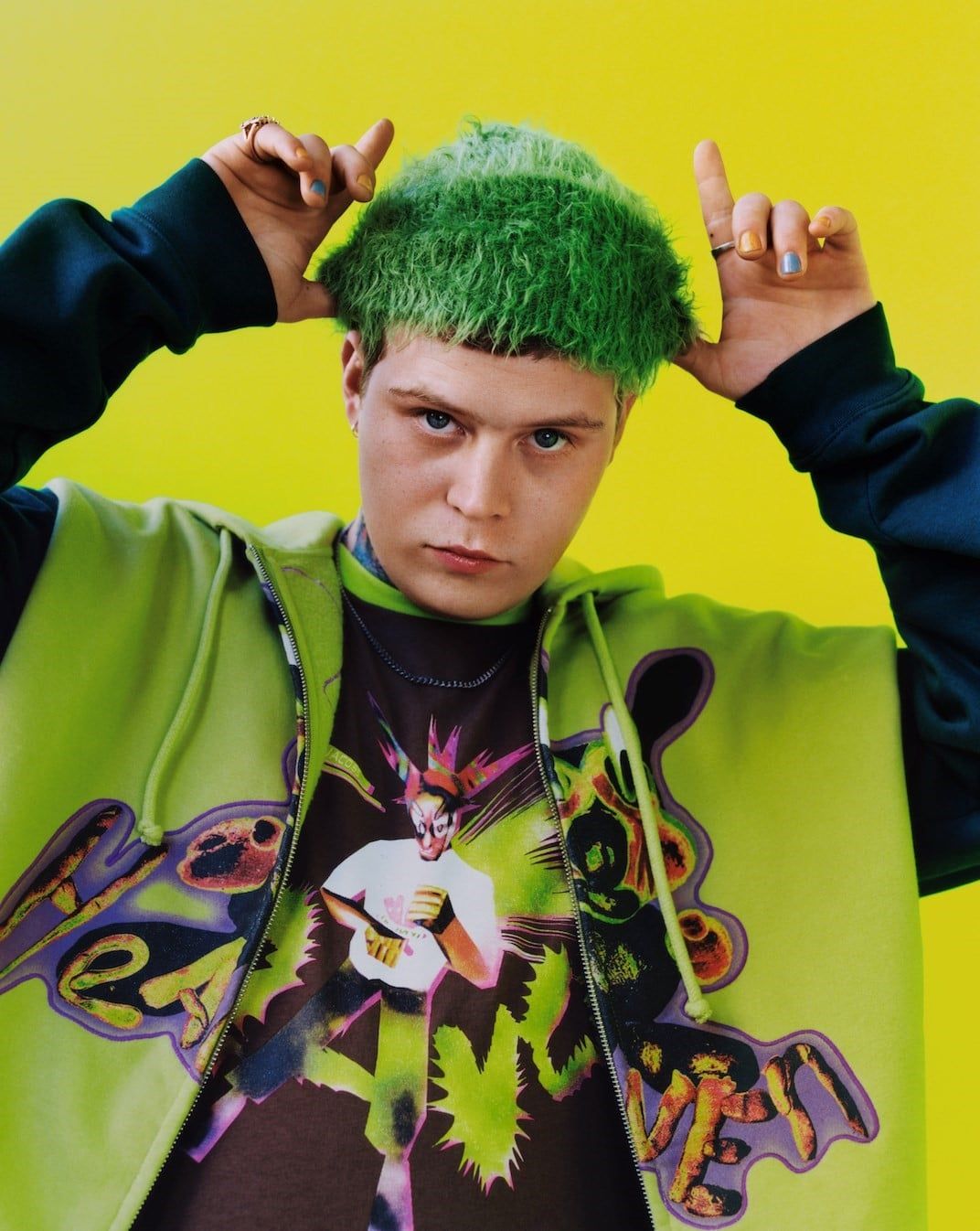 Fantasy and hedonism thus become the main escape routes for art and fashion inspired by the radical street style of the Harajuku kids of the 90s. These references, coupled with youthful nostalgia, come back to connect in the same cultural current that crosses from real life to the screen with e-girls or stylized insiders with animal ears, dyed eyebrows or eccentric dyes.
Y2K subcultures thus revive scenes such as emo or club kids, making agents of change who claim the discourse of self-acceptance propose alternative versions to those rooted in sexualized aesthetics.