READ IN: Español
CEO Francesca Bellettini tells BOF how she worked with designer Anthony Vaccarello to turn Saint Laurent into a $3 billion powerhouse.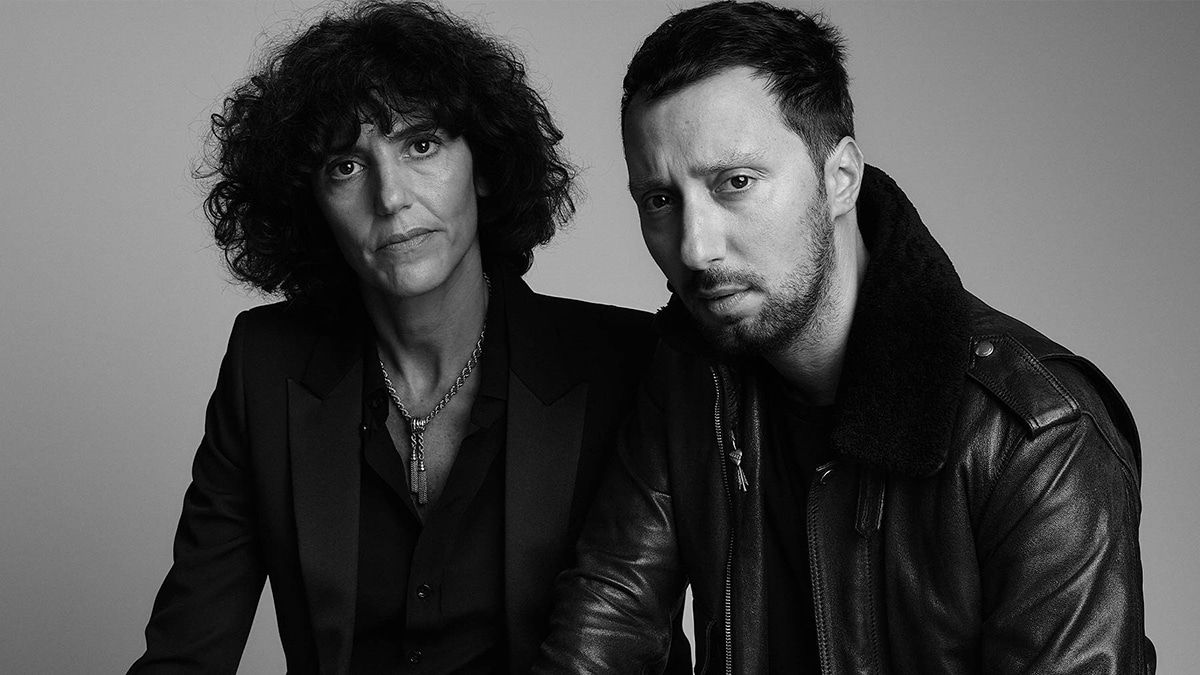 The high-end house has doubled its sales in 5 years through a revolutionary vision of Parisian glamour, timeless collections and a hyper-expansion of its leather goods. Some of the concepts with which he triumphed in his last fall-winter 2022 runway show, in front of a cinematic scene in front of the Eiffel Tower and a collection with faux furs and/or vaporous dresses with which he reinterpreted the archive of founder Yves.
It was his own subversive and Belgian twist on the tradition of the Parisian house that once again captivated the critical fashion sphere. And the fact is that, since his arrival at YSL in 2016, Vaccarello has completely transformed the brand, reclaiming the rock and roll codes of Hedi Slimane, and elevating it to the top of the Parisian industry with a mesmerizing aesthetic.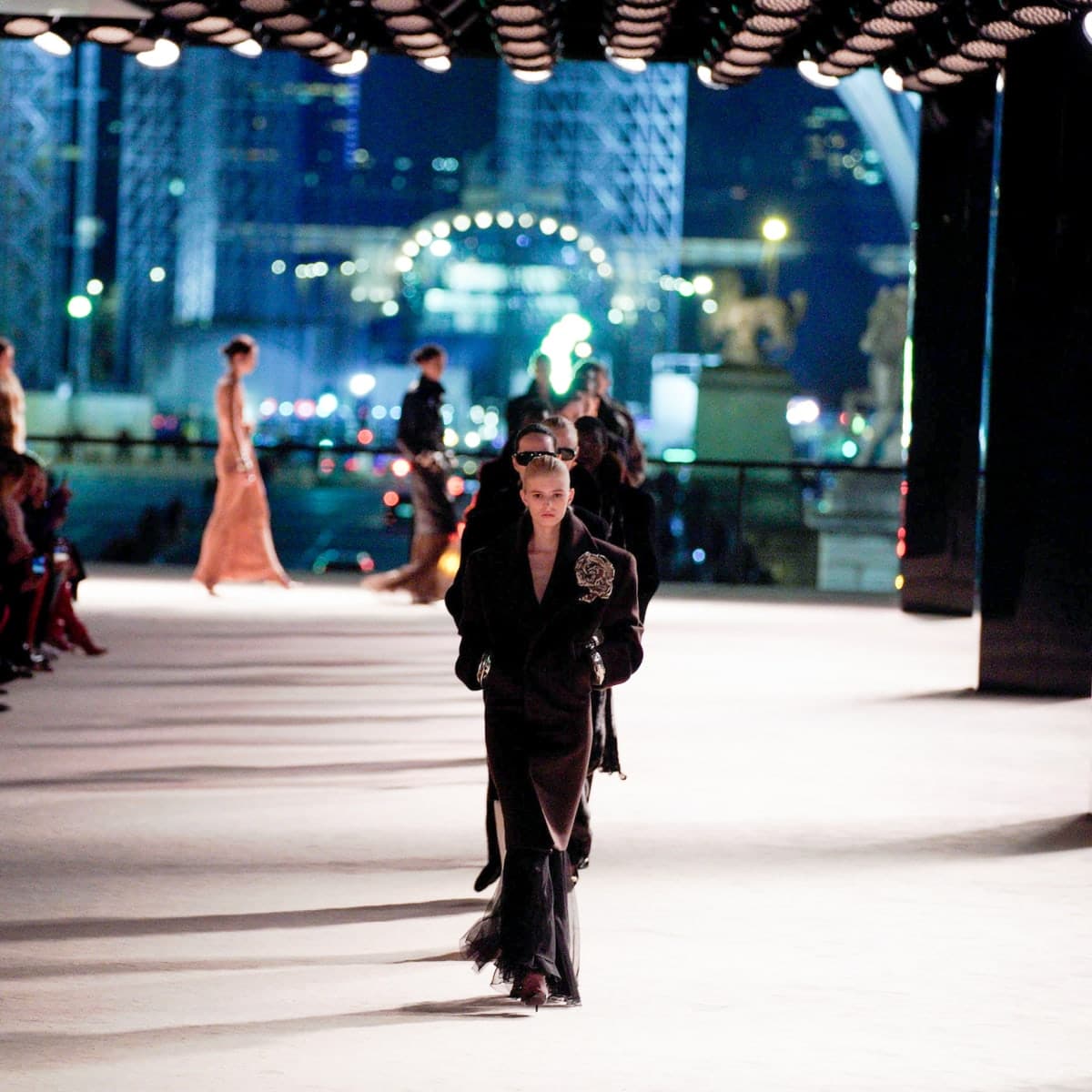 The creative director has thus reconfigured the brand by introducing ready-to-wear tailoring collections, with a more urban, contemporary and youthful approach. At the same time, Francesca Bellettini's approach to merchandising and distribution has boosted the brand's commercial impact, multiplying its profits by 10 times, with EBIT rising from €77 million in 2013 to €715 million last year. Now, the brand is on the verge of reaching $3 billion in sales.
THE KEYS TO SUCCESS
The reinforcement of the brand identity through repetition, such as the choice of the Eiffel Tower as the backdrop for its latest defiles has been another of its keys to success. As has been the updating of the patterns of Parisian chic or luxury YSL cool girl, and the constant reinterpretation of its iconic pieces so as not to let them fall into obsolescence.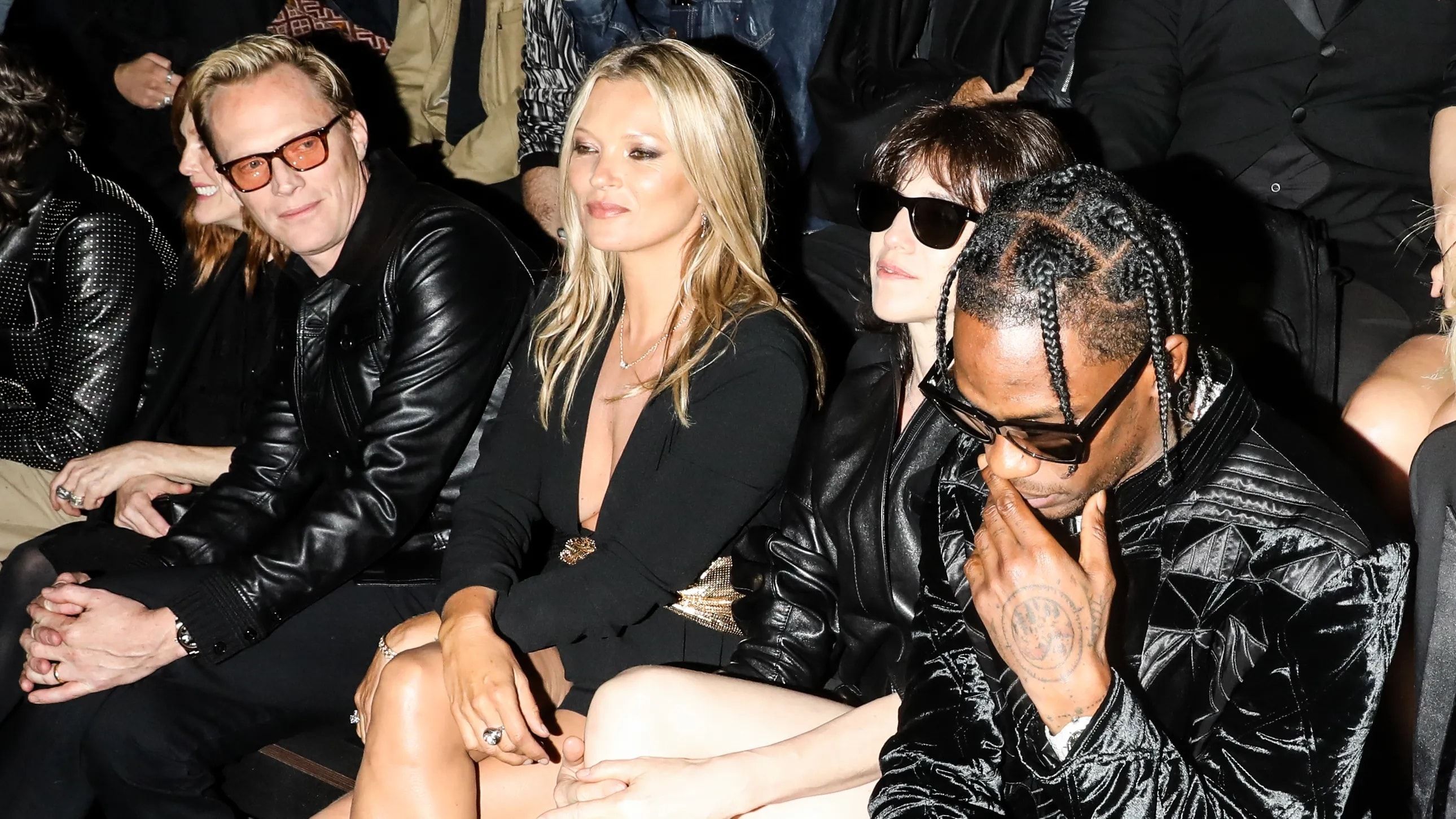 These successful items feature Vaccarello's revival of the brand's monogram, driving its growth in just a few seasons, through accessories installed in contemporary leather goods. Thus, it is Saint Laurent's quilted leather bags that are truly driving its volumes and sales. Bags now account for 72% of sales, according to Bellettini.
The most successful accessories, such as the €1,950 Niki flap tote and the €1,250 Lou crossbody bag, have been aligned with several latent trends, among crossbags for the contemporary woman and logoed models at "affordable" prices. Not to mention its range of black or monochromatic bags that allow to stylize any look.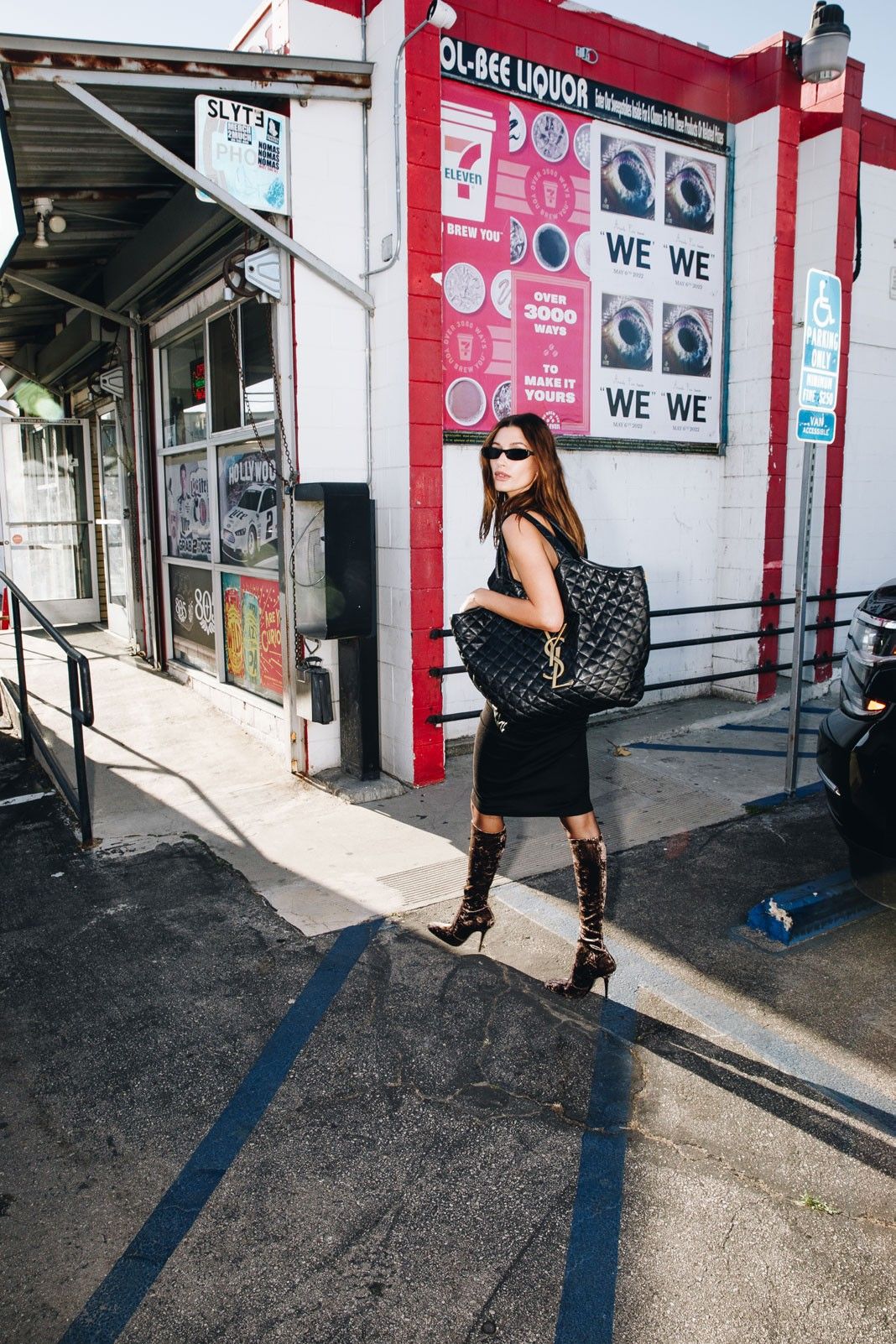 Its strategy is therefore linked to sales volumes, rather than price increases, with an emphasis on accessories as objects of desire that attract customers to the brand.
Another key to YSL's current success has to do with the expansion of its physical stores in the United States, as well as the relocation of some others to larger locations such as San Francisco or Los Angeles. In addition, in 2024 it will install its largest store so far on the idyllic landscape of the Parisian Champs Elysées. Anthony Vaccarello's Saint Laurent revolution has only just begun.