READ IN: Español
The health crisis that began in early 2020 generated an economic downturn that has not excluded anyone. Even the best positioned companies in the market, such as Inditex, have had to re-evaluate their financial situation and accelerate the strategy of closing shops in order to maintain and open others with better expectations. The Galician group led by Pablo Isla -president of Inditex- has moved its pieces on the board and could thus win a game that would give it a favourite place in the capital.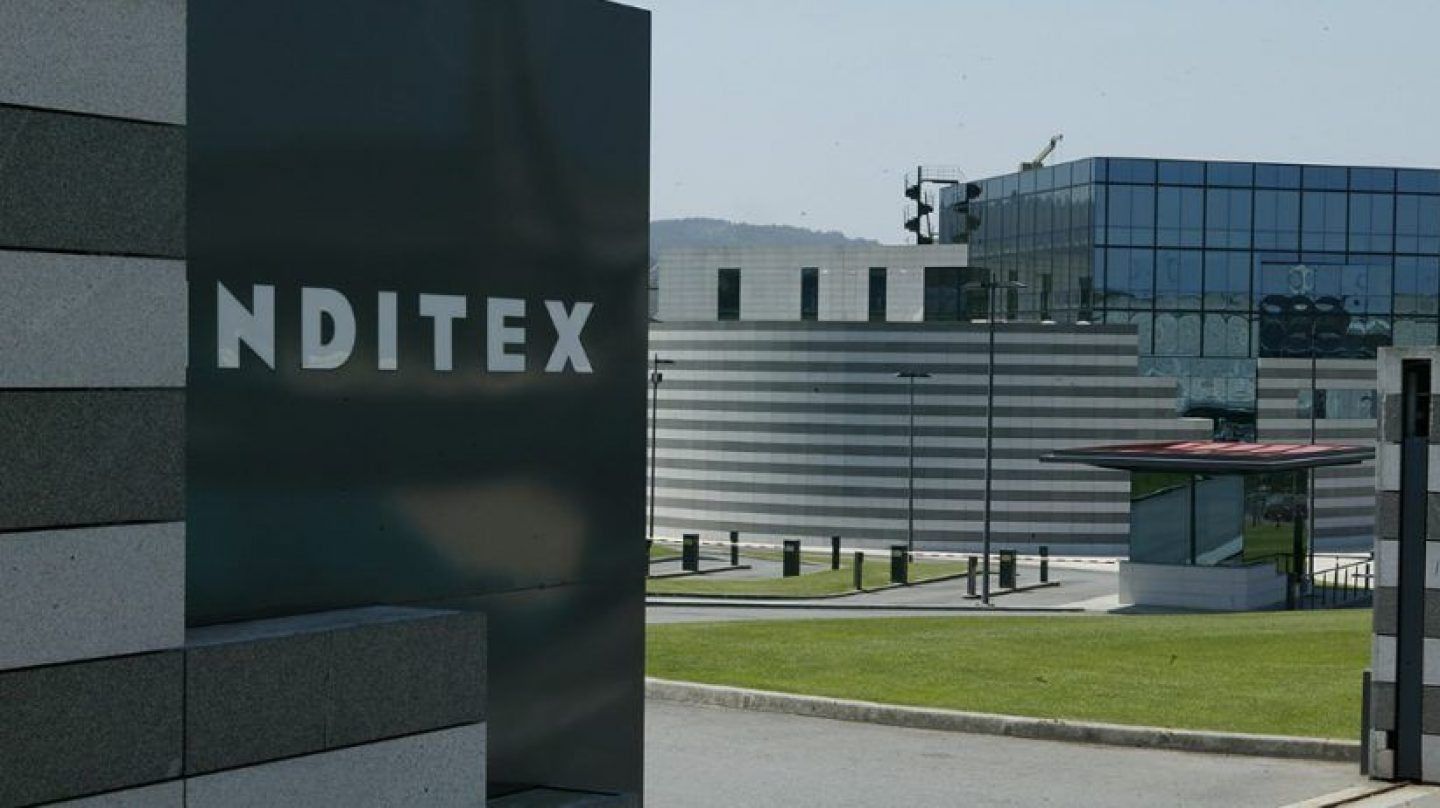 Throughout this year, Inditex has been forced to restructure its network of shops in record time. Among the most painful farewells, the Zara shop located in Carretas street in Madrid; this was the first boutique of the magnate Amancio Ortega outside Galicia and which began a path of triumph and success inside and outside our borders. The young fashion chains, Lefties and Pull&Bear, will disappear from Gran Vía.
With the remodelling of the Edifico España by the brothers Luis and Carmen Riu Güell into the luxury hotel RIU; it gave Madrid a new place of leisure in a location with history, the open-air top floor terrace. Visited by citizens and tourists, the empty premises at street level are an opportunity to open businesses with good commercial possibilities.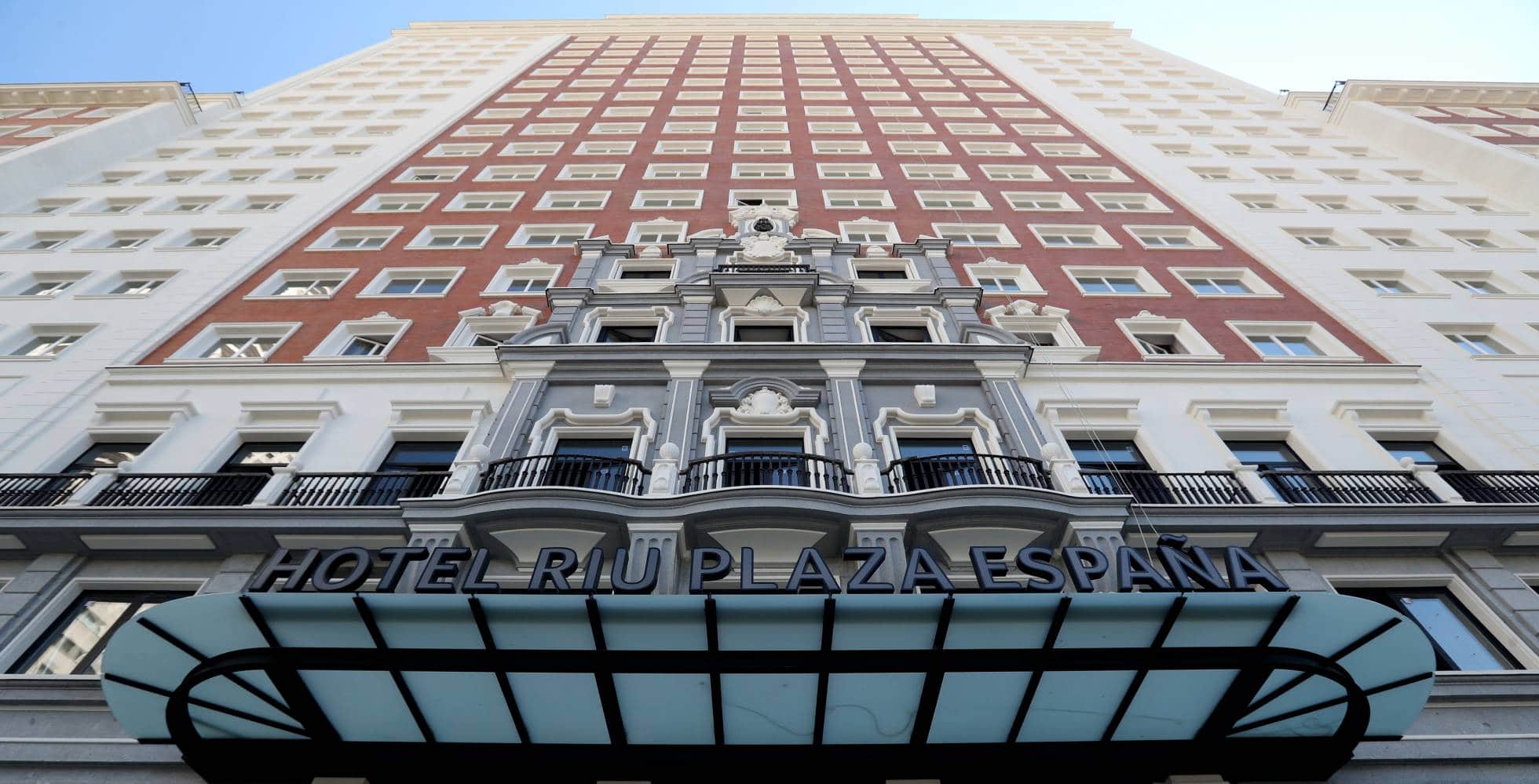 Five of the Culés' spaces, one is for restaurants and four for fashion. Among the competitors, the Swedish conglomerate H&M and Inditex, which is betting on locating Pull&Bear and Stradivarius there. All this means a relocation of the market from Calle Princesa to Plaza España. Moreover, the latter is in the midst of a facelift which increases interest.
The square metre is valued at 270 euros per month. In total, the available space has 15,000 square metres of commercial use. There is still some way to go to find out who will sign the lease, but many believe that Inditex will be the winner.