READ IN: Español
Hermès sued a year ago the creator of the MetaBirkins, the NFTs inspired by the brand's famous bags. Now, the French brand will officially go to court against Mason Rothschild for these NFTs.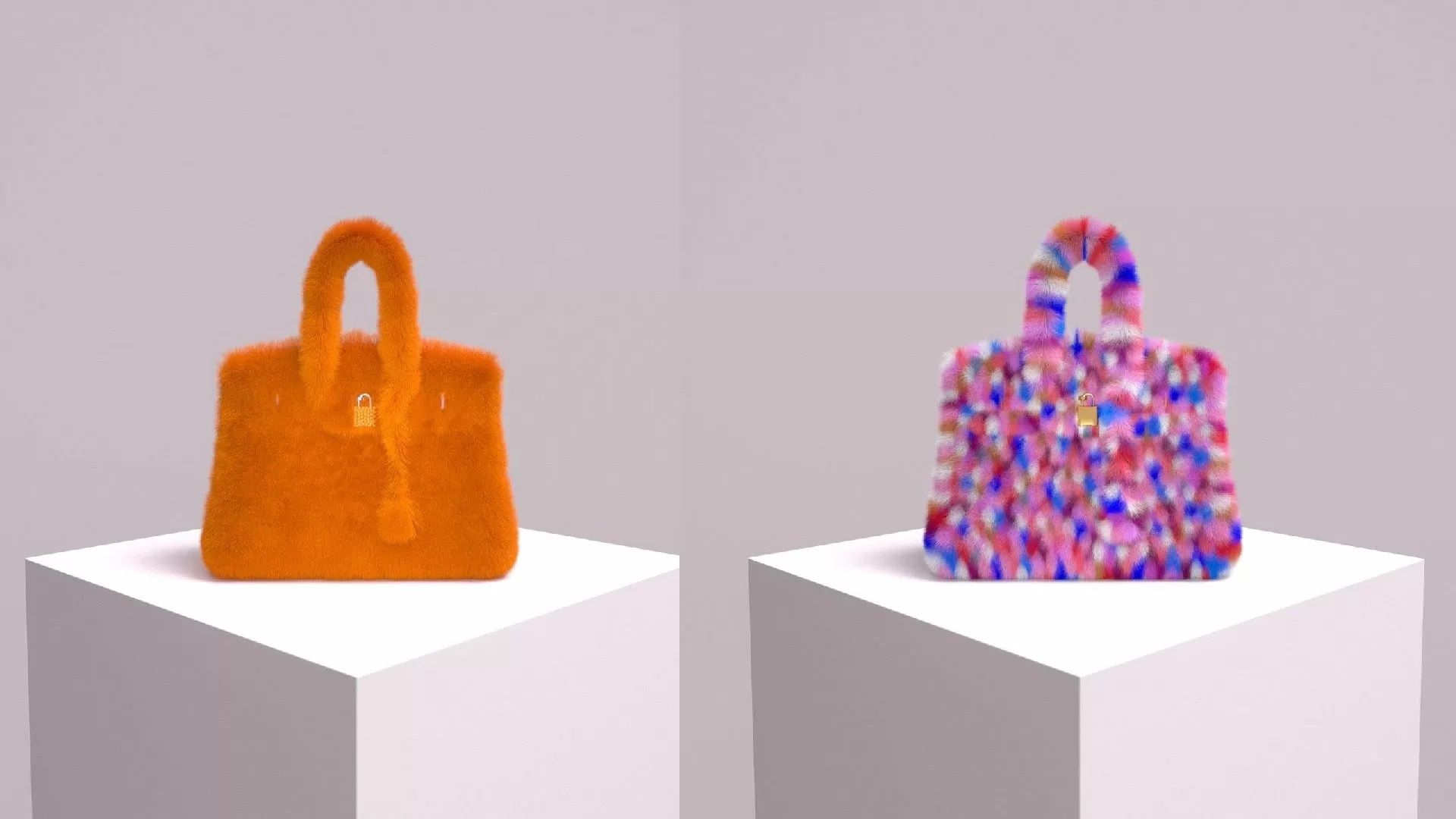 Luxury brands such as Balenciaga, Gucci and Burberry have launched themselves into the virtual universe, creating their own digital garments and accessories in collaboration with video games and virtual reality platforms. However, it is not always the brands themselves that are behind these items. This is the case of the MetaBirkins, the NFTs inspired by the famous Hermès bag, against which the French firm has taken legal action.
Mason Rothschild is the artist behind these virtual bags. He produced more than 100 NFTs inspired by the Hermès Birkin, which were sold through OpenSea, a marketplace specialising in buying and selling NFTs. Their designs fetched more than $1 million. But in December, they were withdrawn after Hermès said they were not endorsed by Hermès and infringed its trademark rights.
Hermès sued Rothschild, claiming that the bags using the Birkin name and likeness "infringed Hermès' intellectual property and trademark rights and are an example of counterfeit goods in the metaverse". However, Rothschild argued that because they are NFT, they should function as works of art, which are protected by the First Amendment. The trial is now scheduled to begin on 30 January.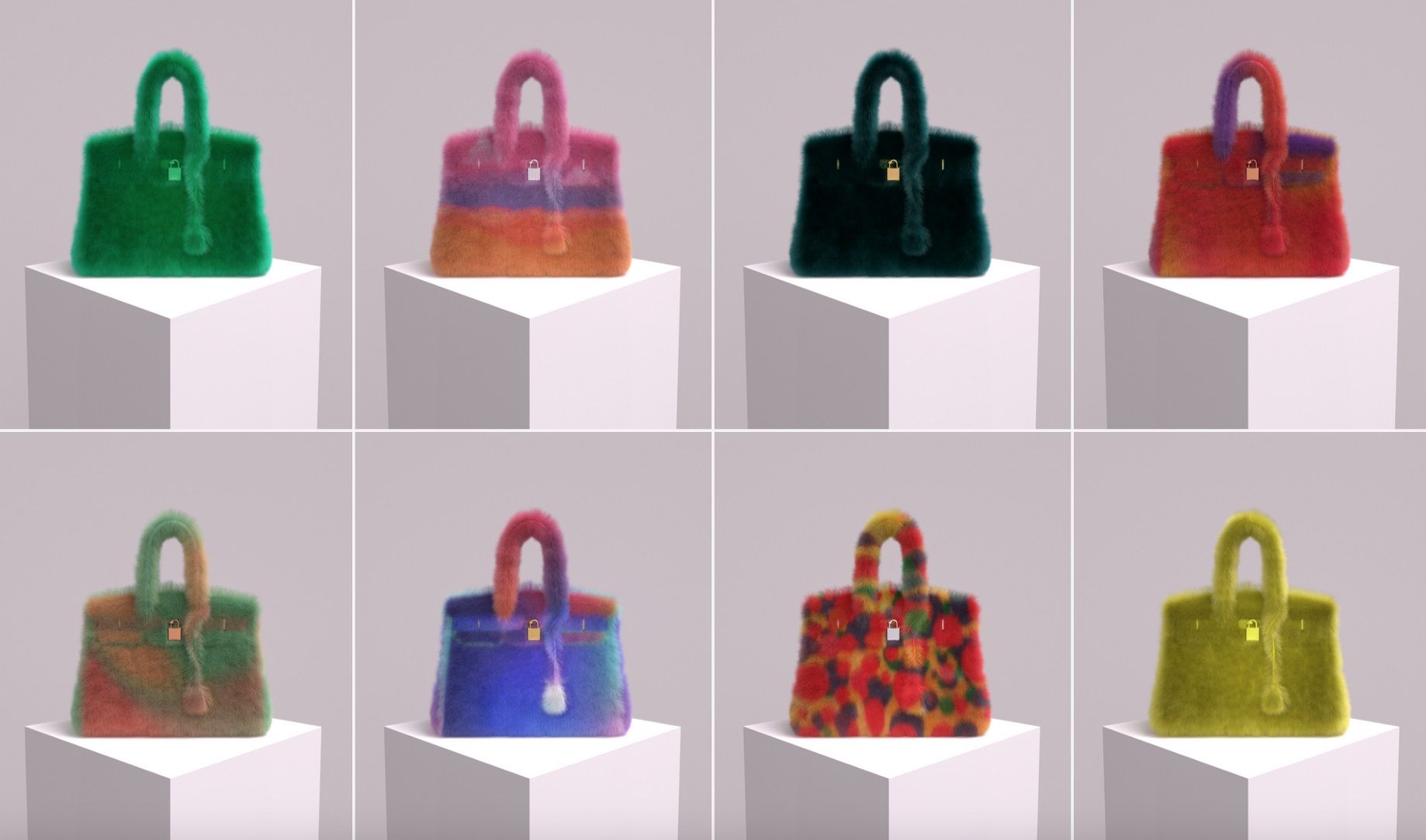 Hermès takes inspiration from a desert rave for SS23.