READ IN: Español
Fashion enters high school classrooms to extract its aesthetics and update all its archetypes on the catwalk. From Miu Miu to Thom Browne or Euphoria: preppy college or university clothing is positioned at the heart of design by countless creatives attracted by its subversive and satirical spirit at the same time.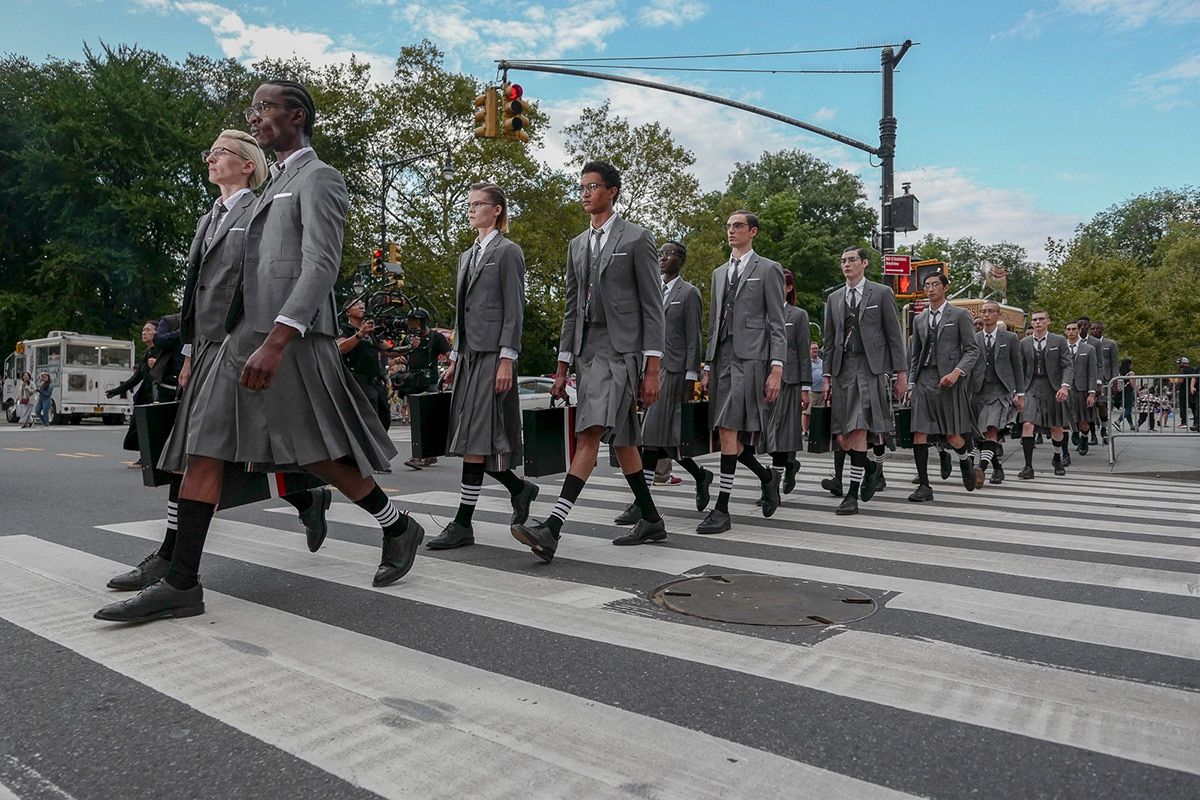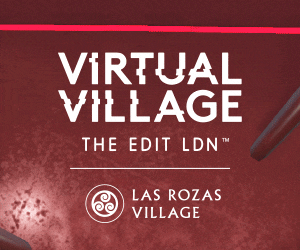 The classic high school uniform is now reconstructed through sexy and rebellious outfits created by designers who experiment with its possibilities, as in science classes. They play with and explore all those school motifs that have also projected on the streetstyle radar TV series set in high schools such as Sex Education, Euphoria or the reebot of Gossip Girl.
Within this diverse and inclusive club, brands are reinterpreting their patterns – studied from the disruptive material – through pieces ranging from varsity jackets or letterman to pleated miniskirts or ties. The industry is once again exploring preppy aesthetics under a new ironic lens: a sartorial practice represented by stylistic references such as Tyler the Creator.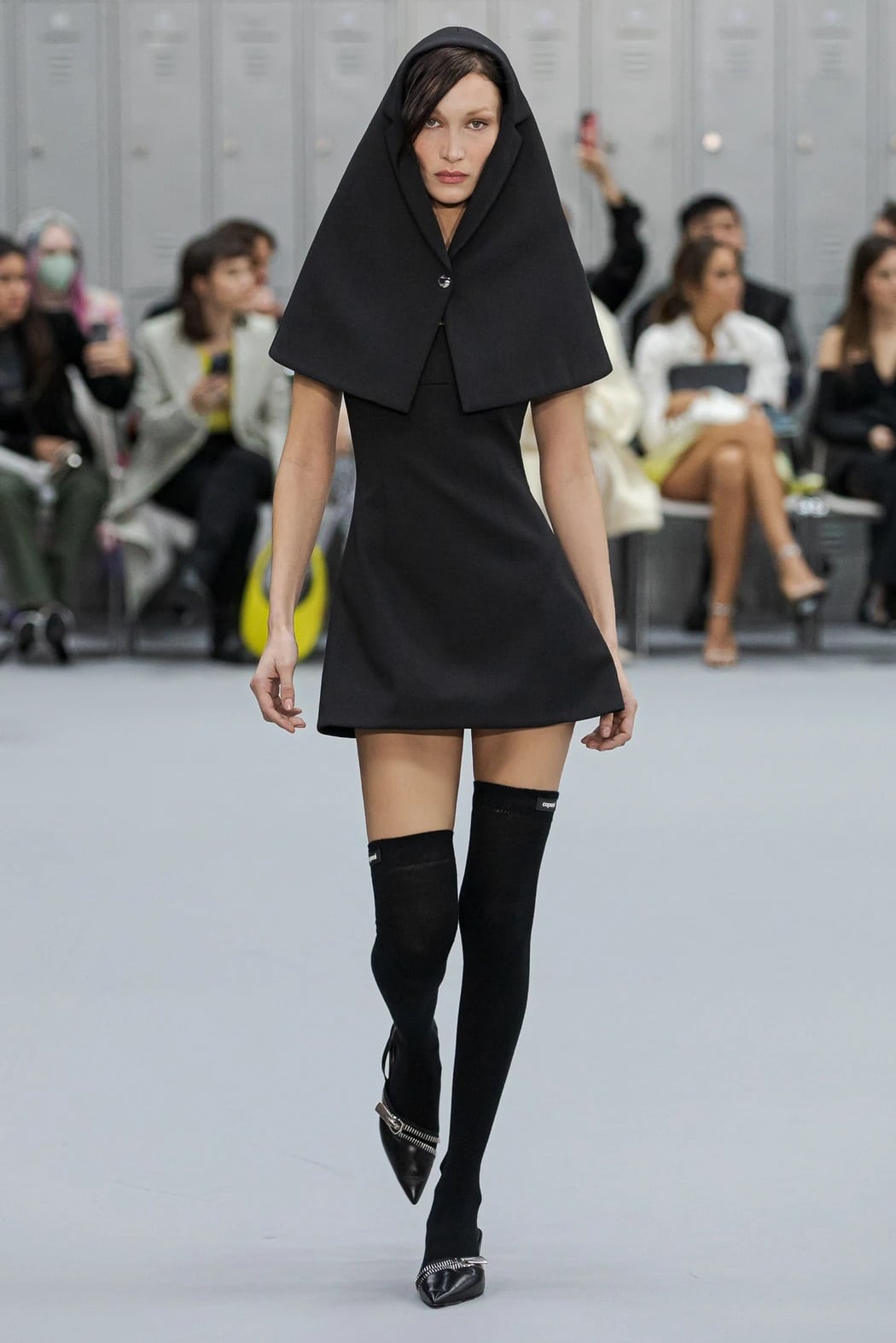 THE SYMBOLOGIES OF THE UNIFORM
Revisiting the school archetype becomes one of the distinctive design concepts of creative directors like Thom Browne. As a brand code, all his proposals of pleated wool skirts, cropped suits or knitwear form sequences of looks full of volumes and shapes.
Thom conceives the uniform as a symbol of standardization that connects his entire community; both his clientele and his employees. Everyone is obliged to wear a uniform to work, following the trail of belonging to a club.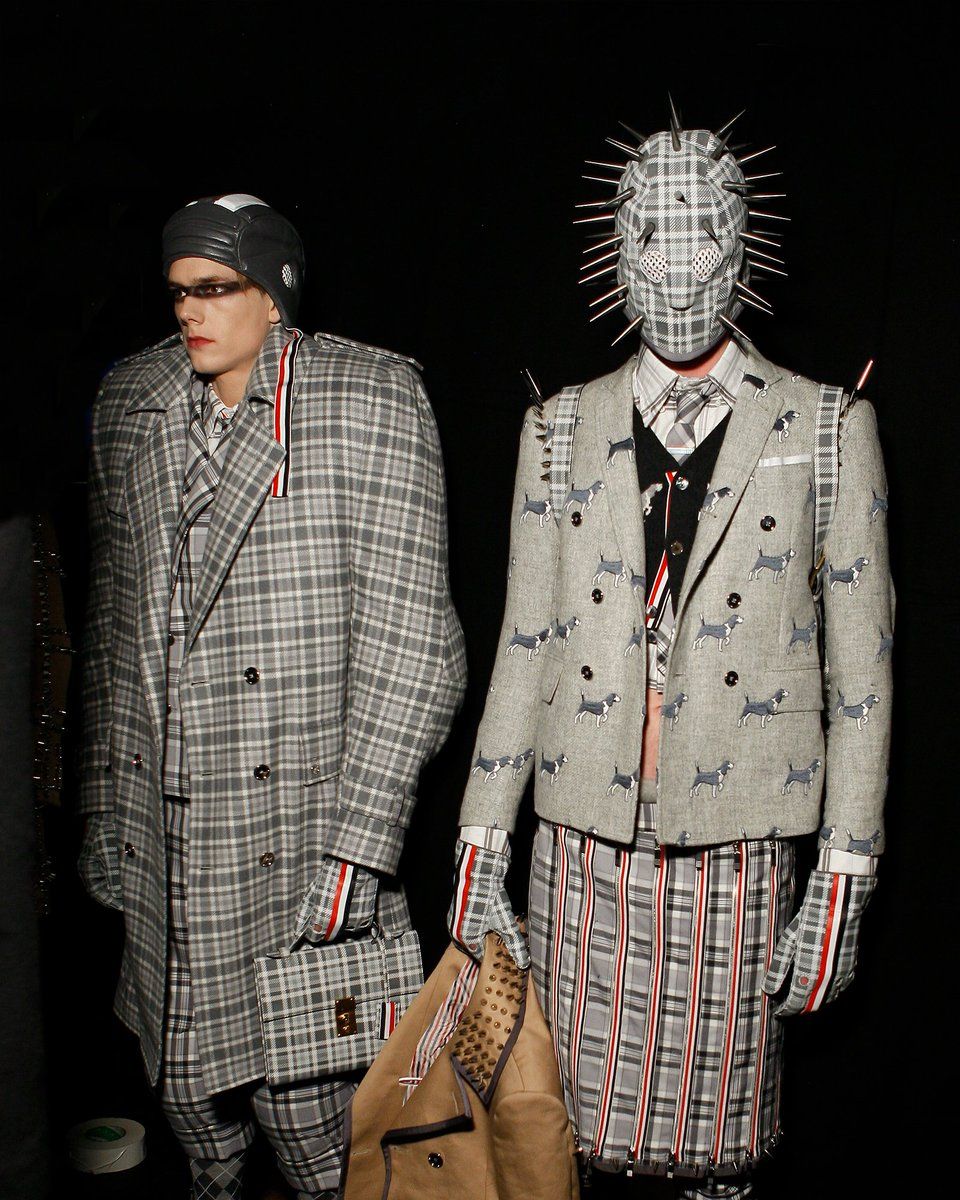 The Coperni universe of Arnaud Vaillant and Sébastian Meyer also wanted to plunge into the depths of this aesthetic, setting their last runway in a school environment in which they deployed a myriad of tailoring experiments such as asymmetrical blazers with hoods or twisted suits.
But it's not all about Coperni. Other designers like Conner Ives also explored American school archetypes, such as the cheerleader girl for his AW21 collection, while Raf Simons introduced the concept in the darkness of goth and gore for SS22. Not to mention Miu Miu's silhouettes for AW22 inspired by the Catholic high school uniform that they later subverted.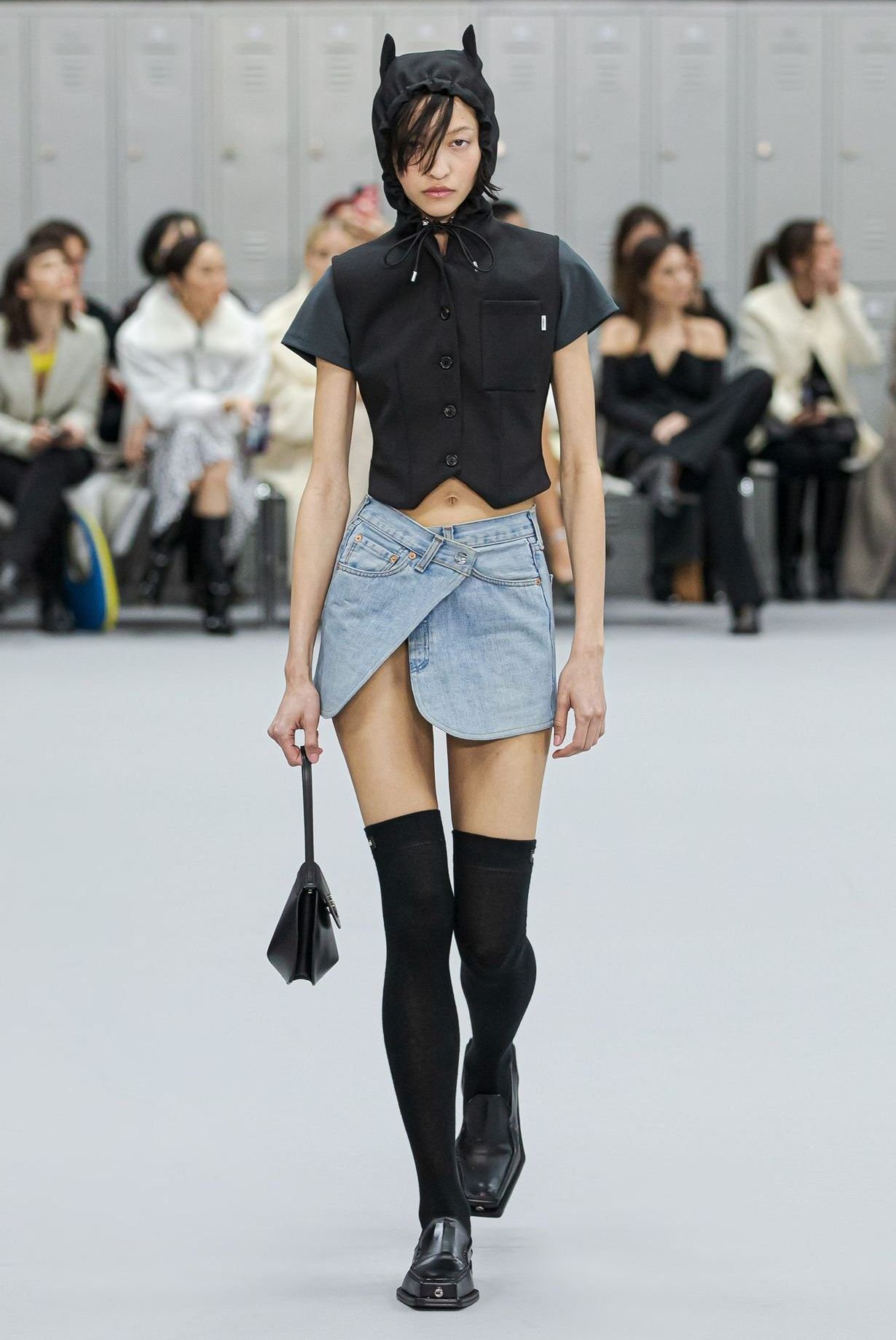 THE 2000'S EFFECT
The Y2K aesthetic is crossing all spheres of fashion. A movement driven by the new generations that are adapting their codes to a new era in which to revive Britney's memorable outfits in "Baby One More Time". A latent trend that crosses the screen with uniforms and college motifs in series like Gossip Girl or Elite, in which their privileged characters customize their preppy uniforms.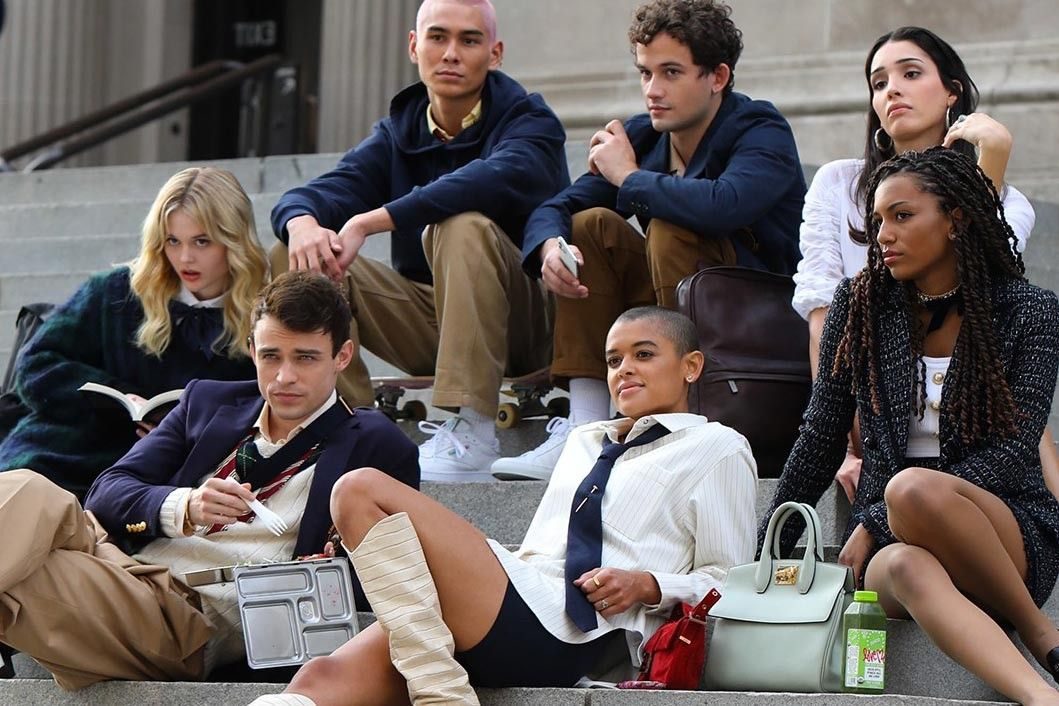 Within this visual imaginary, brands such as Ralph Lauren become referents of university aesthetics, and of the fantasies linked to the upper classes, among sporting practices such as polo.
The non-Eurocentric version came with Wales Bonner and his historical revision of fashion. For AW21, the London firm explored the closets of black academics in Britain in the 1980s, reimagining the uniform of immigrants who traveled to the UK to study at university.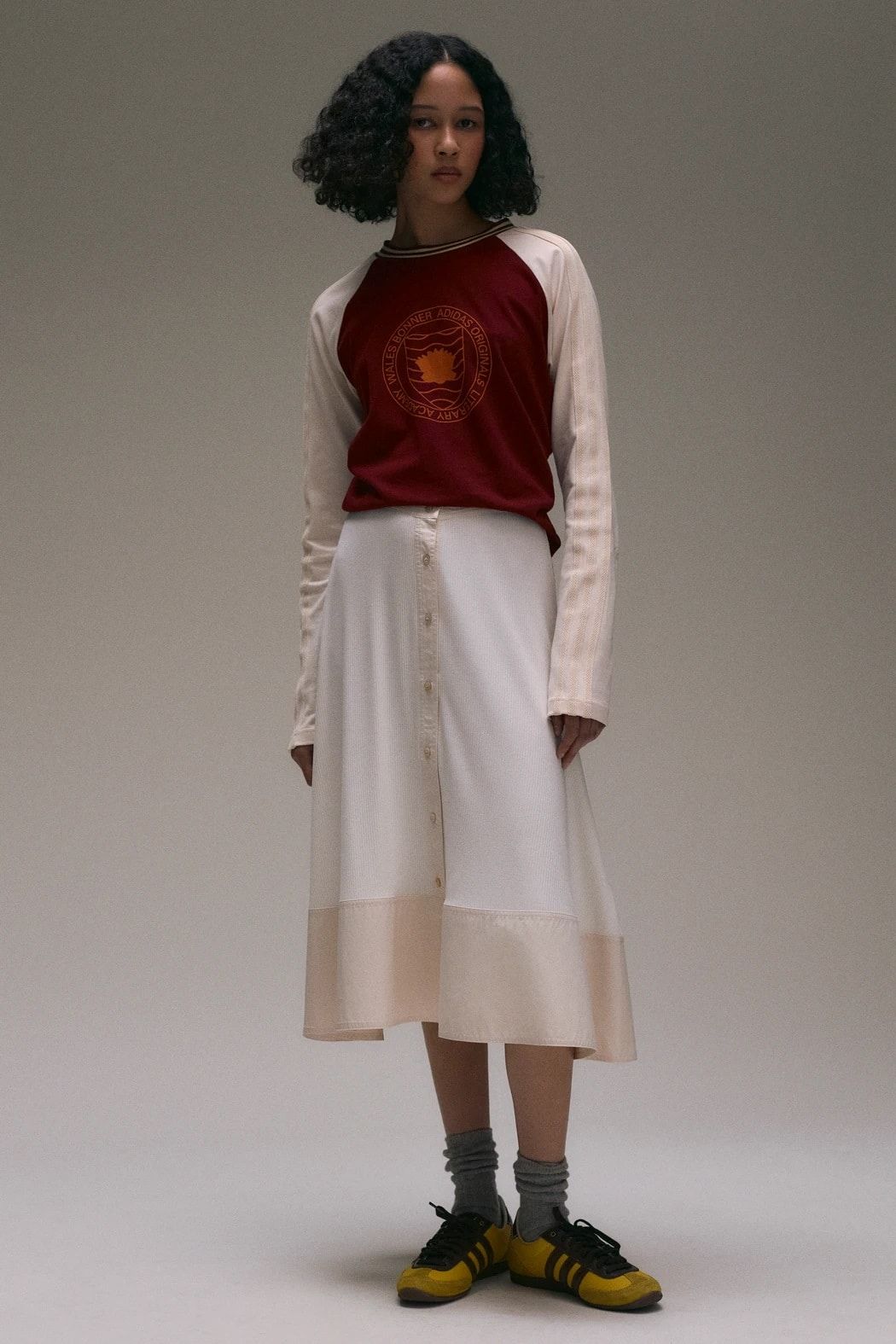 Riccardo Tisci's vision for Burberry was also linked to school tailoring, as were some of Virgil Abloh's pieces for Off-White and Louis Vuitton AW22. Now, all those aspirational images of wealth are being transferred to global streetstyle: an enclave in which to feign non-existent social statuses and play new characters on a daily basis.