READ IN: Español
Kappa launches the Retro Soccer Collection, a tribute to Seville's beauties and passion.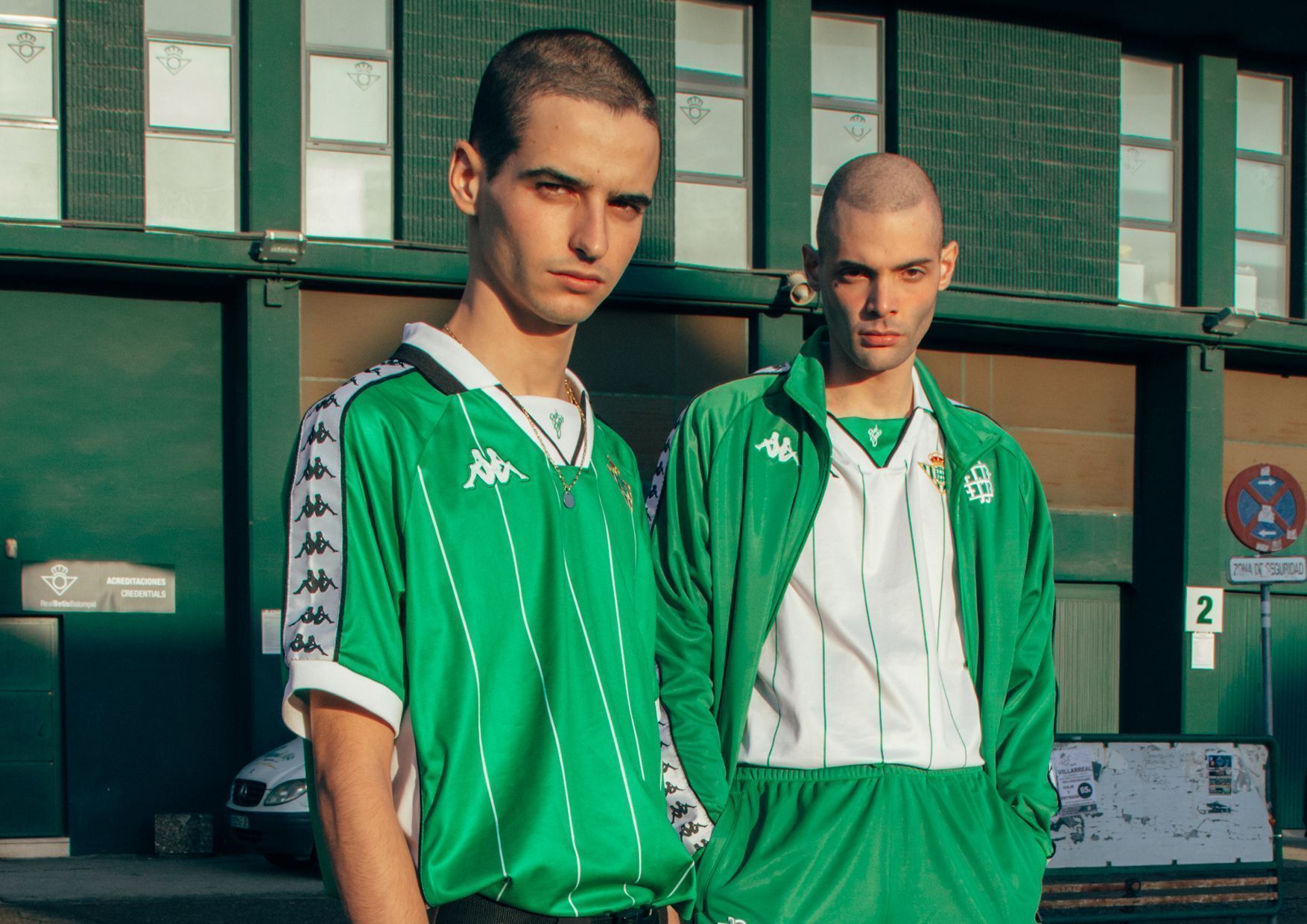 At the Benito Villamarin Stadium 60 thousands supporters sing constantly during every single home match of  Betis Seville. They never stop, they show always their love. Betis hasn't won many trophies during its history, but for more than 100 years it has giving the fans what they really want, the passion. Thus Kappa has decided to create the Retro Soccer Collection, in which the tracksuits and the jerseys are covered by the iconic Kappa banda, returning the passion for Betis' colors and the elegance of the city.
Everything that verdiblanco is, is expressed through the "manquipierda" philosophy, literally "Even if we lose", a unique manifestation of love and humility, a motto born in the '50s and that perfectly mirrors Betis supporters' mentality and loyalty. Green and white dominate the collection and express the supporters' sense of belonging. A story characterised by the chasm of the third division but also by the national title won in 1935 and the glorious '90s, when Kappa was designing the Betis kits.
For this season the brand comes back as the official sponsor of the club. The fans can now relive the golden era of the club, with a renovated streetwear taste in the new Retro Soccer Collection. The tracksuits and the trackpants, as well as the jerseys, are characterized by the colors of the club and by the iconic Kappa banda. The result is a new aesthetic, that mixes soccer style and streetwear taste, through a modern point of view.
Plaza de España and the several boulevards of Seville are the setting where Brazilian photographer Amanda Adàsz decided to shoot her two models, with a nostalgic and decadent vibe made possible only by such a retro collection. This unique spirit has inspired the Retro Soccer Collection, which will be available soon.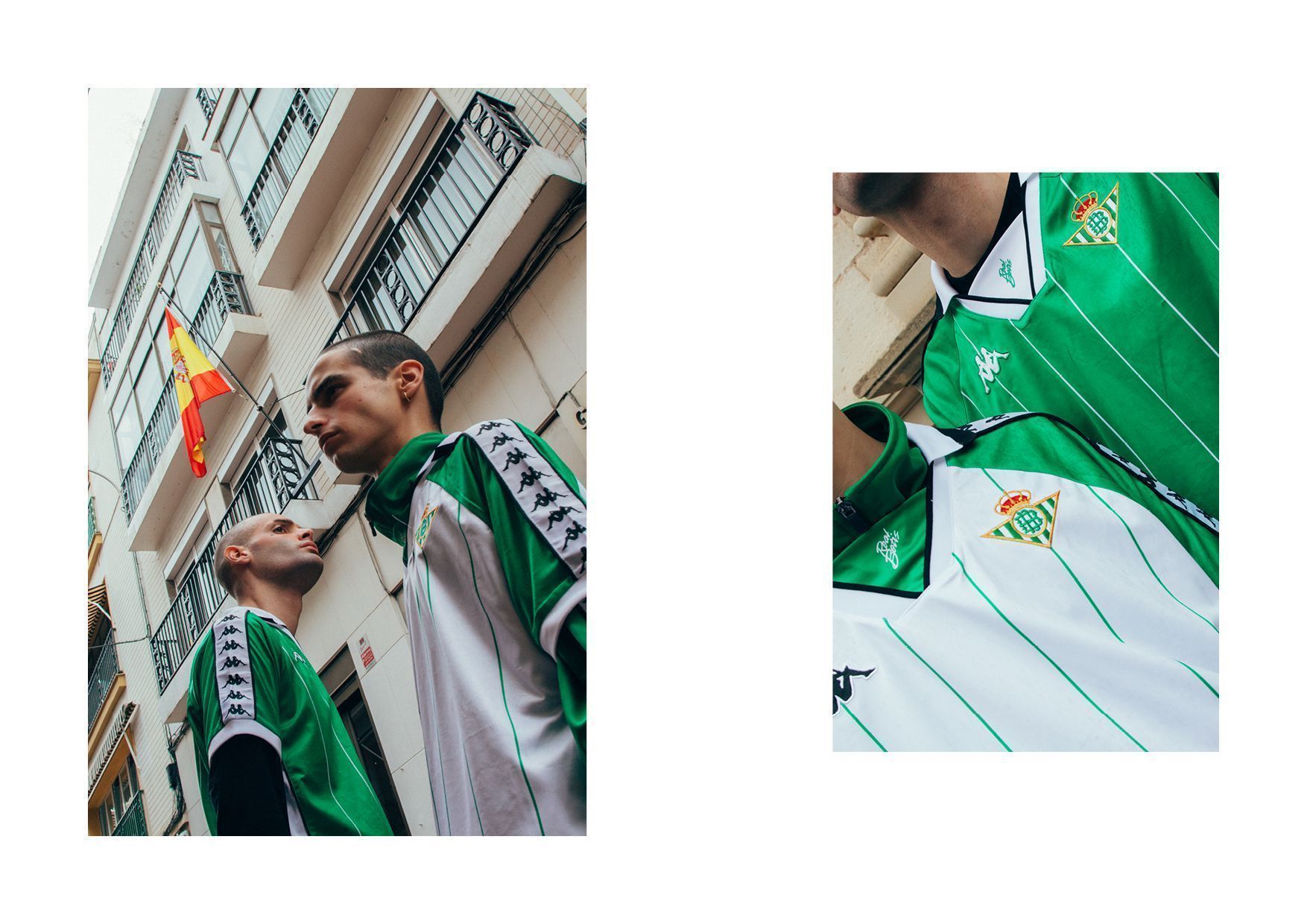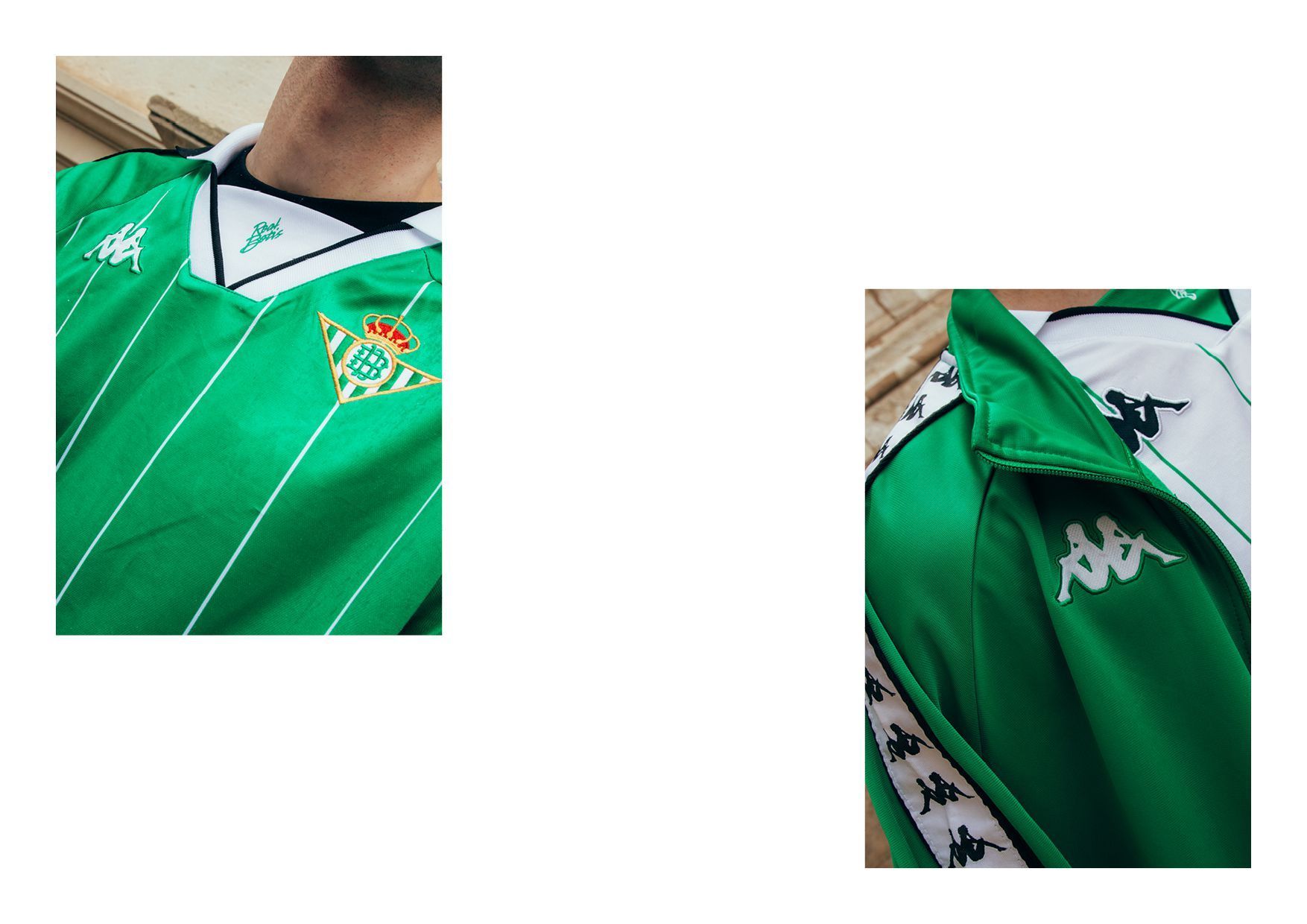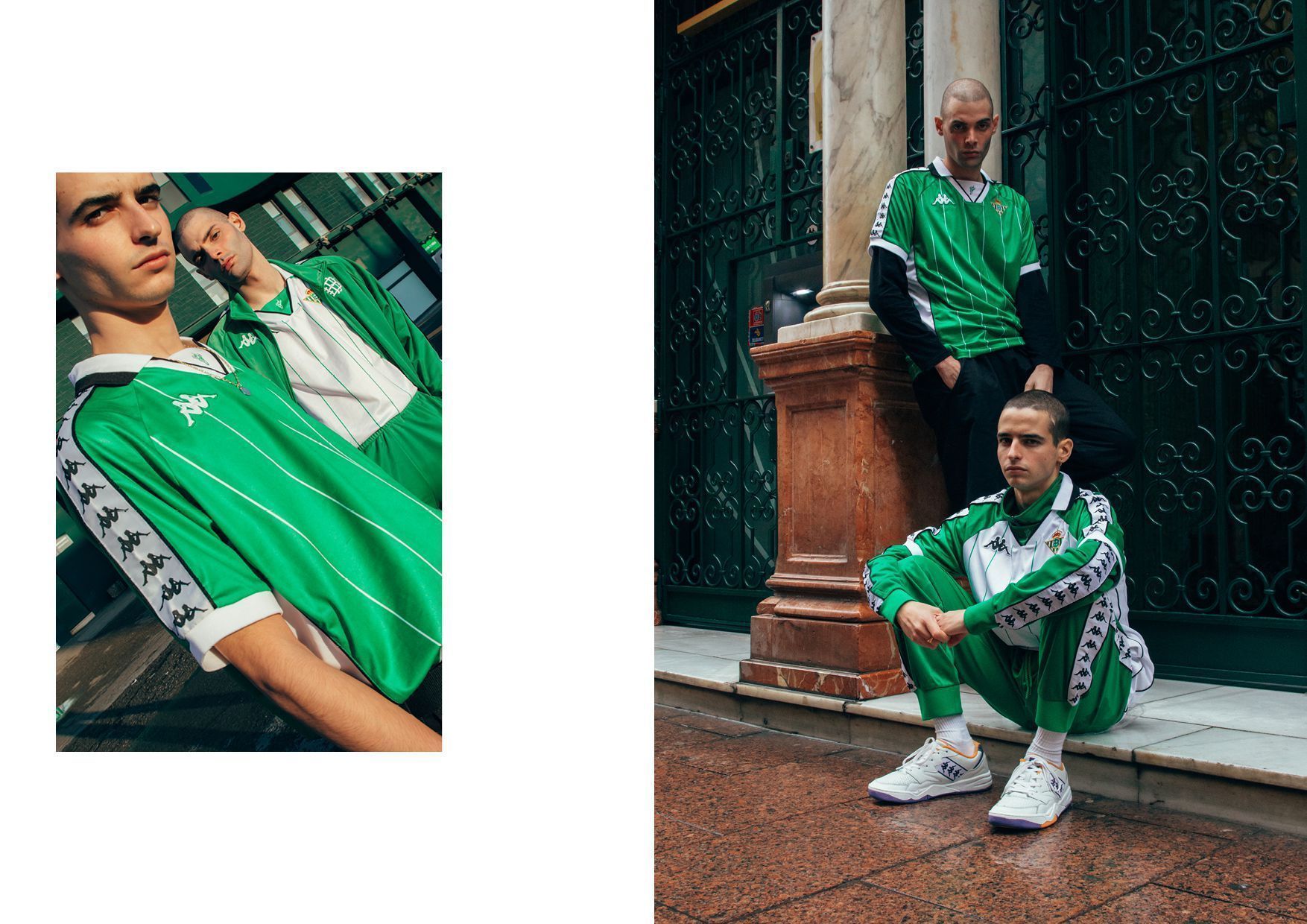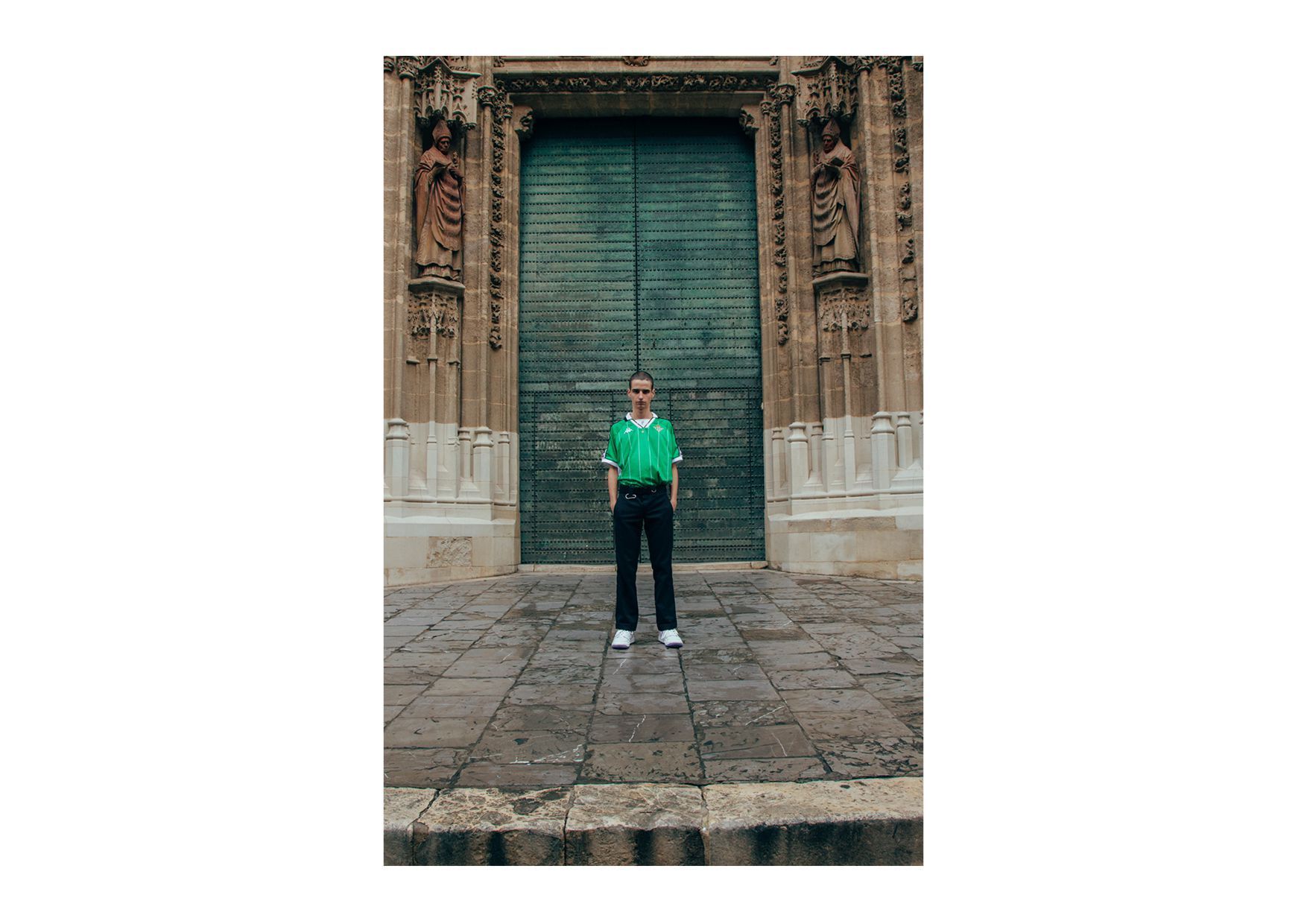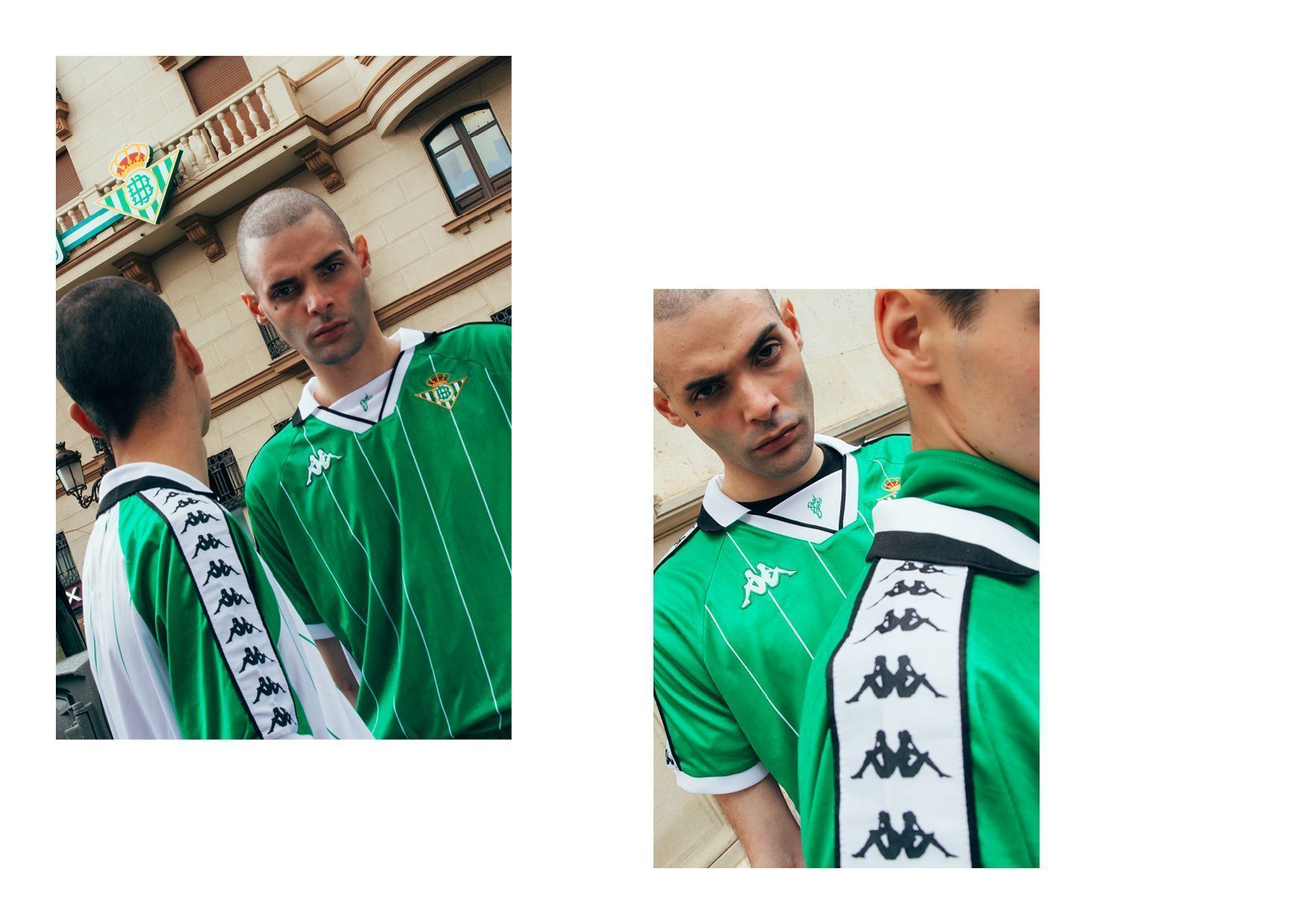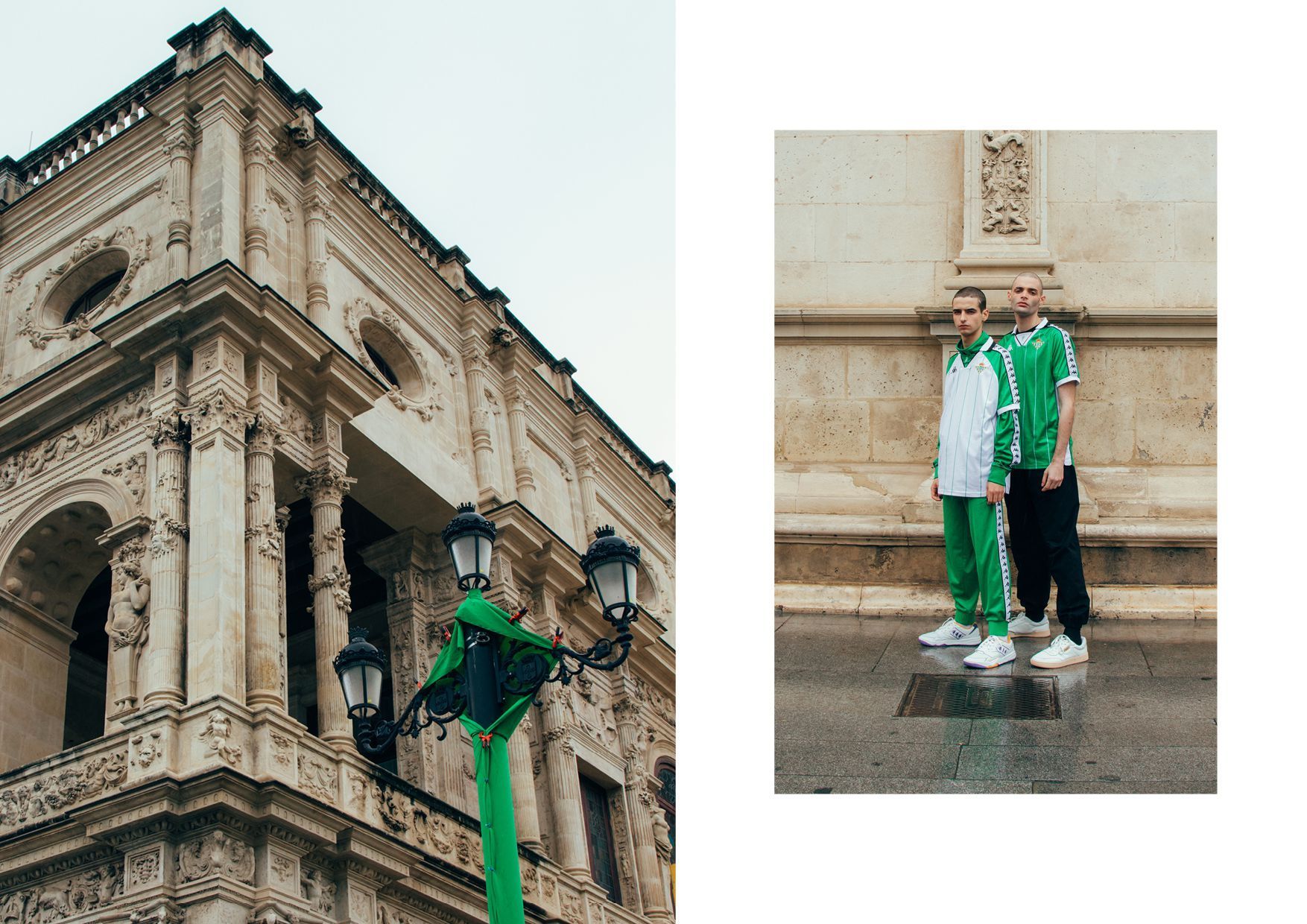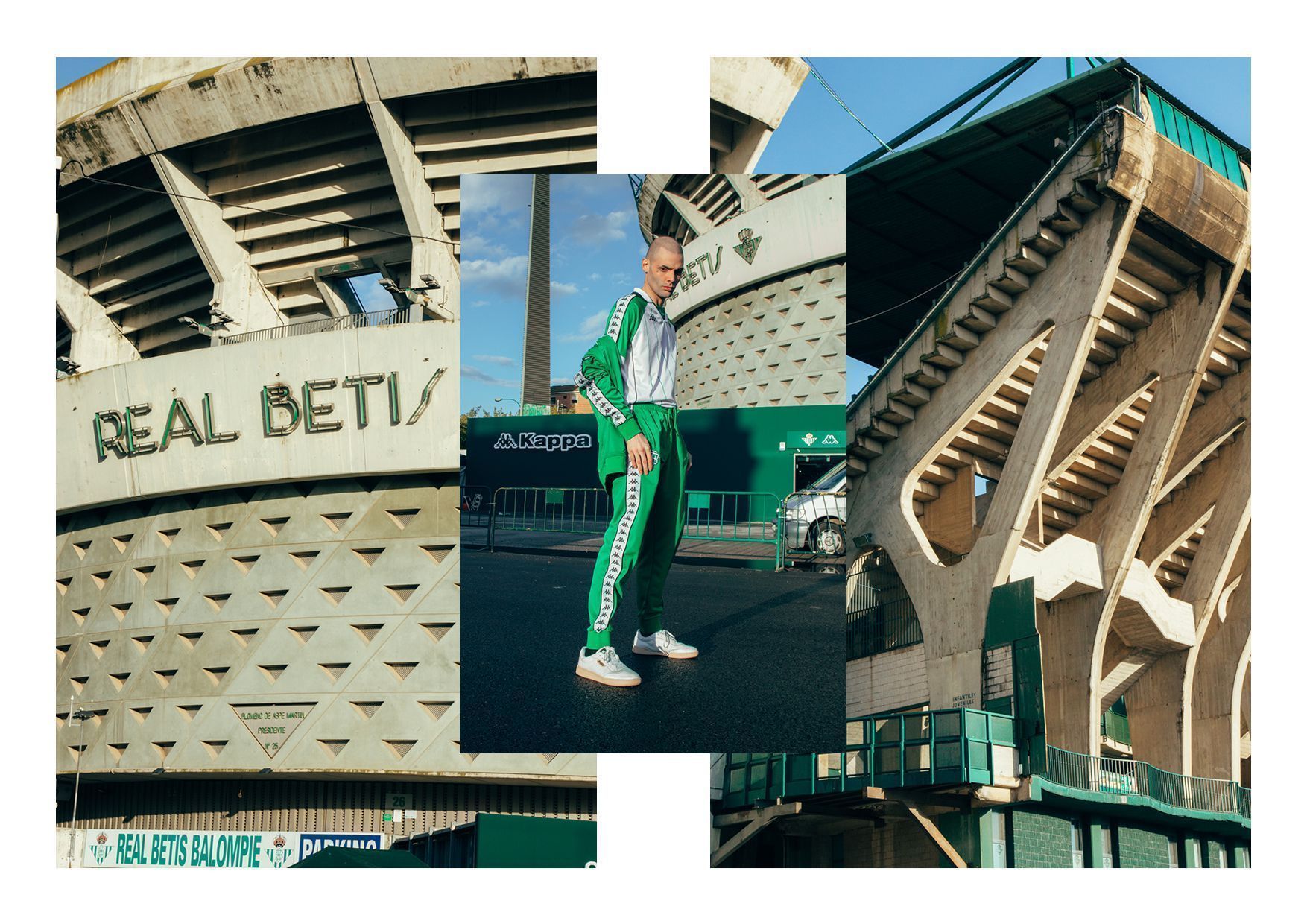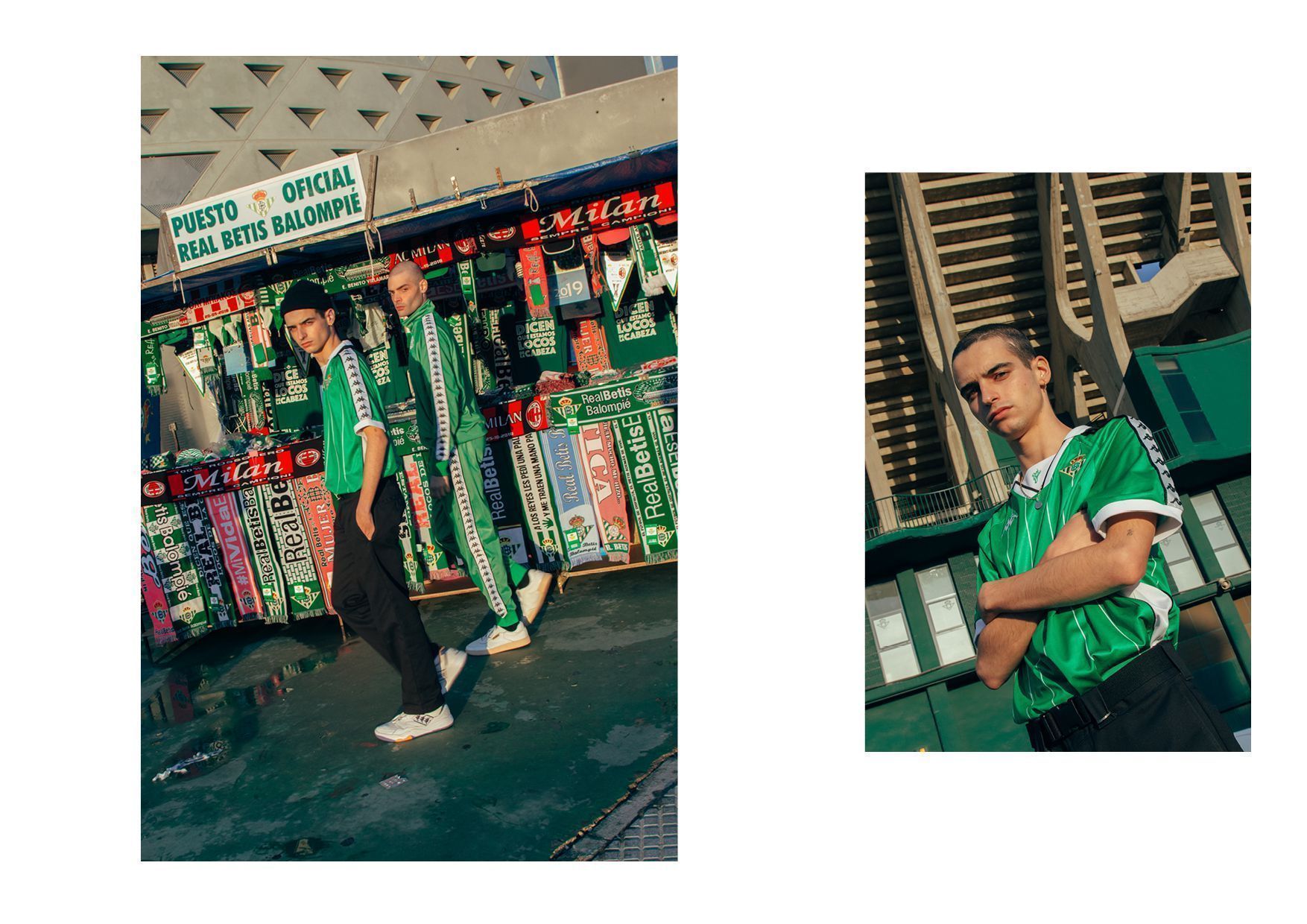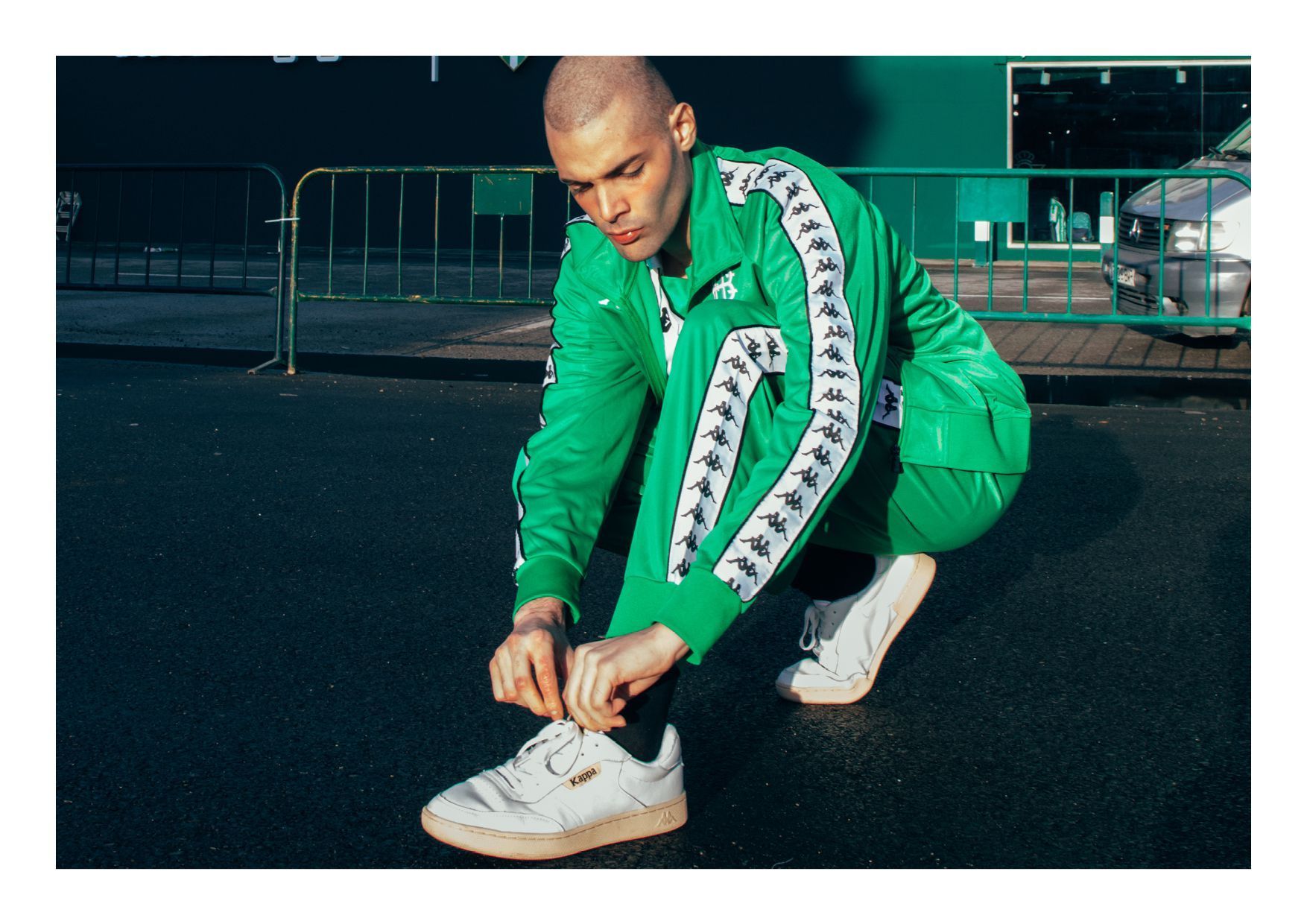 CREDITS